Mommy Makeover

Surgical Procedure
The experience of pregnancy and childbirth is both life-altering and physically taxing. Though some women recover completely after having their first child, many sustain damage to one or more areas of their body. This damage, which often includes separated abdominal muscles, stretched skin and changes in the breast and vaginal tissue, is often compounded by subsequent pregnancies. By the time a woman is done having children, she may be shocked to see just how much her body has changed.
While a healthy diet and regular exercise are an important part of any woman's pregnancy recovery plan, they can't address the issues mentioned above. Instead, a series of plastic surgery procedures collectively known as a "mommy makeover" are available to repair internal damage and correct aesthetic problems. Typically, a mommy makeover includes several procedures performed at once and is focused on corrective enhancements to restore a woman's body to a pre-pregnancy figure.
When you come in for a consultation with our all-female team, we start by listening to you. You can tell us which areas of your body you feel have been negatively impacted by pregnancy and childbirth and we will examine those areas in order to determine your surgical requirements. There is no standard set of procedures. Each and every mommy makeover we conduct is completely personalized to meet the patient's needs and aesthetic goals.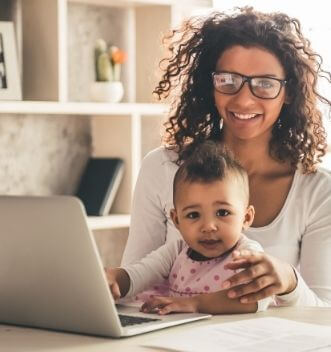 Before and After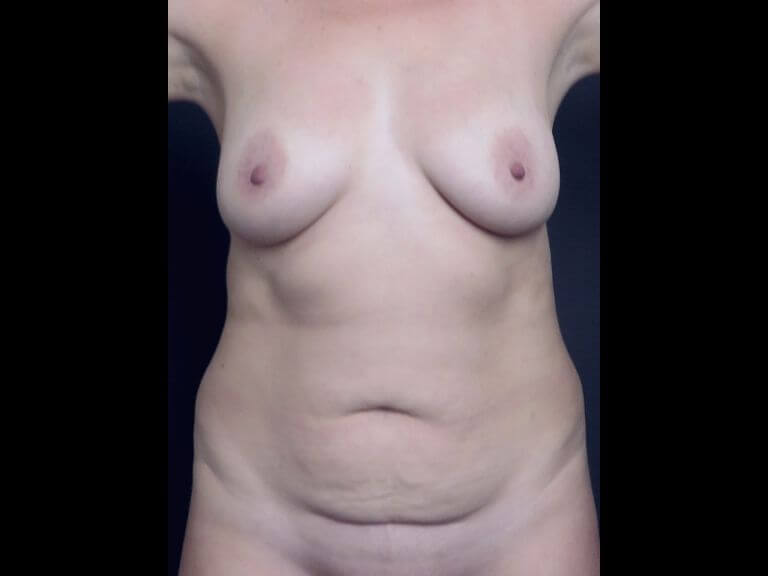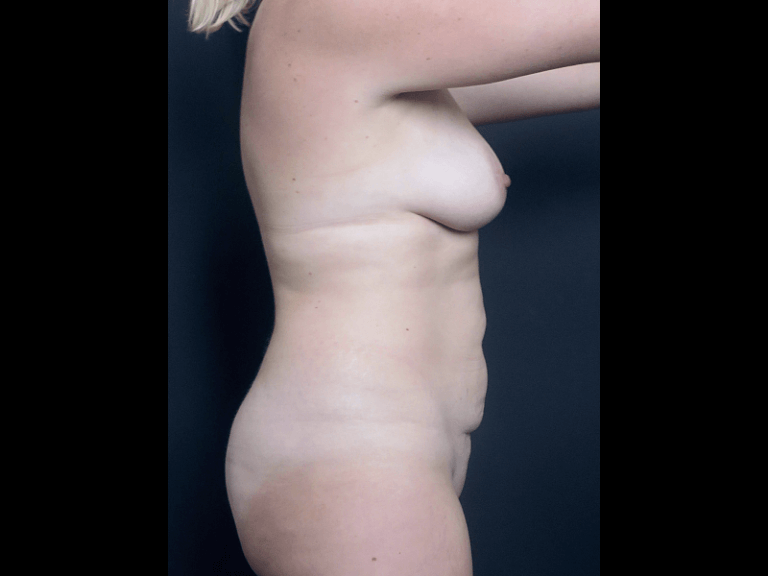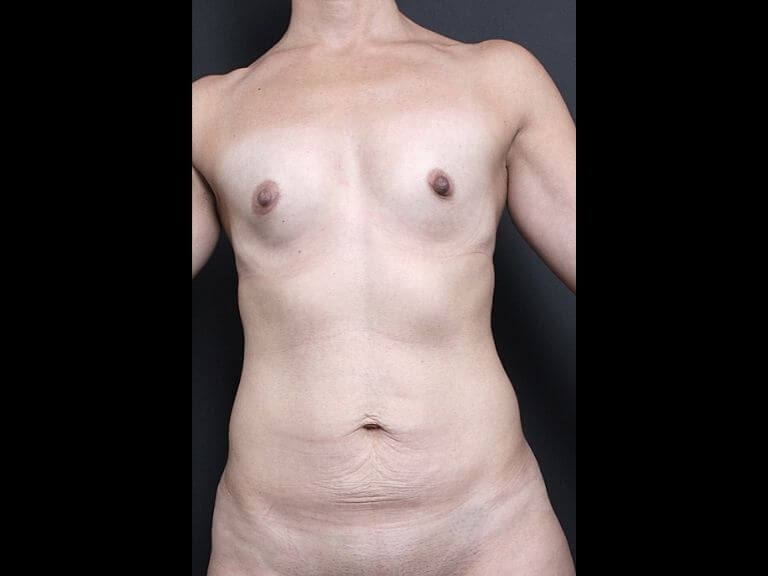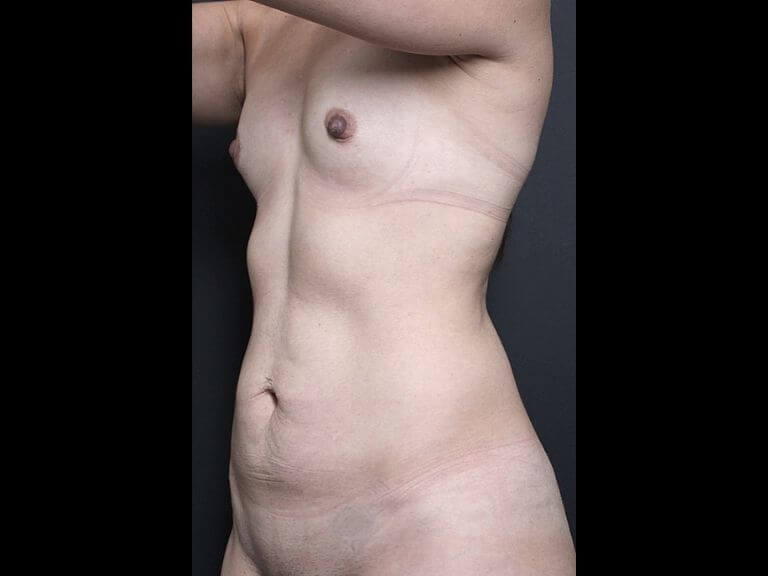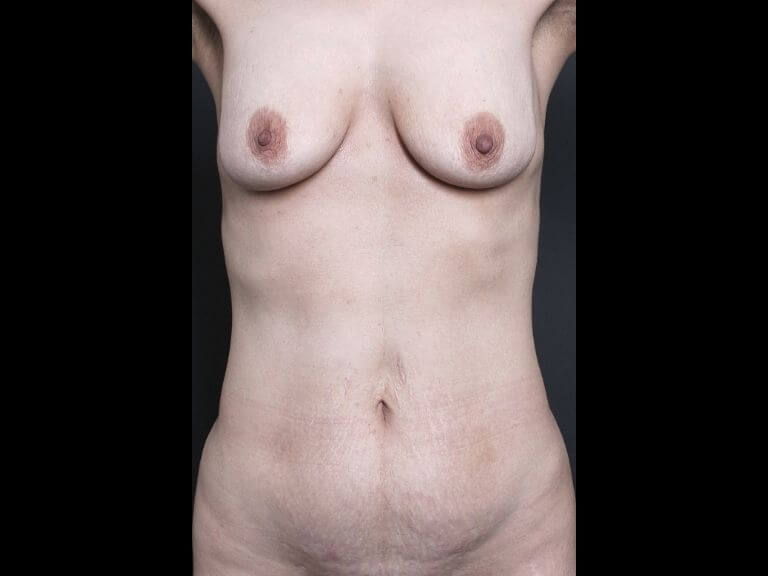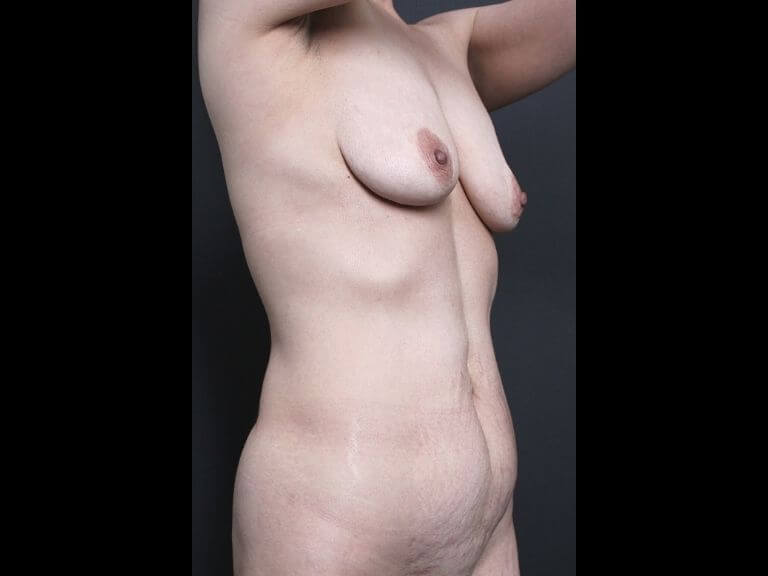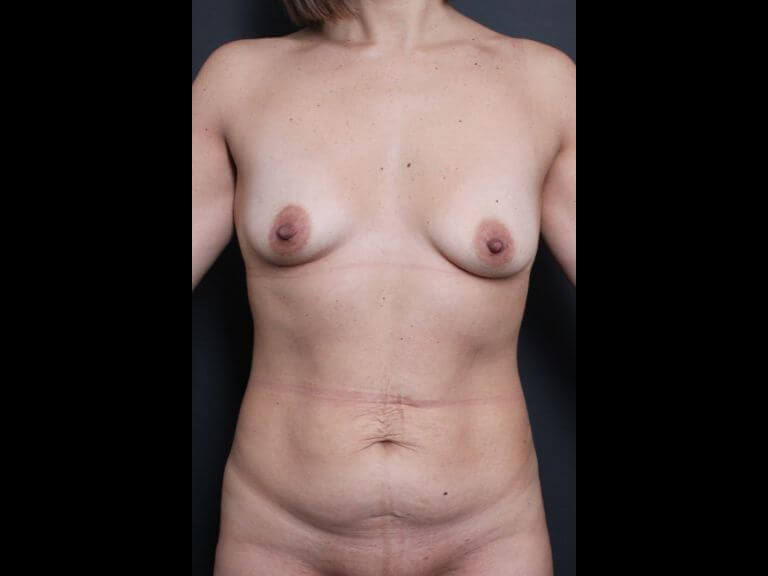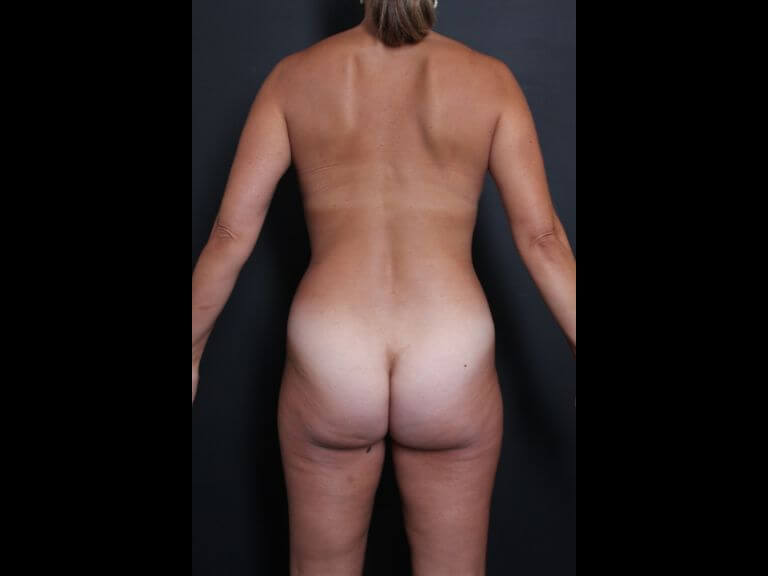 This gallery contains mature subject matter.
Do you wish to continue?
Photos are for educational purposes only.
Frequently Asked Questions
Who is a candidate for a mommy makeover?

Mommy makeover candidates need to be in excellent overall health. If you have any outstanding health conditions, such as diabetes, heart disease, active cancer, lung disease, an autoimmune disorder etc., then you probably will not be able to have a mommy makeover. However, you should talk to your doctor in order to get a better idea of whether or not you're a good candidate for surgery.

What is included in a mommy makeover?

A mommy makeover is a series of plastic surgery procedures used to repair internal damage and correct aesthetic problems as a result of pregnancy and childbirth. Procedures often used during a mommy makeover can include abdominoplasty, breast lift or combined breast lift and augmentation surgery, fat transfer to the breasts, liposuction and/or vaginal rejuvenation.
Our Specialists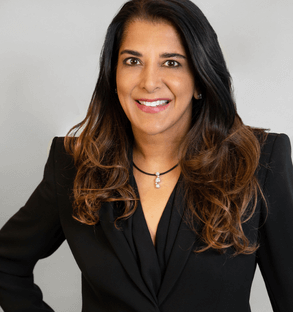 Dr. Julie Khanna
Our internationally-renowned plastic surgeon is considered a leader in breast reshaping, body contouring and facial anti-aging procedures. Combining well-honed surgical skill with a commitment to ethical care, Dr. Julie Khanna looks beyond the procedure to the patient as a whole, from inner self to outer beauty.
Dr. Khanna's Profile