Mole Mapping (Fotofinder)

Non-Surgical Treatment
Most moles are non–cancerous or benign, but can sometimes evolve into skin cancer. Skin cancer is not only highly curable, but is also the most preventable form of cancer when detected early. Mole mapping with the Fotofinder dermoscope is a technology we offer at ICLS that increases early detection of skin cancers. 
Fotofinder is a computerized system on a specialized platform that makes photo comparison easier. Patients with suspicious lesions or with a strong family history of melanoma/skin cancer can be closely monitored using a standardized photo process using magnified photo images. Even minimal changes will be quickly identified and monitored appropriately.
People with dysplastic nevi, a family or personal history of melanoma are all candidates to have Fotofinder. Total body photography is the best way to track potential changes in moles and lesions for early detection of possible skin cancer.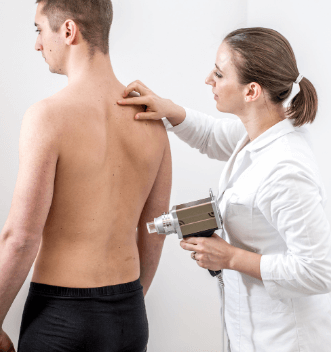 Frequently Asked Questions
How much is a Fotofinder mole mapping session?

Pricing begins at $450 per session. It is recommended to have skin surveillance appointments booked 6-12 months apart.
After Your Appointment
Approximately 6-12 months after your initial appointment, the nurse will take comparative photos that are matched against the initial baseline photos. The system automatically compares baseline and follow-up images, and tries to identify new lesions or changes to current ones. Suspicious lesions can be quickly marked for Dr. Sapra to determine the best course of action. 
If there is a concern with a lesion, a biopsy may need to be performed to confirm the diagnosis. To track and monitor changes of lesions, Fotofinder should be done every 6-12 months.
Our Specialist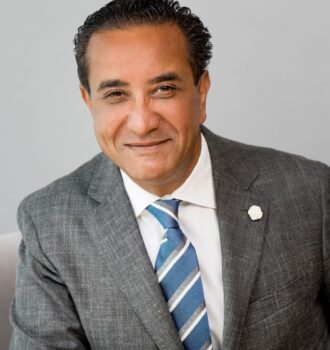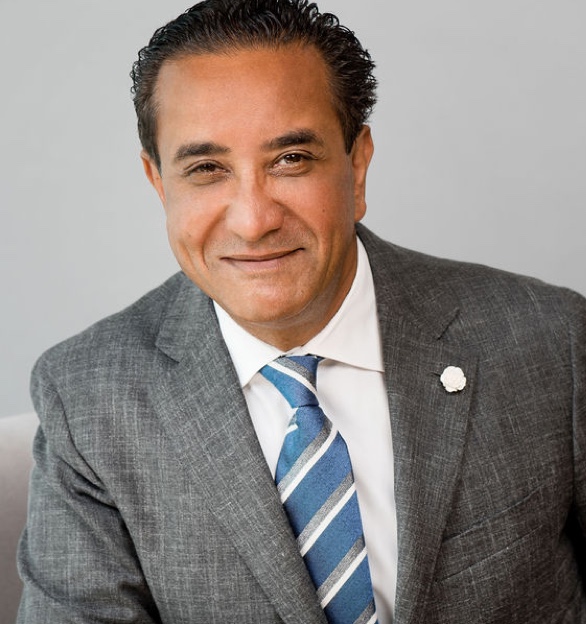 Dr. Sheetal Sapra
Dr. Sheetal Sapra is a top dermatologist and pioneer of new technologies aimed at improving the lives and looks of his patients. ​​Having practiced medical dermatology for more than 35 years, Dr. Sapra has made significant contributions to the field while treating issues such as acne, eczema, vitiligo, alopecia and psoriasis.
Dr. Sapra's Profile