Earlobe Repair

Surgical Procedure
Earlobe repair is performed on individuals who have experienced a tear in either one or both earlobes. This can be caused by wearing heavy earrings or an accident where the earring has been ripped entirely through the earlobe. Gauged ears are also a growing trend where individuals purposely stretch the earlobes to various sizes using a gauged instrument or earring. 
ICLS offers a few procedures to correct or help minimize the appearance of a previous piercing. For mild damage, injections of fillers may be used to plump up the appearance of aged earlobes. TCA peels benefit patients who want to try a non-surgical option to repair an earlobe. These work by causing an inflammatory process which allows new collagen production and the edges of the ear lobe to adhere together.
If there is significant damage or a full tear, surgical earlobe repair or gauge repair will normally be performed under local anaesthetic. Surgical repair of an earlobe involves cutting a small wedge of skin around the defect and bringing the two clean edges back together with stitches.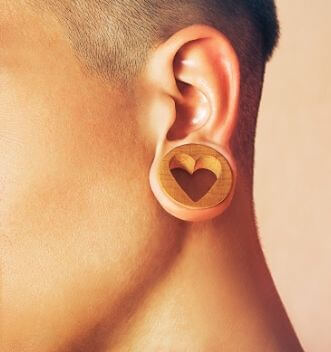 Before and After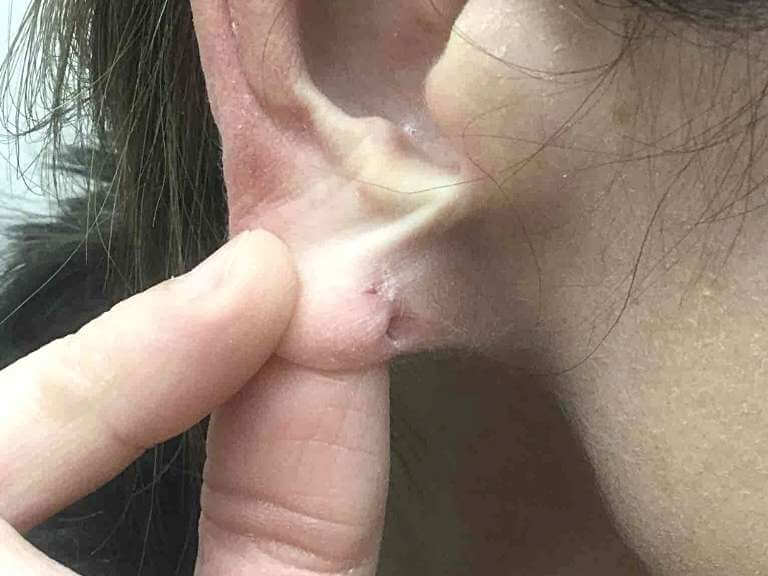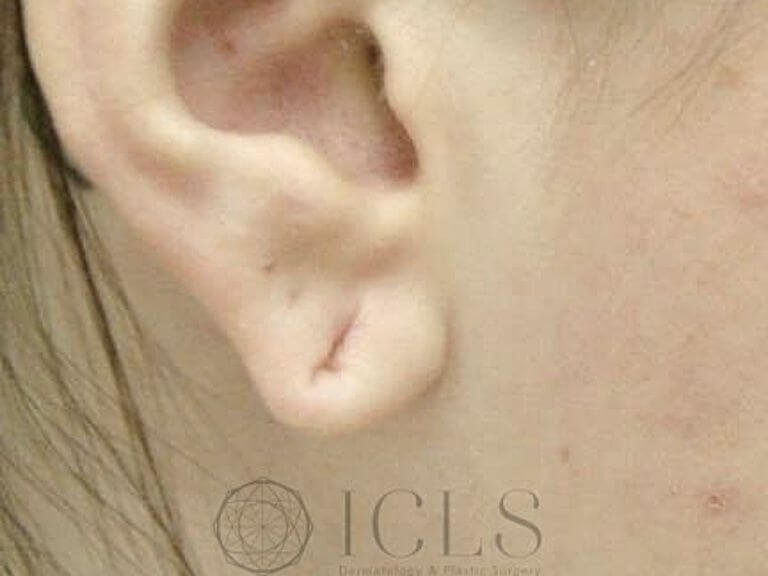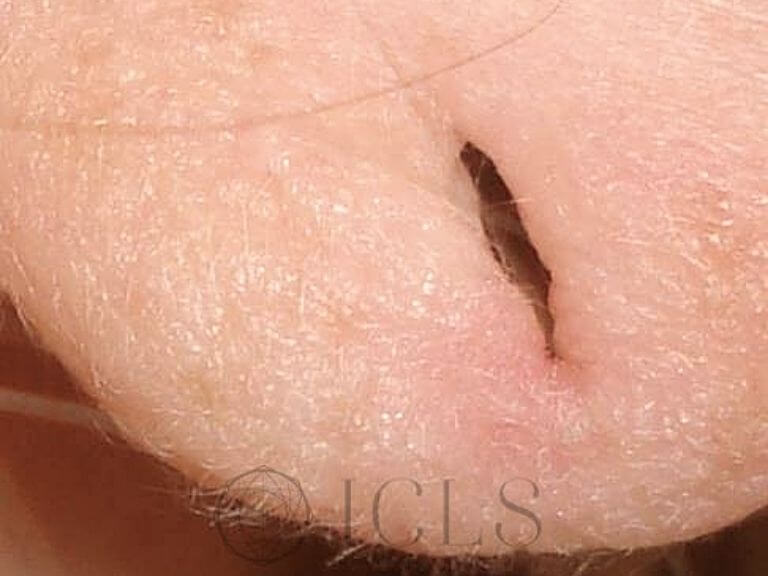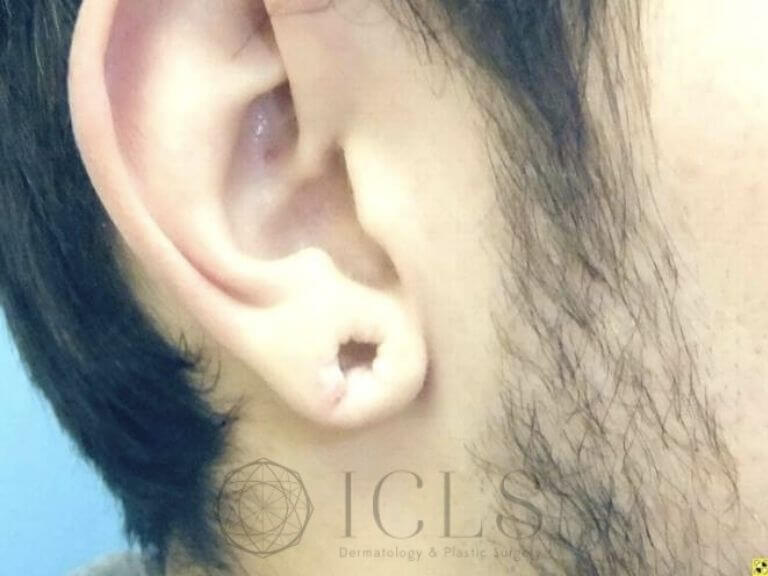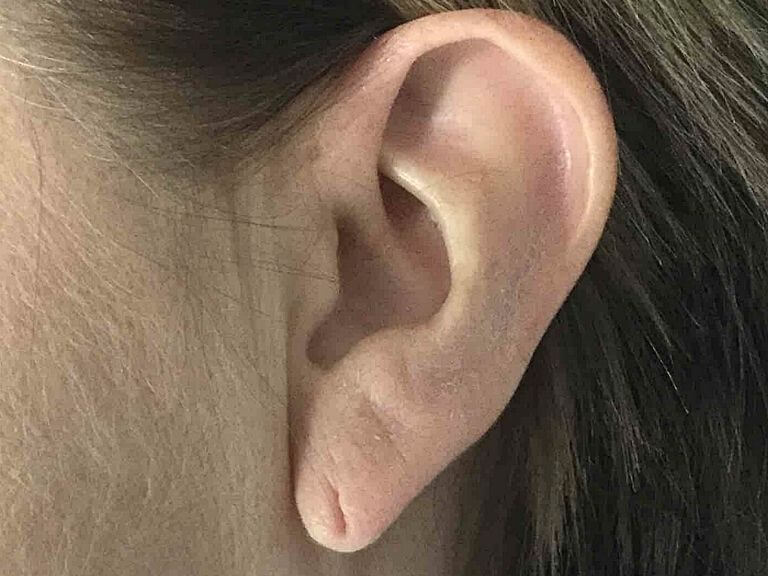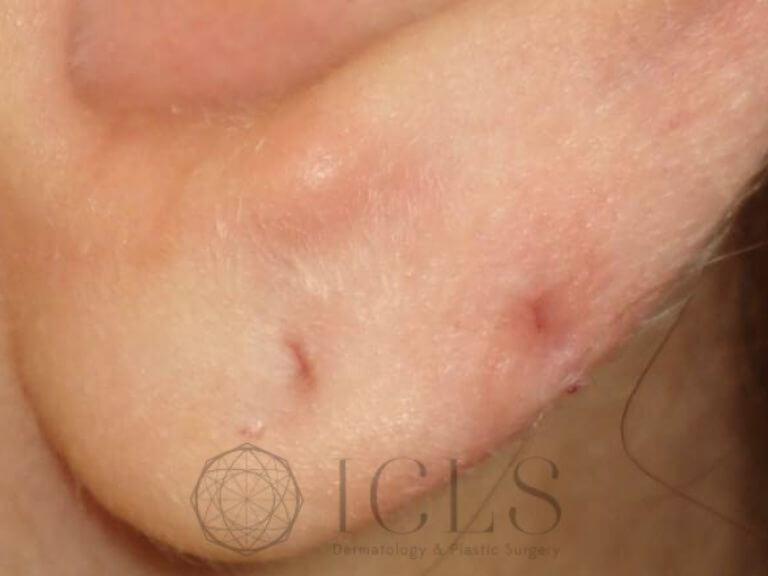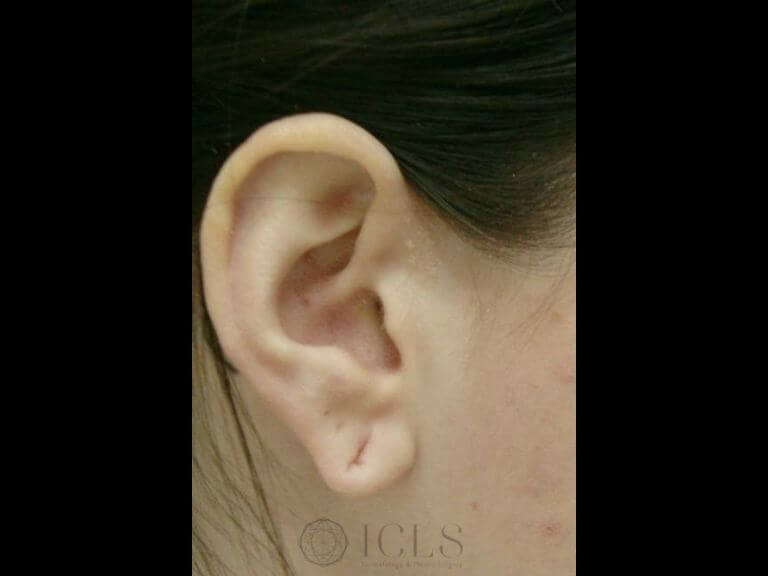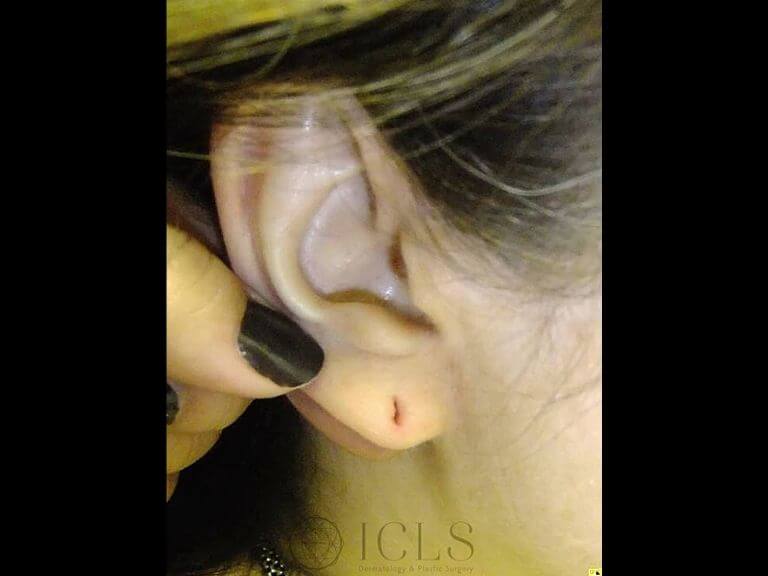 Photos are for educational purposes only.
Frequently Asked Questions
Can you fix a ripped earlobe?

With a simple operation under local anesthetic, our surgeon can repair a damaged earlobe by attaching and suturing it with healthy skin on the inside of the damaged earlobe. If the tear is not too large, TCA solution may also reduce the size of the piercing.

How much does it cost to repair a torn earlobe?

Pricing is dependent on the recommended treatment and begins at $750 for a split earlobe and $1,250 for a spacer earlobe repair. Contact a patient care coordinator for more information.
Aftercare and Recovery
Mild redness, irritation, and some swelling may be noticed for the first couple days. The skin will begin to form a brown crusting and will peel considerably for possibly up to eight days. Hot tubs and swimming pools should be avoided during the healing process. Patients should avoid direct sunlight and heat during the healing process. Sunscreen must always be worn when outdoors. With either a peel or surgery, there is a risk of infection and scarring. You will be asked to refrain from re-piercing for 3-6 months post procedure.
Our Specialists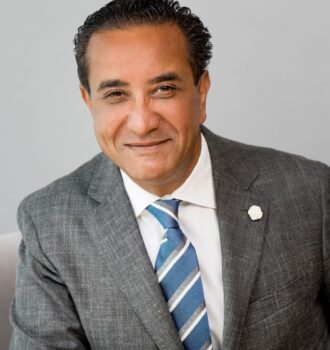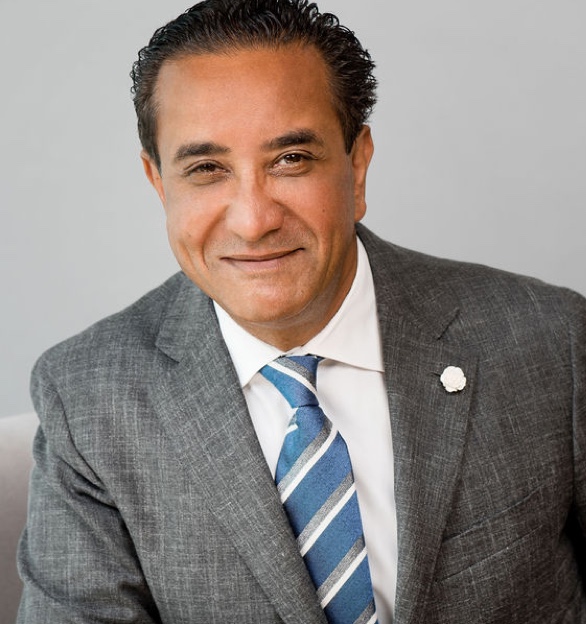 Dr. Sheetal Sapra
Dr. Sheetal Sapra is a top dermatologist and pioneer of new technologies aimed at improving the lives and looks of his patients. ​​Having practiced medical dermatology for more than 35 years, Dr. Sapra has made significant contributions to the field while treating issues such as acne, eczema, vitiligo, alopecia and psoriasis.
Dr. Sapra's Profile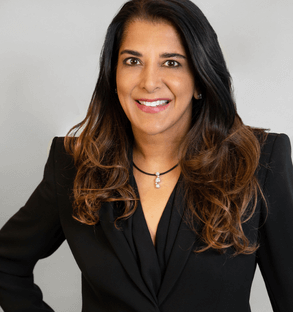 Dr. Julie Khanna
Our internationally-renowned plastic surgeon is considered a leader in breast reshaping, body contouring and facial anti-aging procedures. Combining well-honed surgical skill with a commitment to ethical care, Dr. Julie Khanna looks beyond the procedure to the patient as a whole, from inner self to outer beauty.
Dr. Khanna's Profile