BOTOX® Cosmetic

Non-Surgical Treatment
A natural and conservative approach to wrinkle reduction is best achieved using either neurotoxins such as BOTOX® Cosmetic or Dysport®. These injectables soften lines and reduce deep wrinkles, while still allowing you to remain full of expression. BOTOX® Cosmetic works by weakening the signal that is passed between the brain and the muscle; which softens these overly strong facial expressions or wrinkles. As the severe pull of the muscle relaxes, the overlying skin ultimately flattens and smoothes.
With BOTOX® Cosmetic or Dysport®, our experienced, cosmetic nurse injectors can smooth away expression lines and stubborn wrinkles with a quick, no-downtime procedure. BOTOX® Cosmetic is an excellent option for both men and women who want to achieve a more youthful appearance without the discomfort or downtime associated with invasive procedures. BOTOX® Cosmetic can also help reduce oil and sebum production in the skin, so those who suffer from acne may see fewer breakouts. 
Since the discovery of neurotoxins for cosmetic use, they are now commonly used to treat hyperhidrosis or excessive sweating of the underarms, hands and feet.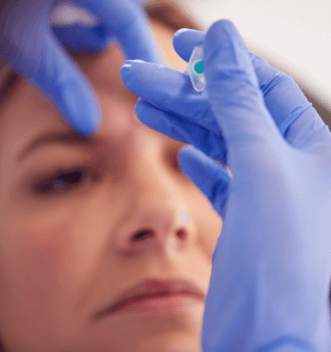 Before and After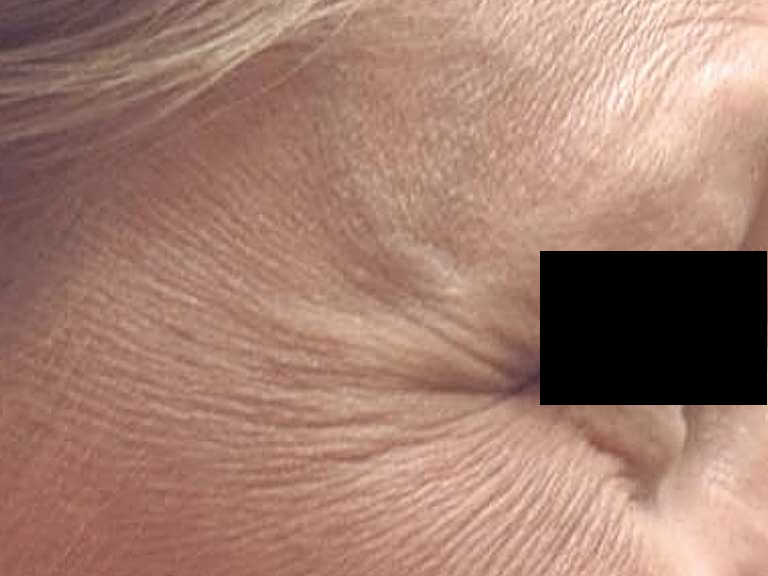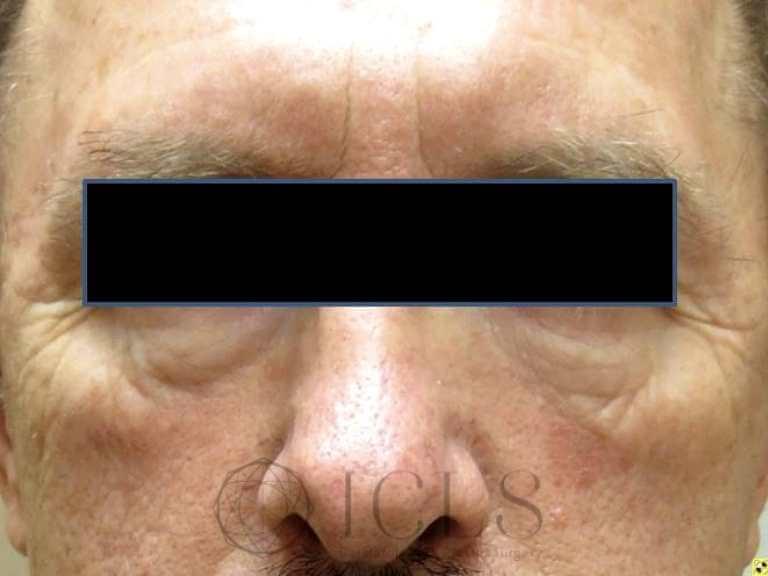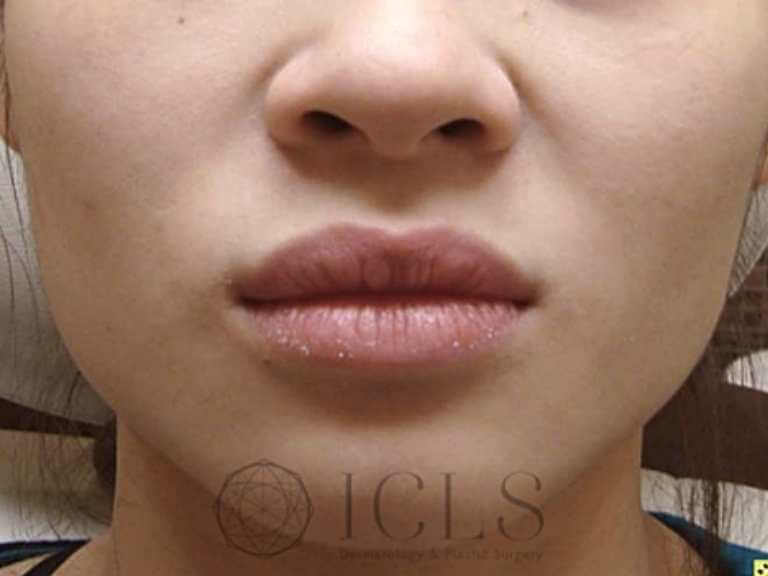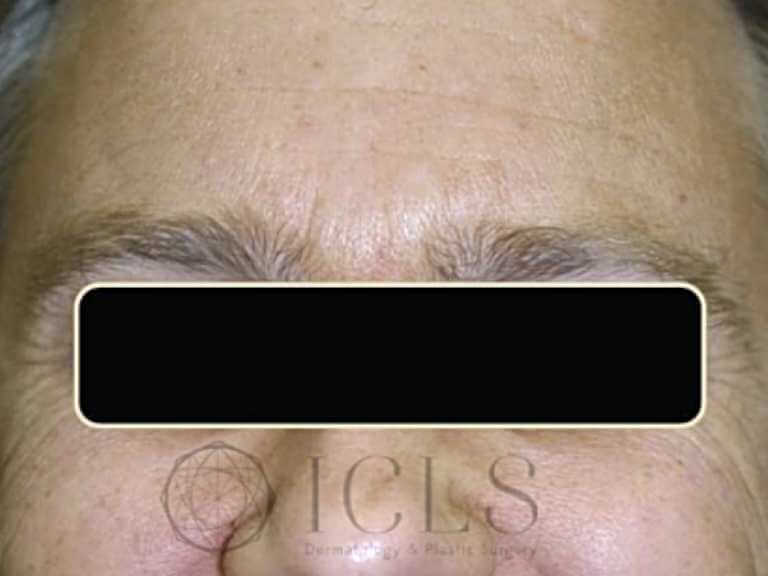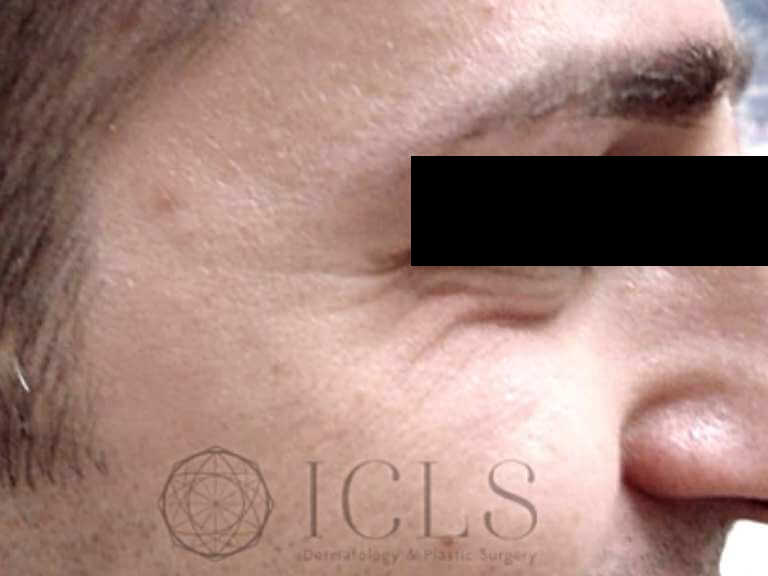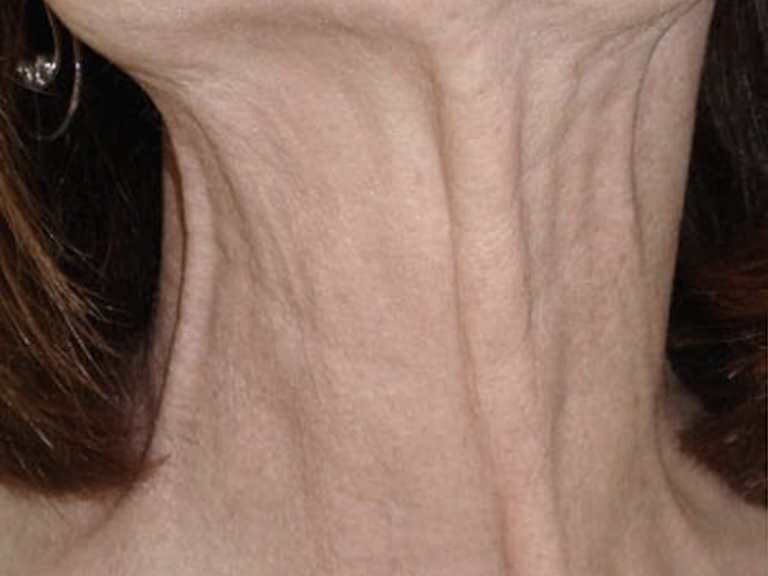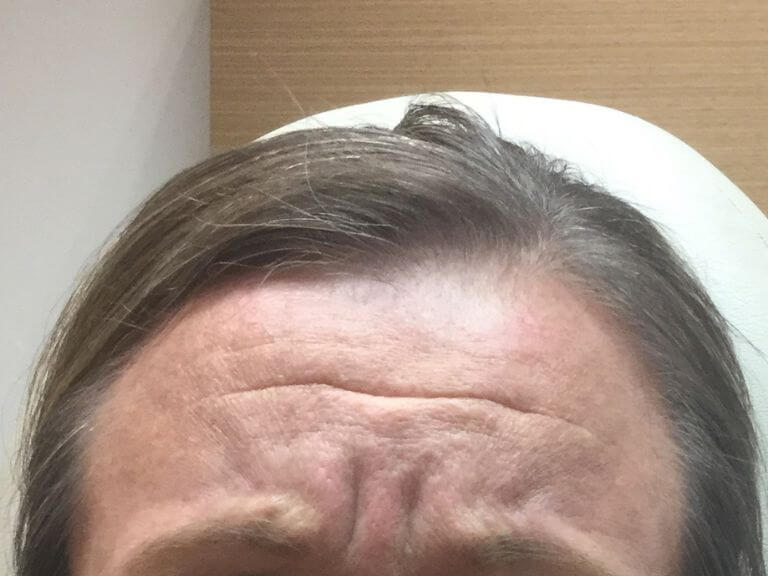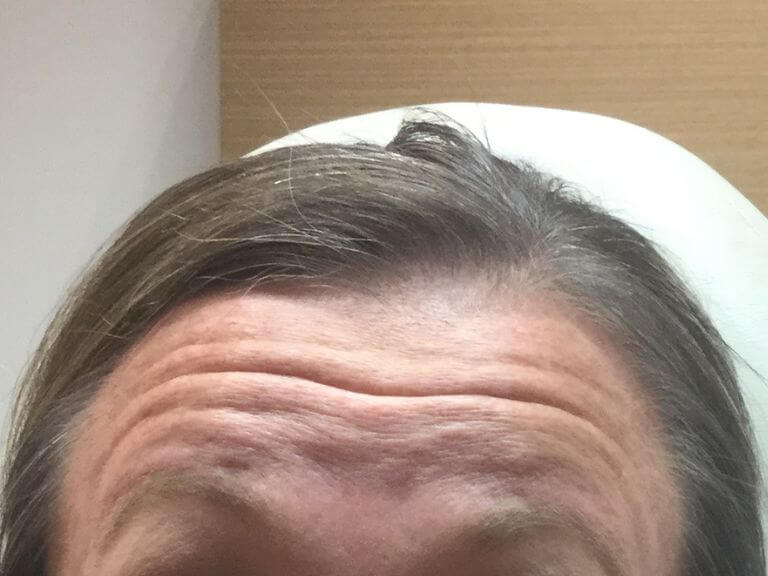 Photos are for educational purposes only.
Frequently Asked Questions
What are the risks or side effects of BOTOX® Cosmetic?

There are no known generalized side effects to BOTOX® Cosmetic. Complications are rare but possible side effects include the weakening of a nearby muscle, resulting in its temporary loss of function (e.g., a droopy eyelid).

How long does BOTOX® Cosmetic last?

BOTOX® Cosmetic effects vary from person to person, but usually last for approximately 3-4 months.

How much does BOTOX® Cosmetic cost?

At ICLS we truly believe these products should not be thought of as a commodity, but should be purchased based on the skill of the injector and the result that can be achieved. Pricing for neuromodulators is $12 per unit. Contact our office for details.
Aftercare and Recovery
Patients should not touch the areas injected for the rest of the day to avoid the migration of the product to other areas. You should also avoid laying down for the remainder of the day so you do not fall asleep and put unwanted pressure on your face. You may get a slight headache after being treated with BOTOX® Cosmetic, which is completely normal. Tylenol can be used in order to alleviate any discomfort.
Our Specialist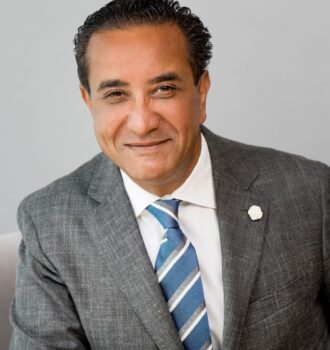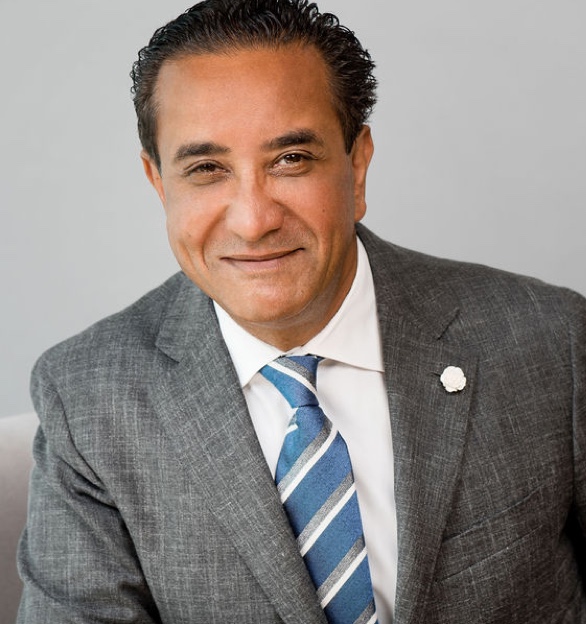 Dr. Sheetal Sapra
Dr. Sheetal Sapra is a top dermatologist and pioneer of new technologies aimed at improving the lives and looks of his patients. ​​Having practiced medical dermatology for more than 35 years, Dr. Sapra has made significant contributions to the field while treating issues such as acne, eczema, vitiligo, alopecia and psoriasis.
Dr. Sapra's Profile