Skin Resurfacing

Non-Surgical Treatment
Visible signs of aging such as fine lines and wrinkles, dull skin, sun spots, or skin that has lost its elasticity can be addressed with laser skin resurfacing. Laser skin resurfacing relies on specific light wavelengths to perforate the skin. This creation of microscopic injury in the skin's surface stimulates the natural healing process, allowing the body to replace damaged or dead skin with new, healthy skin. 
The stimulation of the body's natural healing process helps stimulate collagen production. Collagen is responsible for volume in the skin, providing patients with a more youthful look following treatment. At ICLS we have a wide variety of skin resurfacing technologies to minimize pores, fine lines, acne scars and wrinkles while improving the texture and tone of your skin. Our most popular lasers include NanoLaserPeel™, Fraxel®, Fractora, ProFractional®, HALO® and Erbium.
Contact the skin care specialists at ICLS to see which treatment is most suitable for you.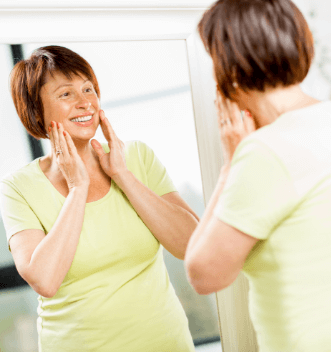 Before and After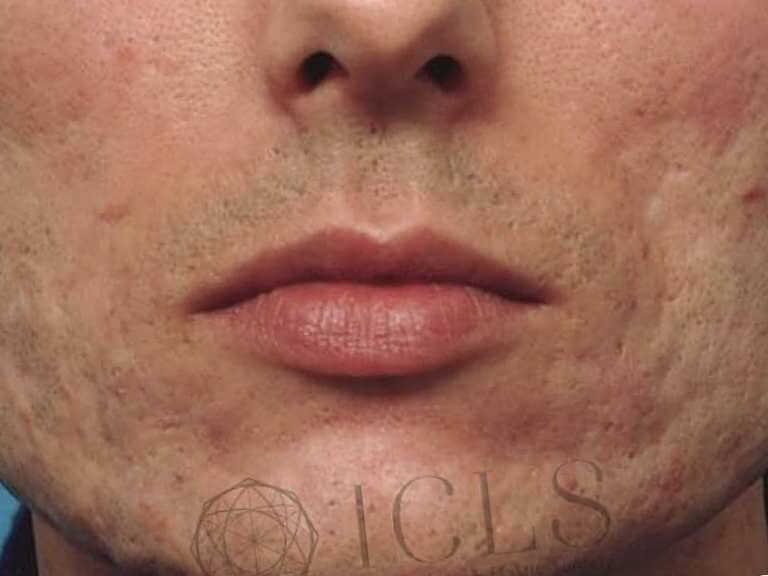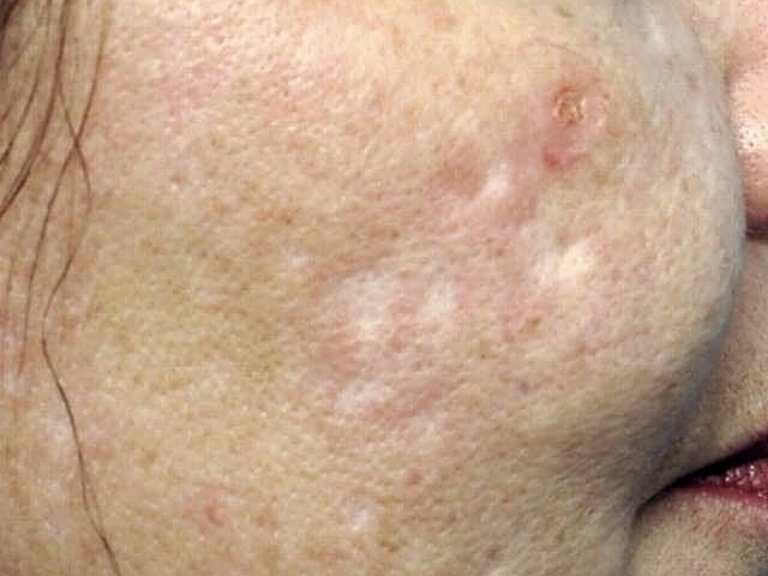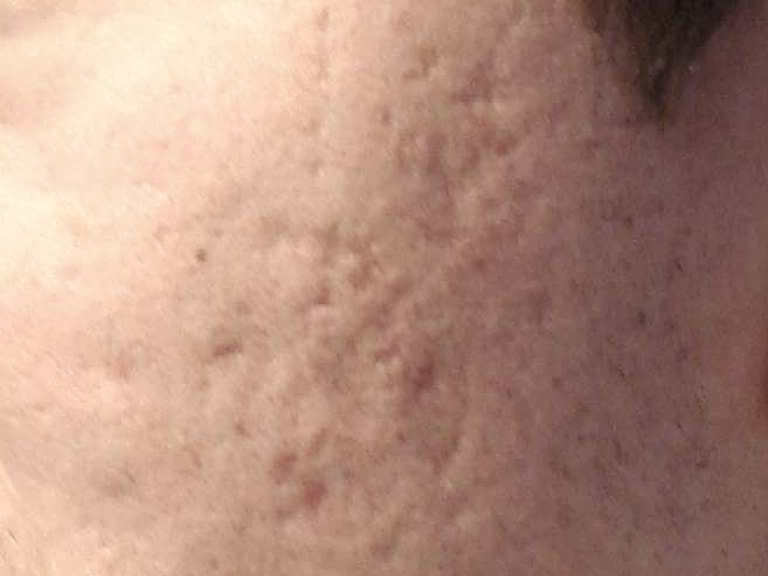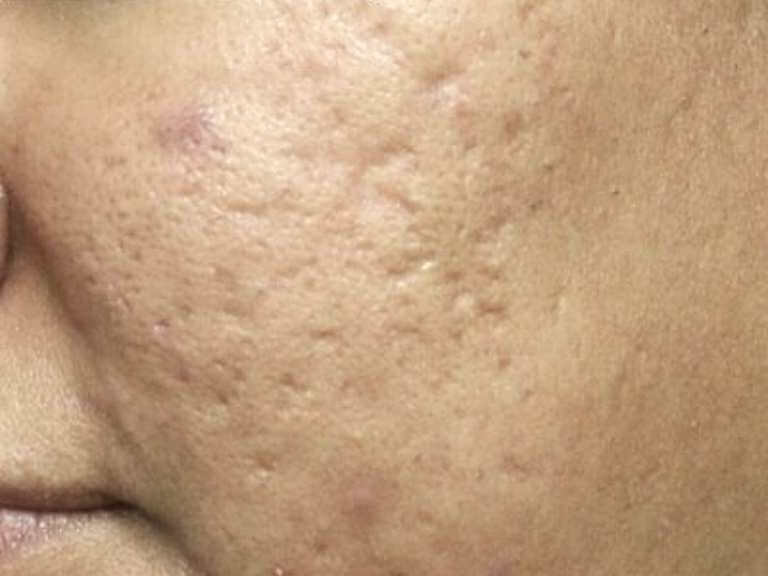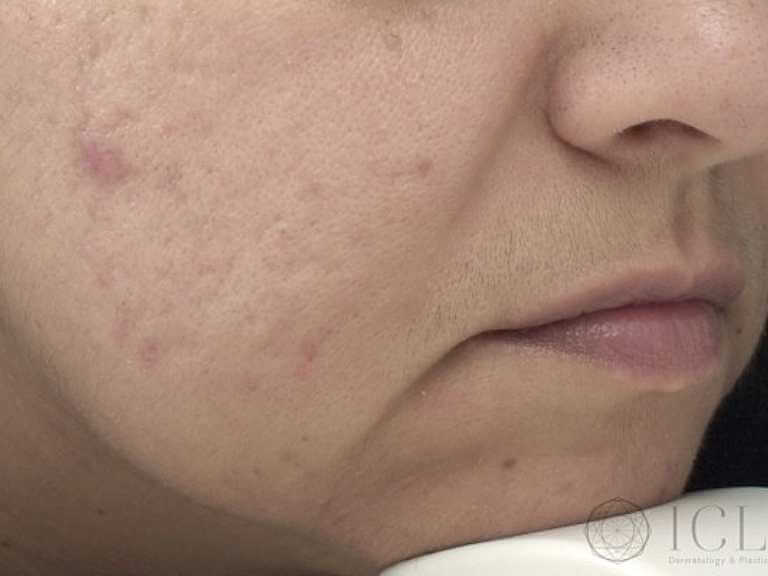 Photos are for educational purposes only.
Frequently Asked Questions
Is skin resurfacing permanent?

How long does it take to recover from laser skin resurfacing?

How much do skin resurfacing treatments cost?

Pricing begins at $2,400. Contact ICLS to find out if this treatment is right for you.
Our Specialist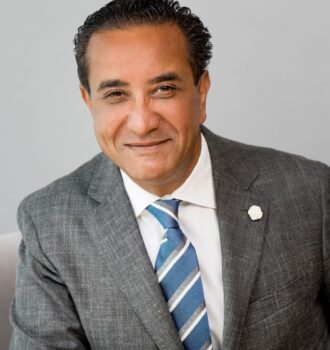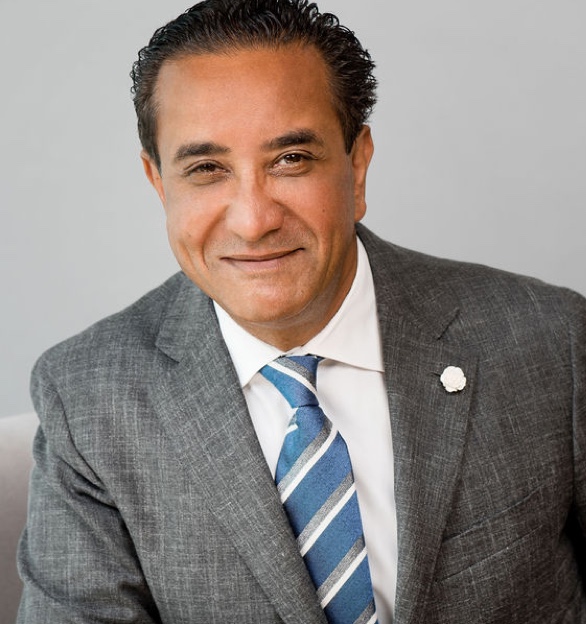 Dr. Sheetal Sapra
Dr. Sheetal Sapra is a top dermatologist and pioneer of new technologies aimed at improving the lives and looks of his patients. ​​Having practiced medical dermatology for more than 35 years, Dr. Sapra has made significant contributions to the field while treating issues such as acne, eczema, vitiligo, alopecia and psoriasis.
Dr. Sapra's Profile