Eye Lift (Blepharoplasty)

Surgical Procedure
Blepharoplasty is the surgical removal of fat and excess skin from upper and lower eyelids. It corrects droopy upper lids, which can make you look older and also impair vision, as well as puffy bags below the lower lids, which can cause a tired appearance. The results can be a refreshed, more youthful appearance with a younger looking, firmer eye area. 
An upper eyelid lift addresses hooded eyelids. This problem is when the skin falls and droops over the eye due to aging, trauma, or other medical conditions. It also targets wrinkles, lines, and puffiness in the upper lids. The benefits of upper blepharoplasty include restoring clear, bright eyes without sagging or puffy lids. It may also correct any peripheral vision issues caused by drooping lids. Sometimes a canthopexy is performed to lift the outer corners of the eyes if they are droopy.
In addition to blepharoplasty, at ICLS we also offer a wide range of non-invasive options to aid in skin tightening in the eye area including Thermage. Thermage is laser therapy which uses radiofrequency to cause immediate collagen contraction and stimulation.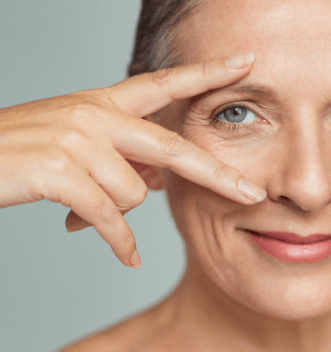 Before and After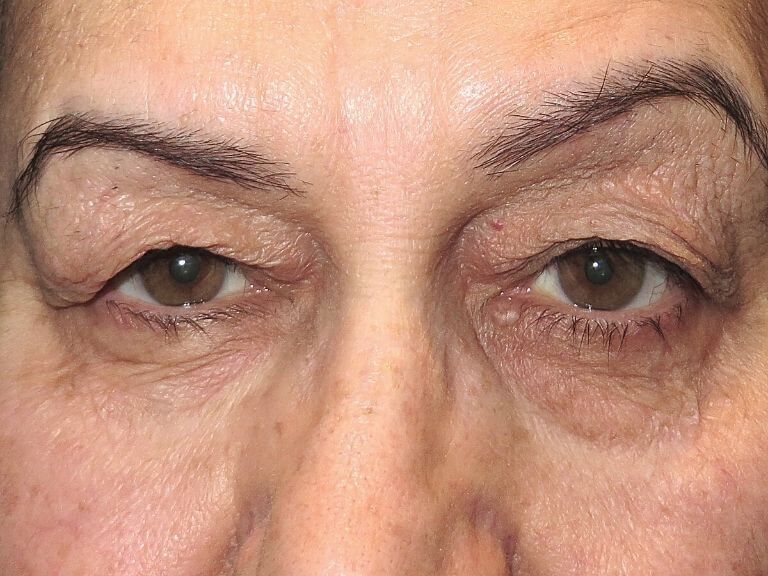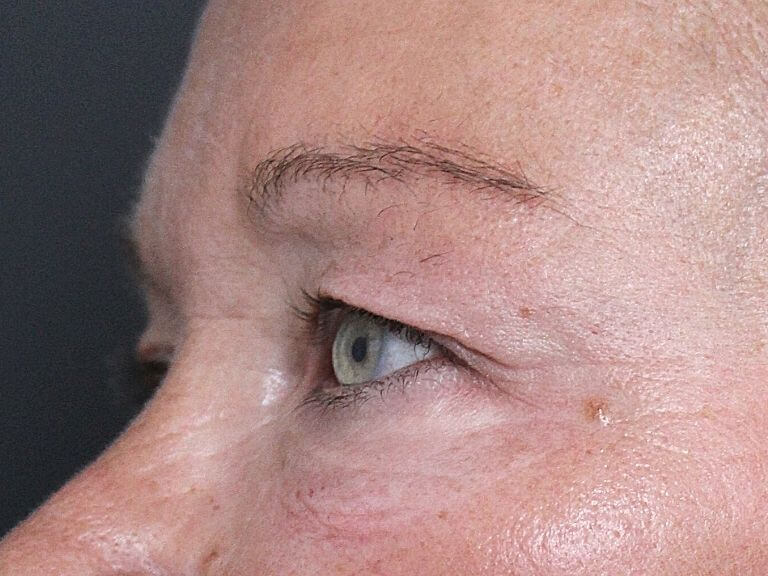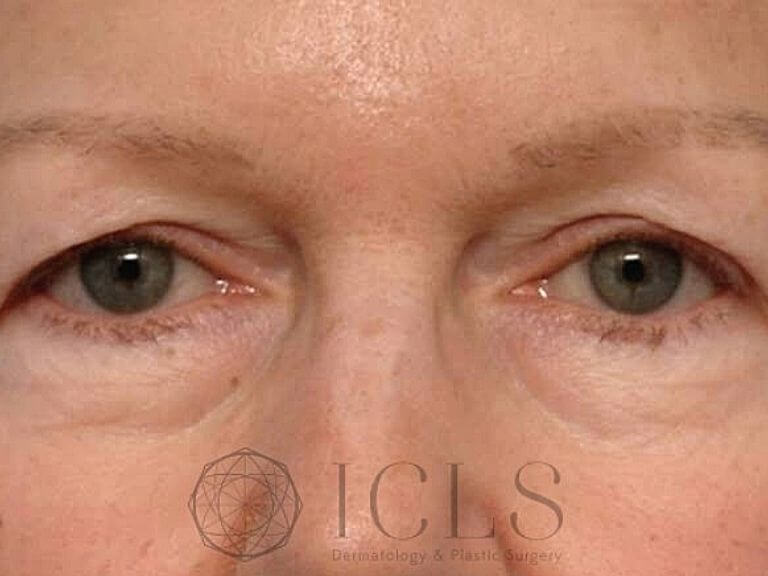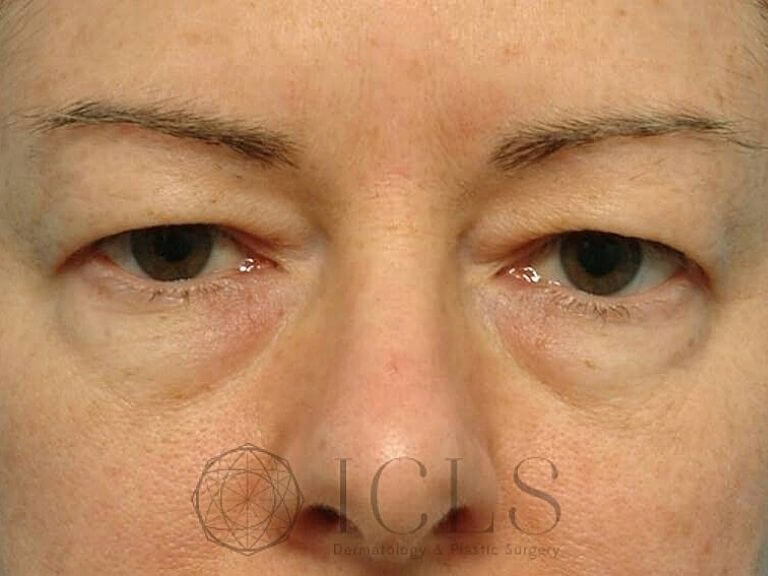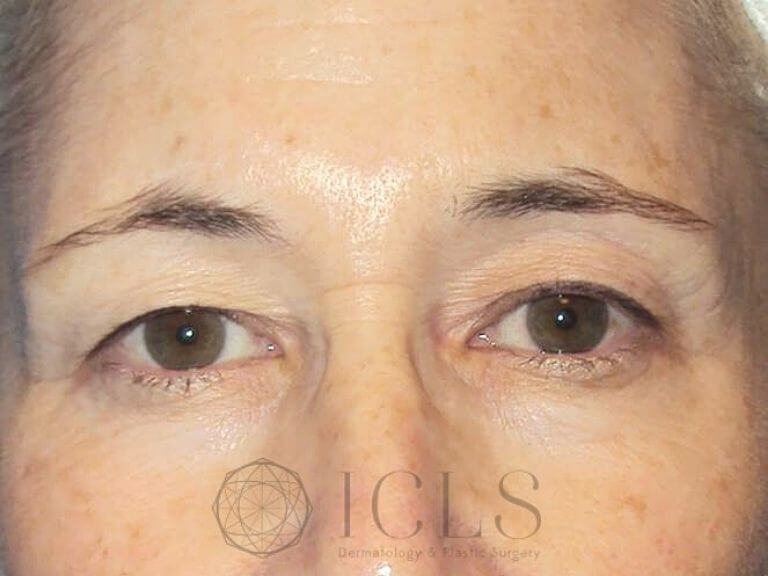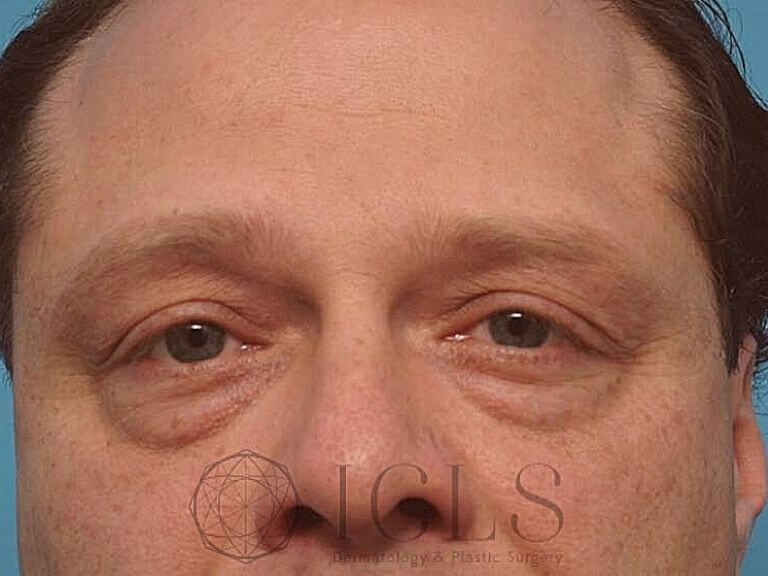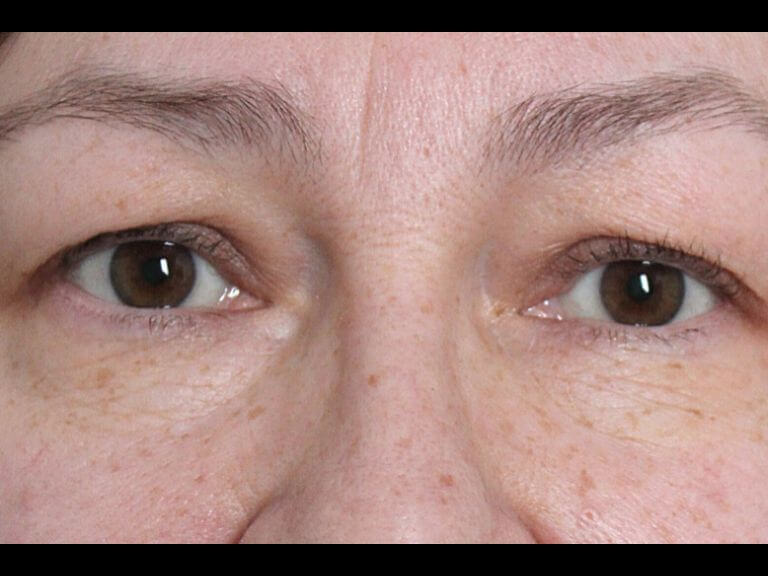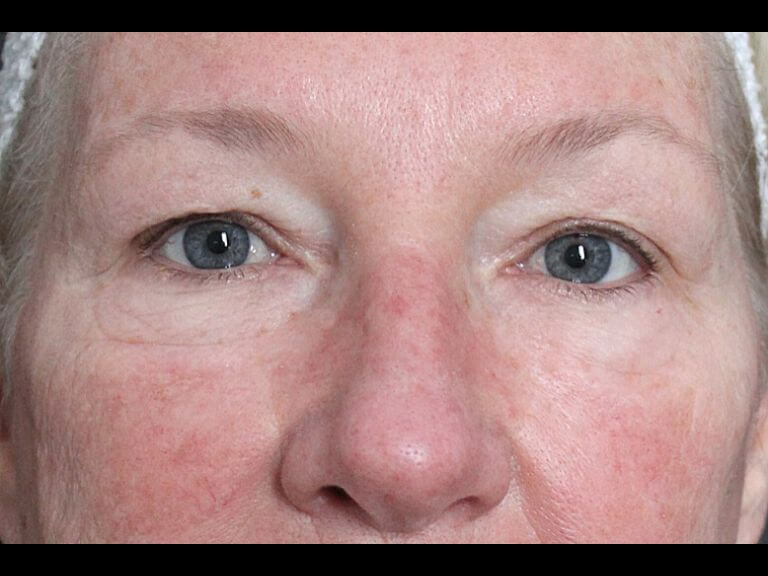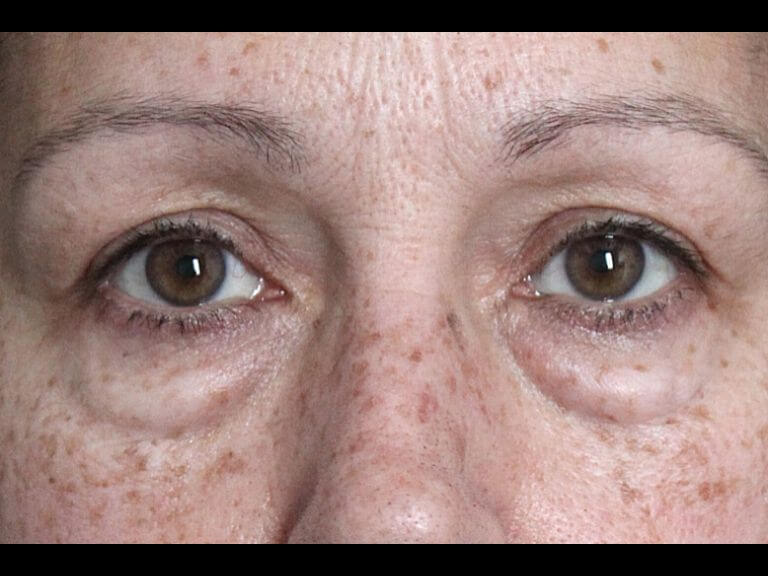 Photos are for educational purposes only.
Frequently Asked Questions
Can blepharoplasty surgery remove dark circles under the eyes?

 A common misconception about this surgery is that it can remove dark circles under the eyes. This unfortunately is not true, and cannot be corrected by surgery. The dark circles are vascular, and due to thin skin under the eyes. Correction of dark circles can often be achieved through cosmetic fillers and natural injectables or fat transfer.

How much does blepharoplasty surgery cost?

Upper eyelid surgery is approximately $8,000 plus HST and approximately $10,300 plus HST for the lower eyelids inclusive of fat transfer to tear trough. Pricing begins at $12,500 plus HST for both the upper and lower eyelids. Contact one of our patient coordinators for pricing information.
Aftercare & Recovery
After surgery, patients will need someone to take them home, as the eyes will be swollen and bandaged. Any sutures are generally removed approximately 5-6 days after surgery and bruising and swelling can last up to two weeks post-surgery. 
Patients may also notice some tenderness during this time as well. The eyes may feel sticky, dry or itchy for a few days following the procedure and therefore ointment, cold compresses and keeping the head elevated is suggested to enhance healing and alleviate discomfort. Any discomfort is early controlled with oral pain medication.
Our Specialist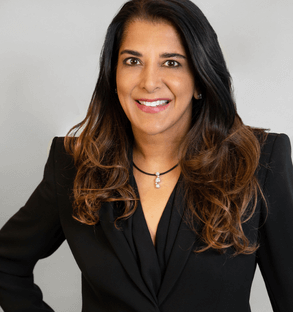 Dr. Julie Khanna
Our internationally-renowned plastic surgeon is considered a leader in breast reshaping, body contouring and facial anti-aging procedures. Combining well-honed surgical skill with a commitment to ethical care, Dr. Julie Khanna looks beyond the procedure to the patient as a whole, from inner self to outer beauty.
Dr. Khanna's Profile