About ICLS
Welcome to ICLS Dermatology and Plastic Surgery, proudly serving the Greater Toronto and Hamilton areas for over 25 years. We offer a unique combination of plastic surgery, medical dermatology, clinical research, non-invasive skin rejuvenation and anti-aging treatments – including a large retail skincare space – all under one roof.
Beginning as a small medical office in 1996, ICLS has expanded into a world-class, state-of-the-art, 30,000-square-foot facility. At ICLS, we have developed a family-oriented, patient-centric approach. Superior customer service and patient safety are at the forefront of everything we do. Our entire business is built on the cultural cornerstones of safety, respect, professionalism and compassion, leading to high patient satisfaction. Every solution we offer is tailor-made to meet each patient's needs.
ICLS has been recognized as an industry pioneer for its advances in technology, surgery and skincare. We are a fully-accredited facility in Oakville offering "best in class" solutions approved by Health Canada. Our board-certified physicians are highly respected leaders in the industry.
We believe education is paramount and have ensured our team is trained by world-renowned experts in the fields of dermatology and plastic surgery. Every staff member is empowered to make decisions that serve our patients, while working together as one cohesive team.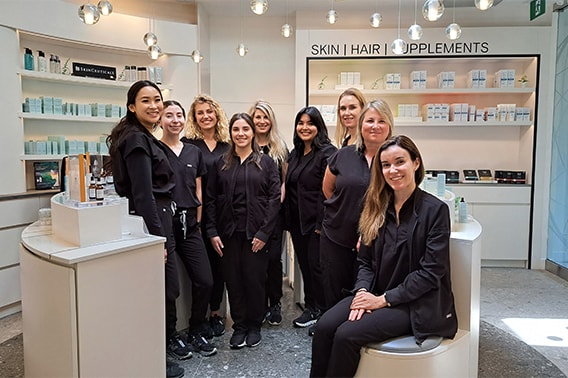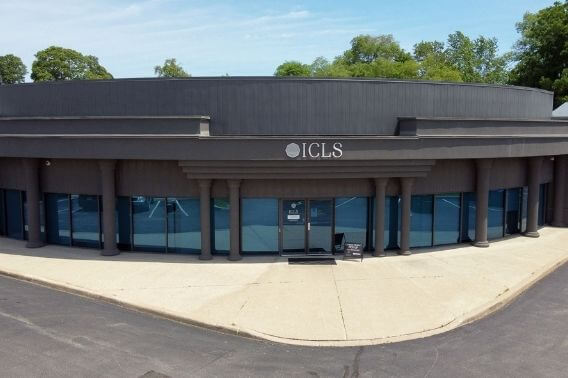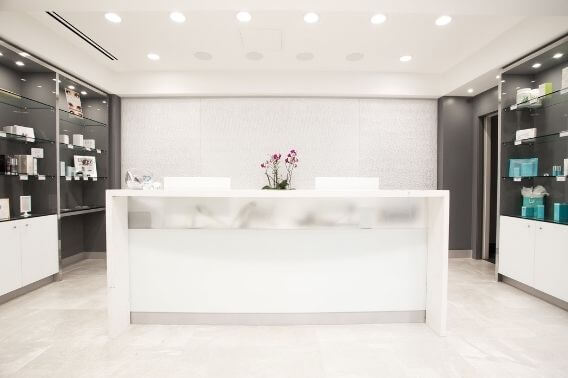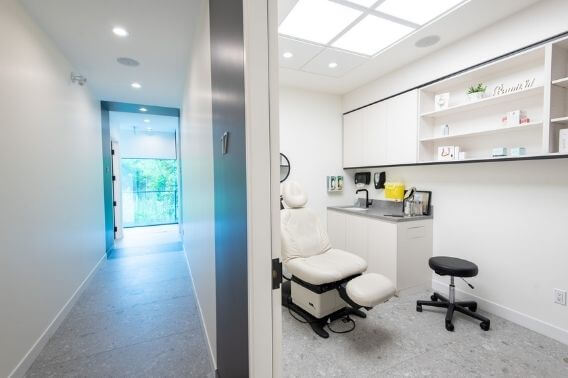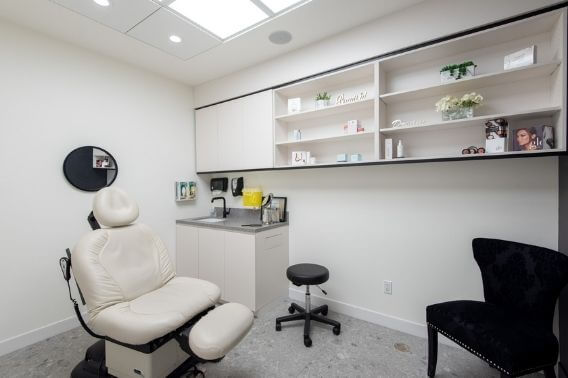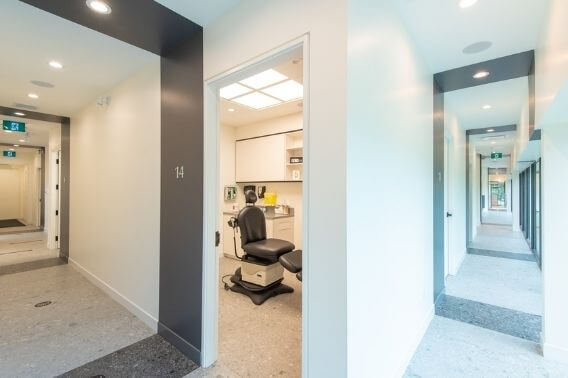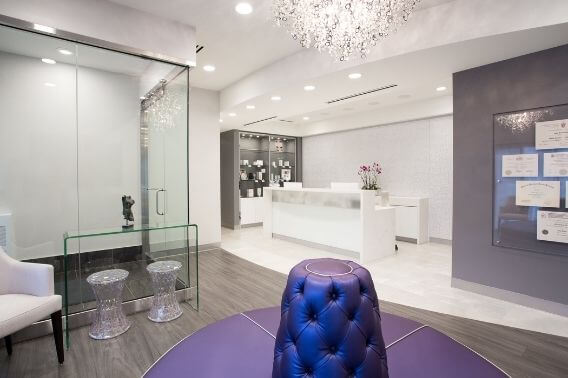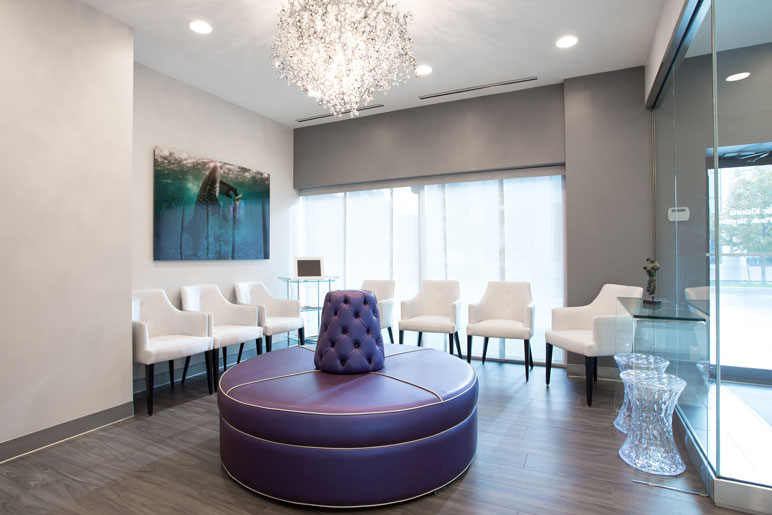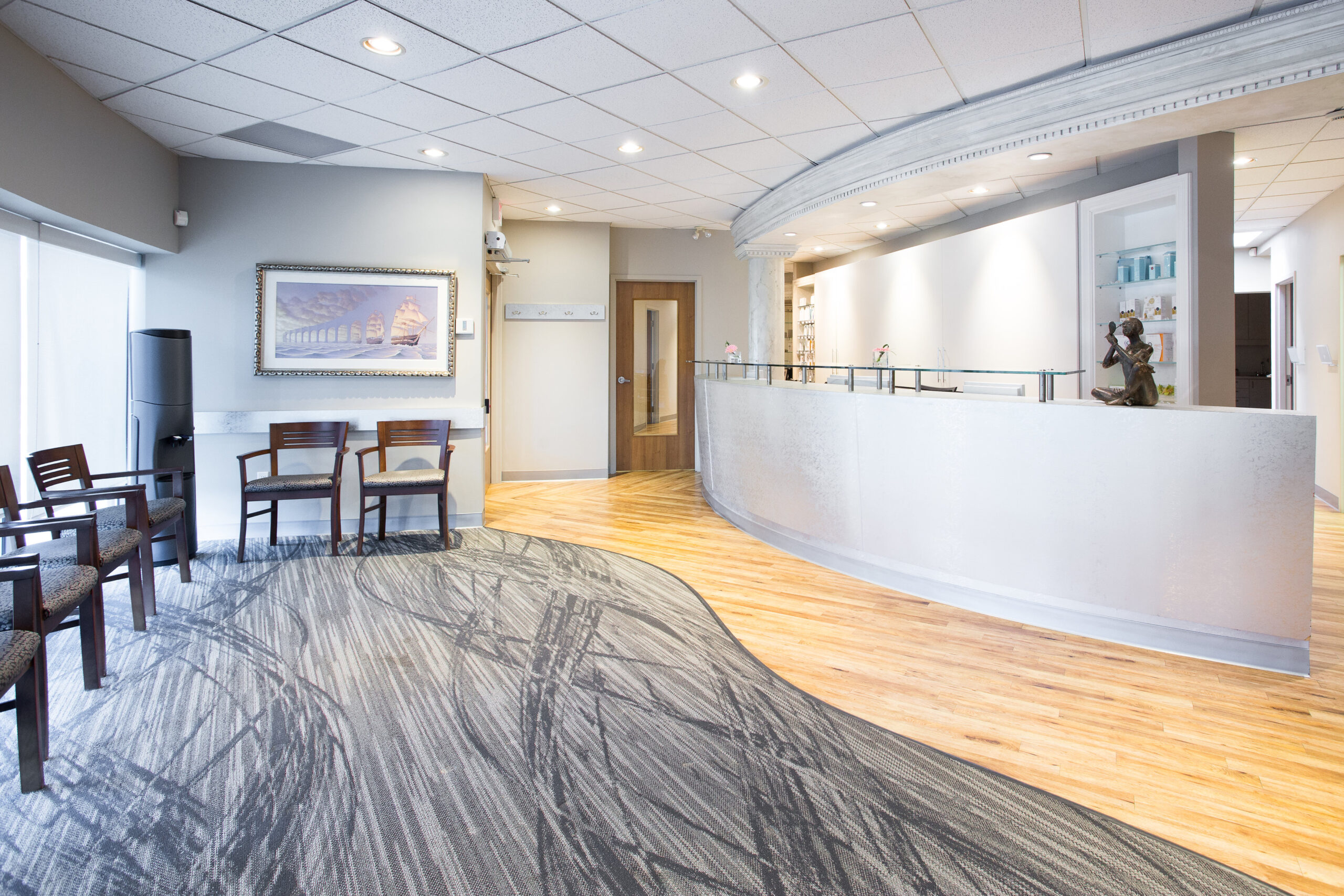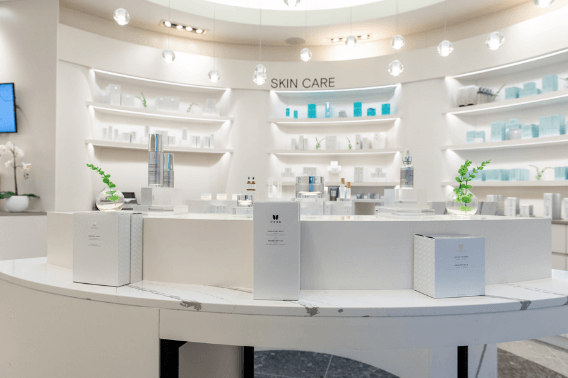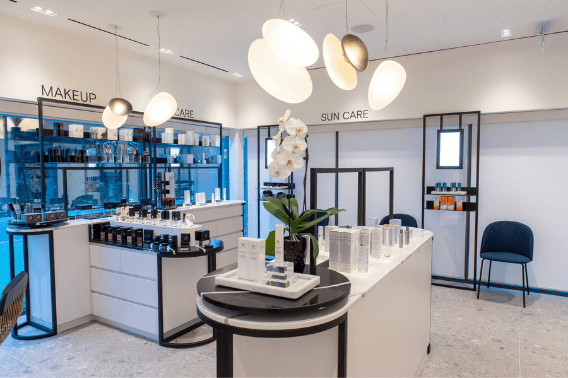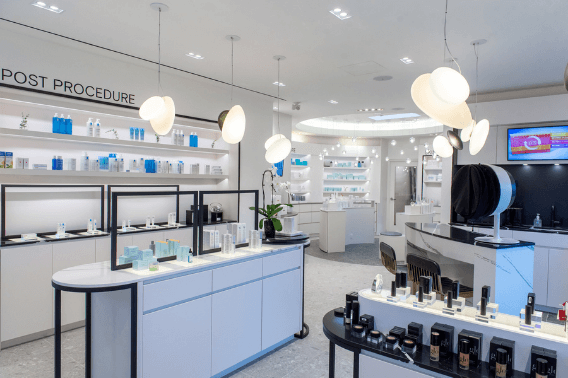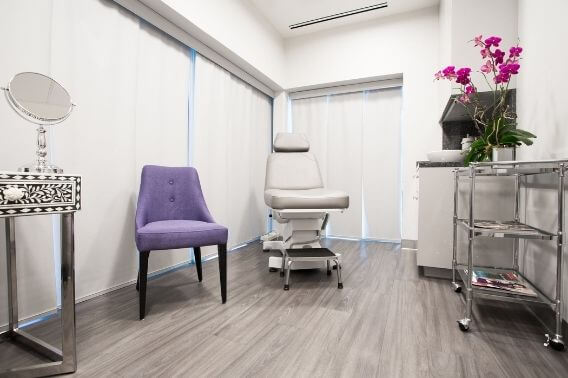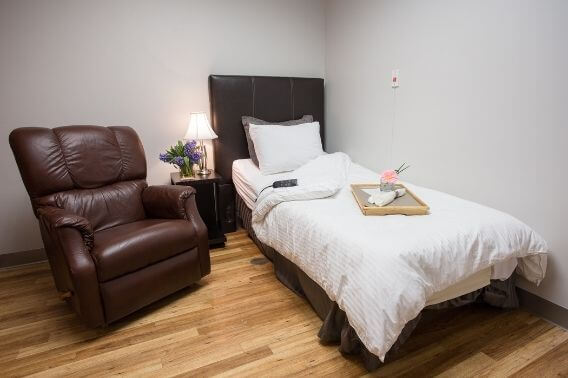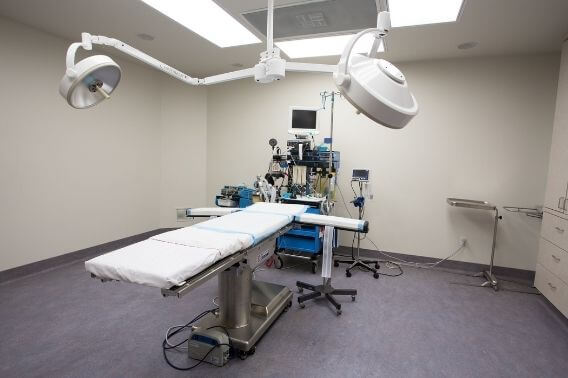 Our Doctors
ICLS founders Drs. Khanna and Sapra are board-certified leaders in the field of aesthetic medicine. Highly regarded for their knowledge and expertise, they are often called upon to train medical colleagues around the world. They also are the founders of a revolutionary, invite-only meeting called Cosmetic Update, which is reserved for the top cosmetic specialists in the country.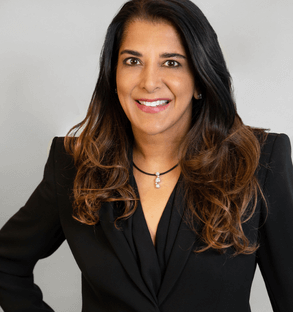 Dr. Julie Khanna
Our internationally-renowned plastic surgeon is considered a leader in breast reshaping, body contouring and facial anti-aging procedures. Combining well-honed surgical skill with a commitment to ethical care, Dr. Julie Khanna looks beyond the procedure to the patient as a whole, from inner self to outer beauty.
Dr. Khanna's Profile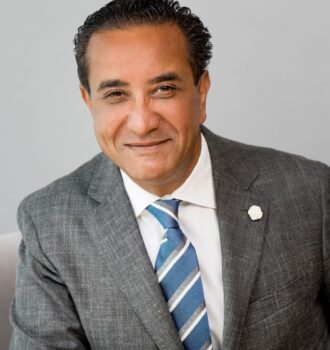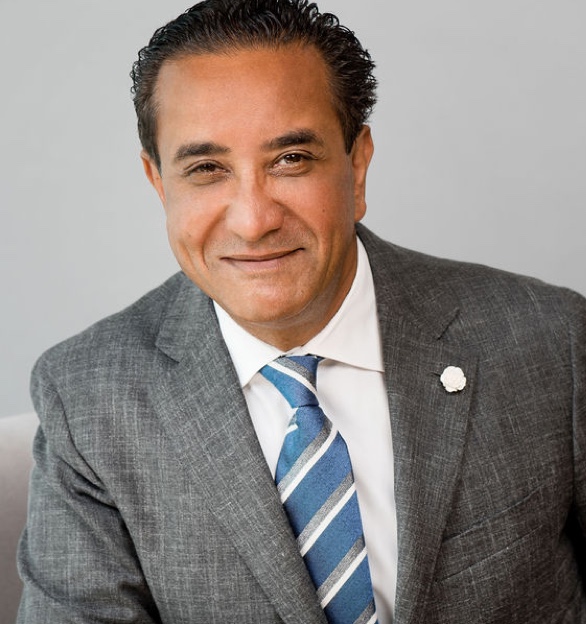 Dr. Sheetal Sapra
Dr. Sheetal Sapra is a top dermatologist and pioneer of new technologies aimed at improving the lives and looks of his patients. ​​Having practiced medical dermatology for more than 35 years, Dr. Sapra has made significant contributions to the field while treating issues such as acne, eczema, vitiligo, alopecia and psoriasis.
Dr. Sapra's Profile
Why Choose Us?
At ICLS, patient safety and trust are the foundation of everything we do. While we are proud to offer patients a "one-stop shop" with easy access to the very best in dermatology, medical aesthetics, plastic surgery, clinical research and skincare, our patients are much more than "customers" to us. As our Clinic Director, Karen Rosbrook, explains, "We consider ourselves a family and treat our patients as an extension of the ICLS family."
When you visit ICLS, you choose:
An Established, Patient-Focused Practice
ICLS is deeply rooted in the community, having proudly maintained a stellar reputation in Oakville and beyond for more than 25 years. We have served well over 350,000 patients to date and have 100,000 active patient charts. We have also acquired more than 600 five-star Google Reviews and over 800 positive reviews on RateMDs.
Top-Tier Medical Research
For more than 15 years, our in-house Centre for Clinical Trials has employed a full team of research coordinators, who actively bring new medical therapies to the dermatology and plastic surgery fields. The team participates in a variety of clinical research studies and conducts trials in phases II, III, and IV.
Sought-After Cosmetic Treatments
Our treatments range from chemical peels to skin resurfacing to fat transfer and liposuction. Each treatment plan we build is unique to each patient, and can include a combination of solutions based on a patient's skincare needs or cosmetic goals. We also offer more neurotoxin injections than any other stand-alone facility in Canada, and our highly trained injectable nurses perform all of the injections.
Unparalleled Patient Care
In addition to our outstanding plastic surgeon and medical dermatologist, the rest of the ICLS team is dedicated, hard-working and respectful. We are one of the only clinics in Canada, if not the world, that employs only registered nurses or doctors to deliver all of our treatments. Our all-female nursing and admin teams are here to help prepare you for an optimal surgical experience and recovery, and a team of knowledgeable patient coordinators are standing by to organize every step of your journey.
Patient Reviews
About a year ago I had an appointment with Dr. Sapra for a mole removal. Upon walking into the clinic staff were warm and welcoming. Dr. Sapra and his nurse were very kind and gentle. They explained everything, discussed my options and gladly answered all my questions. Together they made the procedure quick and painless. It healed beautifully and I am so happy with the result. I would absolutely recommend ICLS!
ICLS is simply amazing! They're friendly, thorough and very professional. Dr. Khanna, is awesome and won't recommend anything you don't actually need. She will make you feel comfortable and you will walk away knowing you are in the best hands.
I have been getting my Botox with Cher at ICLS for years! I have also been pleased with facial skin products I have purchased and used. I highly recommend the clinic to anyone looking for an honest, professional, pleasant clinic and one that guarantees fabulous results! The staff is always welcoming and helpful. Their hours of operation are flexible and it offers many services in spa, dermatology and surgery.
I reached out to Dr. Khanna for a second opinion regarding a mole removal. I loved her demeanour and approach, and feel 100% confident she'll do a great job giving me the results I want. She was extremely straightforward, explained everything  thoroughly, and was great at taking into account my own personal experience and history instead of a one-size-fits-all approach. Shout out to Ashley for being an absolute sweetheart, extremely helpful, knowledgeable and reassuring, especially in the time of COVID.
I have been seeing Dr. Sapra for a clinical trial at ICLS for about three months for my severe Atopic Dermatitis. He is always on time, very professional and has extensive knowledge of skin issues. Dr. Sapra and the staff are highly professional and very approachable. My clinical research is being coordinated by Jennifer, who made me feel so comfortable in this whole process. I feel so grateful to have had this experience and to receive this type of care. I would highly recommend Dr Sapra and his team at ICLS.
I came to ICLS after learning about their clinical trial to test a new Botox for the treatment of glabellar frown lines. I had never had Botox before or participated in a clinical trial. From the very beginning, the Clinical Trials team was incredibly helpful and accommodating. Carly and Dynika especially were always there to answer my questions and made me feel comfortable throughout the entire trial. Dr. Sapra was professional and kind and did a fabulous job of walking me through the whole process. I am so grateful for the experience and would definitely recommend them.
ICLS is committed to customer service. Kind, courteous and professional. Outstanding staff and doctors. I've been with them for over a decade.
I really enjoyed the health care professionals I worked with throughout my Accutane journey. In particular, two nurses stand out to me – Jami and Lorraine. I cannot thank them enough for their kindness, support, and compassion! I would highly recommend going here, especially if you are coping with chronic, severe acne. I look forward to getting my acne scar treatment with them too!
I've been plagued with cellulite regardless of my weight my whole life. I came across this treatment online and that is where I met my nurse, Jennifer at ICLS. We first had a phone call consultation due to covid restrictions. Right from the start I immediately felt comfortable with her. This wasn't the most relaxing treatment to say the least, but all the while Jennifer made sure I was doing alright. I can't wait to see my results!
Dr.Khanna is a great doctor and a true artist. Great staff make you feel completely comfortable and safe during the whole process.
I was concerned with skin elasticity, and the procedure they recommended tightened the skin on my face and neck. It was exactly what I wanted. And I look fantastic! Because they approach your concerns with care and education, their advice is like no other! I felt informed, understood and cared for. I was confident in the advice they gave me to do Ultherapy. I knew they understood my concerns and would find a treatment to address it! Guys, thank you so much, you are my new home and I trust you completely with helping me age gracefully!
Getting a breast lift and a tummy tuck by an experienced plastic surgeon were the only possible solutions for me. Everything went so well, and the result was so naturally beautiful that not much later I decided to go back to Dr. Khanna for another cosmetic procedure. Dr. Khanna performed labiaplasty for me and again the recovery and the result were nothing but amazing. I can't recommend Dr. Khanna and her team enough. I couldn't be any happier about my makeover.
I had breast augmentation done by Dr. Khanna. Despite an unrelated infection that impacted my recent implants I have to say that Dr.Khanna and her team were unbelievably responsive and compassionate in every aspect of my care. They quickly responded and arranged absolutely everything for me. It needs to be said, this women is not only an expert in her field but she is skilled, ethical, has an excellent bedside manner and a unique ability to connect with her patients. More importantly, she cares about her patients. That's the kind of surgeon I want every single time.
I have been a client for years and for every different reasons – very harsh rashes, an operation to remove a cyst by my eye, and some electives. The staff is awesome, friendly and helpful. The place is spotless and serene and beautiful. The doctors are superb! Not only that – during this very challenging time they made my comfort a priority.
I have been struggling with acne and hyperpigmentation for 10+ years and have been to numerous dermatologists with little to no positive results. Dr. Sapra's multi-pronged plan has been a pain-free, easy-to-follow and highly effective treatment especially for someone like me with south asian tan skin that is easily prone to dark spots. ICLS is a team of professionals who actively listen to patients and address concerns and complaints and I absolutely cannot recommend them enough!
The ICLS Family
We have gathered some of the most talented, passionate, inspirational people in the fields of plastic surgery and dermatology together at ICLS. We share a vision and a desire to positively impact individuals on a daily basis and have been successfully doing so for over 25 years. As our Clinic Director Karen Rosbrook, explains, "We consider ourselves a family and treat our patients as an extension of the ICLS family." 
Karen Rosbrook

Clinic Director

ICLS

Kelli Mraud

Skin Spa Nurse Manager

ICLS Skin

Lesley Monterroso

Dermatology Nurse Manager

ICLS Skin

Roxanne Marsh

Director of Plastic Surgery

ICLS Plastics

Emaleigh Peel

Operating Room Manager

ICLS Plastics

Melissa De Pace

Administrative Manager

ICLS Skin

Katie Rosbrook

SkinSpa Administrative Manager

ICLS Skin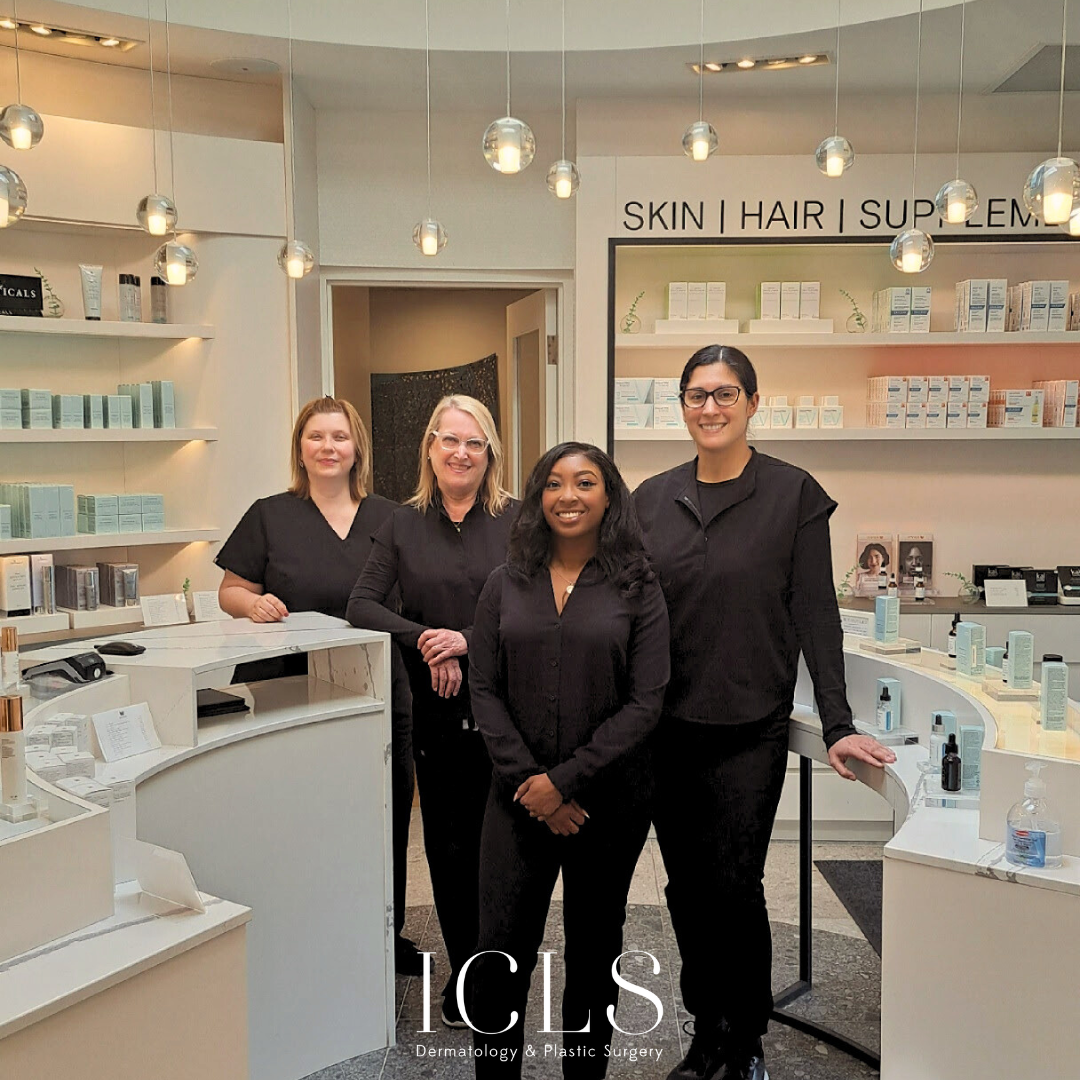 Nursing Excellence
Our highly skilled nursing team has been trained internationally by the top skincare and esthetics specialists around the world. Each of these outstanding individuals continually offer new and innovative ways to elevate the overall level of patient care.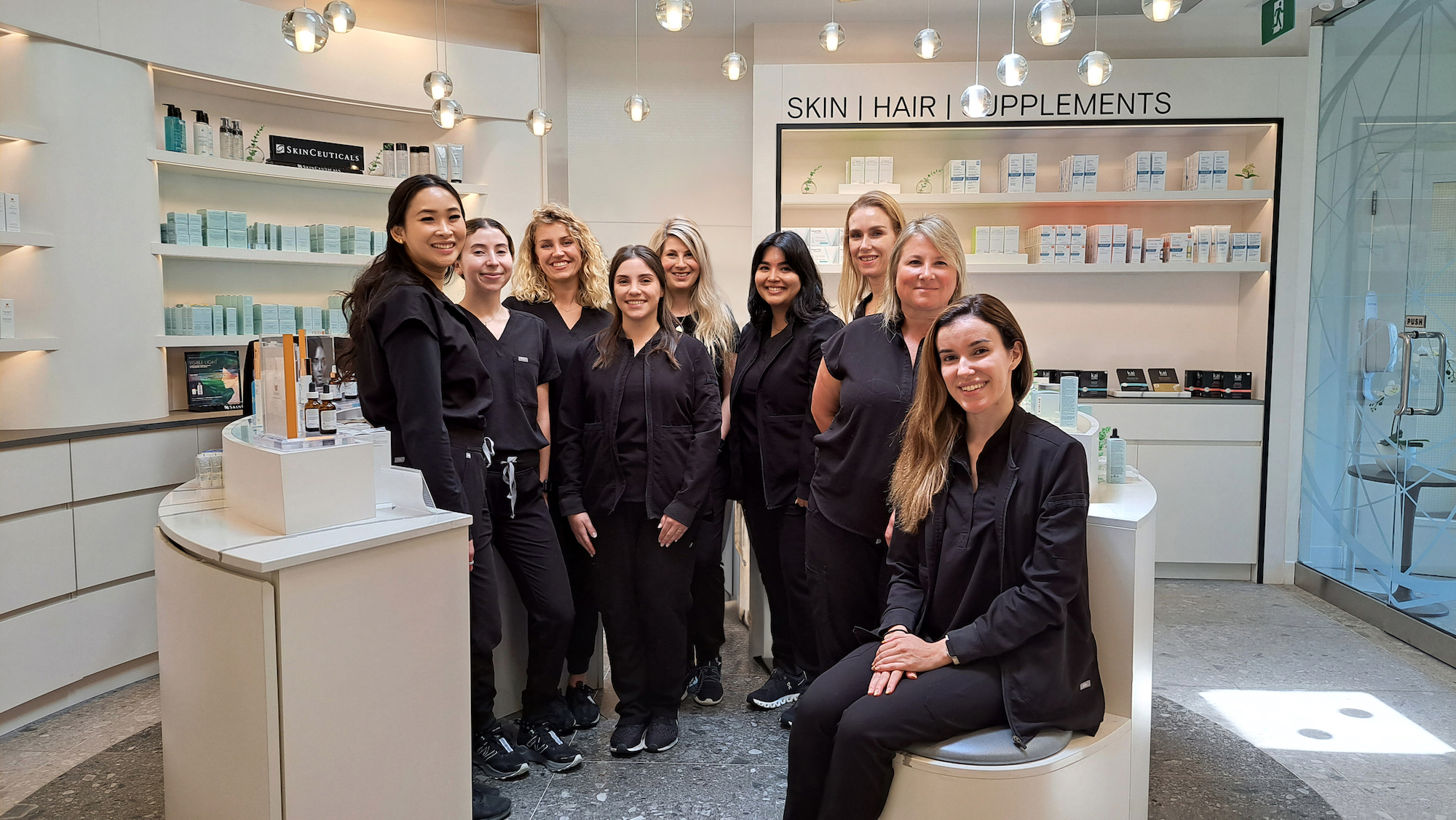 Medical Administration
We rely on a team of talented medical administrators to maintain organized, accurate and efficient records that have set an unsurpassed standard at ICLS. Their attention to detail and unwavering focus on patient privacy is the basis for all patient communication.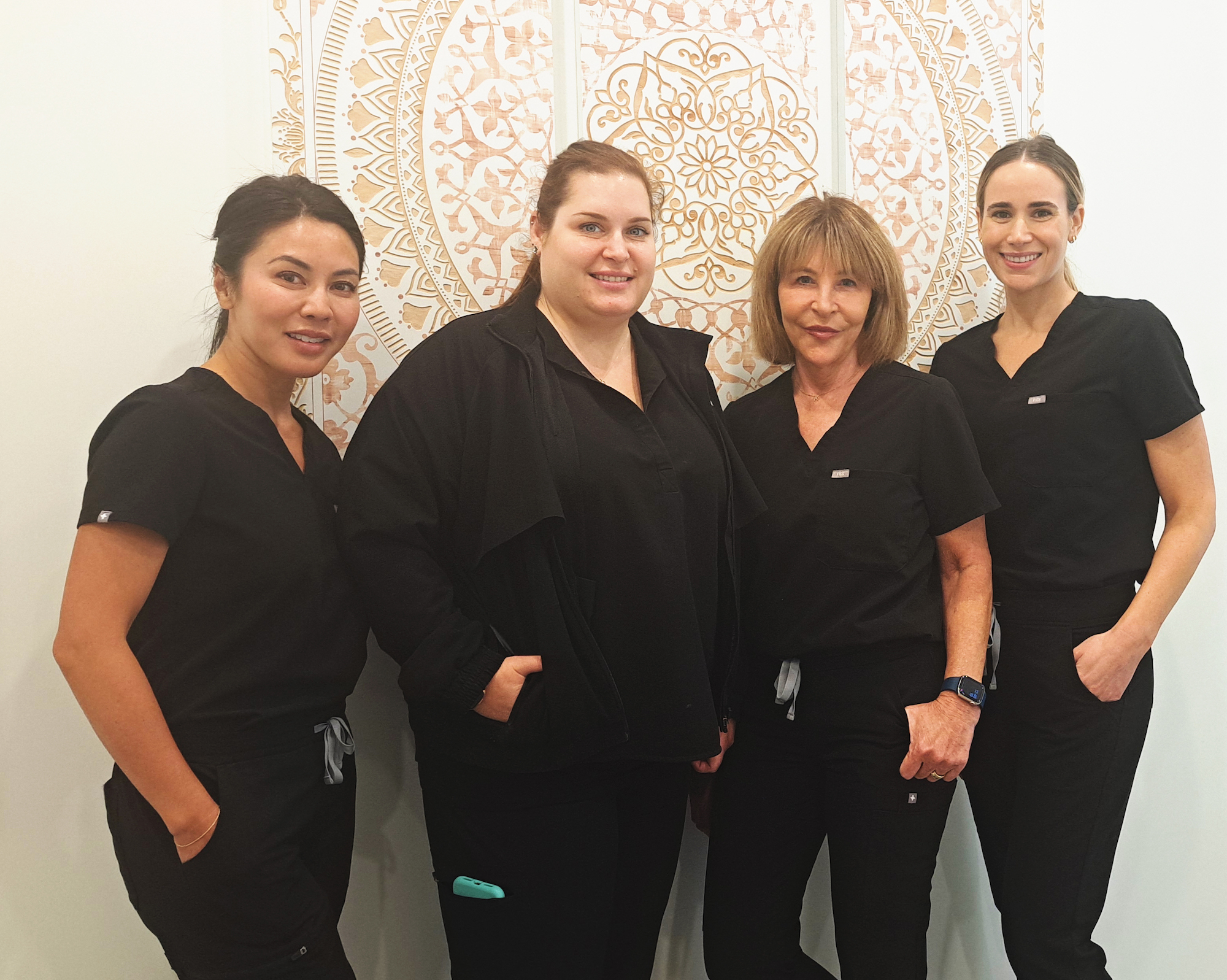 Support Team
At ICLS all of our staff members take part in the patient journey, even those who may not interact directly with patients. These individuals are paramount to the success of our daily operations, allowing our physicians and nurses to maintain the highest level of care.