Breast Augmentation

Surgical Procedure
For many women, an attractive bust line is an important part of feeling self-confident and sexy. Often times the aging process, breastfeeding, weight changes and/or hormonal shifts can alter the natural appearance of the breasts. For patients who desire an increase in volume and/or size for small or underdeveloped breasts, breast augmentation with implants can create a more desirable silhouette.
During a consultation, our surgeons will ask a series of questions to determine what you want to get out of the surgery. These questions focus on why you want a breast augmentation, what you're hoping to gain post-surgery and a briefing of your medical history and conditions. They will also take this time to assess your general health, examine your breasts, take photographs and thoroughly discuss your different options on moving forward.
ICLS Plastics is a leader in breast augmentation with cohesive gel silicone implant. With a surgical team led by renown breast surgeon Dr. Julie Khanna, we use scientific measurements to accurately determine which range of implants would create the most natural and cosmetically appealing breast augmentation according to your shape, size and height. As each patient has different needs and goals, not to mention different body types, surgeries are tailored to each individual's requirements.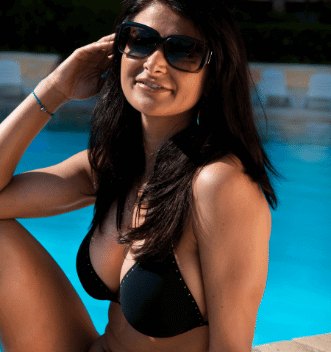 Before and After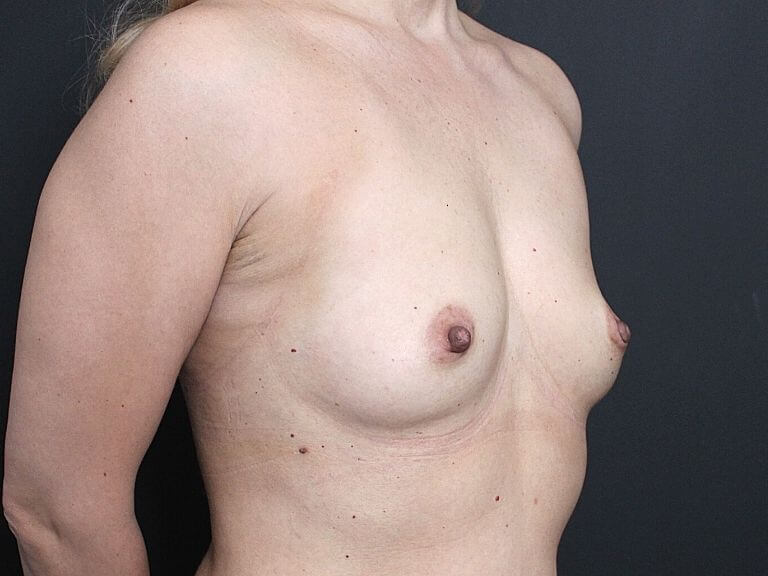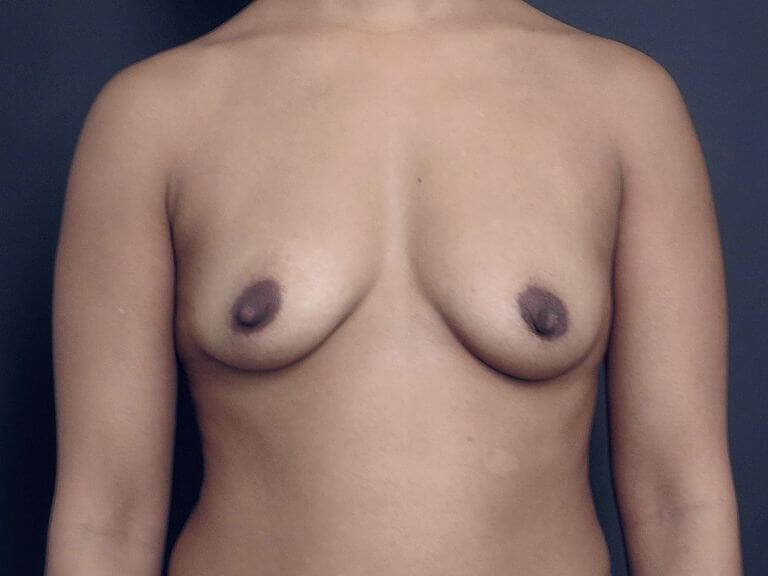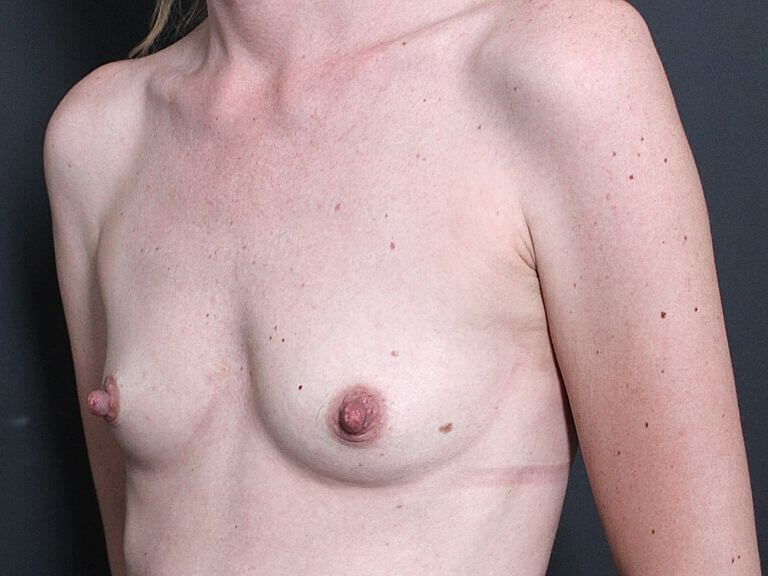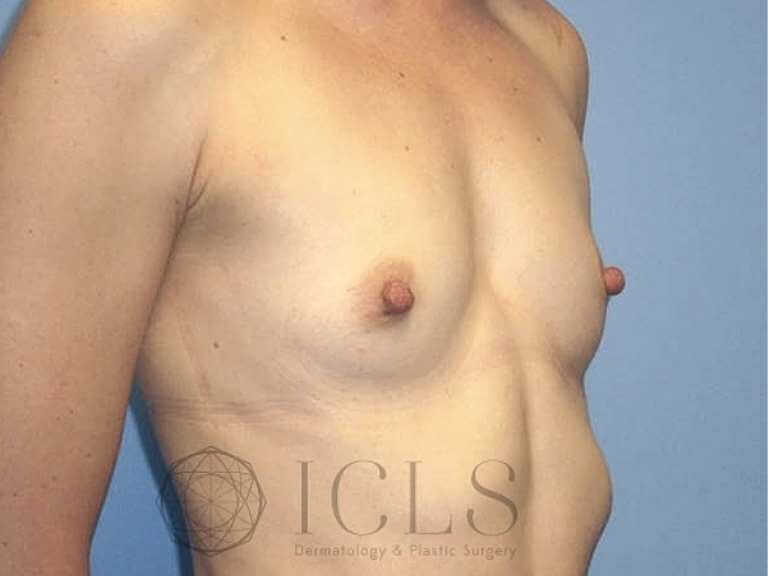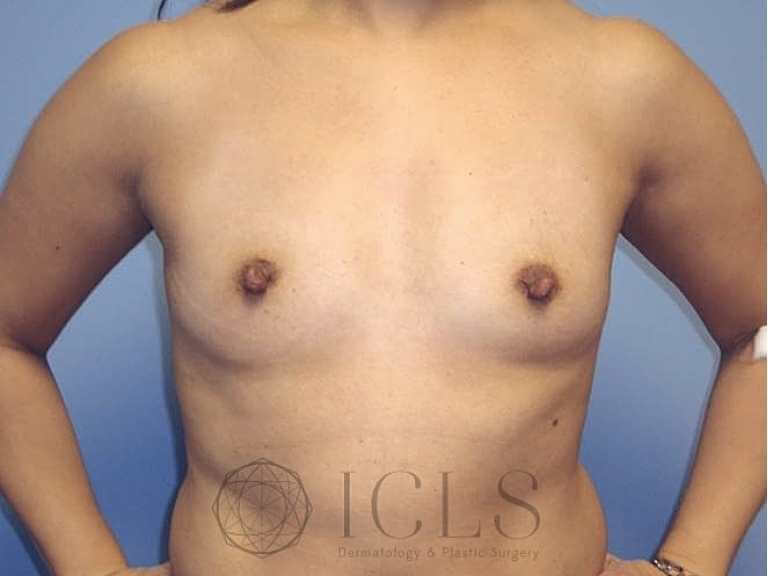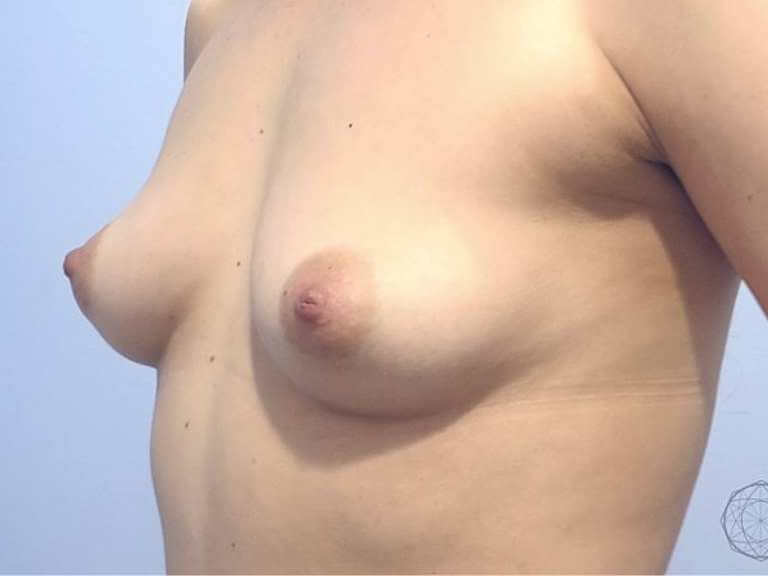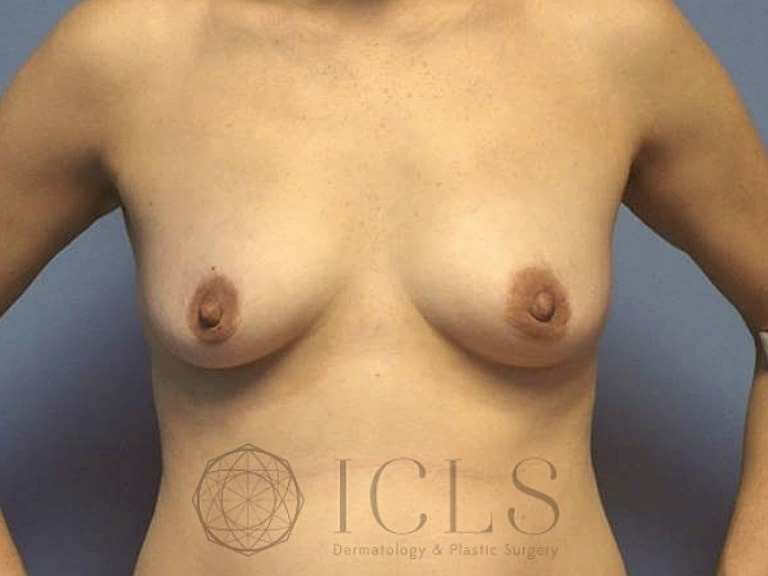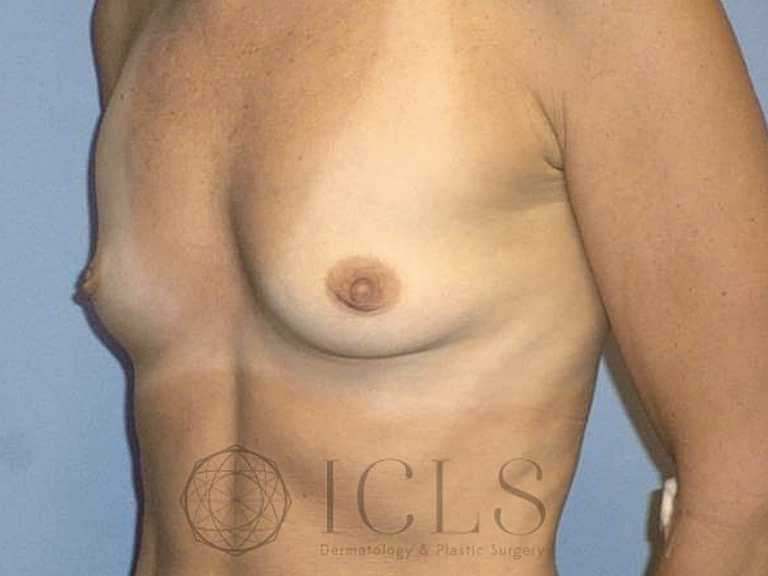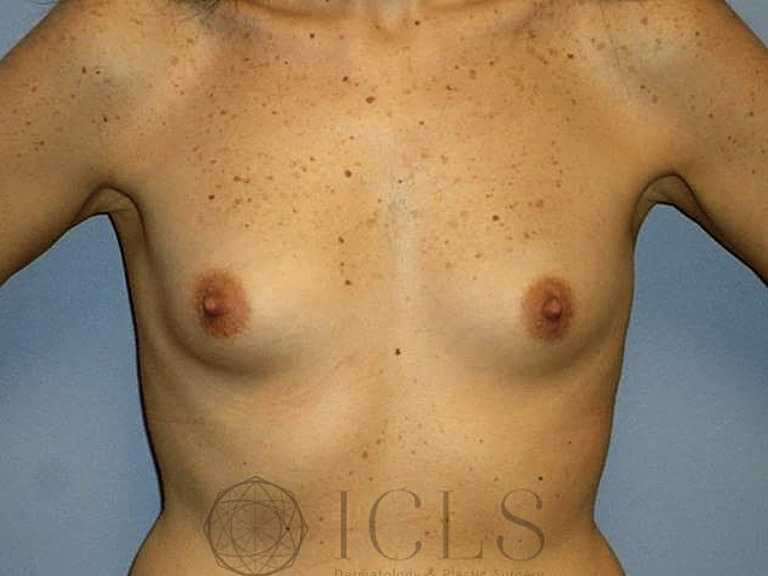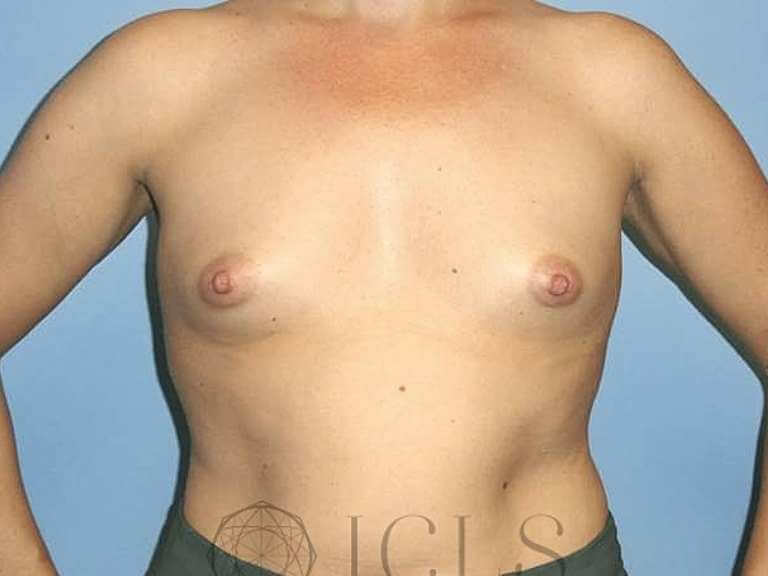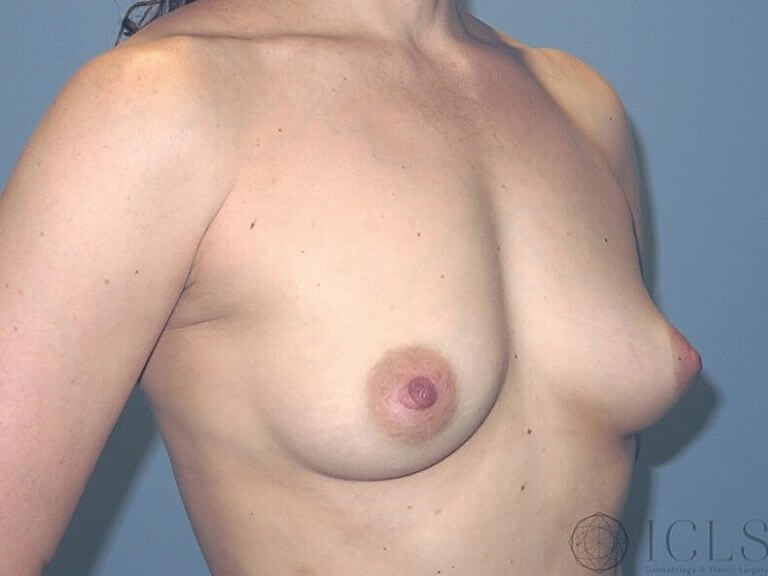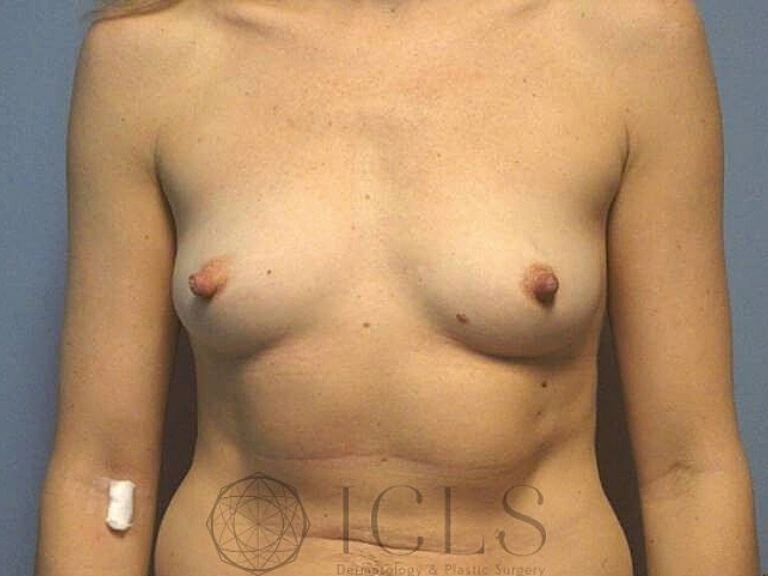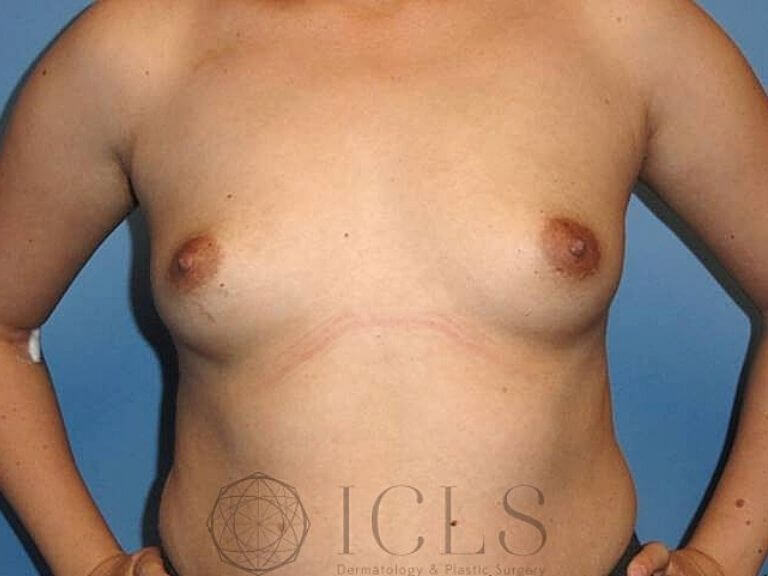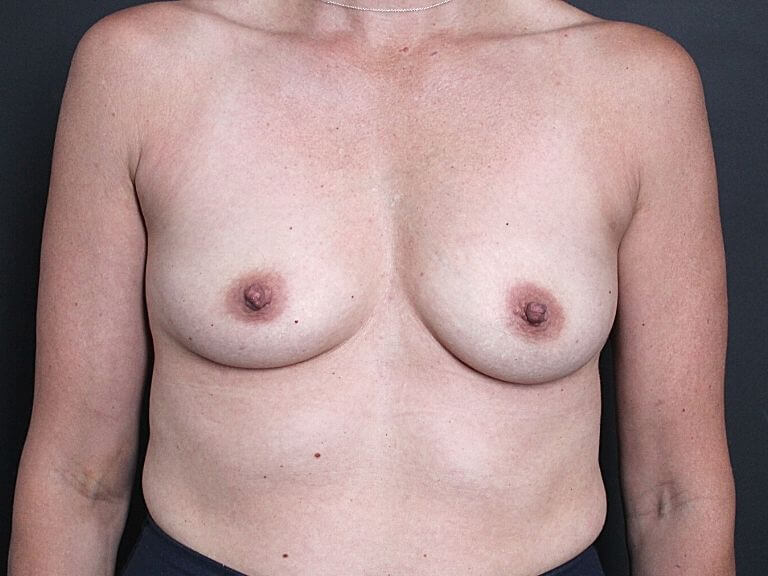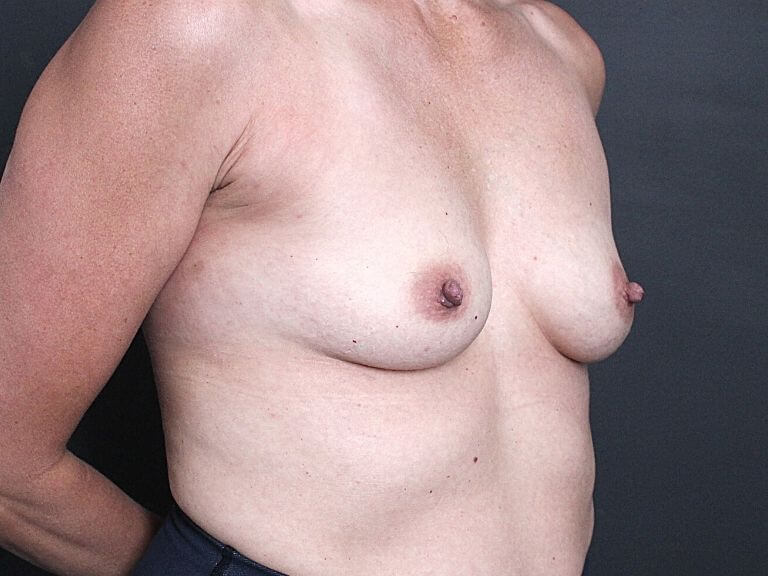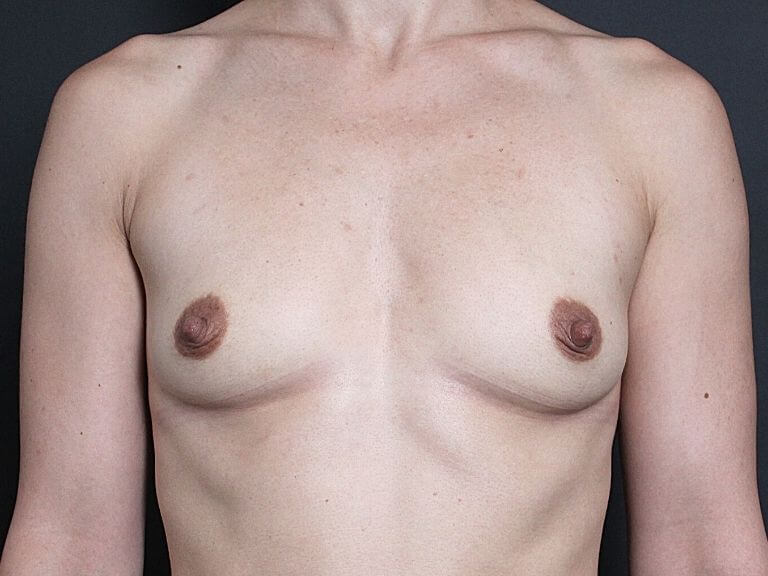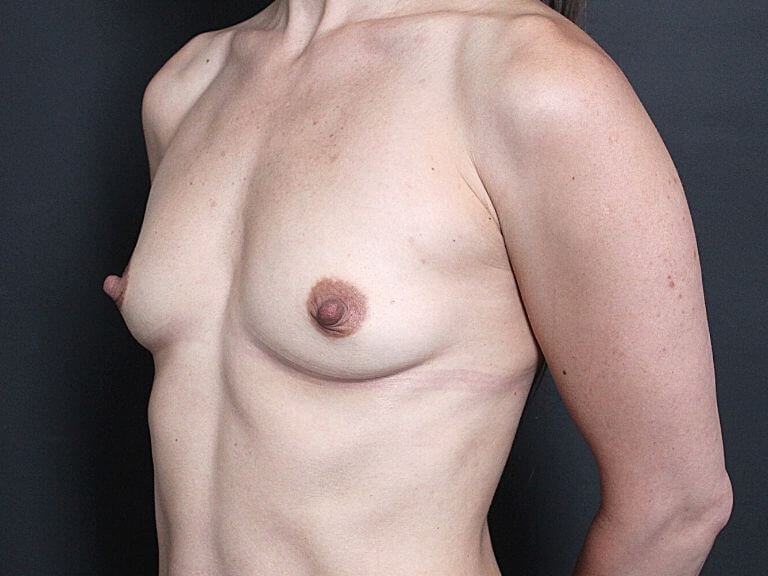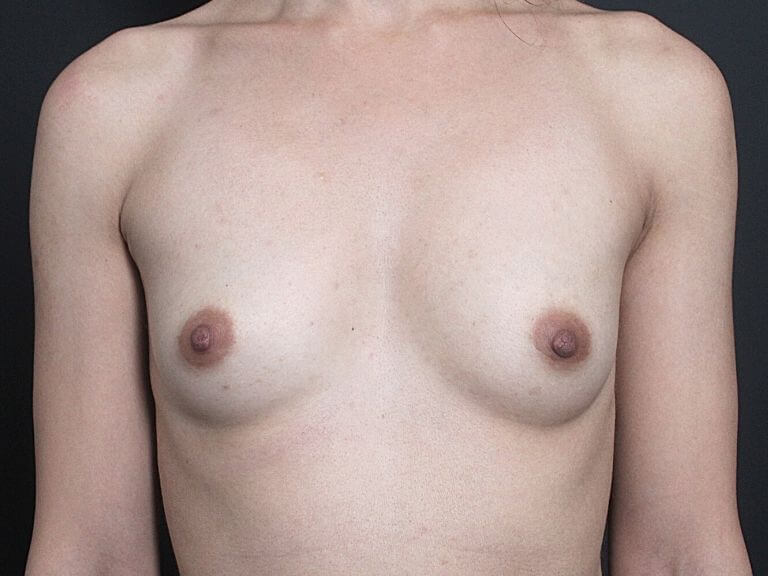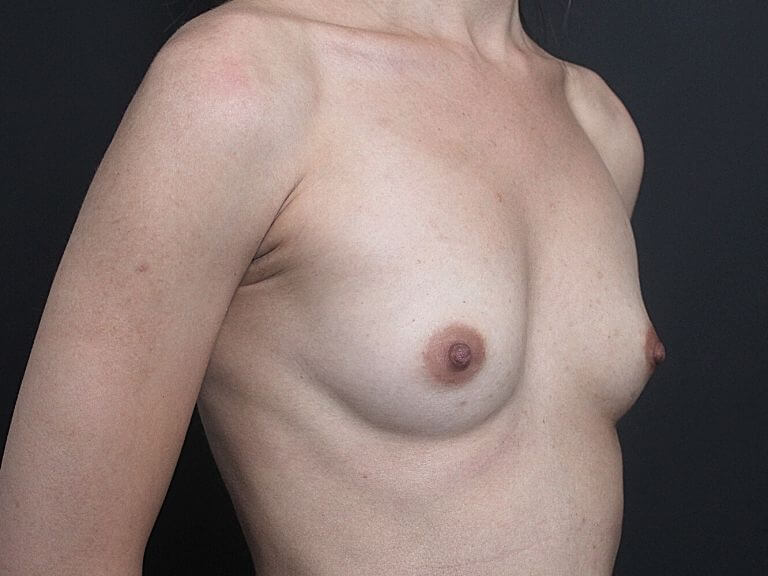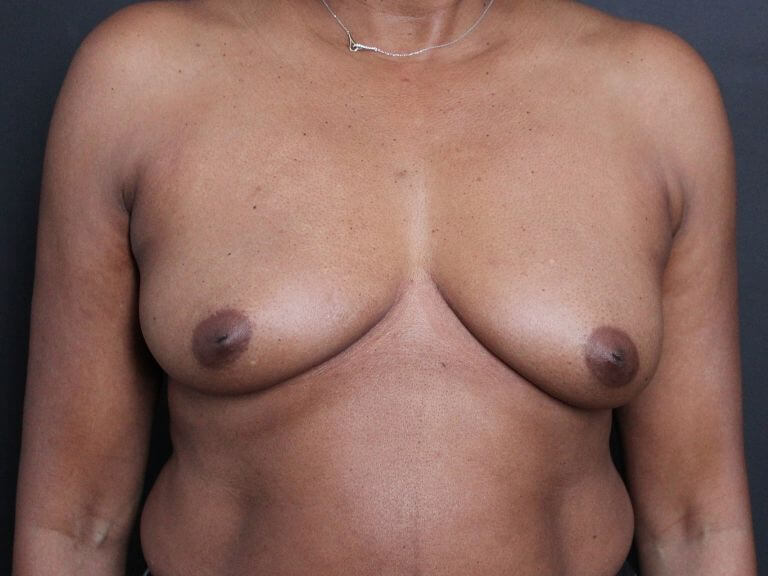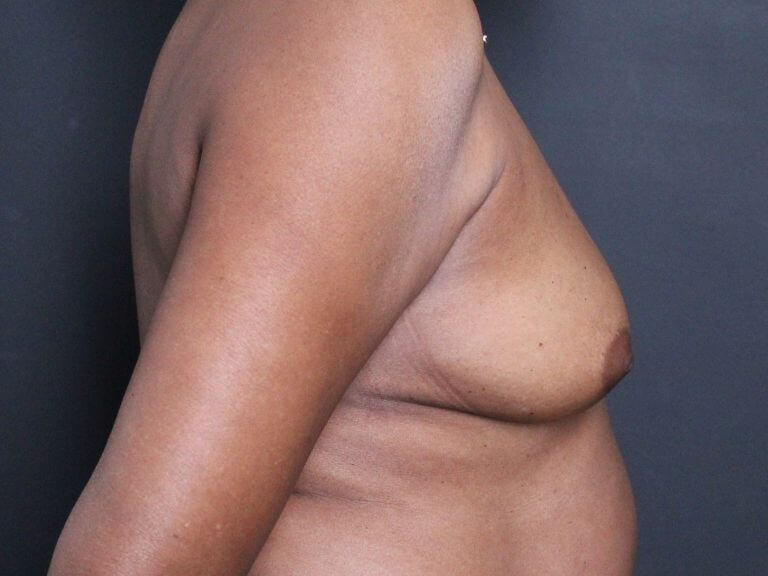 This gallery contains mature subject matter.
Do you wish to continue?
Photos are for educational purposes only.
Frequently Asked Questions
How do I choose the right size for my breast implants?

ICLS uses scientific measurements to accurately determine which range of implants would create the most natural and cosmetically appealing breast augmentation according to your shape, size and height. We offer the latest options in cohesive silicone gel implants for a natural look and feel, which come in a variety of shapes, sizes and styles. Capsular contracture rates at ICLS are extremely low as a result of our exceptional surgical techniques, leading to a rapid recovery overall for breast surgery patients.

How long do breast implants last?

There is no defined time limit for breast implants. Implants can age or experience complications, which require immediate attention. Generally, as our bodies naturally age, our lifestyles and personal choices may evolve too. Some women may seek more balance, symmetry and/or more or less volume in their breasts within 10 – 15 years of first receiving implants. 

What kind of incisions should I expect with breast augmentation?

The incision for each implant is made as inconspicuously as possible at one of two typical sites. These sites include in the inframammary crease (under the breast fold) most commonly or periareolar (around the nipple). The breast implant is then placed either under the pectoralis major muscle (submuscular) or on top of the muscle and under the breast tissue (subglandular).

What does breast augmentation cost in Ontario?

During your consultation, you will have an opportunity to create a customized approach with our doctors. Fees vary depending on level of services. A primary breast augmentation begins at $12,300. Breast augmentation with mastopexy begins at $14,000. Contact ICLS to find out which treatment is right for you.
Aftercare and Recovery
The patient goes home with surgical tape on the incision sites, which are removed 7-10 days after surgery. The sutures used are dissolvable and therefore do not have to be removed, though they may be trimmed 7 days after surgery if necessary. Minimal initial discomfort is easily controlled with oral medication. Patients can resume normal activities 5-7 days after surgery. Exercise, heavy lifting and strenuous activity can be resumed 4-6 weeks after surgery. The patient cannot wear a bra with underwire for 4-6 weeks after surgery as this can distort the placement of the implant. A surgical bra or sports bra with no under wire may be worn during this time if desired though it is not necessary.
Our Specialists
Our plastic surgeons specialize in many techniques of aesthetic breast surgery. Dr. Khanna is one of the top users of cohesive gel breast implants in North America and was actively involved in the lifting of the 13-year moratorium on silicone breast implants in 2006. She played an instrumental role in achieving the approval for silicone implants initially in 1999, and was the first doctor to use cohesive gel implants for primary augmentation in Canada.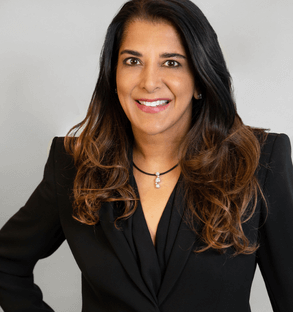 Dr. Julie Khanna
Our internationally-renowned plastic surgeon is considered a leader in breast reshaping, body contouring and facial anti-aging procedures. Combining well-honed surgical skill with a commitment to ethical care, Dr. Julie Khanna looks beyond the procedure to the patient as a whole, from inner self to outer beauty.
Dr. Khanna's Profile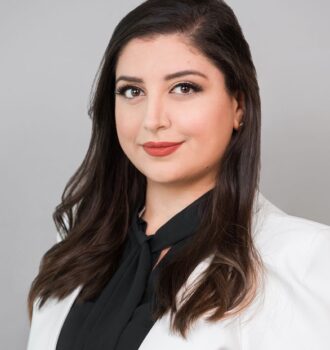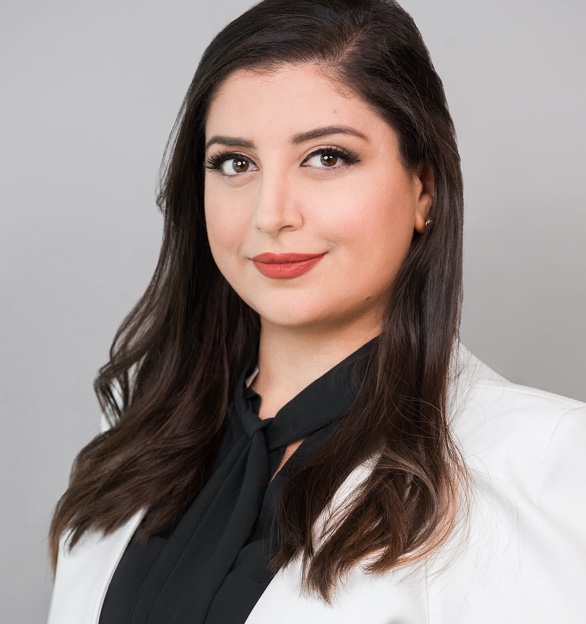 Dr. Maryam Zamani
Aesthetic plastic surgeon Dr. Maryam Zamani offers a wide variety of surgical and non-surgical treatment options to address all areas of the body.
Dr. Zamani's Profile