Chemical Peels

Non-Surgical Treatment
Chemical peels help remove the debris from facial skin without extensive treatment time or recovery. While this treatment is often considered an anti-aging option, the procedure is highly versatile in targeting uneven skin tone, acne, clogged pores, dry skin, fine lines and brown spots. They also treat a number of other conditions including xanthelasma (fatty deposits around the eyes) and torn earlobes.
Chemical peels come in a variety of different solutions, which enables us to entirely customize a treatment program to suit individual needs. These peels include Jessners, Kojic, TCA (trichloroacetic acid peels) and Salicylic. All peels are designed to gently remove superficial layers of skin to reveal fresh, new skin cells underneath without causing significant downtime.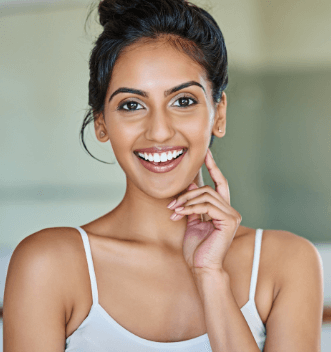 Frequently Asked Questions
How much should I expect my skin to peel after a treatment?

It is impossible to know in advance how much peeling will occur, but if you note the relative amount of peeling that occurs after each session, future peels can be adjusted to suit your needs. 

How often should I have a chemical peel?

We recommend repeat treatments spaced approximately 4–6 weeks apart as the skin will continue to build up with dead cells over a 30-45 day cycle.

How much does a chemical peel cost?

Pricing begins at $165 per session. This varies depending on area of body – face, neck, chest or back – and the number of treatments recommended. Contact ICLS to find out if this treatment is right for you.
Aftercare and Recovery
Patients may notice their skin is pink or red in colour, which is also quite normal, and will subside within a few hours to a day. SPF will be applied to the skin following treatment.
Our Specialist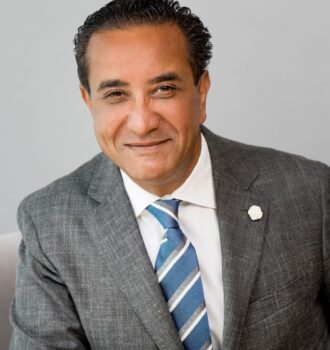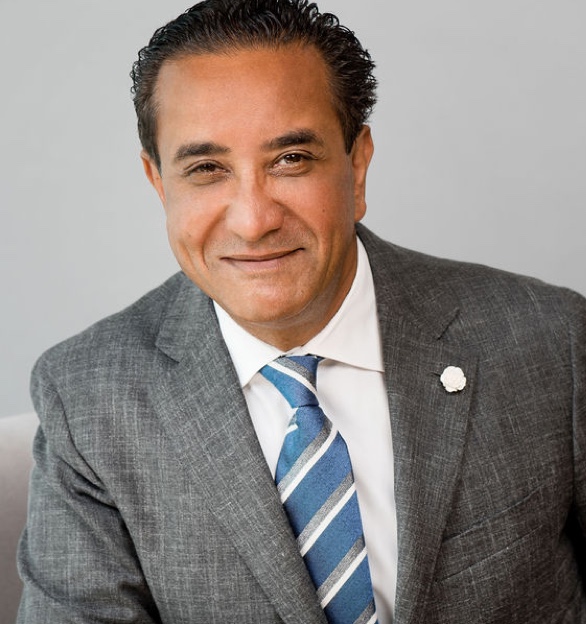 Dr. Sheetal Sapra
Dr. Sheetal Sapra is a top dermatologist and pioneer of new technologies aimed at improving the lives and looks of his patients. ​​Having practiced medical dermatology for more than 35 years, Dr. Sapra has made significant contributions to the field while treating issues such as acne, eczema, vitiligo, alopecia and psoriasis.
Dr. Sapra's Profile