Metvix PDT Therapy

Non-Surgical Treatment
Metvix is a prescription cream that is used for treating multiple precancerous lesions and sun damage on the face and/or scalp. At ICLS we often combine Metvix with Photodynamic Therapy (also known as PDT) for the treatment of a variety of different skin conditions including Actinic Keratosis and Primary Superficial Basal Cell Carcinoma.
Metvix uses light and light-activated medications to pinpoint abnormal cells. The medication is applied topically, allowing it to be absorbed and passed by normal cells. In cancerous cells, however, the medication lasts longer, allowing our specialists to clearly identify areas that require treatment. Natural daylight or red light therapy is used to activate the photosensitizers and release oxygen, effectively treating the problematic cells. The unique formula of Metvix topically penetrates cancerous and precancerous lesions more deeply. Some patients experience significant results only six months following their last treatment. 
The main advantage of Metvix therapy is that it offers excellent cosmetic results without the associated scar that can be caused by surgical intervention.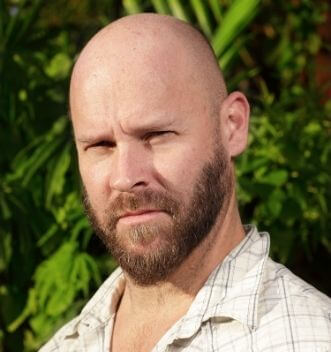 Before and After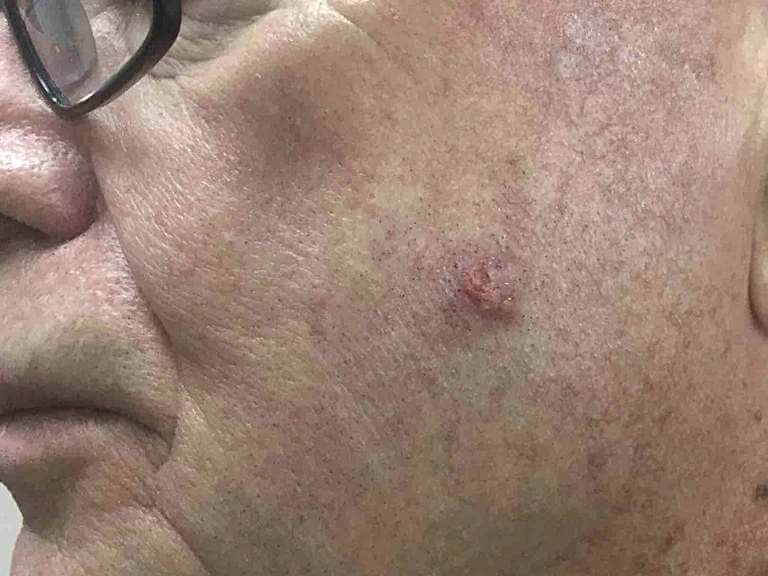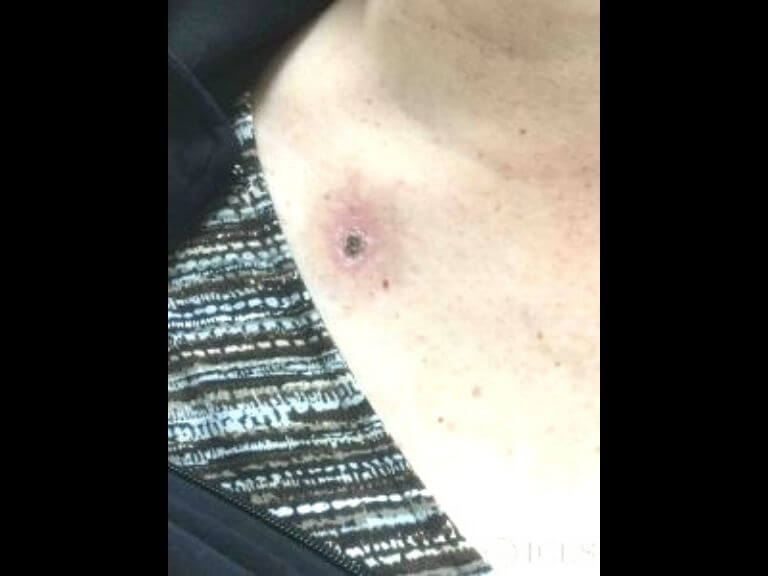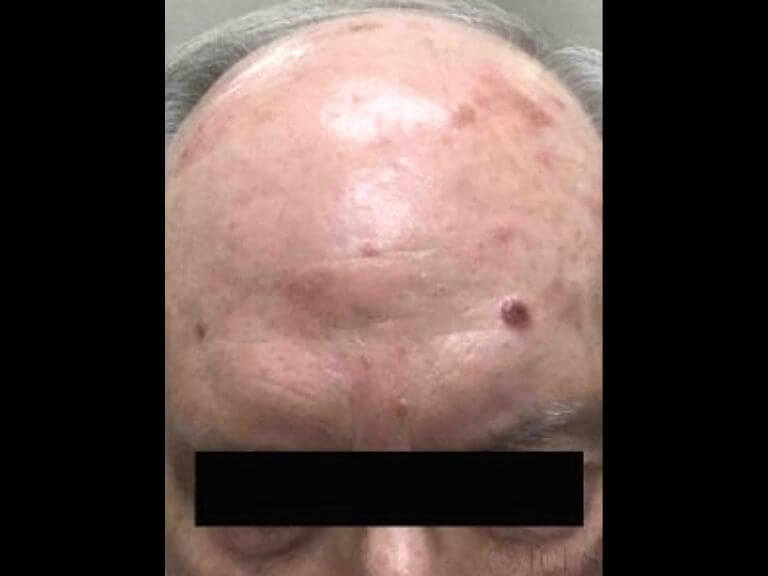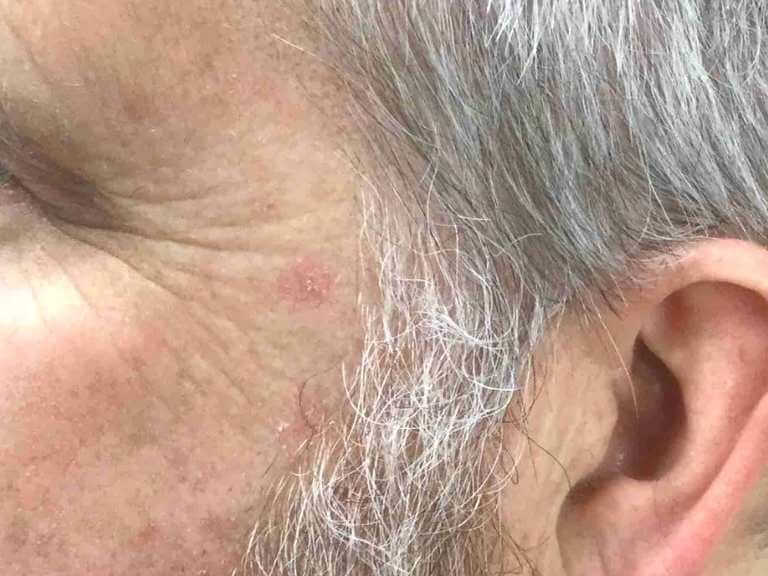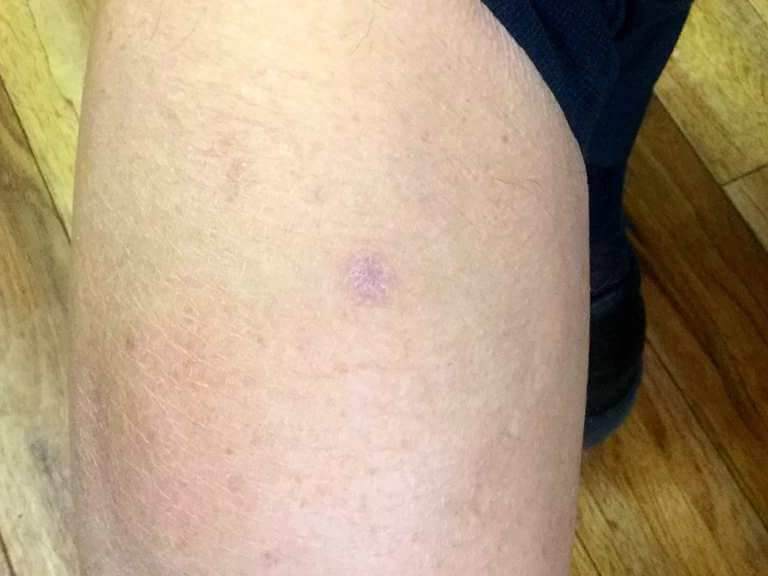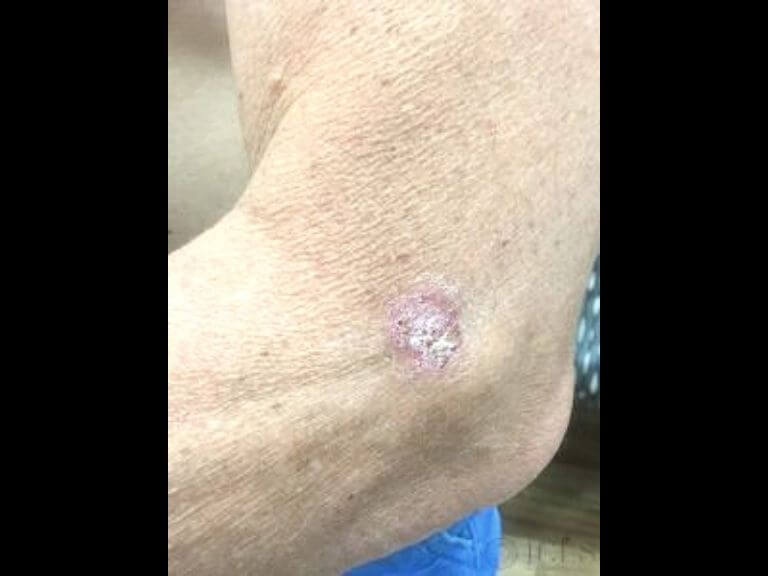 Photos are for educational purposes only.
Frequently Asked Questions
Is Metvix covered by insurance?

The Metvix cream is fully covered by most private insurance companies.

How long does it take to recover from Metvix photodynamic therapy?

The procedure itself is painless for patients. At the end of the three hours, patients wash the area very well with gentle soap and water. Over the next few days, patients can expect a "gentle" reaction that may feel like a sunburn. In some instances, patients have a "brisk reaction," and may develop small crusty areas. For best results, the treatment is repeated again in two weeks, and then once a year for maintenance of more youthful skin

How does Daylight Metvix work?

During a Daylight Metvix procedure, a prescription cream called Metvix is applied over the patient's entire face, scalp, or both. Once applied, this cream infiltrates any damaged skin cells, making them very sensitive to light. After allowing the cream to soak in for thirty minutes, the patient sits outside in the natural sunlight for roughly three hours. During this exposure to natural light, any damaged cells are destroyed.

How much does Metvix Daylight cost?

Pricing begins at $200. Contact ICLS to find out if this treatment is right for you.
Aftercare and Recovery
After the treatment is completed, patients may experience some temporary redness and minimal swelling of the skin. Peeling may also be experienced, ranging from very little to copious amounts. Generally, redness should disappear entirely by 2-3 weeks after your treatment and swelling will reduce or be eliminated after 2-7 days. Patients will require anywhere from 2-3 treatments depending on Dr. Sapra's recommendations.
Our Specialist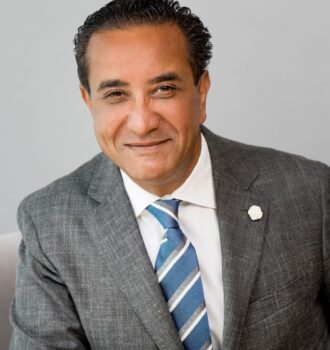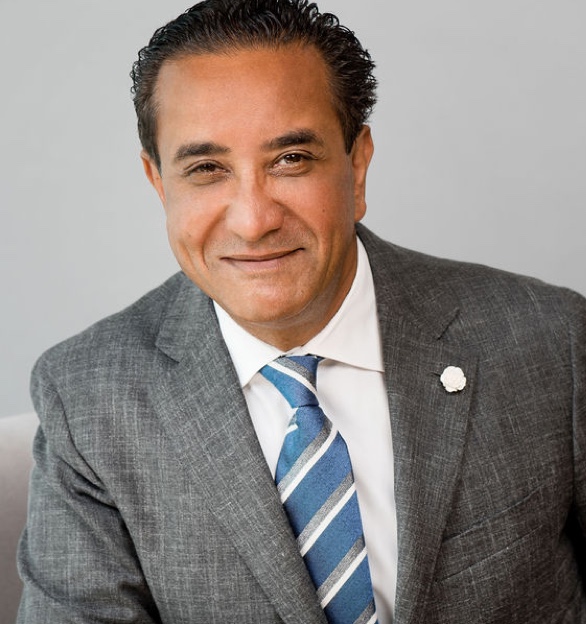 Dr. Sheetal Sapra
Dr. Sheetal Sapra is a top dermatologist and pioneer of new technologies aimed at improving the lives and looks of his patients. ​​Having practiced medical dermatology for more than 35 years, Dr. Sapra has made significant contributions to the field while treating issues such as acne, eczema, vitiligo, alopecia and psoriasis.
Dr. Sapra's Profile