Tattoo Removal

Non-Surgical Treatment
Getting a tattoo may seem like a simple decision, however removing it takes a great deal of patience and technology. ICLS prides itself on having all of the most effective and up-to-date tattoo removal lasers. Having access to all of these technologies provides us a unique advantage when removing complex and multi–coloured tattoos. At the time of consultation, it would be determined whether the enlighten®, YAG, Ruby, Accolade™, Alexandrite or a combination of the lasers would be recommended to treat your individual tattoo.
The area will normally be injected with local freezing prior to the treatment to minimize any discomfort. Laser light is then used to break up the colour within the tattoo, which is then reabsorbed by the body and excreted by the normal body systems.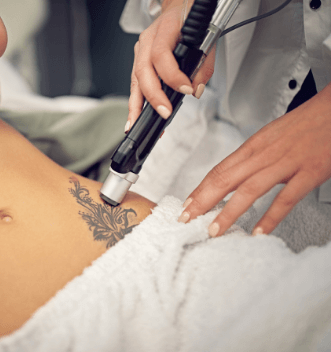 Before and After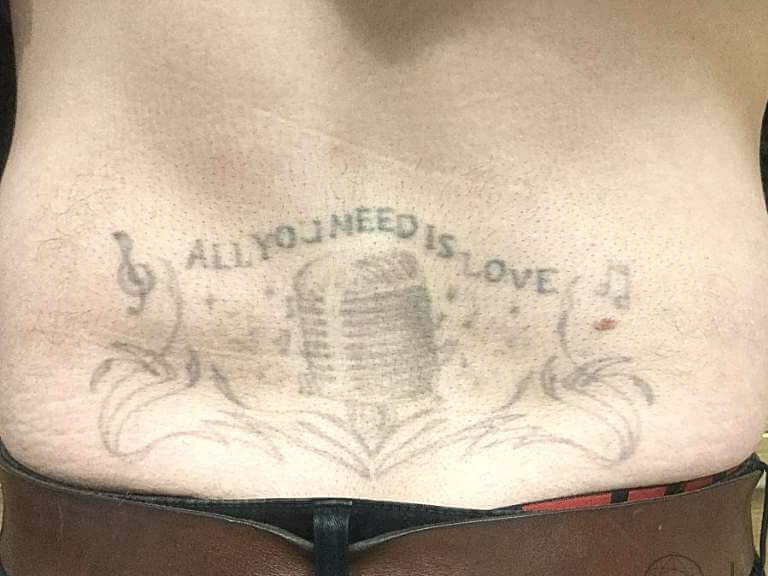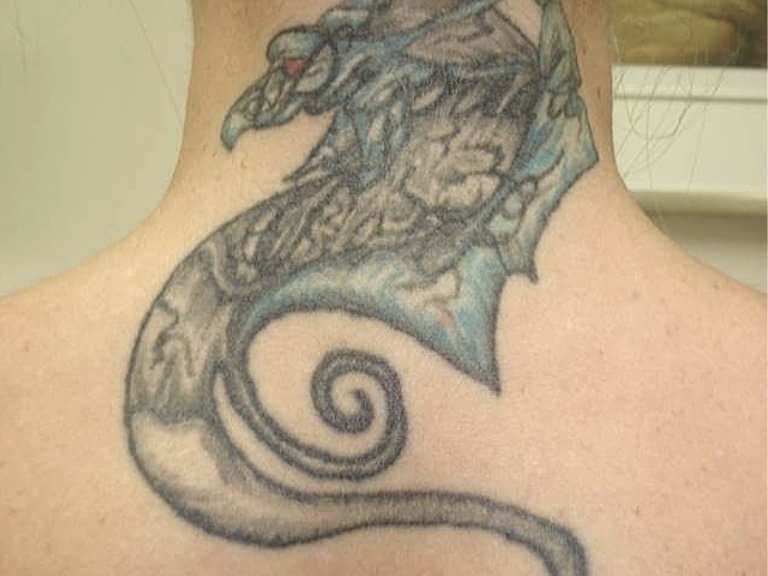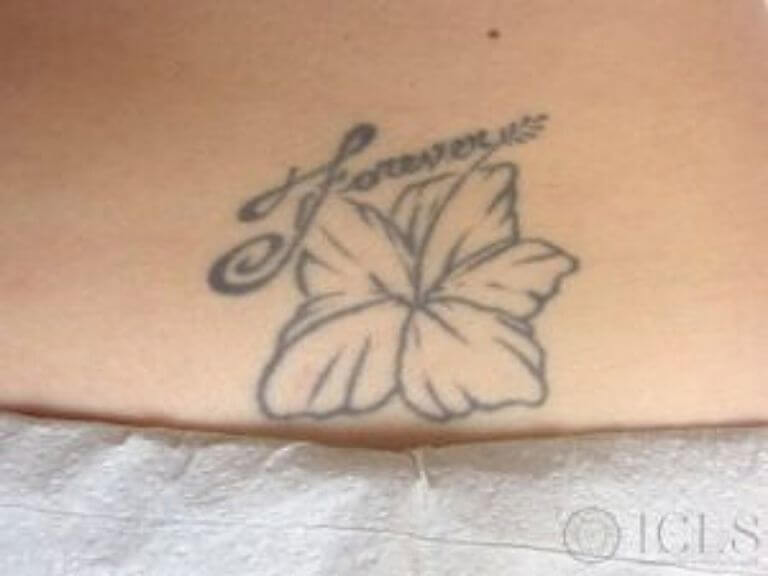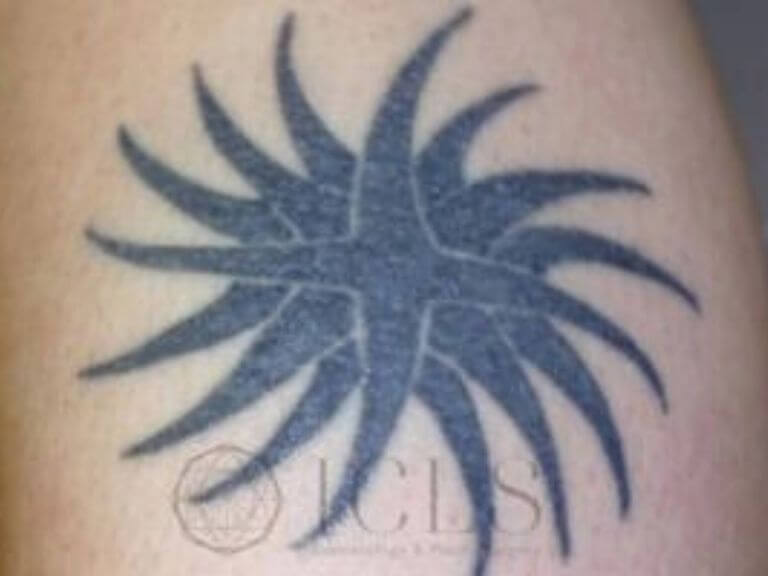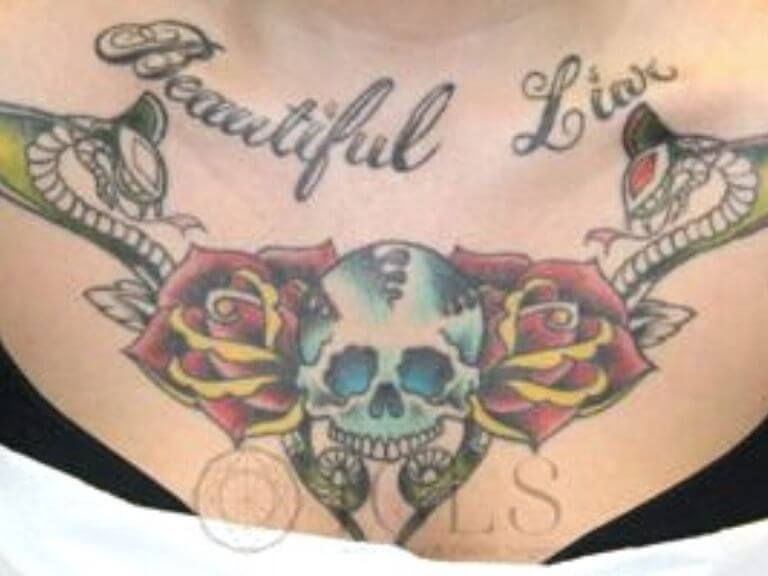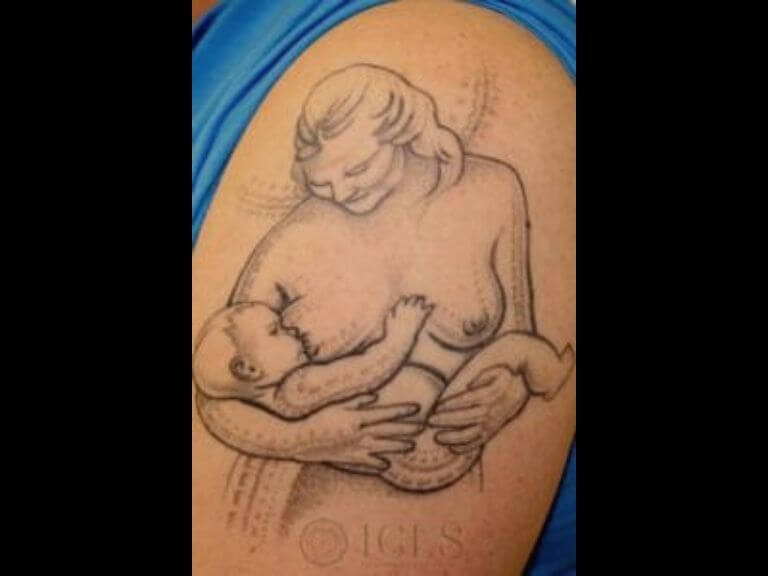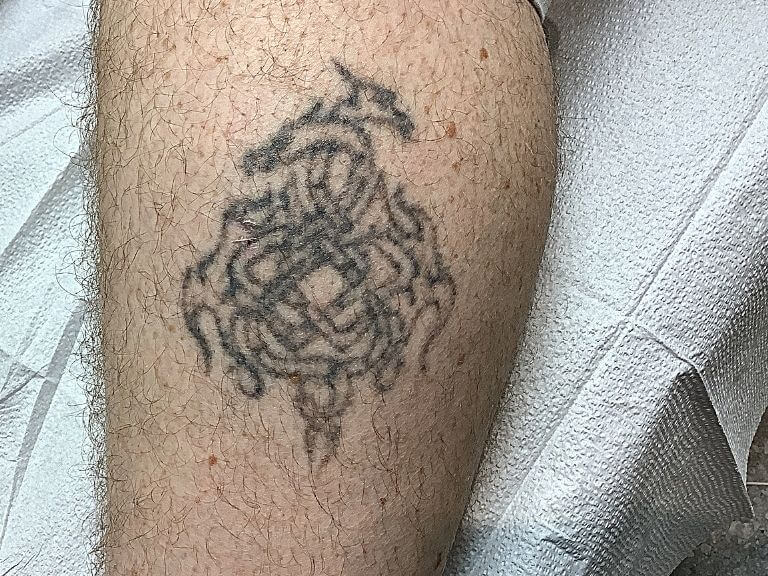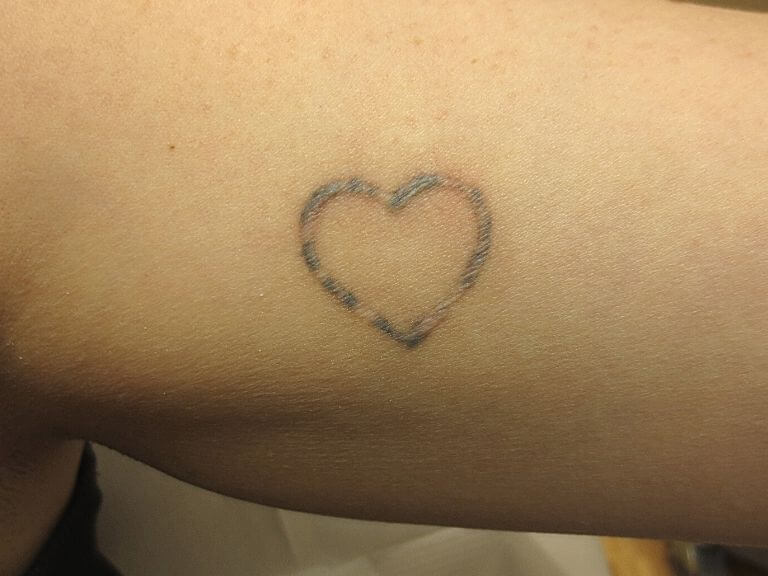 Photos are for educational purposes only.
Frequently Asked Questions
Can you completely remove a tattoo?

Depending on the age, colour, type, and the individual, the tattoo may not completely disappear. 

How long does tattoo removal take?

Patients can expect anywhere from 6-10 treatments, but more may be required depending on the colour of the tattoo. Treatments are normally scheduled anywhere from 4-6 weeks apart to allow for adequate healing time.

Can tattoo removal be painless?

The process of having a tattoo removed can be uncomfortable. Most patients remark that it's as uncomfortable as getting the tattoo in the first place. In order to minimize discomfort the area will be injected with local freezing prior to the treatment.

How much does tattoo removal cost?

Pricing begins at $350. Contact ICLS to find out more about the treatment.
Aftercare and Recovery
Avoid exposing the area to sunlight for one month before or after treatment. Scabbing will eventually form, however patients should refrain from picking or removing the scab, since this will increase the risk of scarring.
The area will appear as though it has been burned and the colours of ink may appear brighter and darker, which is normal. Many experience blisters, swelling and redness of the treated area post treatment and during this time it is important to protect the areas so the blisters do not pop prematurely.
Our Specialist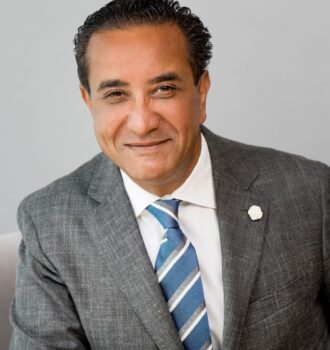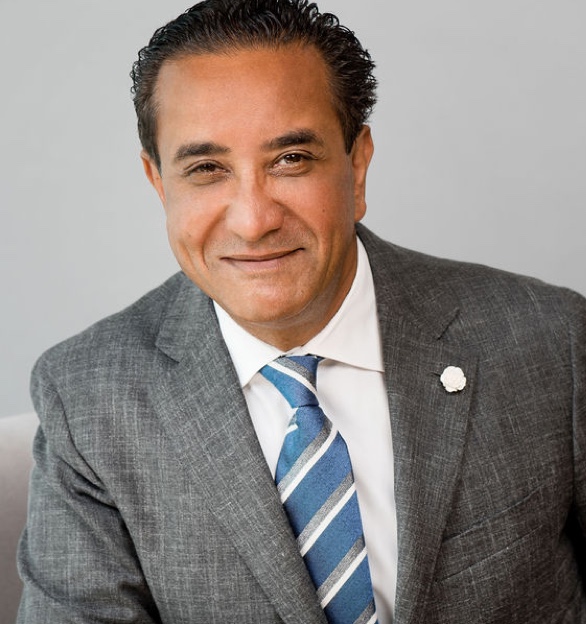 Dr. Sheetal Sapra
Dr. Sheetal Sapra is a top dermatologist and pioneer of new technologies aimed at improving the lives and looks of his patients. ​​Having practiced medical dermatology for more than 35 years, Dr. Sapra has made significant contributions to the field while treating issues such as acne, eczema, vitiligo, alopecia and psoriasis.
Dr. Sapra's Profile