Scar Revision

Non-Surgical Treatment
Scars are a result of the normal healing process in human tissue. Scars affect many individuals and can occur after trauma, surgery, self-inflicted injury (cutting), or anytime the skin is compromised. Atrophic scars are lower and thinner than the surrounding skin. Hypertrophic scars are thickened and elevated above the skin but remain within the boundaries of the initial injury. Some are an extreme overgrowth of scar tissue that can be categorized as keloid scars. These are thick, raised and "rope–like" in appearance. Acne scarring is common in those who have suffered from acne.
Dr. Sapra will assess a scar to determine a treatment plan that may include use of injections, liquid nitrogen, macroneedling, or laser therapy with VBeam®, Genesis, StarWalker® or Pico lasers. Depending on the type and severity of the scar, surgical scar revision may be required when injection and laser are not enough. This procedure is performed by our plastic surgeon under local anaesthetic in order to reduce and improve the look of the scar. It may be necessary to proceed with laser treatment and/or topical silicone gel therapy (Dermatix Si gel) to further enhance the results and reduce inflammation and redness.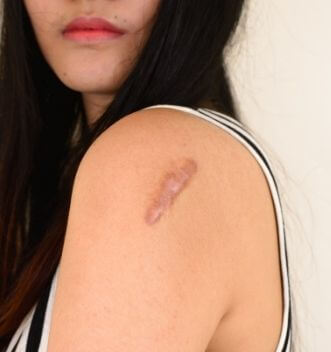 Before and After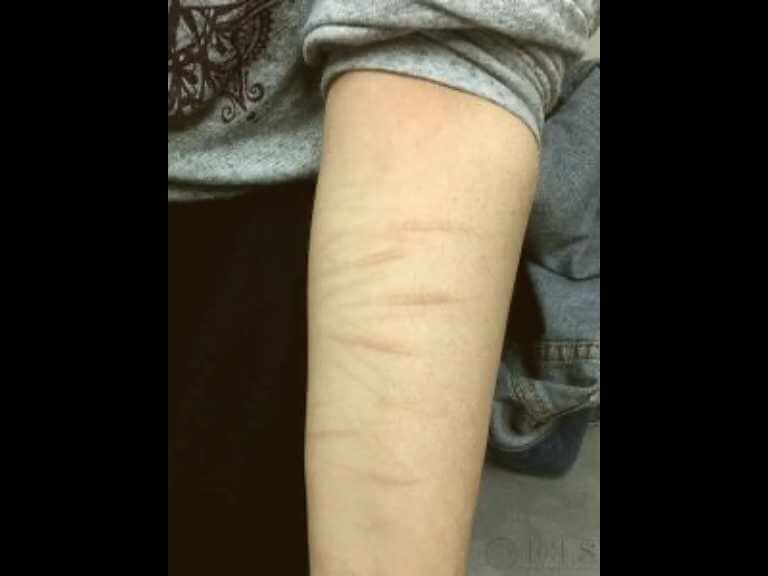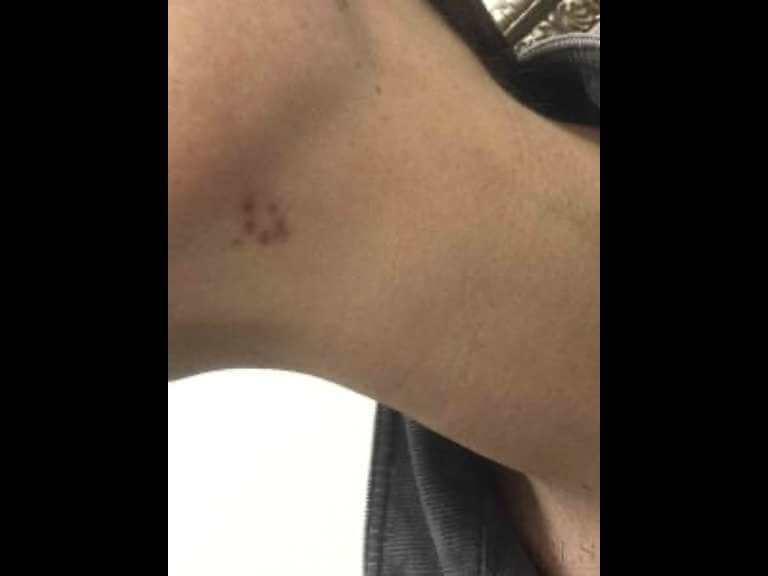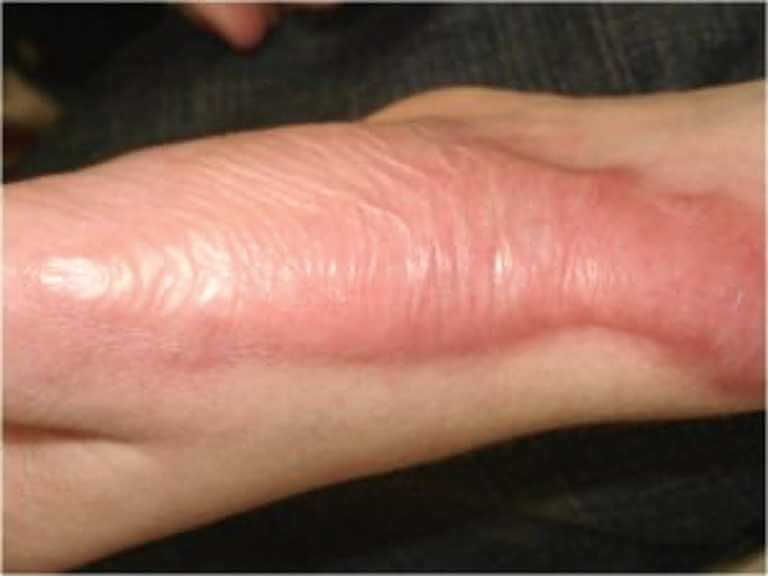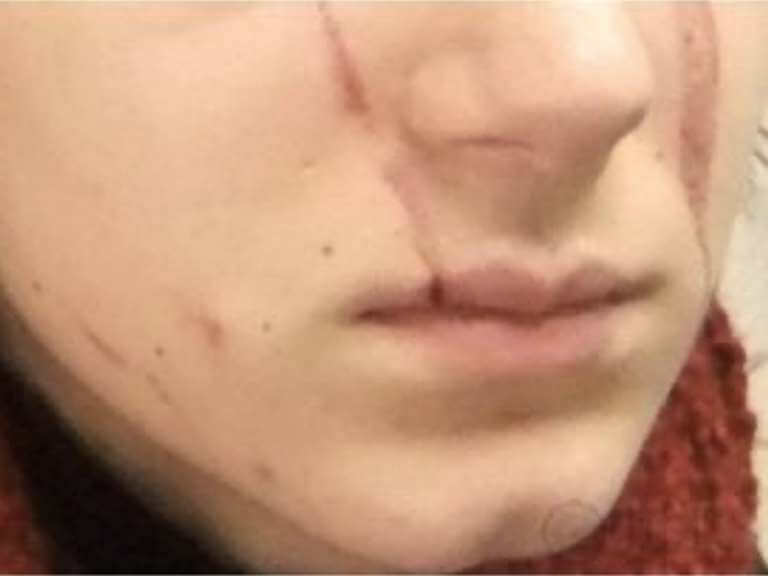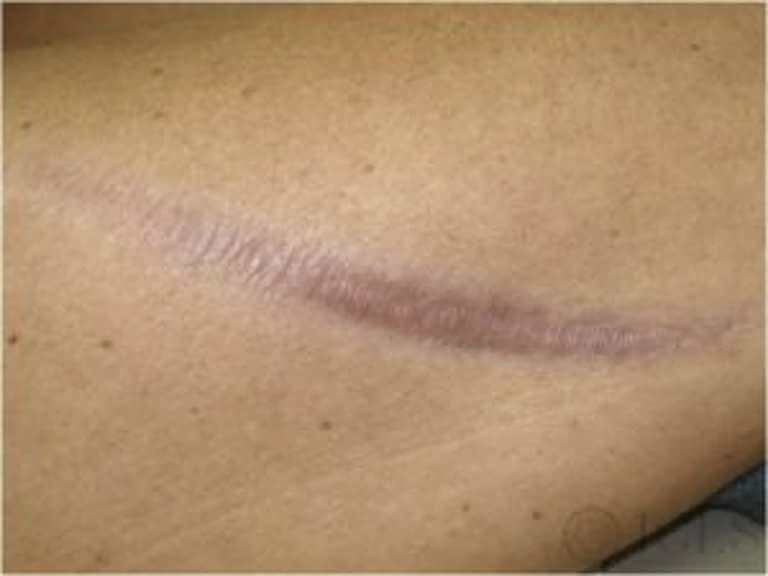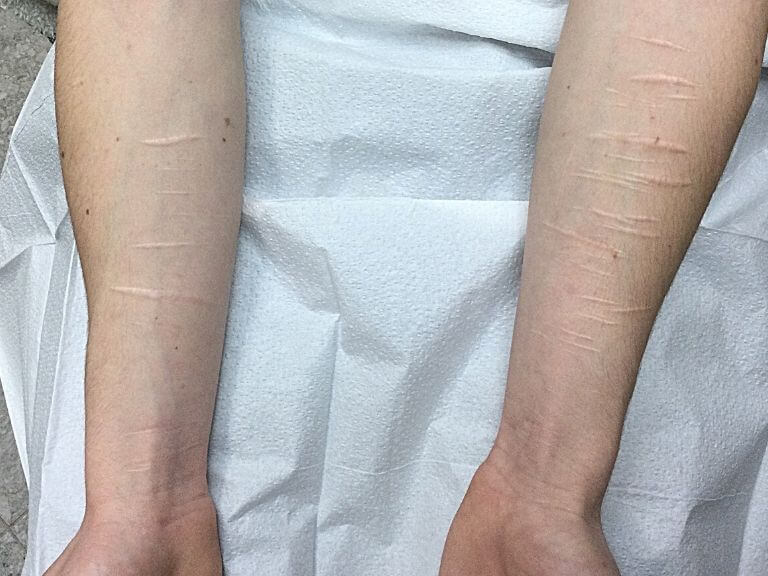 Photos are for educational purposes only.
Frequently Asked Questions
How much does scar revision cost?

C-section scar revision with a plastic surgeon costs approximately $5,000 and scar revision with a plastic surgeon pricing begins at $1,300. Contact ICLS to find out if this treatment is right for you.
Our Specialists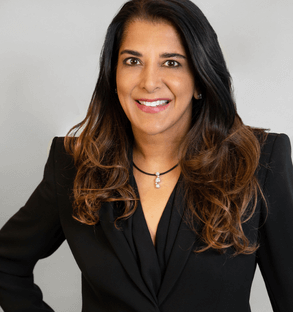 Dr. Julie Khanna
Our internationally-renowned plastic surgeon is considered a leader in breast reshaping, body contouring and facial anti-aging procedures. Combining well-honed surgical skill with a commitment to ethical care, Dr. Julie Khanna looks beyond the procedure to the patient as a whole, from inner self to outer beauty.
Dr. Khanna's Profile