Secondary Breast Surgery

Surgical Procedure
Breast implants are a serious decision, but not a lifetime commitment. As our bodies naturally age and change, or our lifestyle evolves over time, some patients with implants may seek more balance, symmetry and/or more or less volume in their breasts. Breast revision surgery or secondary breast surgery may also be desired if the results from the initial implant surgery are less than desired.
Depending on a patient's individual needs, a secondary breast surgery may involve replacing or removing implants (known as an explant surgery), a breast lift, simultaneous implant exchange with fat (SIEF), our exclusive radiofrequency skin tightening, or a combination of these procedures. Our Plastics team is here to help you understand your options, and create a customized approach to your revision surgery, one that is designed achieve your best results.
Not all Plastic Surgeons have achieved the level of skill and expertise in breast revision surgery as our surgeons. ICLS is renowned for offering the most advanced technologies and innovative surgical solutions of any stand-alone facility in Canada, giving our doctors exceptional advantage in achieving your desired results. One example is our use of P4HB mesh support in secondary breast surgeries. The mesh acts as a lattice for new tissue ingrowth and regeneration, resulting in a stronger support for breast implants. This material is naturally broken down into CO2 and H2O by the body, providing stability during the healing process.
Contact our Plastics team to find out more about your options for breast surgery.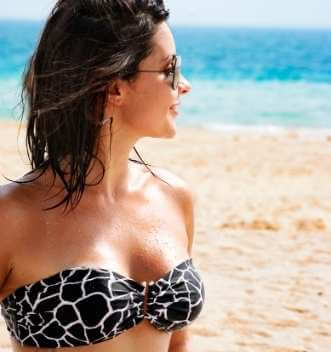 Before and After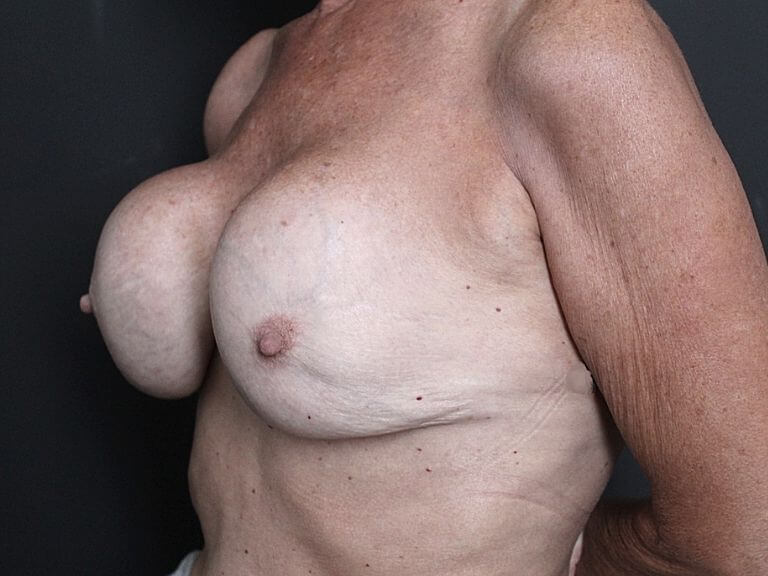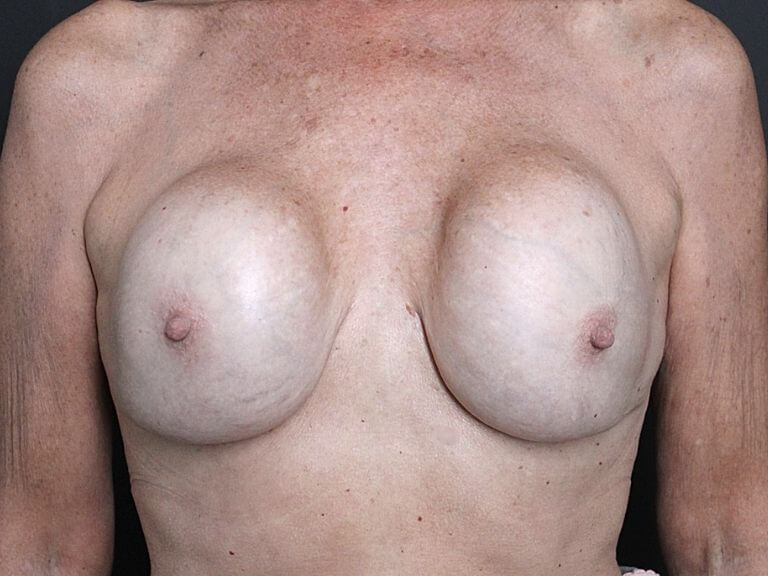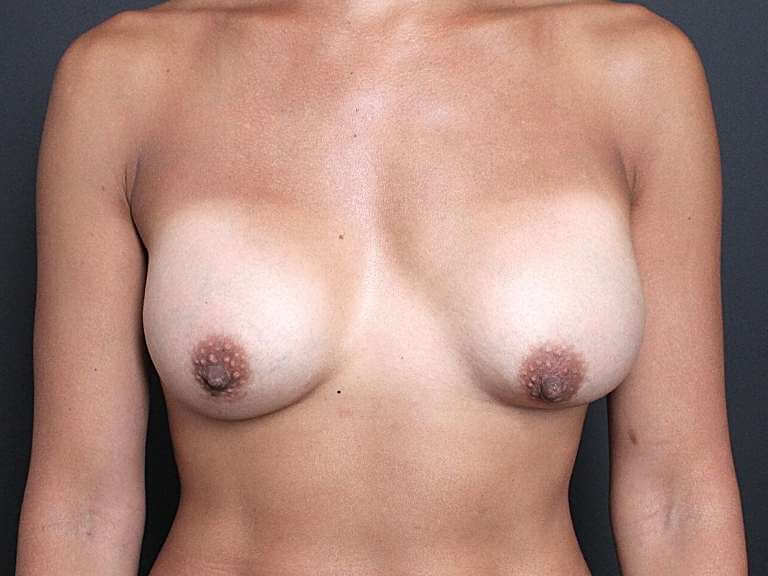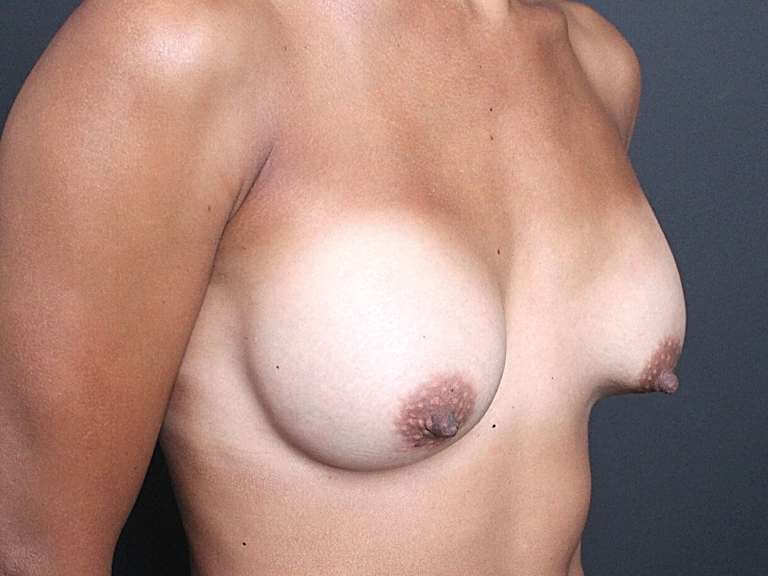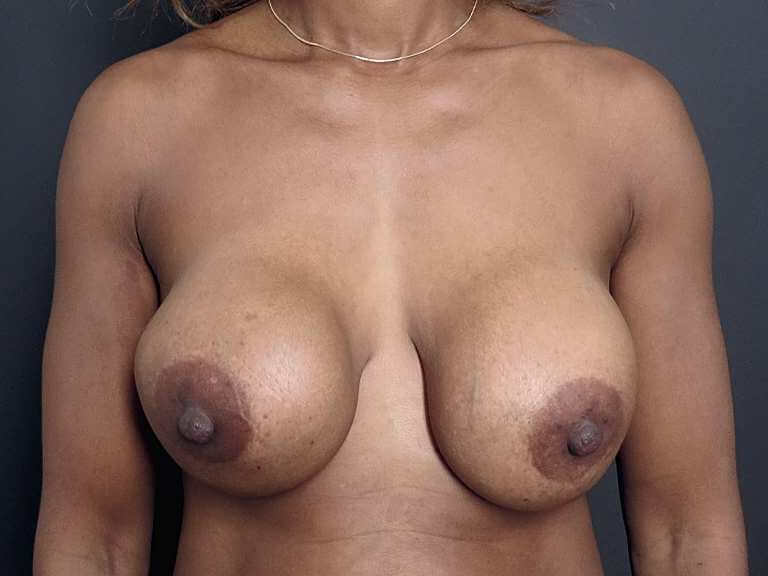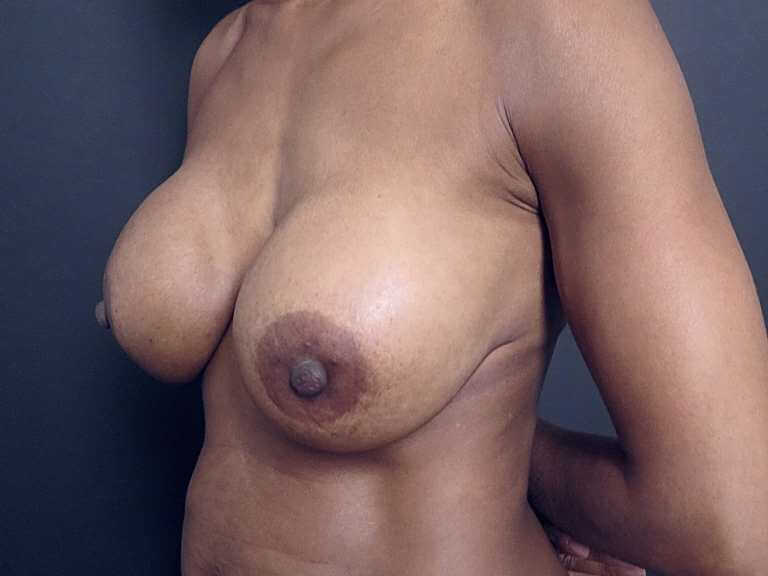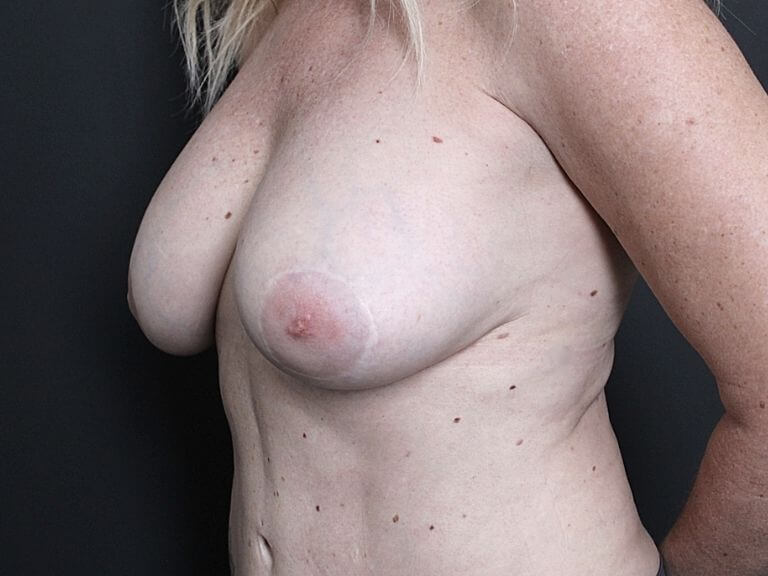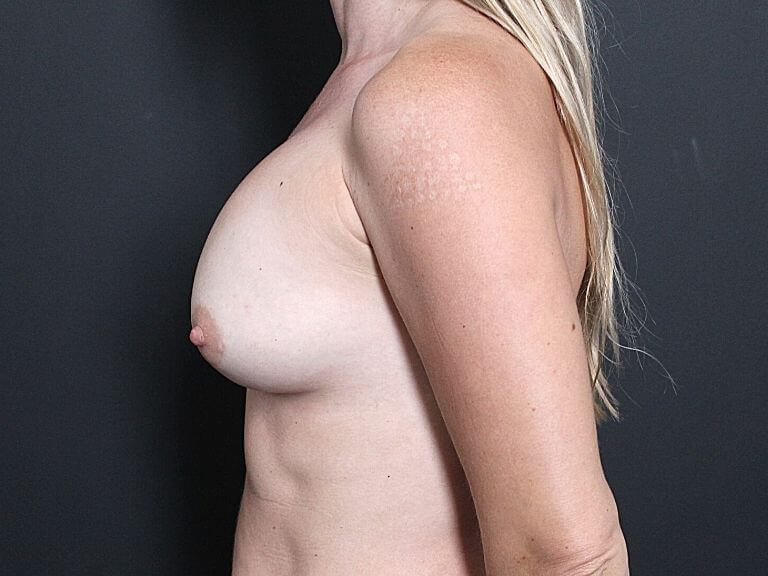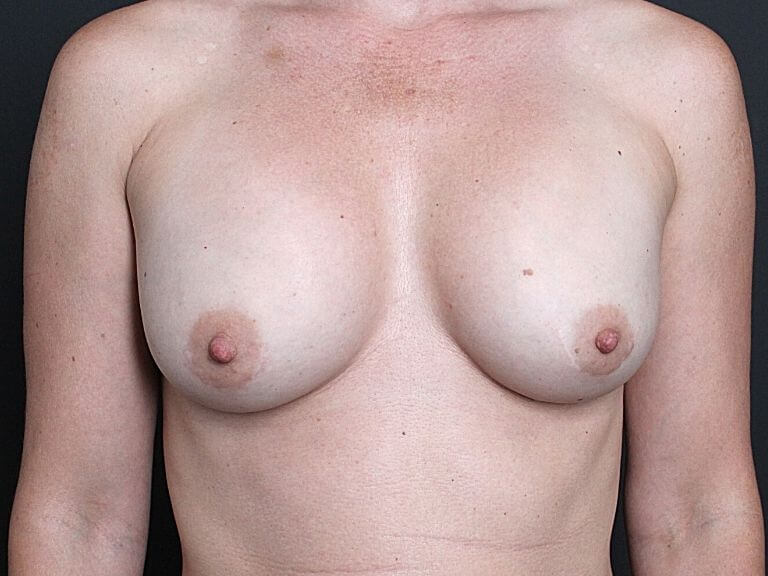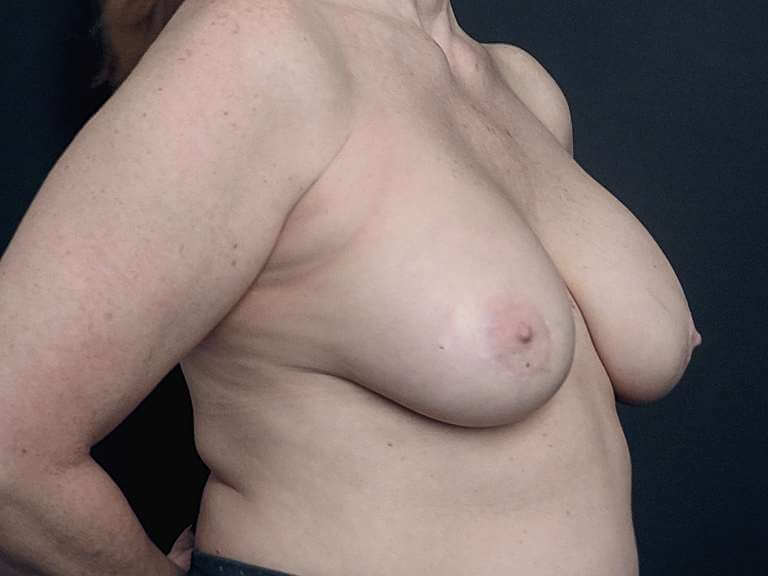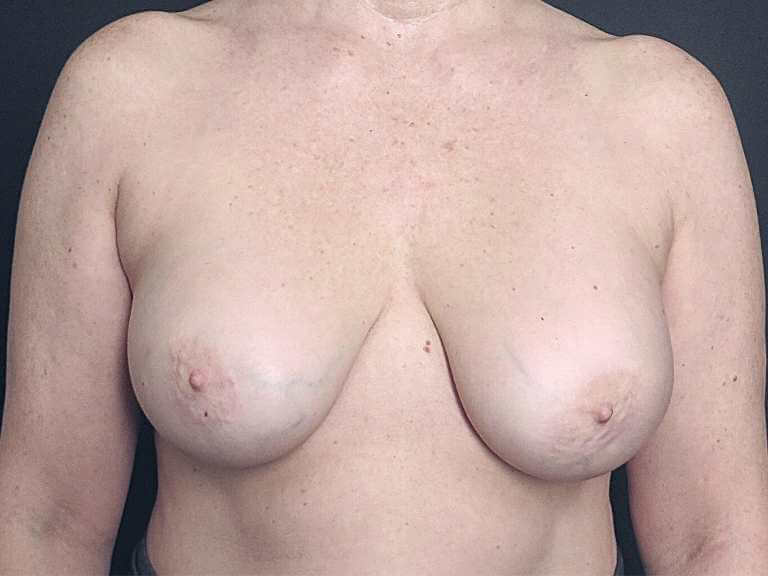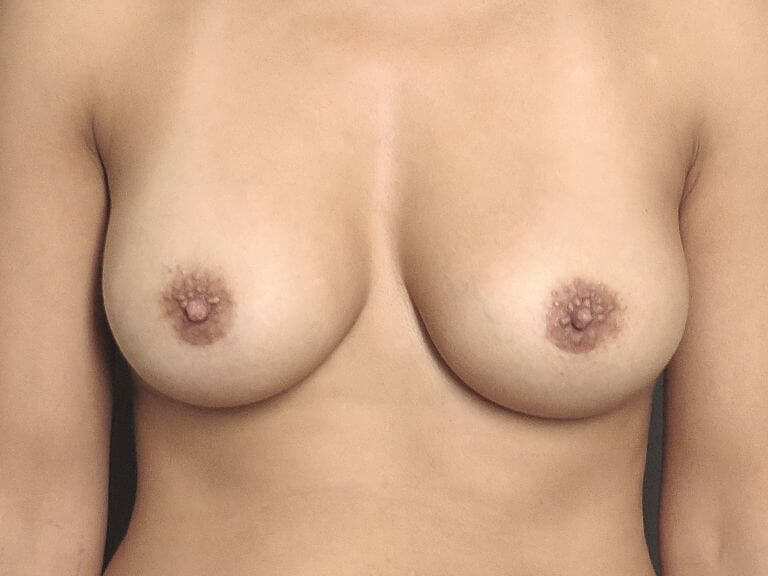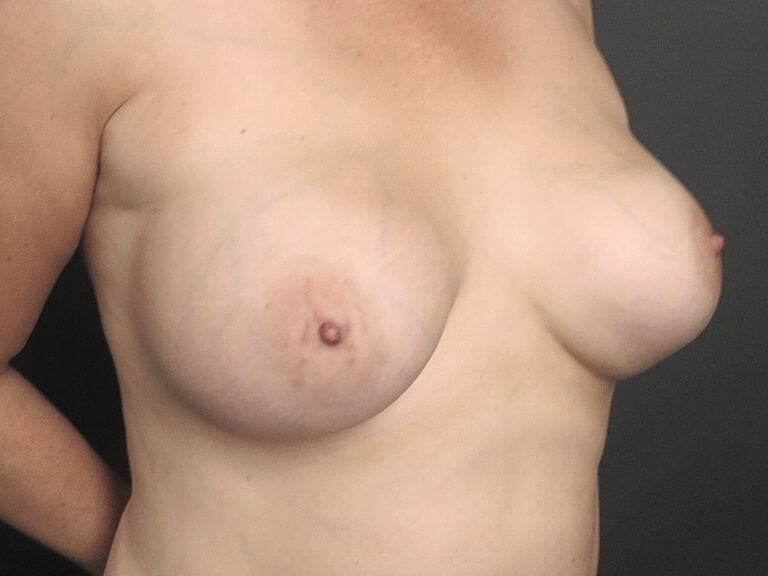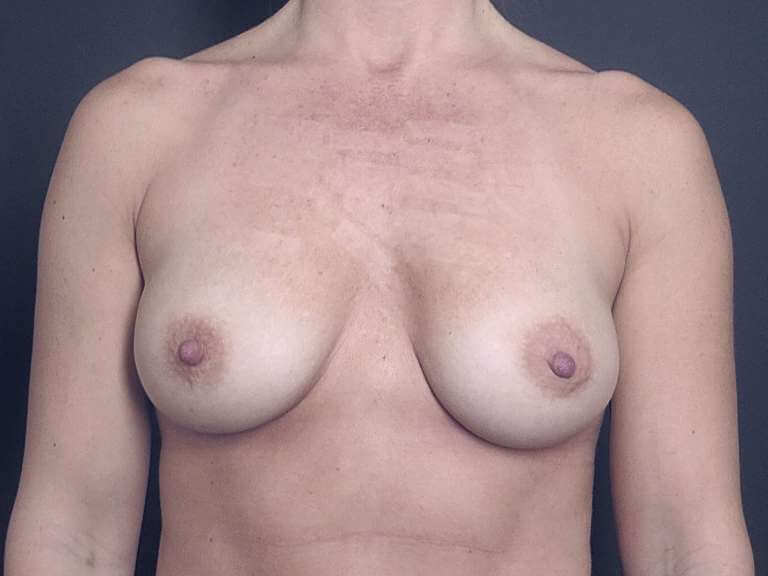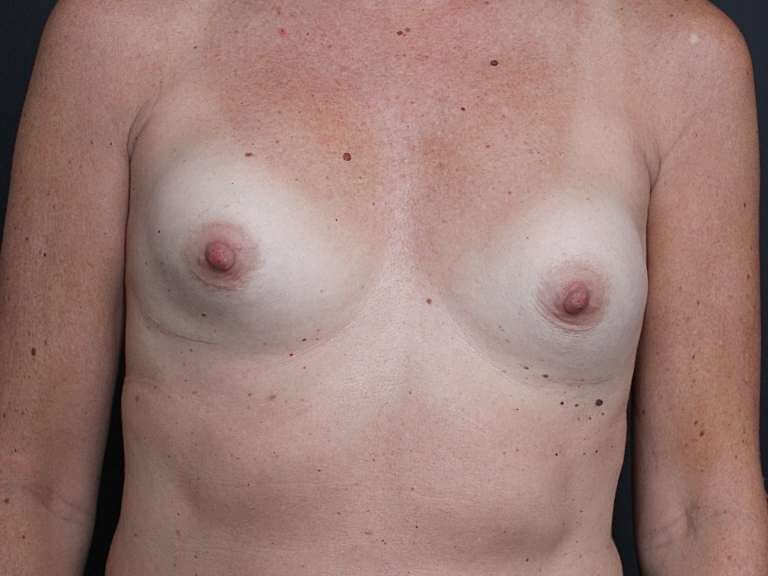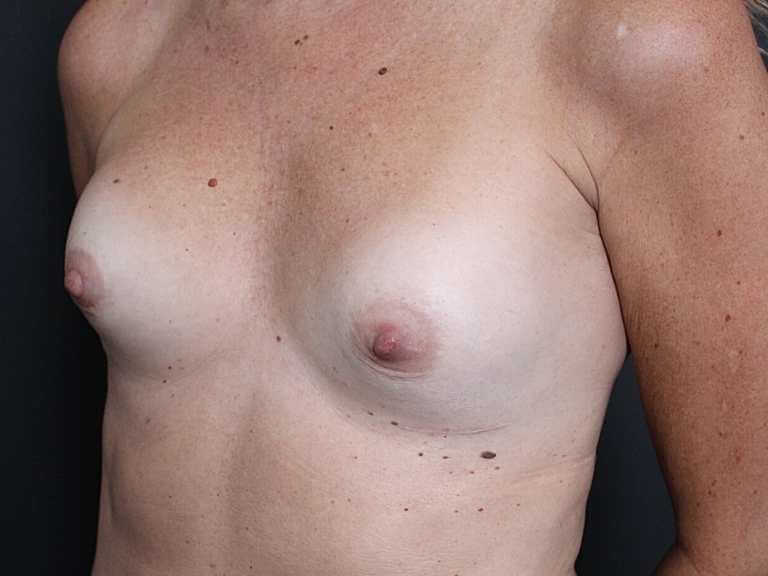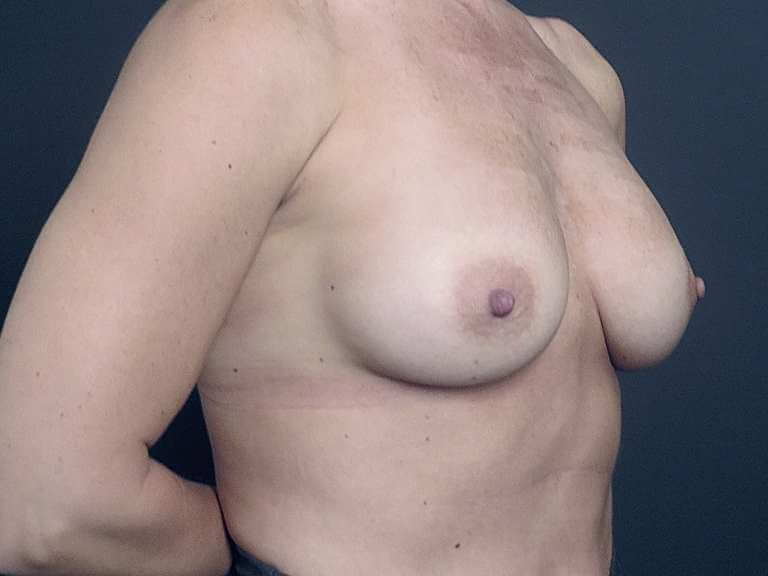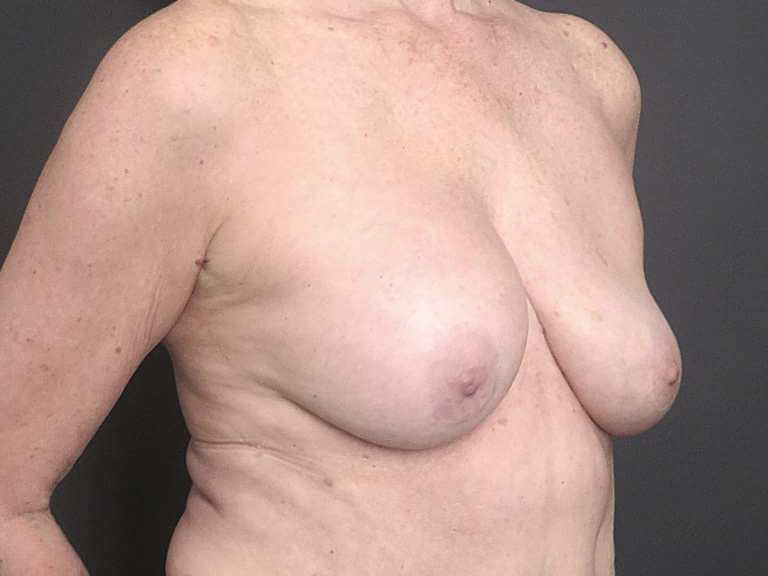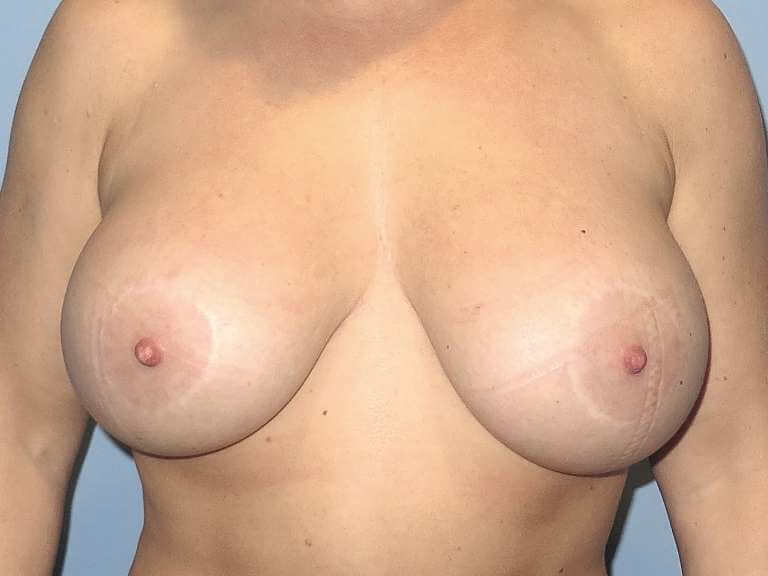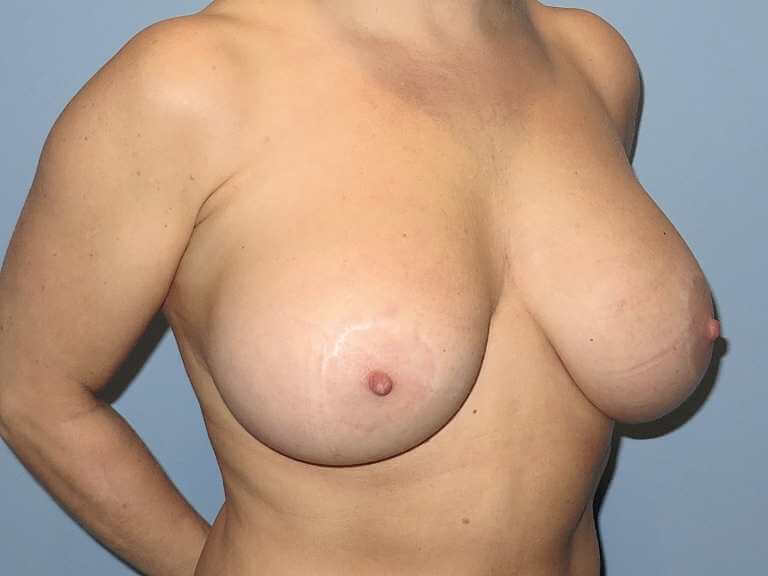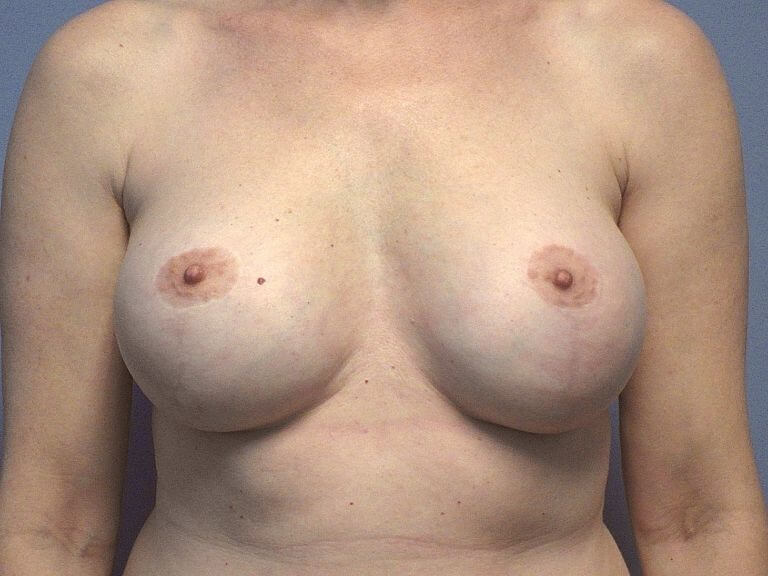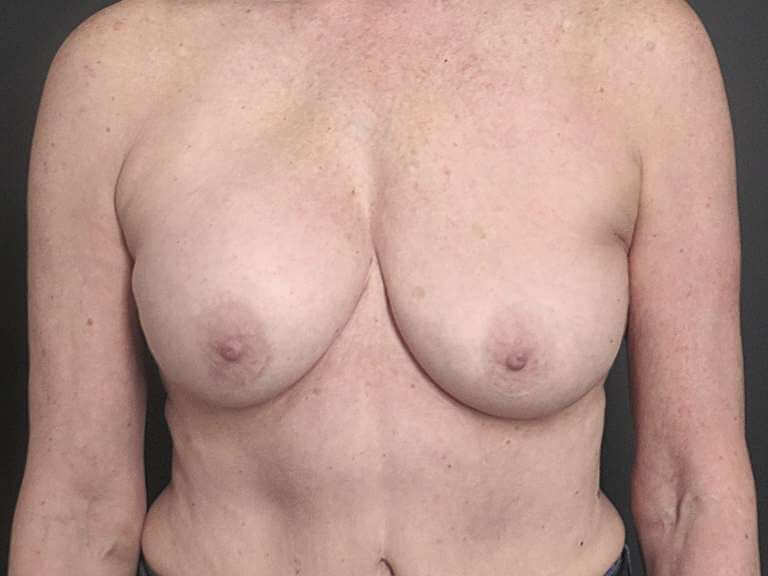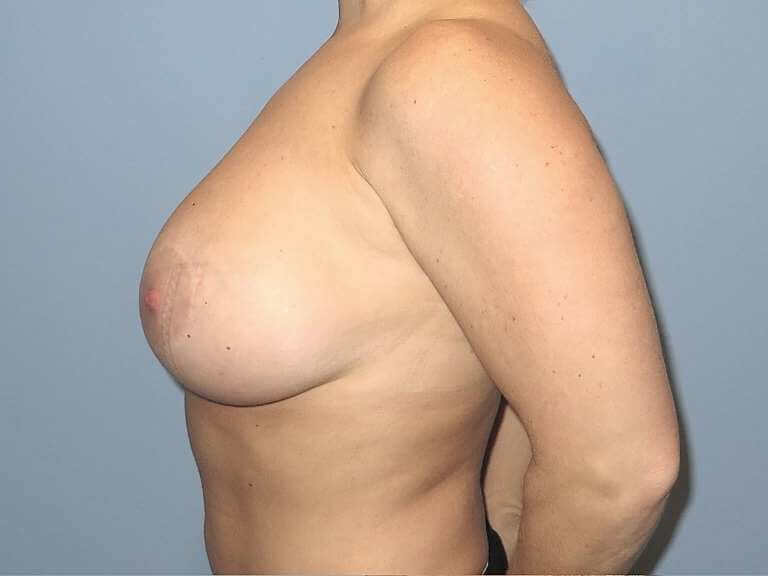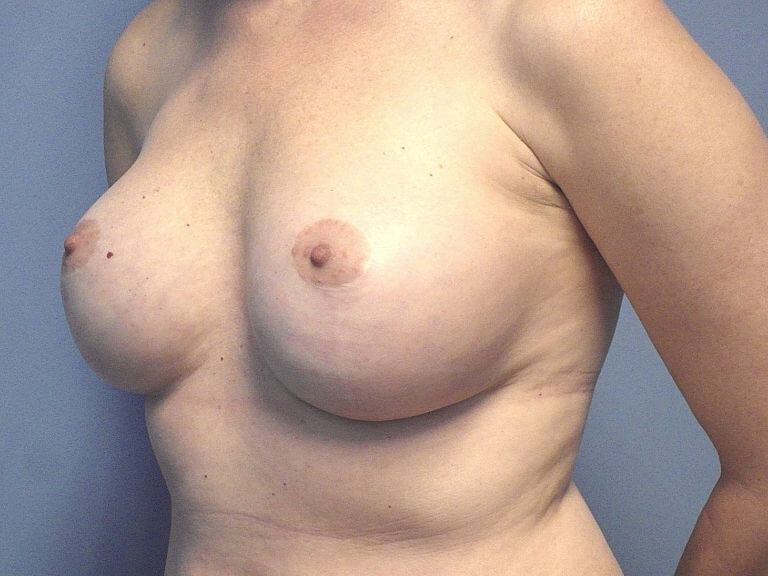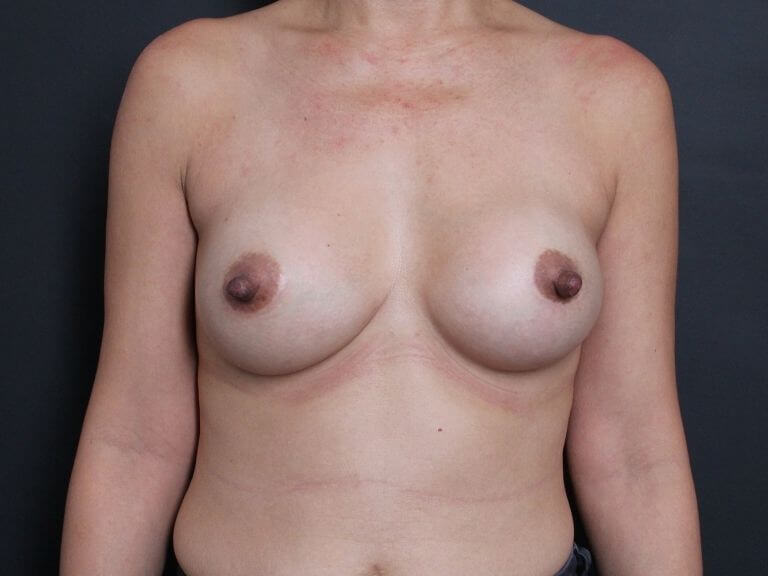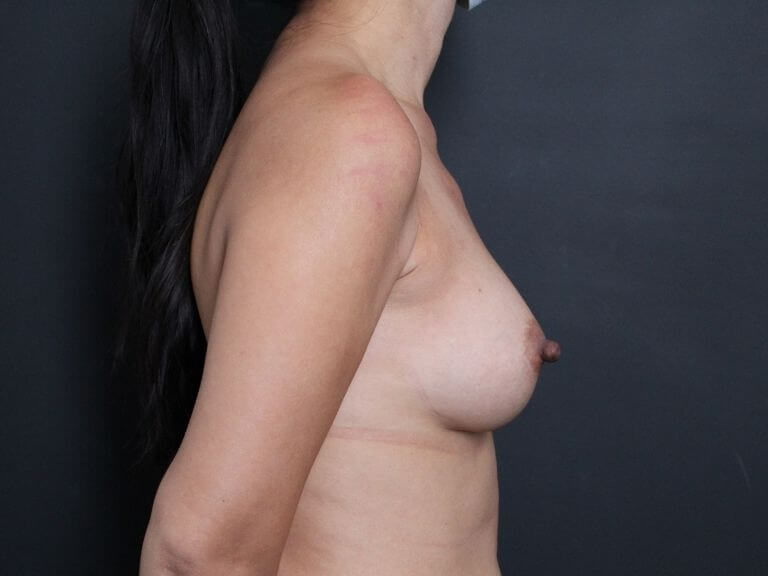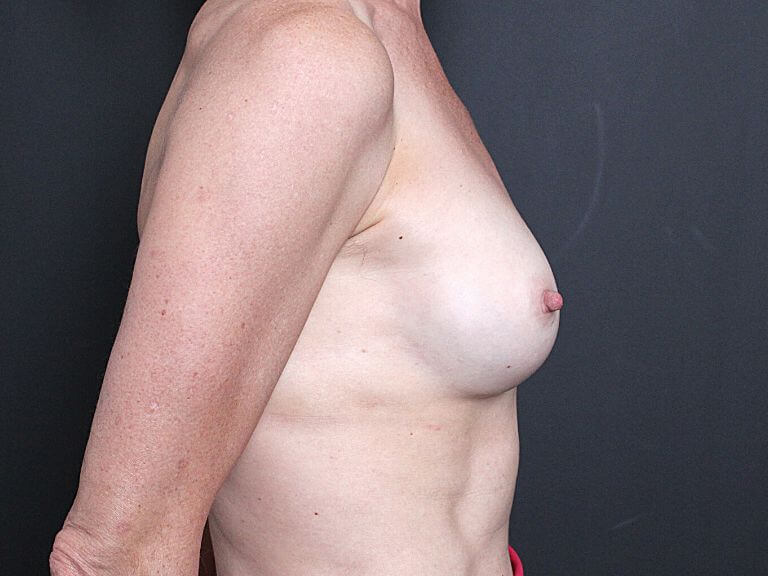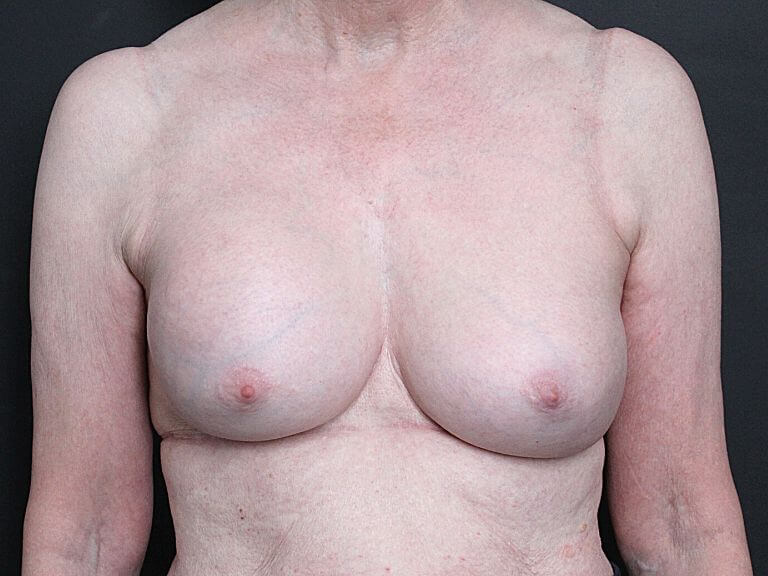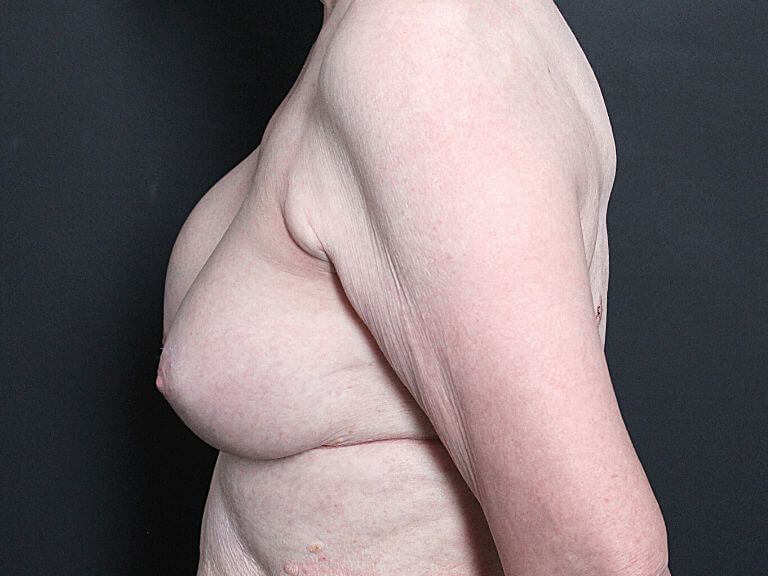 This gallery contains mature subject matter.
Do you wish to continue?
Photos are for educational purposes only.
Frequently Asked Questions
How do I choose the right size for my breast implants?

ICLS uses scientific measurements to accurately determine which range of implants would create the most natural and cosmetically appealing breast augmentation according to your shape, size and height. Cohesive silicone gel implants offer a natural look and feel, and come in a variety of shapes, sizes and styles. Capsular contracture rates at ICLS are extremely low as a result of our exceptional surgical techniques, leading to a rapid recovery overall for breast surgery patients.

How much does a breast revision surgery cost?

Pricing begins at $17,000 for a secondary breast augmentation. Fees vary on combined procedures. Contact ICLS to find out if this treatment is right for you.
Our Specialists
Drs. Khanna and Zamani lead our Plastic Surgery department in a team-based approach and work collaboratively to create a tailor-made solution for every patient. This combined expertise provides patients with a superior experience before, during and after surgery. Your initial consultation may be with one of our surgeons however, you will meet both surgeons during your surgical journey.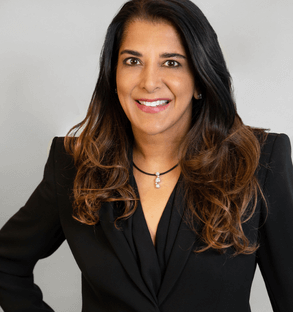 Dr. Julie Khanna
Our internationally-renowned plastic surgeon is considered a leader in breast reshaping, body contouring and facial anti-aging procedures. Combining well-honed surgical skill with a commitment to ethical care, Dr. Julie Khanna looks beyond the procedure to the patient as a whole, from inner self to outer beauty.
Dr. Khanna's Profile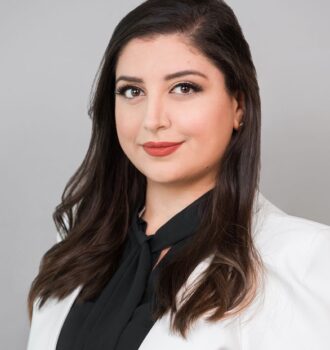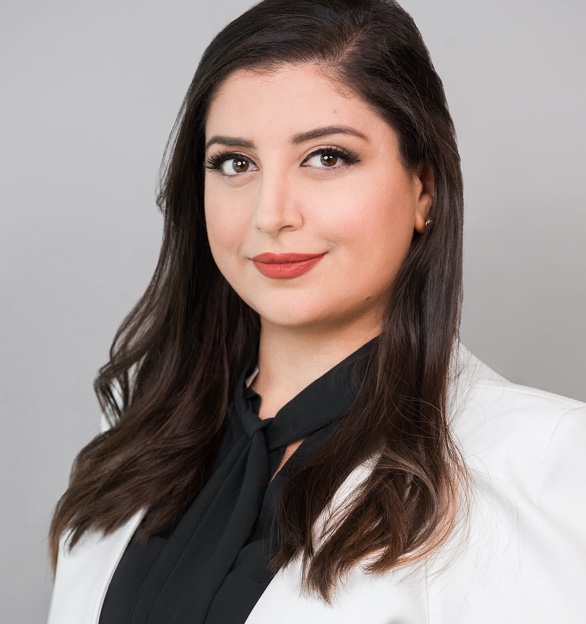 Dr. Maryam Zamani
Aesthetic plastic surgeon Dr. Maryam Zamani offers a wide variety of surgical and non-surgical treatment options to address all areas of the body.
Dr. Zamani's Profile