Laser Hair Removal

Non-Surgical Treatment
For many patients, the daily routine of hair removal can be a real hassle. Traditional techniques like shaving, tweezing, and waxing can often leave cuts, wounds, and irritation. Laser hair removal is an extremely effective option to permanently reduce hair growth in a wide variety of areas on the body including the face, neck, ears, back, chest, abdomen, bikini, arms, legs, toes, and hands.
ICLS uses two state-of-the-art laser hair removal technologies. The GentleMax and LightSheer Duet laser systems are advanced enough to treat patients of all skin tones. Patients should be aware that there can be anywhere from 5-20% reduction in hair growth with each treatment. It will require several treatments to obtain a significant, long-term reduction of hair growth; however areas of hormonal hair growth may require maintenance long-term.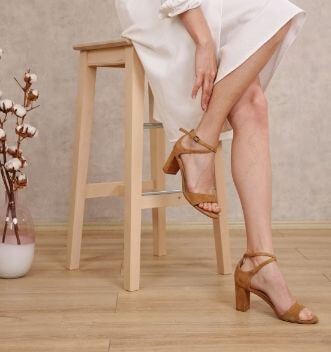 Frequently Asked Questions
How long does laser hair removal last?

Contrary to popular belief, laser hair removal doesn't physically remove hair from the follicle. Instead, the laser interrupts hair's growth cycle and prevents hair from growing, thereby reducing the amount of visible hair. Throughout multiple treatments, patients can notice a significant reduction in hair growth that can last anywhere from six to 12 months. Depending on the patient, our specialist may recommend returning for touch-ups bi-annually or annually.

How many sessions will I need to get smooth skin?

While laser hair removal can help men and women achieve smooth, silky skin, it's not an overnight process. Depending on the hair thickness, color contrast between your hair and skin, and where the hair is being removed from, it can take between 4-6 treatments for patients to achieve their goals. The number of recommended treatment sessions will be discussed during your laser hair removal consultation with Dr. Sapra.

Does laser hair removal hurt?

Most patients compare laser hair removal to being snapped with a rubber band. However, it's essential to keep in mind that individuals will have varying pain tolerances. The specific treatment area can also impact a person's comfort during laser hair removal. Areas like your legs tend to have thicker skin than areas like the bikini line or underarms, which can hurt more during treatment. For your comfort, our specialist will apply a numbing cream before the procedure.

How much does laser hair removal cost?

Pricing begins at $120. The cost and length of treatment vary depending on the area of the body – face, body, or bikini. Contact ICLS to find out if this treatment is right for you.
Aftercare and Recovery
After treatment, the area is cleaned and you can return to your normal activities immediately. An ice pack may be provided post to help cool the area down post treatment. The area may be slightly red, swollen and tender, which can last anywhere from 2-12 hours. 
Direct sun exposure should be avoided for one month and as always, it is a good idea to limit your sun exposure. Sunscreen should be worn on a daily basis on any treated areas exposed to the sun. Post-treatment, residual burned hair will remain in the follicle and can take 7-14 days for this to reach the surface of the skin. In between treatments hair can be clipped or shaved. 
Our Specialist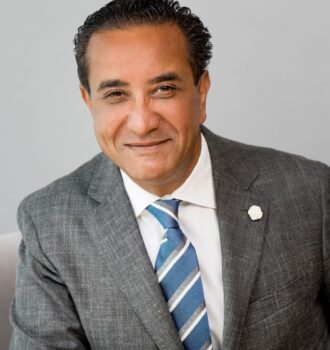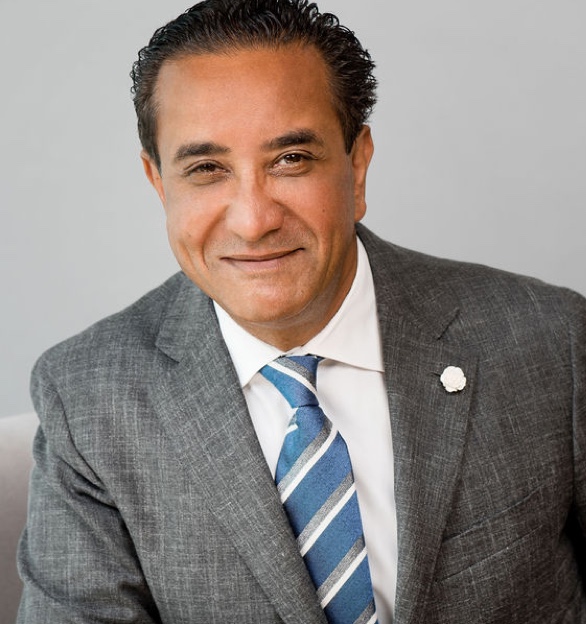 Dr. Sheetal Sapra
Dr. Sheetal Sapra is a top dermatologist and pioneer of new technologies aimed at improving the lives and looks of his patients. ​​Having practiced medical dermatology for more than 35 years, Dr. Sapra has made significant contributions to the field while treating issues such as acne, eczema, vitiligo, alopecia and psoriasis.
Dr. Sapra's Profile