Liposuction

Surgical Procedure
Liposuction is a body contouring procedure designed to remove fatty tissue and smooth out lumpy pockets of fat. Historically, liposuction is used to de-bulk a stubborn area of fat that is not eliminated solely by healthy diet and exercise. Many areas of the body can be re-sculpted with liposuction including the hips, buttocks, abdomen, love handles, back, arms, knees, legs, neck and under the chin (submental liposuction).
At ICLS our surgeons take a 360-degree approach with each patient. We offer the most advanced technologies and innovative surgical solutions of any stand-alone facility in Canada, giving our doctors an exceptional advantage in achieving your desired result. Our standard liposuction is done using VASER® liposuction which uses ultrasound energy to gently break up fat cells and provide skin tightening as fat is removed.
With Contour liposuction, the focus is on eliminating bulk in the deep fat layers of fat without changing shape. This is ideal for arms or the submental area. Silhouette liposuction focuses on slimming of the waist, abdomen and/or thighs. It often accompanied by fat transfer to restore volume loss in specific areas such as the hip crease or buttocks. Fat transfer is one of many options to choose from when it comes to effective fat reduction. Muscular etching is an elevated procedure where fat is strategically removed to expose specific muscle groups such as the abs.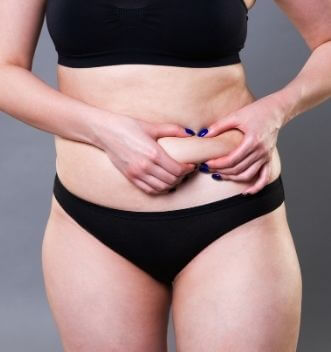 Before and After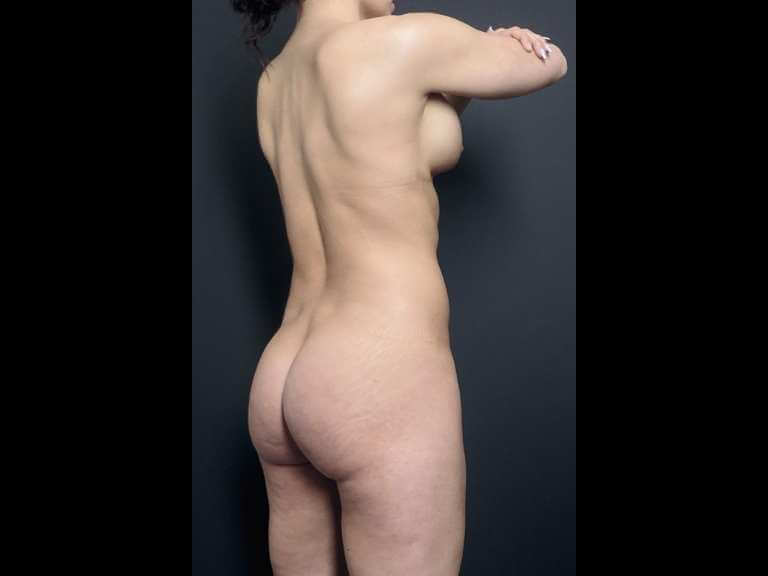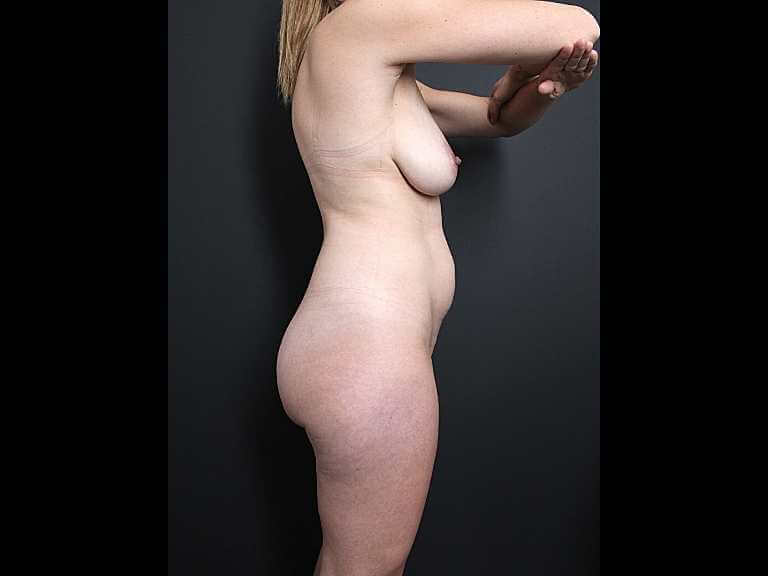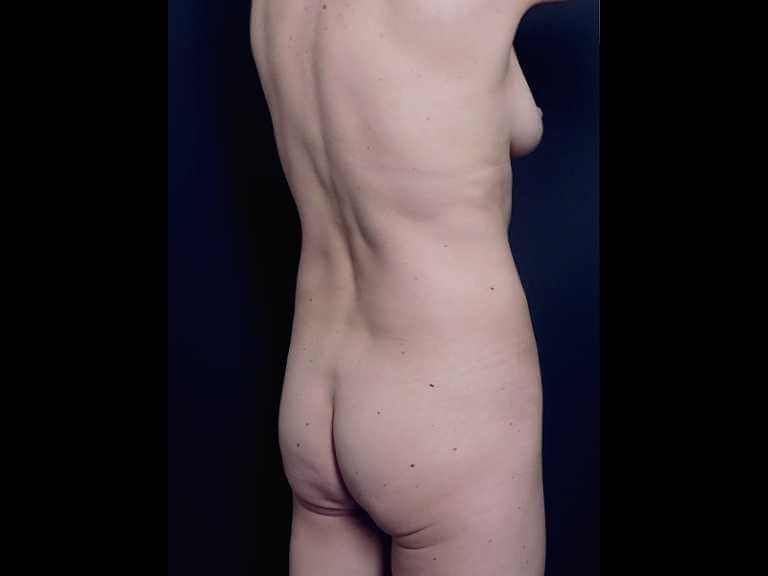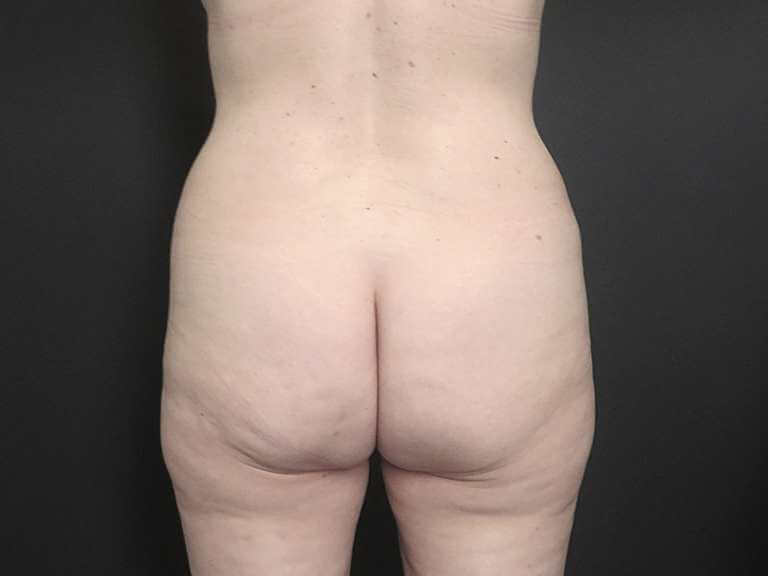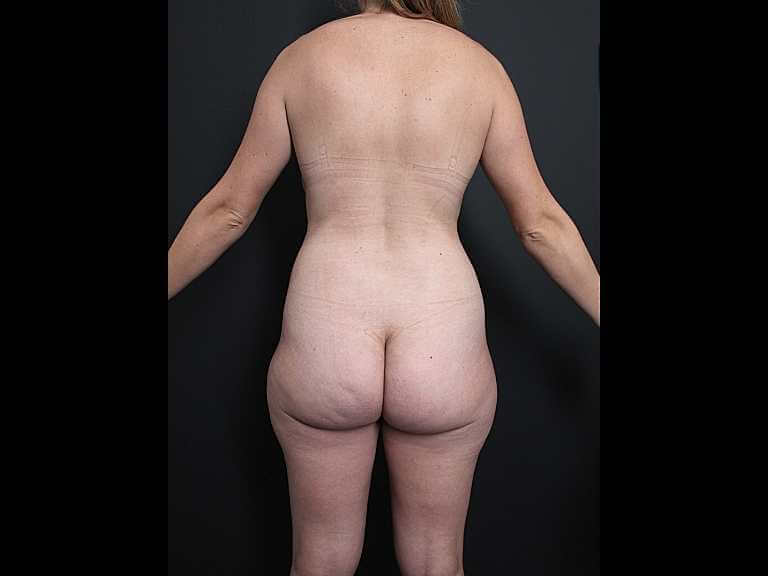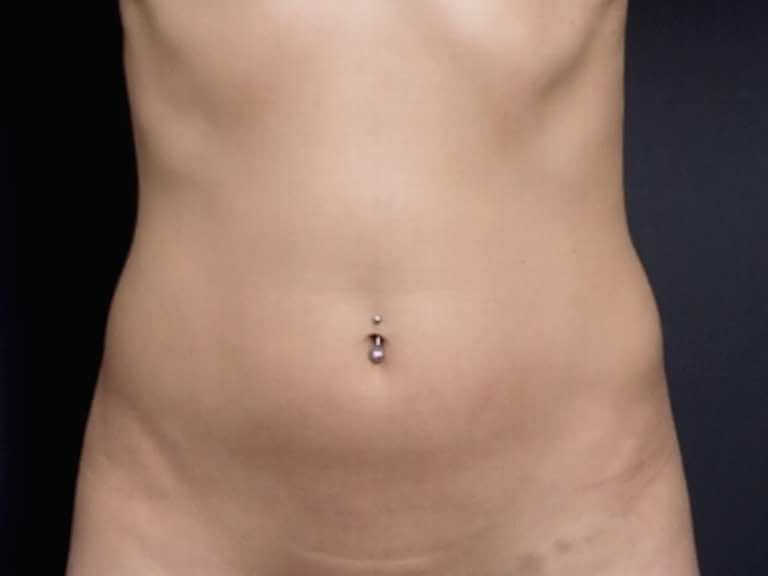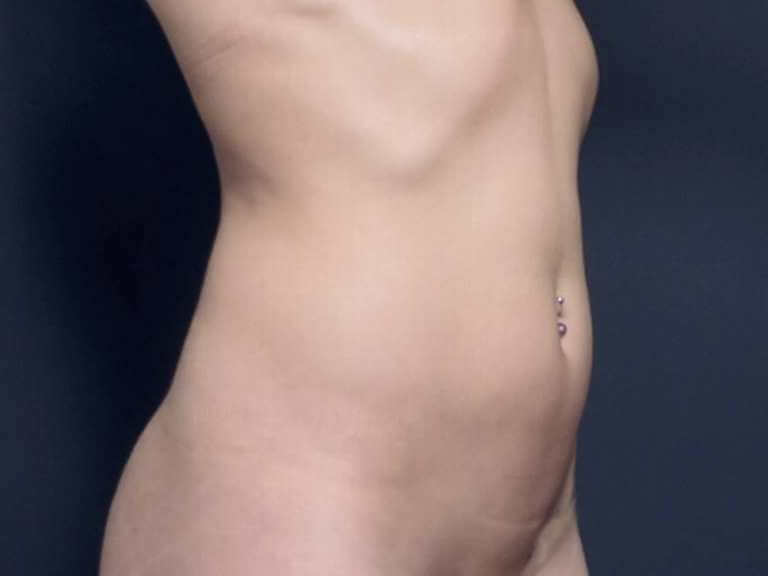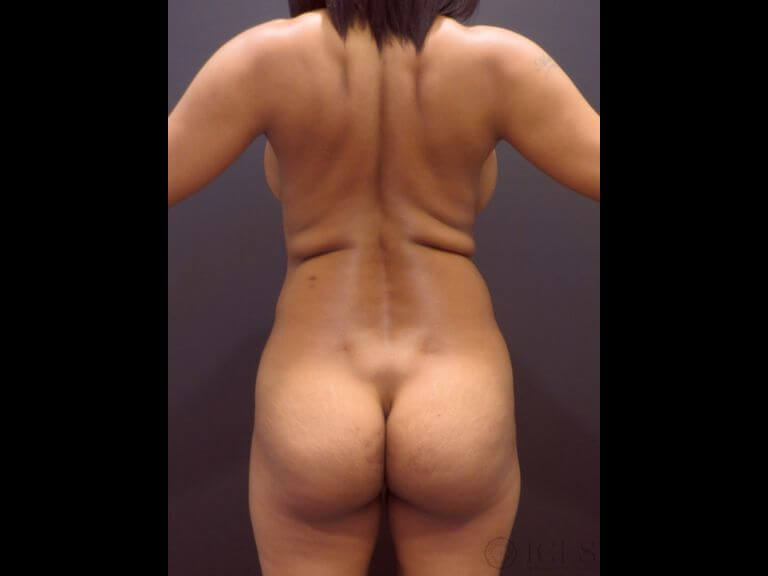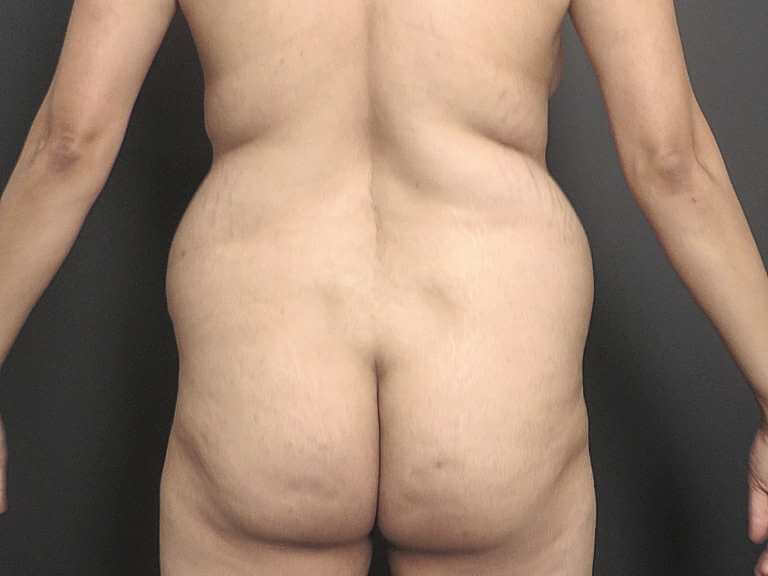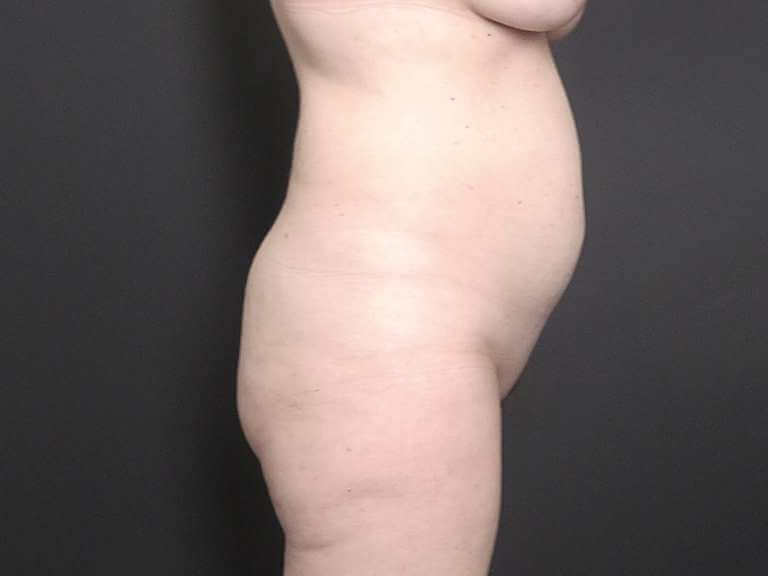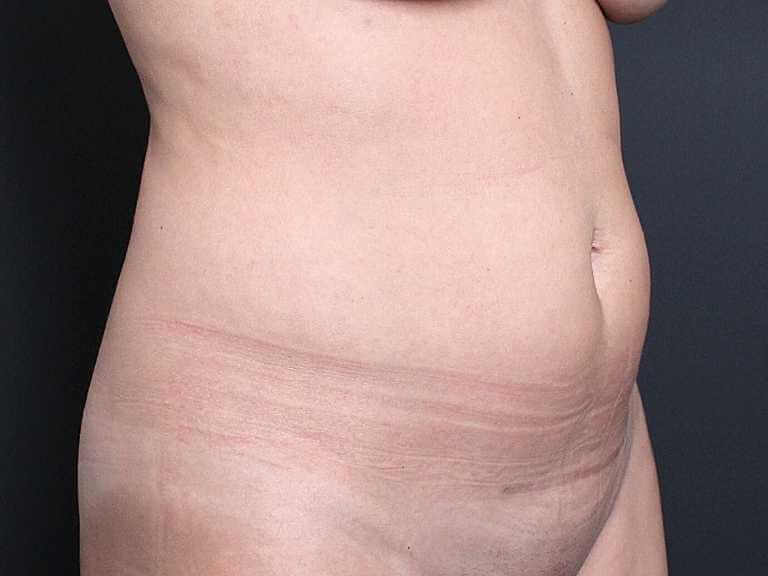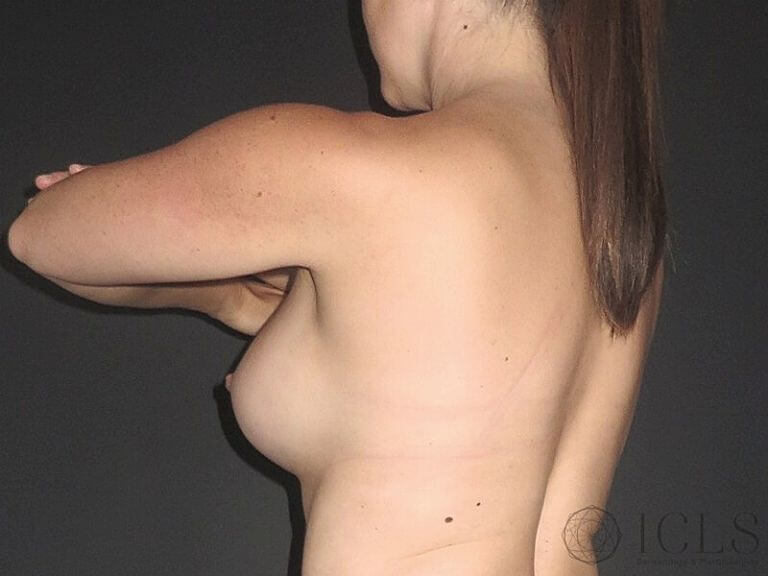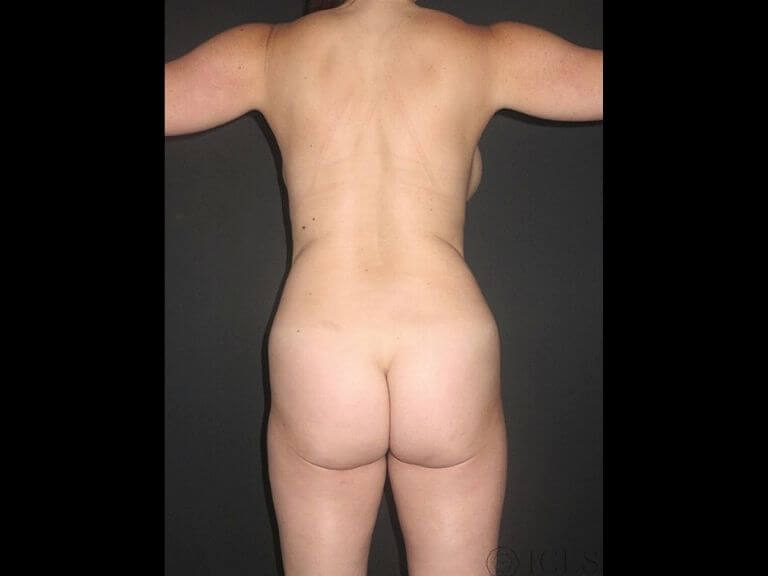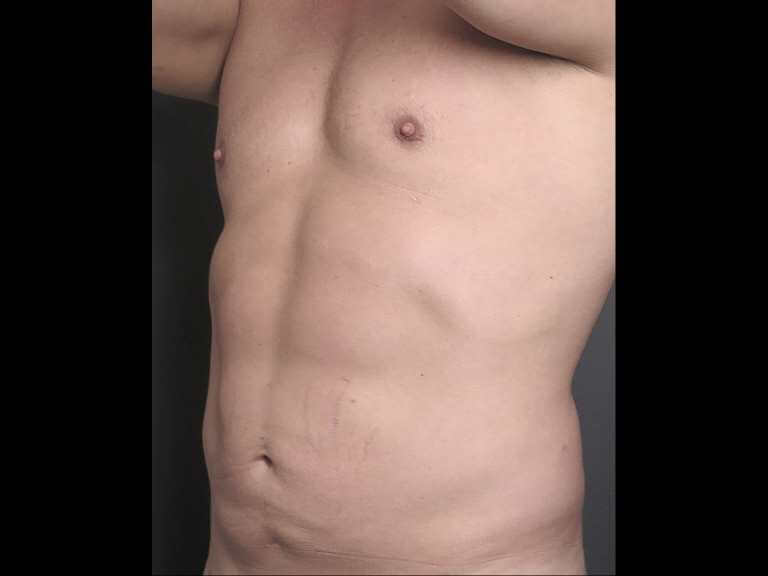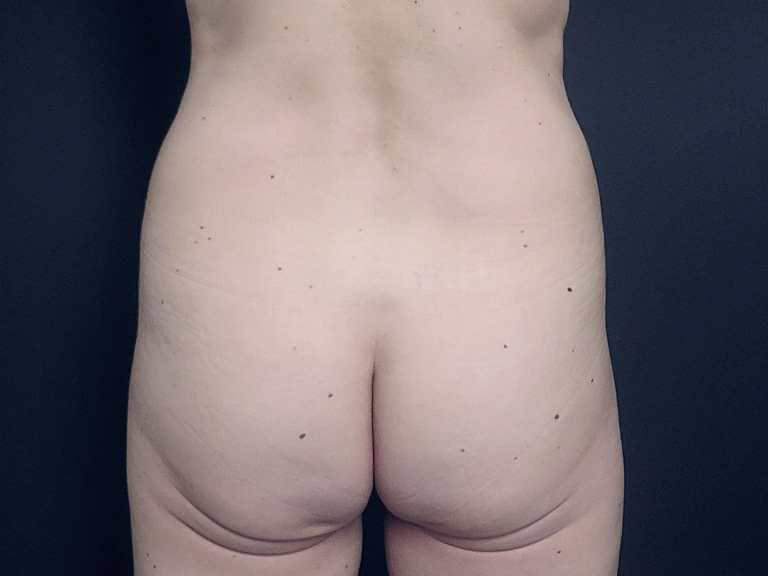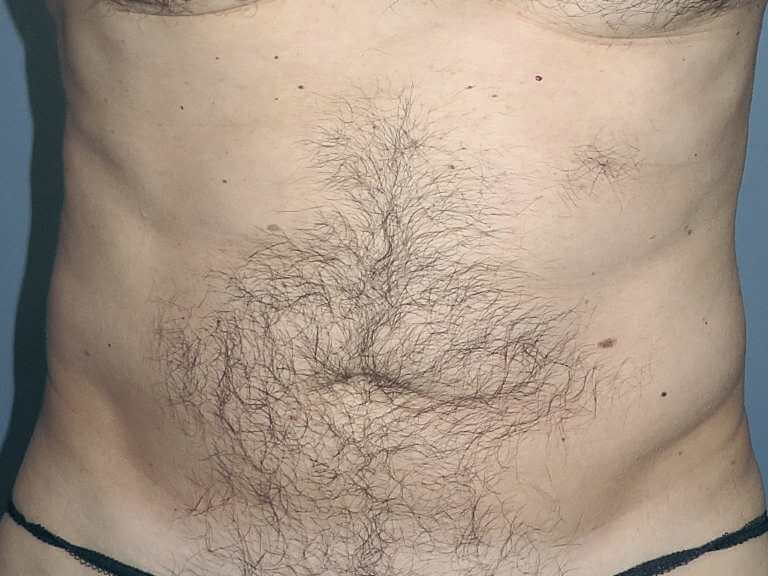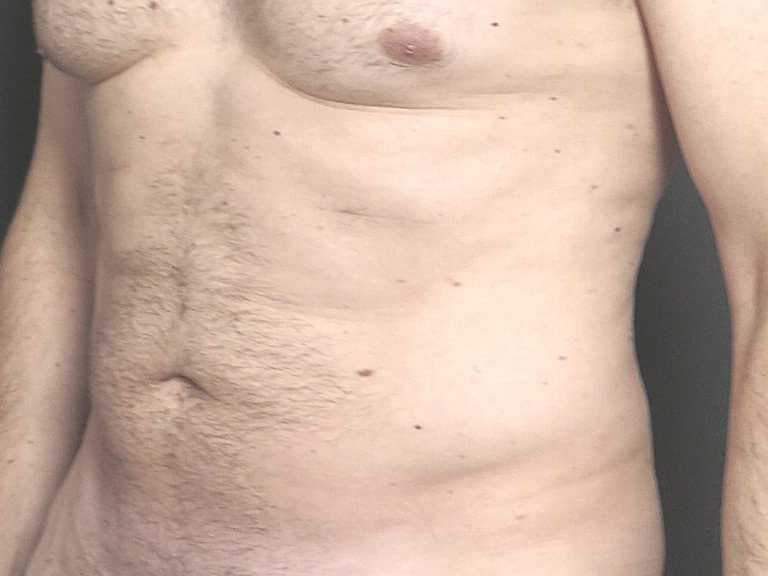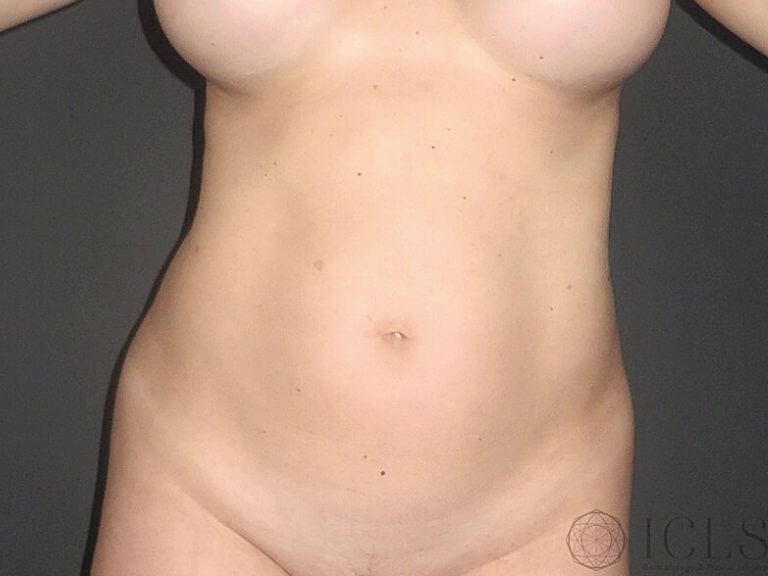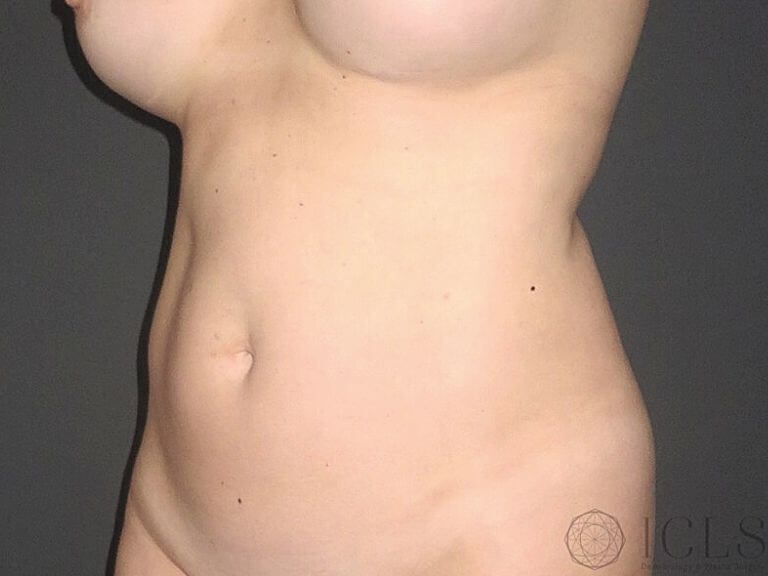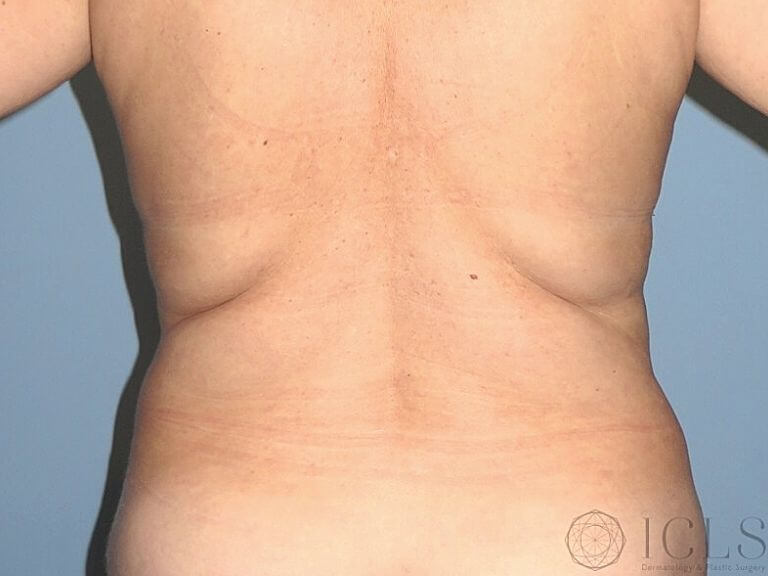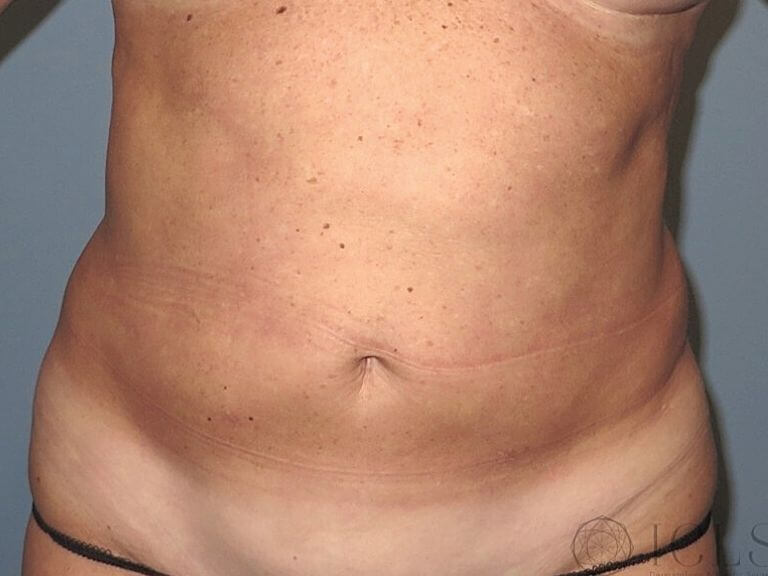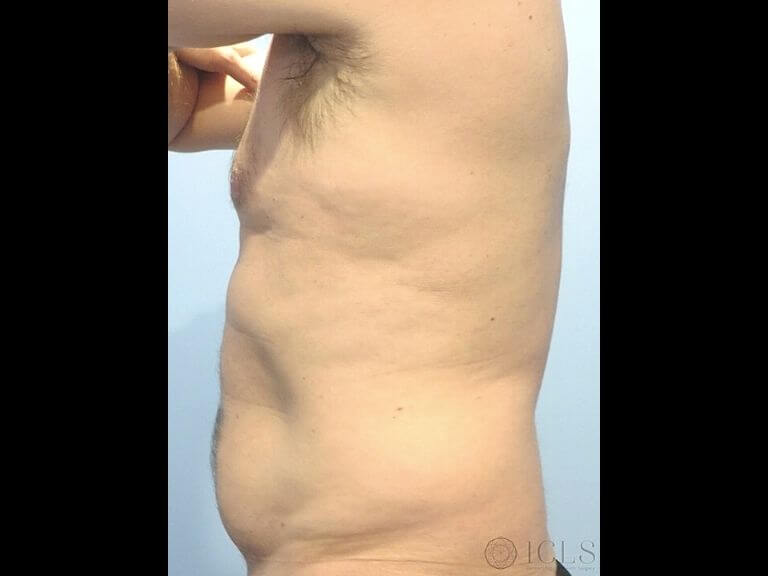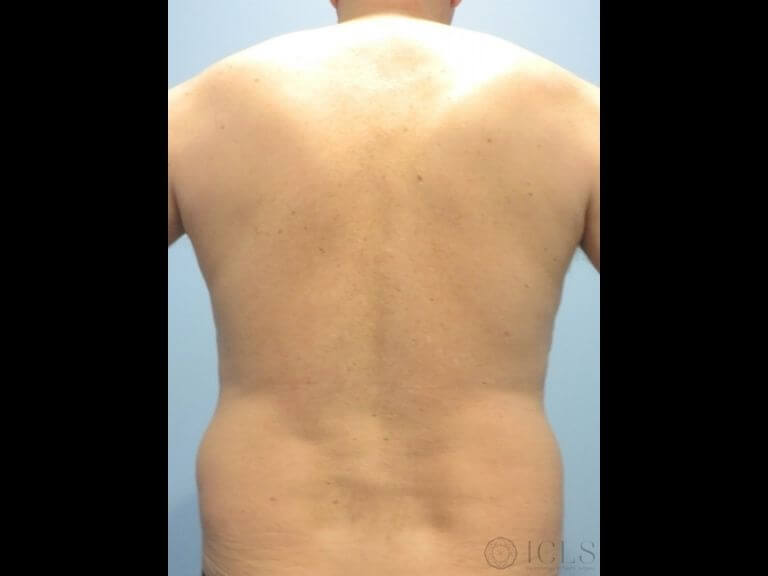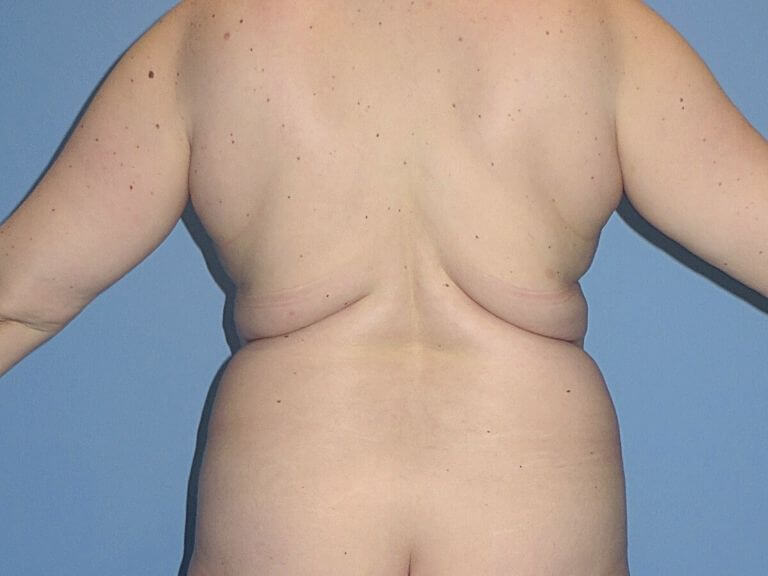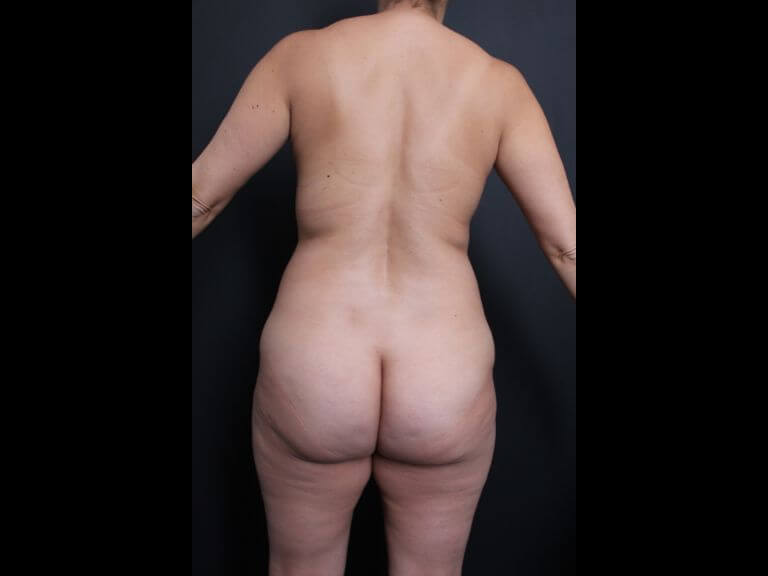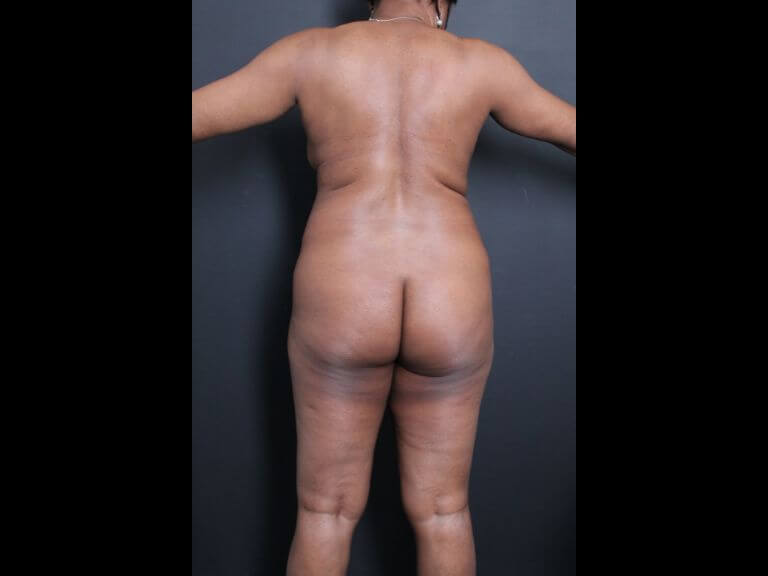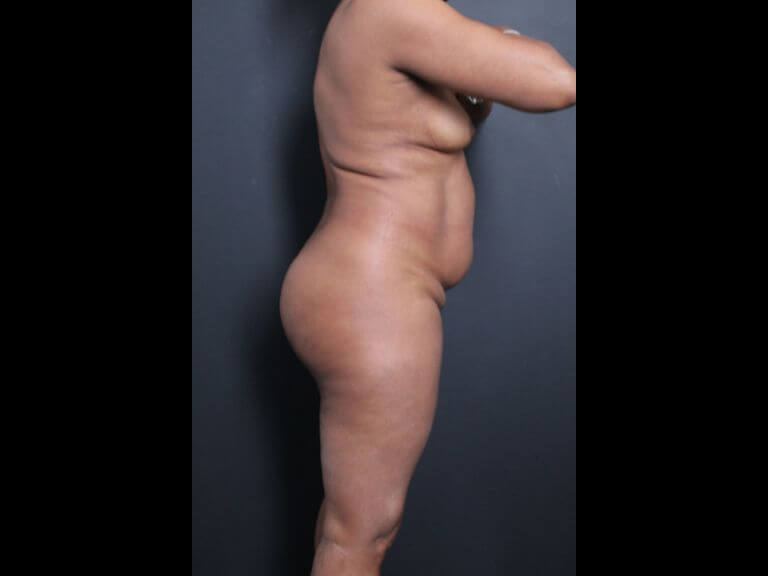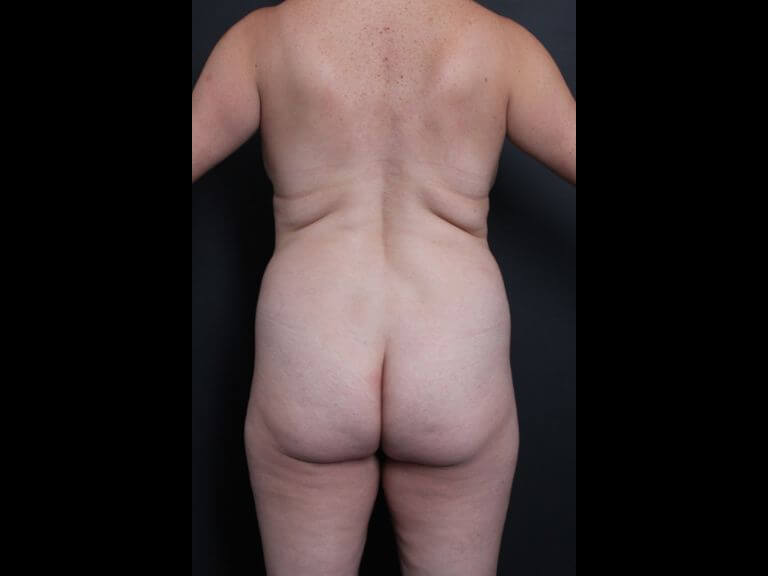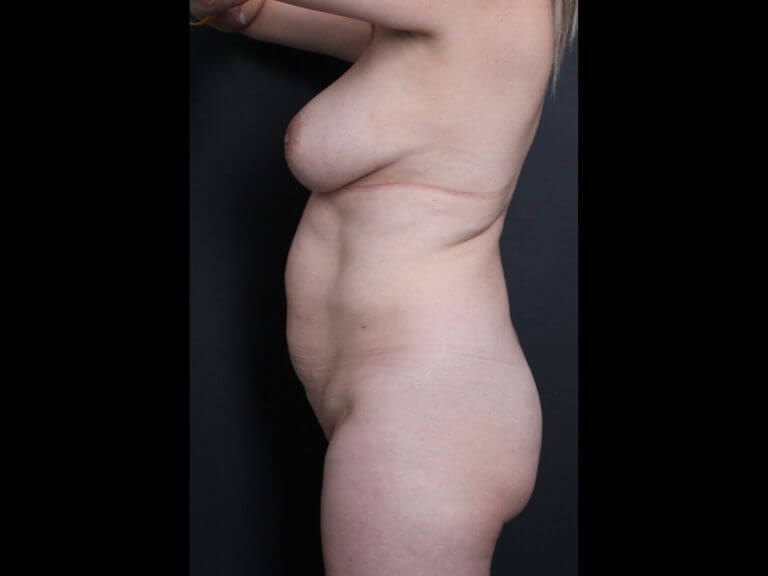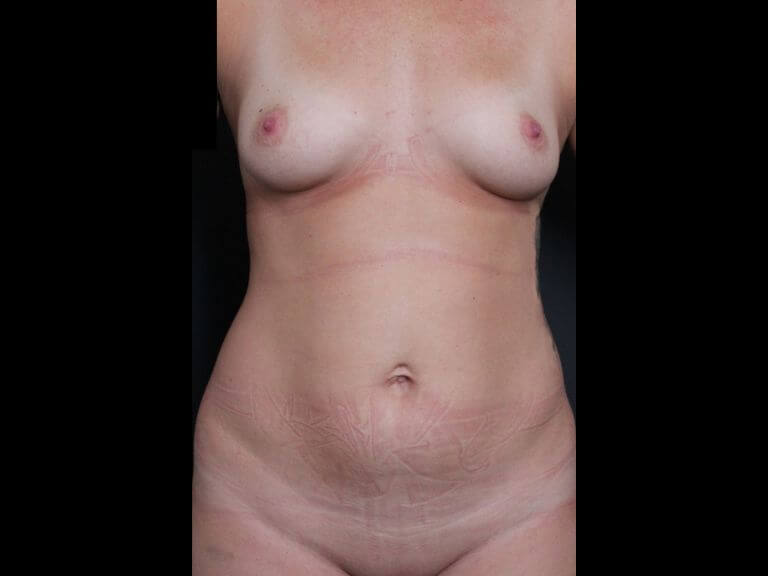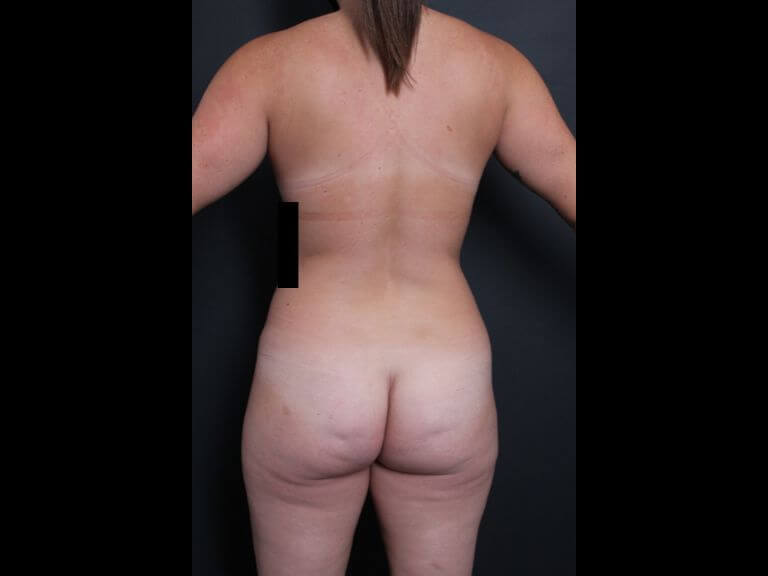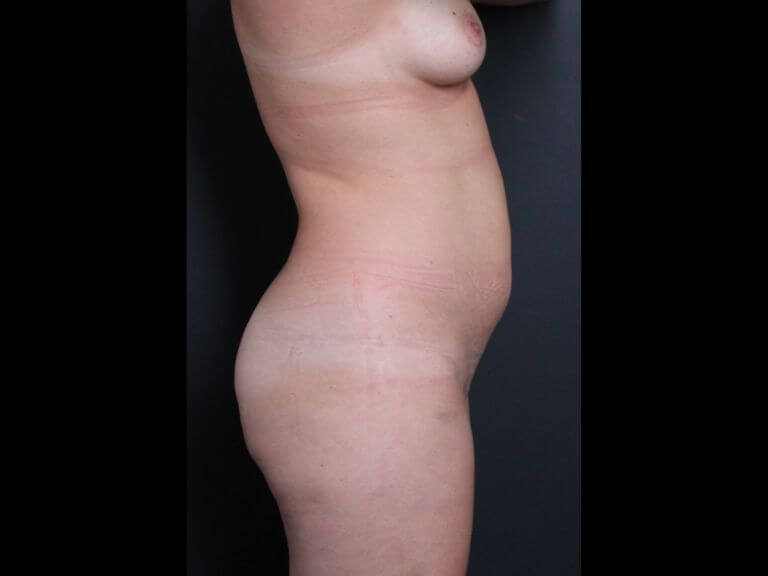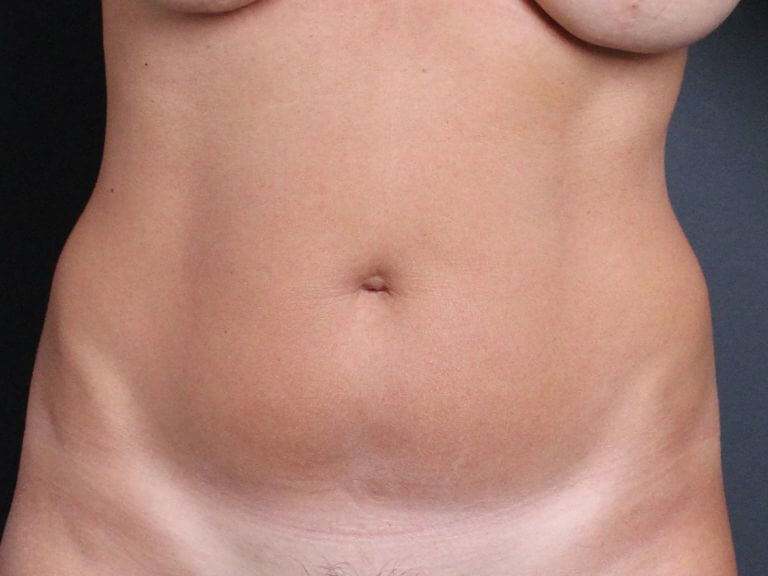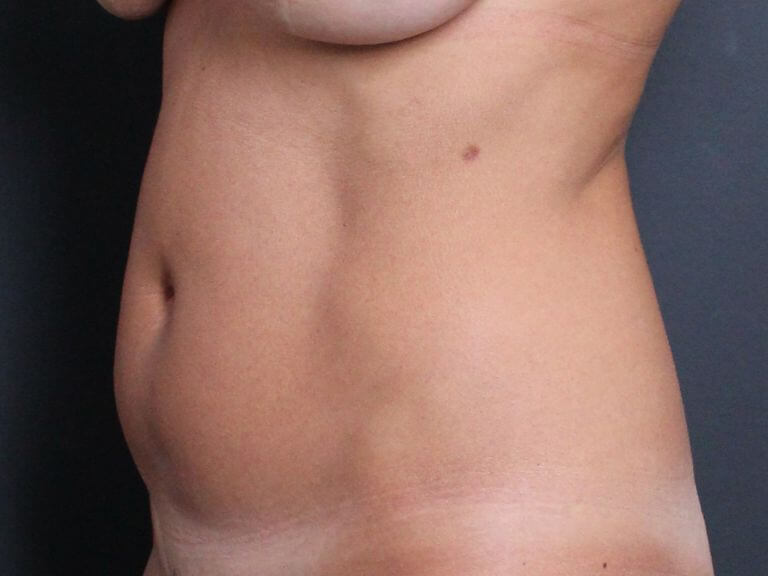 This gallery contains mature subject matter.
Do you wish to continue?
Photos are for educational purposes only.
Frequently Asked Questions
Who is a good candidate for liposuction?

Liposuction cannot eliminate cellulite or correct loose, hanging skin. It is best suited for patients who have  isolated fatty deposits that do not respond to diet and exercise. Liposuction works best when you have healthy, elastic  skin with the capacity to shrink evenly after surgery. Only a certain amount of fat cells can safely be removed from the body, which varies among patients. Age is not a major consideration; however, older patients may have less skin elasticity and may not achieve the same results as a younger patient with tighter skin. Contact ICLS to find out if liposuction is right for you.

How much fat can be removed at one time?

Only a certain amount of fat cells can safely be removed from the body, which varies among patients.

How much does liposuction cost?

Costs for body liposuction varies greatly depending on the complexity and area(s) being treated. Pricing ranges from $8,000 to $24,000. Contact ICLS to learn more about our liposuction procedures.
Aftercare and Recovery
During recovery the patient is required to wear a girdle type garment, which aids in healing and keeps the area compressed during this process. The garment is worn for 4-6 weeks, during this time the patient should not engage in any strenuous activities for example, exercise, lifting, pushing, etc.
Our Specialists
Our surgeons perform three unique liposuction techniques using the VASERlipo® system that uses a minimally invasive ultrasound device. First, VASER®-assisted Contour liposuction for removing larger areas of fat and contouring; Silhouette or Physique liposuction for creating an overall shaping to the patient's figure, and finally, muscular etching, designed to carve and etch out finer muscular details throughout the body.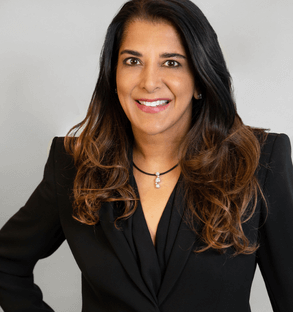 Dr. Julie Khanna
Our internationally-renowned plastic surgeon is considered a leader in breast reshaping, body contouring and facial anti-aging procedures. Combining well-honed surgical skill with a commitment to ethical care, Dr. Julie Khanna looks beyond the procedure to the patient as a whole, from inner self to outer beauty.
Dr. Khanna's Profile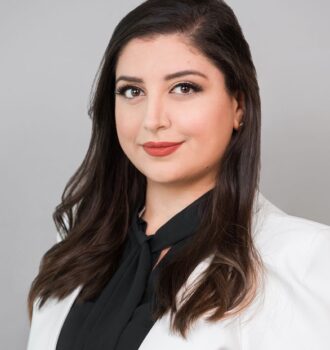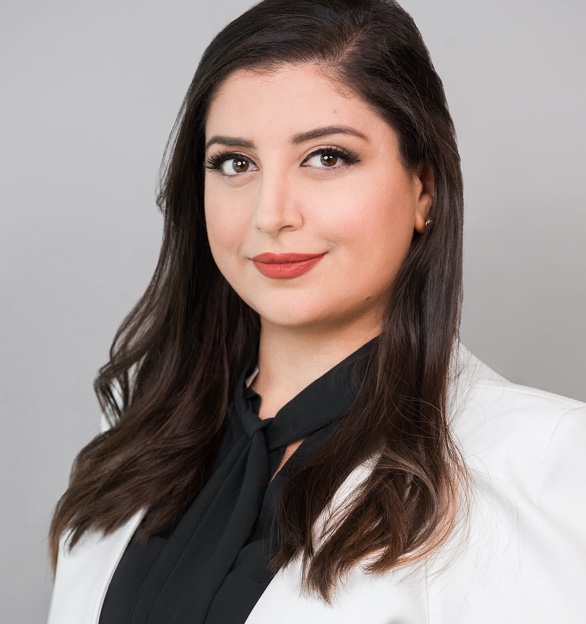 Dr. Maryam Zamani
Aesthetic plastic surgeon Dr. Maryam Zamani offers a wide variety of surgical and non-surgical treatment options to address all areas of the body.
Dr. Zamani's Profile