Platelet-Rich Plasma (PRP)

Non-Surgical Treatment
Platelet-rich plasma or PRP is an effective treatment that uses your own plasma to reverse the aging process by stimulating tissue regeneration. A small amount of your own blood is collected to isolate the natural platelet-rich fibrin matrix for injection into the skin or scalp. The platelets gradually release various growth factors that stimulate the body's natural process of tissue regeneration and collagen production. PRP is recommended to improve crepey skin under the eye area, upper lip lines and overall skin texture. It is also effective in promoting rejuvenation of hair growth.
Following a series of PRP treatments, you should see improvements in fine lines and the overall quality of the skin. As your body responds to a PRP treatment, your skill will rebuild itself at the cellular level; there'll be growth of fresh new skin cells, the blood supply to your tissues will improve, and the stores of collagen and elastin in the face will be stronger and much more robust.
After a PRP scalp treatment, your skin will be healthier and have a larger blood supply, so your hair follicles will be in the best conditions to grow.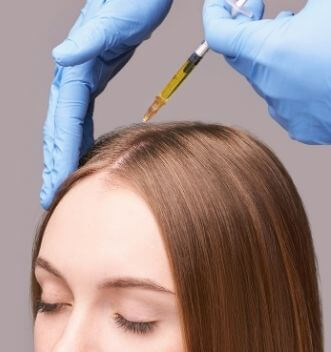 Before and After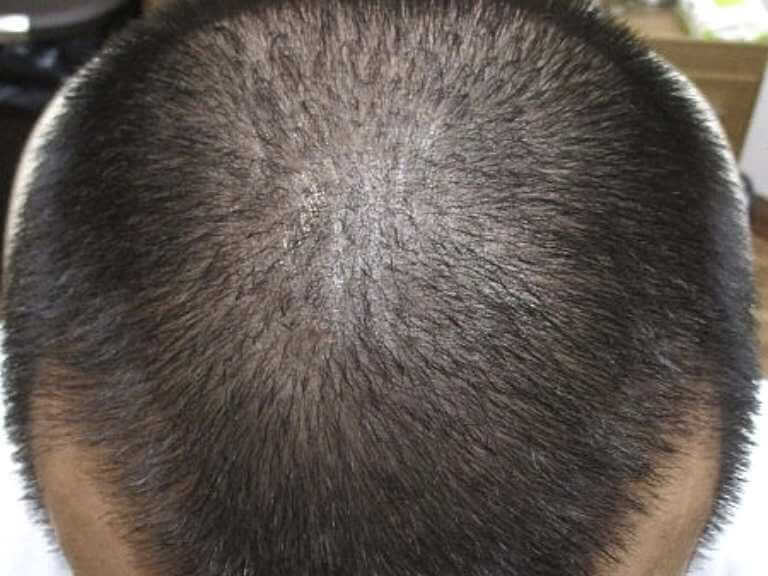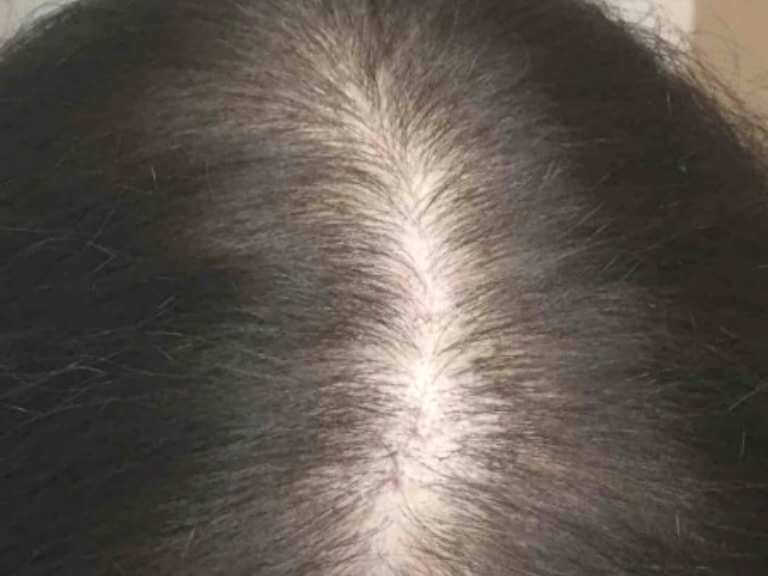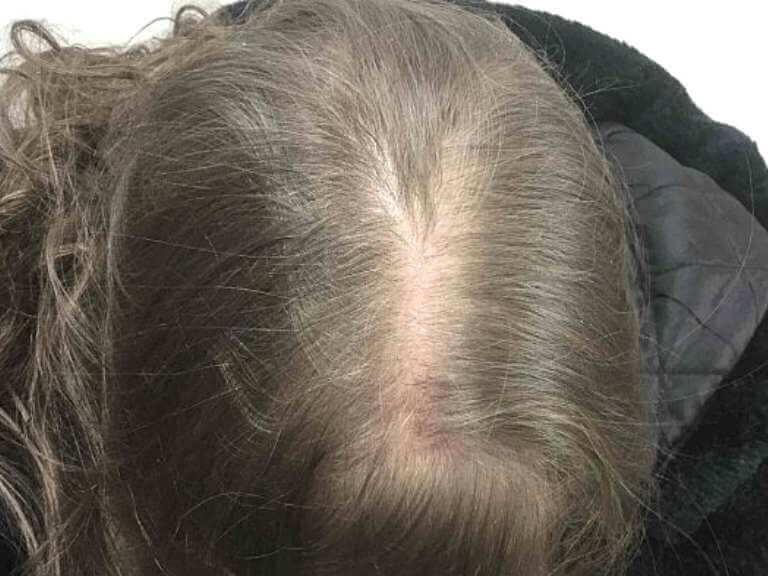 Photos are for educational purposes only.
Frequently Asked Questions
What is PRP good for?

PRP can be injected to a wide variety of problem areas on the face to address lip lines, smile lines, under the eyes and acne scars. At ICLS we also use PRP to address hair loss in men and women, and rejuvenation of the labia majora in women.

How long do PRP injections last?

PRP offers a natural and lasting effect for up to 12-18 months. In orders to maintain optimal results, it is recommended that a maintenance treatment be performed approximately one to two times a year.

How much does Platelet-Rich Plasma treatment cost?

Pricing begins at $700 per session for hair loss. When PRP is added to ablative laser procedures, pricing is less.

Is PRP safe?

PRP is incredibly safe and requires absolutely no downtime. There are no foreign substances, so there's very little risk of an allergic reaction and most patients find that any swelling or bruising is minimized within a couple days.
Aftercare and Recovery
Following the treatment, there may be some bruising and slight swelling. Once initial swelling has gone down, it may take up to 3 months to see sustained volume gain. Most patients feel comfortable resuming their regular activities the day after treatment. Hair treatment patients will start to notice improvement after the 3rd treatment, however during the initial treatments you may notice improvement in the texture of your hair.
Our Specialists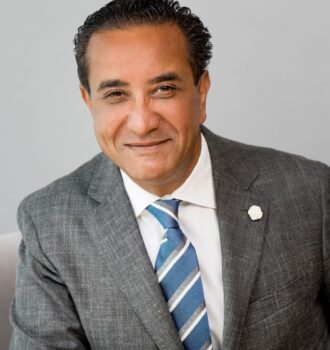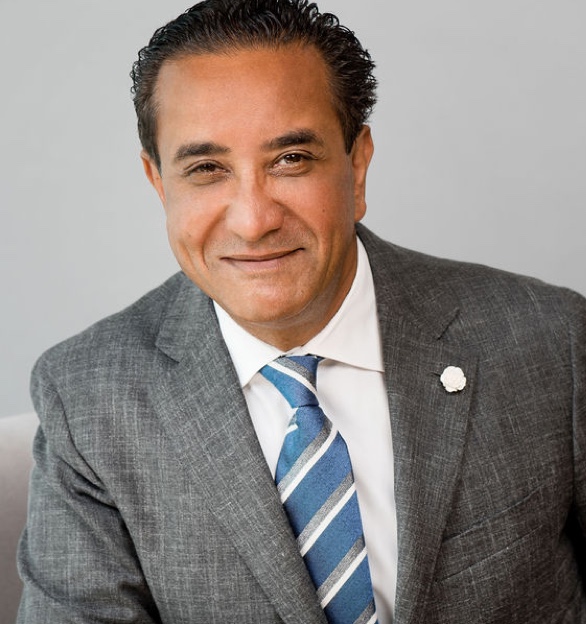 Dr. Sheetal Sapra
Dr. Sheetal Sapra is a top dermatologist and pioneer of new technologies aimed at improving the lives and looks of his patients. ​​Having practiced medical dermatology for more than 35 years, Dr. Sapra has made significant contributions to the field while treating issues such as acne, eczema, vitiligo, alopecia and psoriasis.
Dr. Sapra's Profile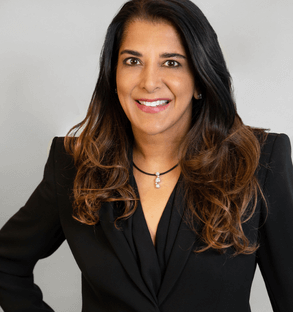 Dr. Julie Khanna
Our internationally-renowned plastic surgeon is considered a leader in breast reshaping, body contouring and facial anti-aging procedures. Combining well-honed surgical skill with a commitment to ethical care, Dr. Julie Khanna looks beyond the procedure to the patient as a whole, from inner self to outer beauty.
Dr. Khanna's Profile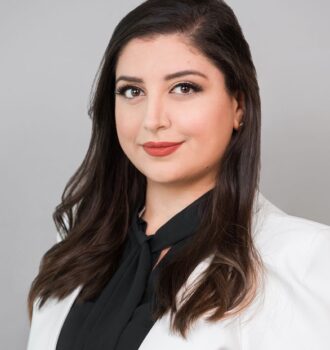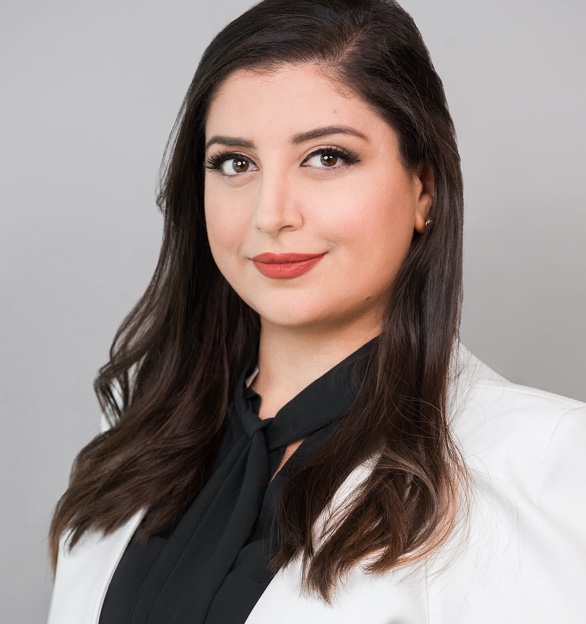 Dr. Maryam Zamani
Aesthetic plastic surgeon Dr. Maryam Zamani offers a wide variety of surgical and non-surgical treatment options to address all areas of the body.
Dr. Zamani's Profile