Acne Scarring

Concern
Severe acne can have a devastating effect on the skin, resulting in possible pigmentation problems and three main types of scars; Erythematous or red scars, Ice Pick scars and Hill and Valley scarring.
At ICLS we have all of the available treatments and technologies to effectively treat even the most severe forms of acne scarring. We can also customize a treatment program to suit an individual's timeline, lifestyle and budget. A combination approach may include a mix of prescriptions, products, chemical peels, Derm–Eclat/Dermamelan or laser therapies such as Pulsed Dye Laser, VBeam, Fraxel, Profractional, E2 and ExcelV/Genesis.
Ice Pick Scars are assessed by our plastic surgeons. They usually are surgically excised and there will be stitches at the surgery site for a few days. Subsequently, the stitch mark will be treated with laser within six months, resulting in smoother appearing skin. Hill and Valley scarring is a form of acne scarring where large depressions in the skin become present. This type of scarring is most effectively treated by injectable dermal fillers and laser therapy.
Contact ICLS to learn more about our latest 3-step treatment program for acne scarring.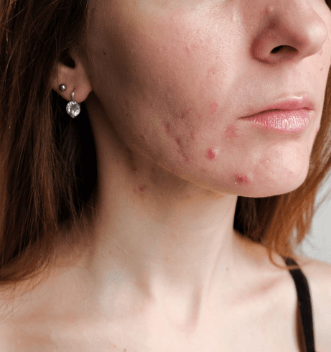 Before and After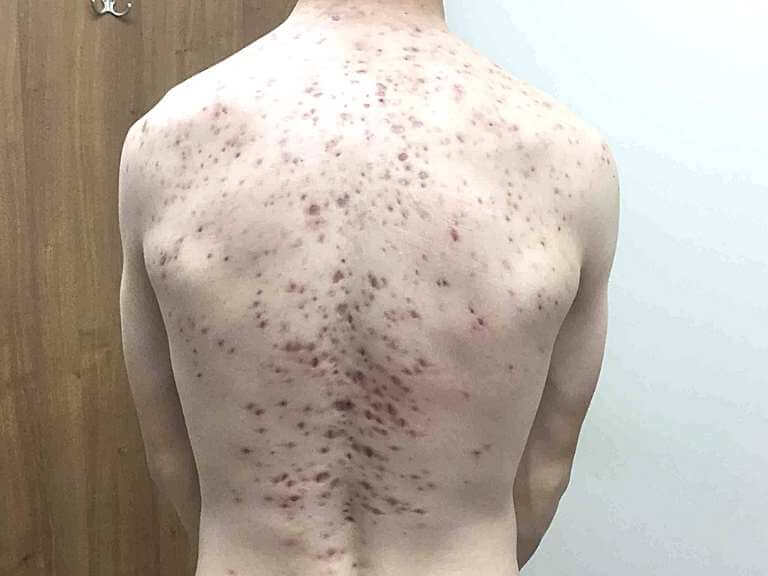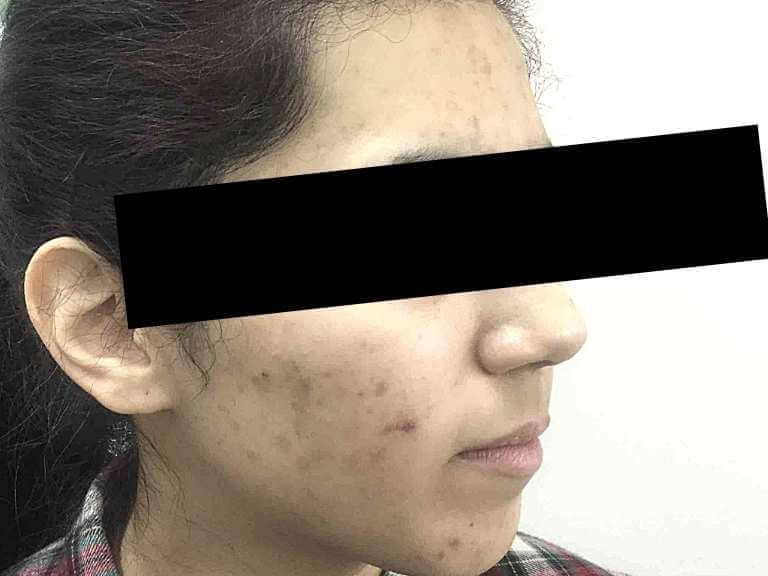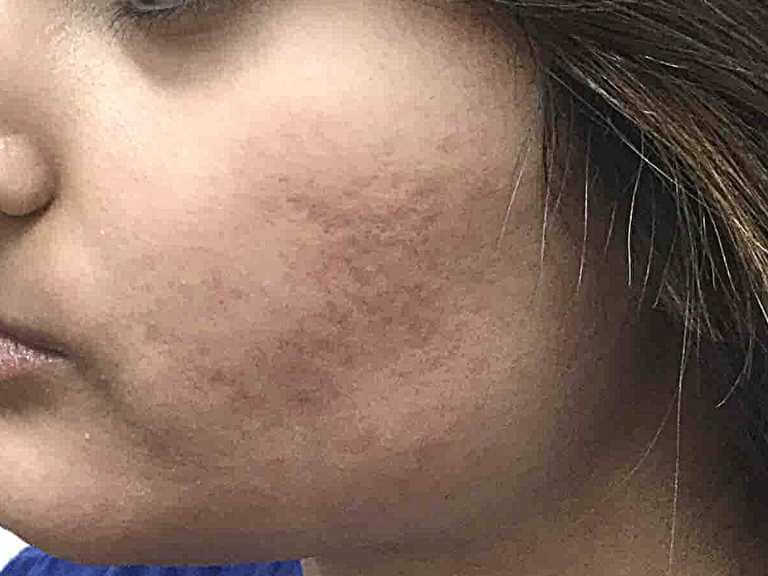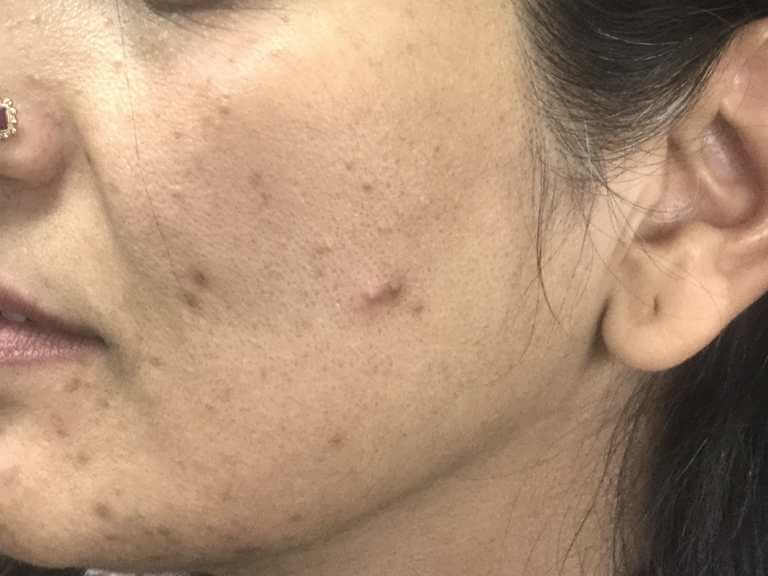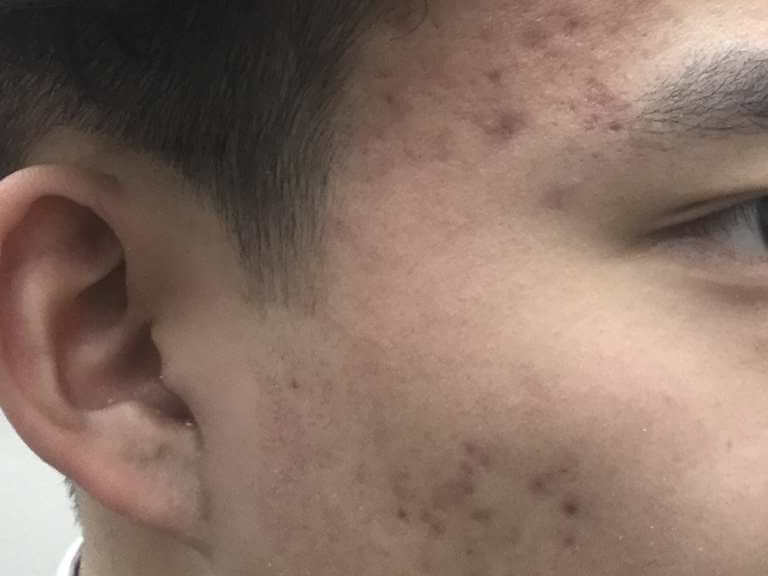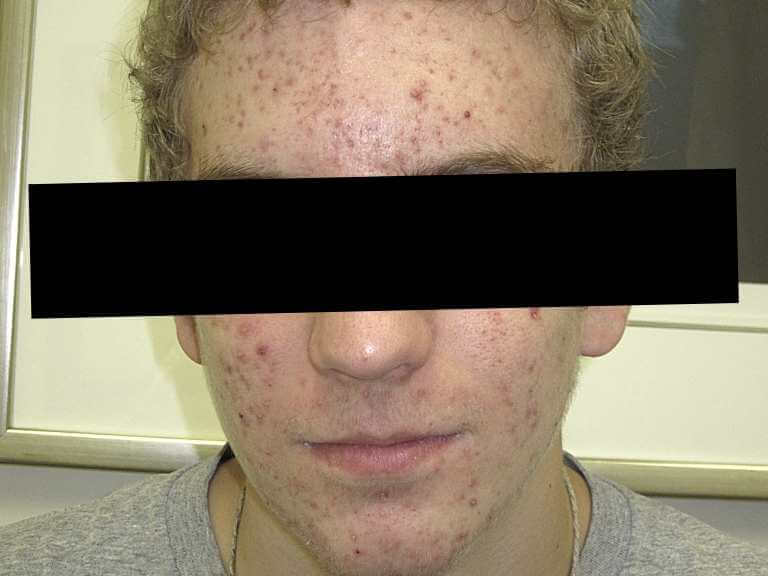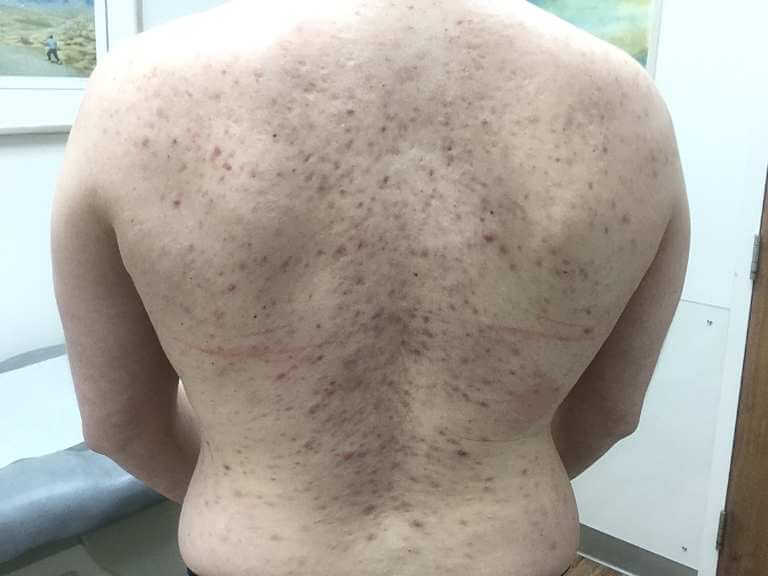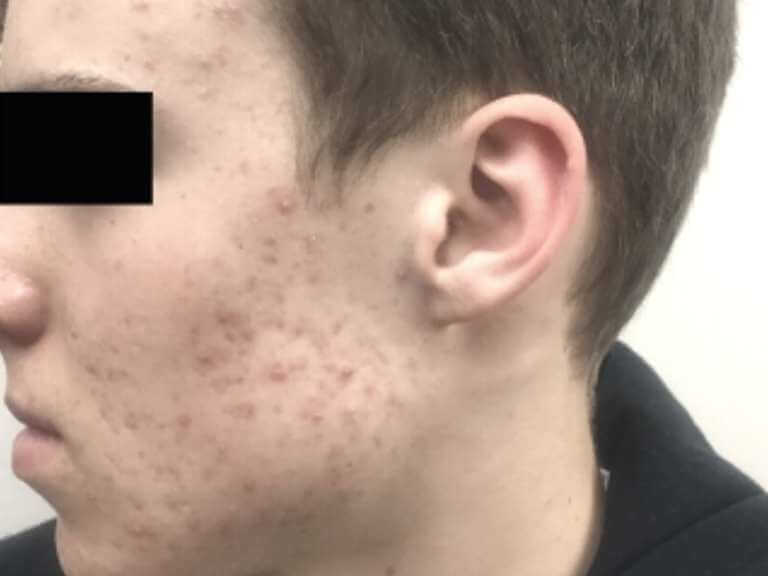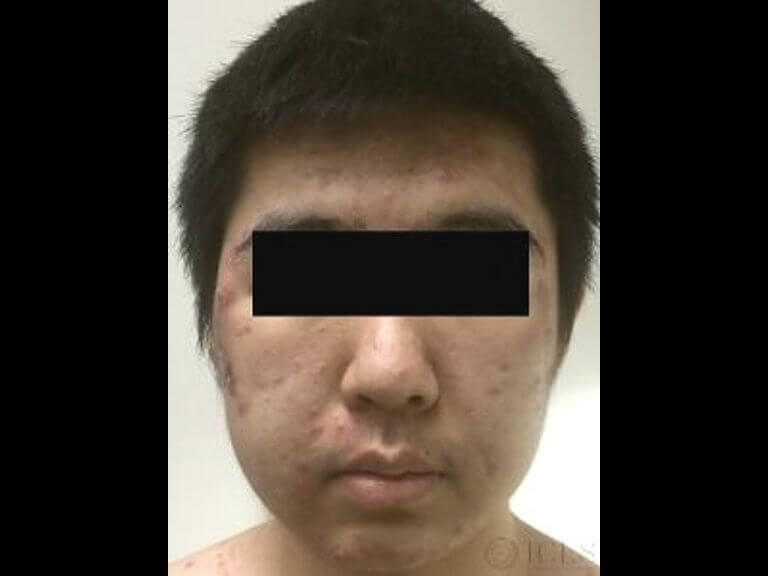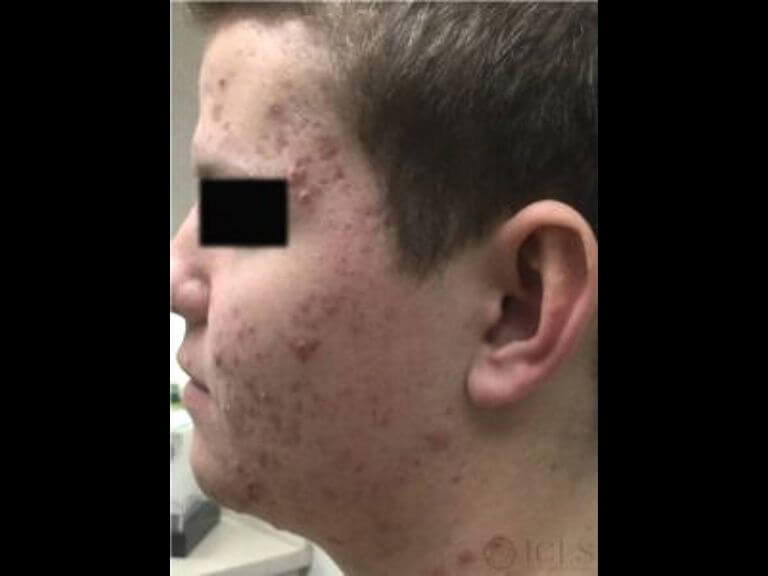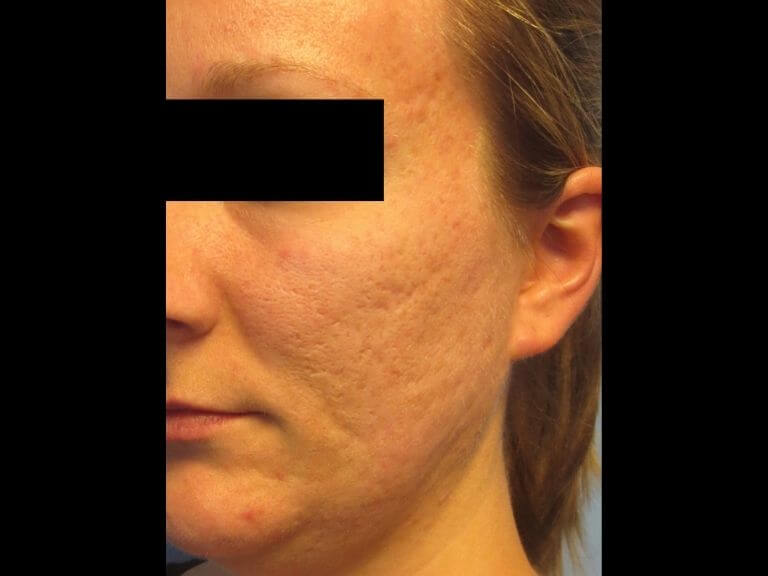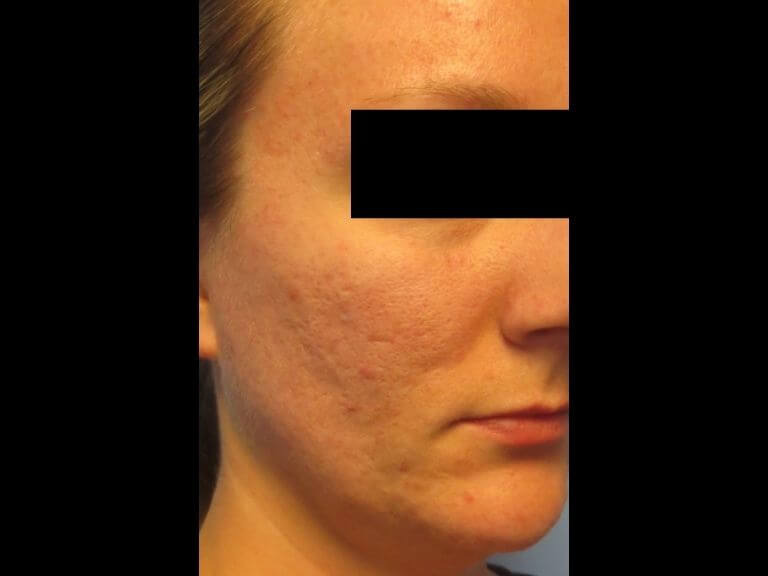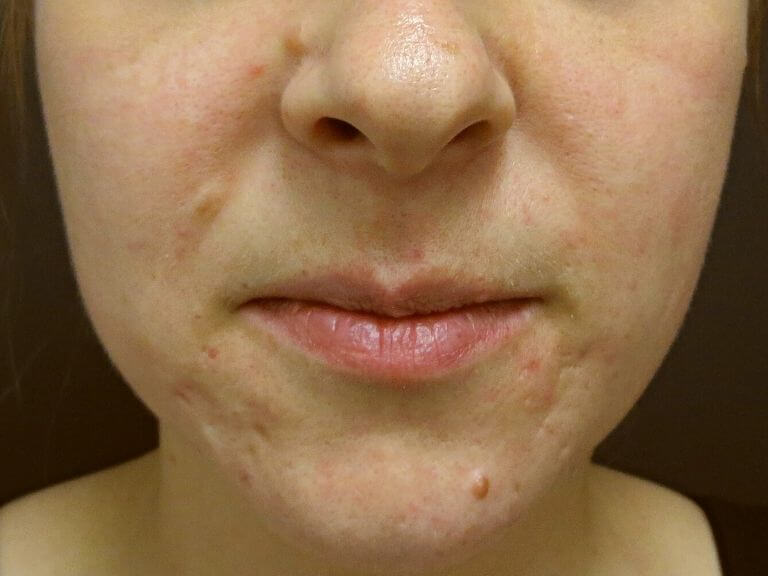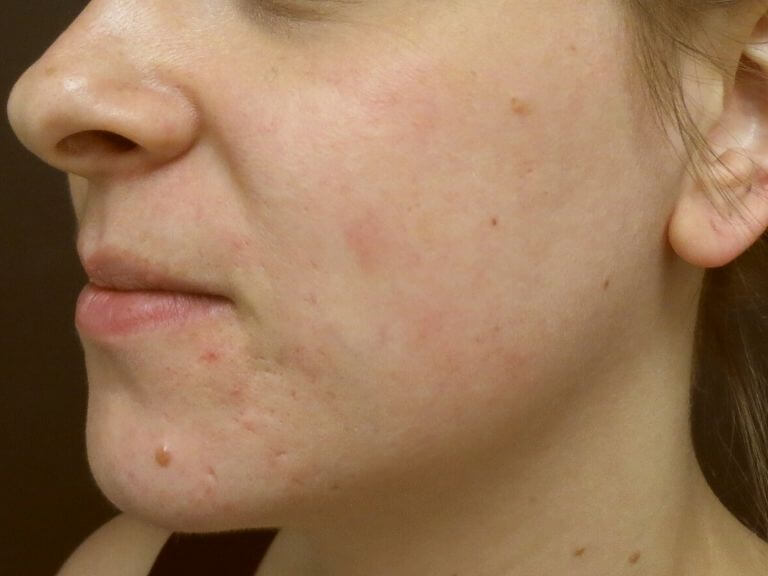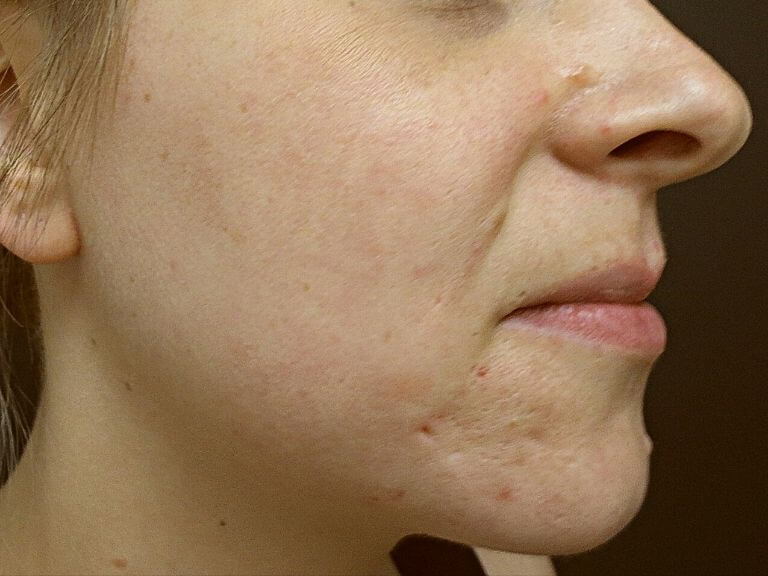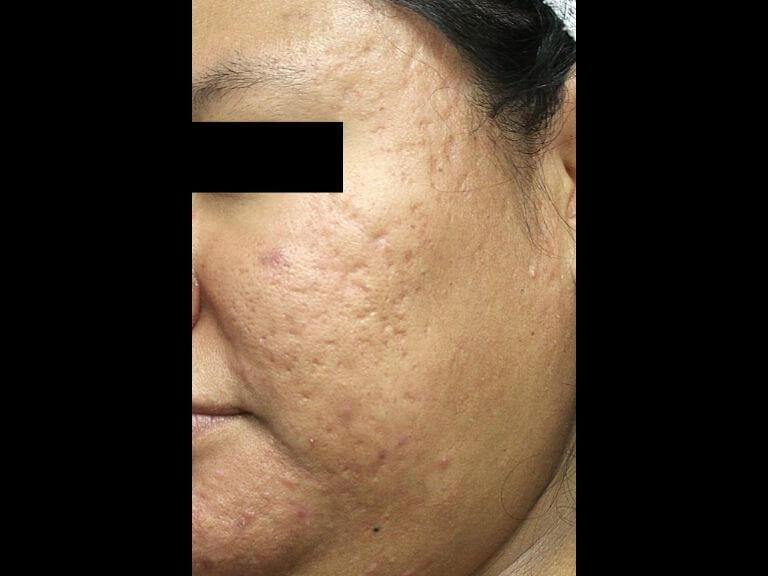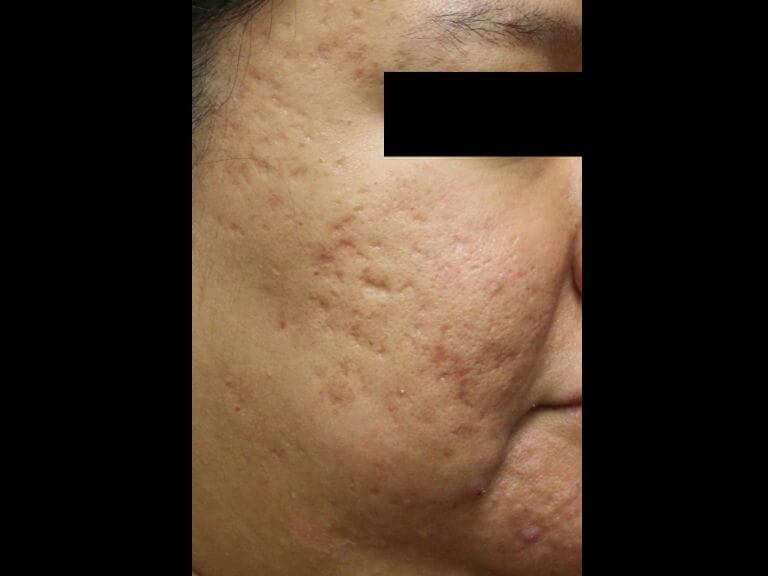 Photos are for educational purposes only.
Frequently Asked Questions
What causes scarring from acne?

As skin pores have become inflamed with bacteria, excess oil and dead skin cells, the surrounding tissue area is damaged. Acne scars are a result of your body's attempt to fight the acne, just as your body tries to repair a wound.

How much does laser therapy for acne scarring cost?

ICLS has just launched a revolutionary 3-step, customized treatment program for acne scarring patients. Contact us to find out more.