Post-Inflammatory Hyperpigmentation

Concern
Post-inflammatory hyperpigmentation (PIH) is the body's natural discolouration that follows injury or inflammatory disorder of the skin. It is mostly seen in darker skin types.
PIH follows damage to epidermis and/or dermis with a high deposition of melanin (pigment). The resulting inflammation in the epidermis stimulates an increase in melanin synthesis and transfers the pigment to surrounding epidermal tissue. Post-inflammatory hyperpigmentation appears as patches located at the site of the original injury after it has healed, and may become darker if exposed to sunlight (UV rays).
Treatment is not medically needed, though patients may elect treatment for cosmetic reasons. ICLS specializes in treating post-inflammatory hyperpigmentation. Dr. Sapra typically uses a combination approach to treating PIH that can include corrective in-clinic treatments like the Cosmelan or Dermamelan mask, radiofrequency microneedling as well as laser toning treatments. Starwalker and Pico lasers are effective in treating PIH in various skin types.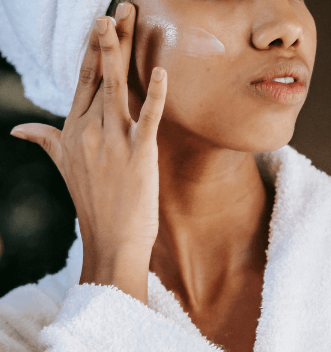 Before and After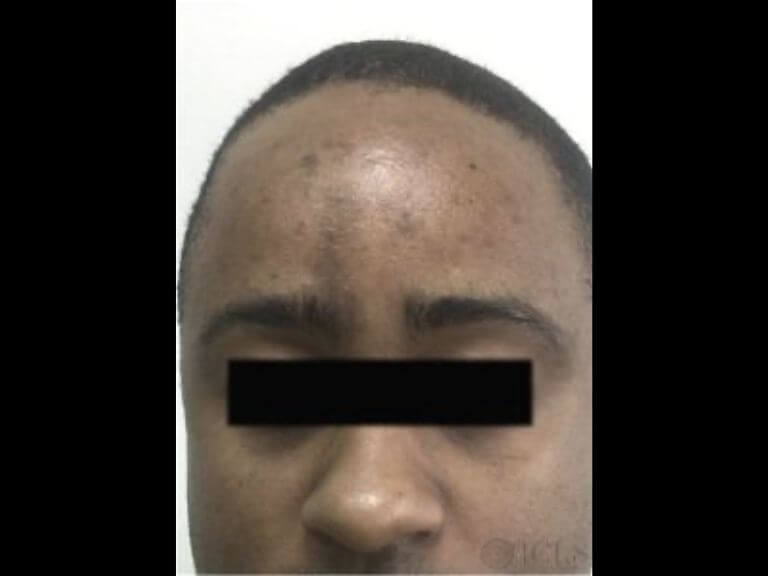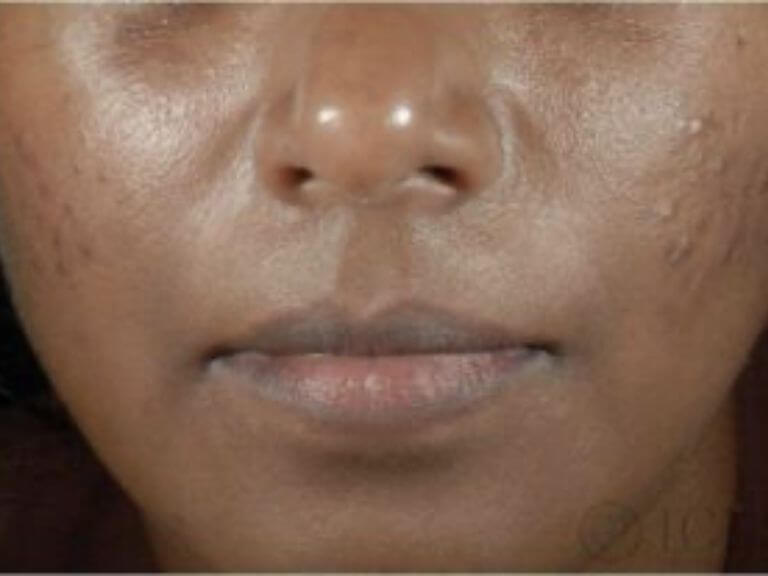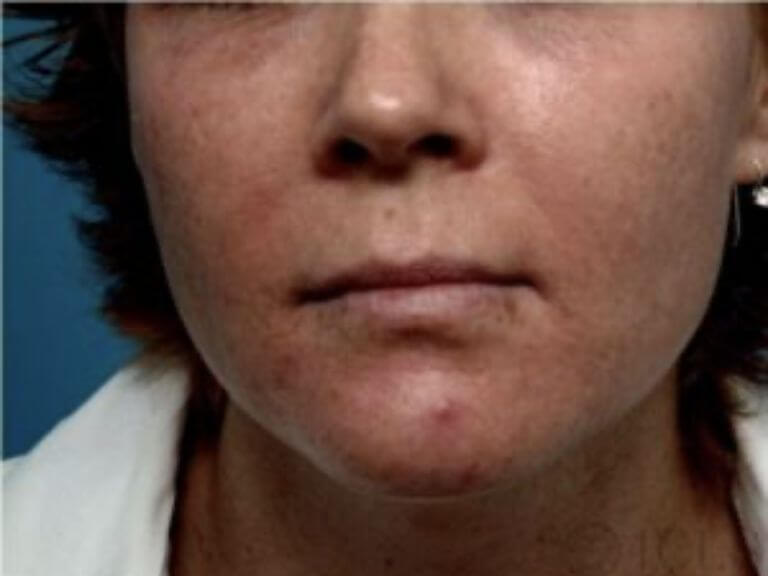 Photos are for educational purposes only.