Hair Loss

Concern
Hair loss and hair thinning can be devastating to one's self-esteem. Hair loss in women is shockingly common, making up 40% of hair loss sufferers in the world. Finding the culprit isn't always easy – things like poor nutrition, stress, medications, hormones, excessive styling or long-term wearing of hair extensions can exacerbate a genetic predisposition to hair loss or develop into a serious issue.
When patients come to ICLS seeking help for hair loss, Dr. Sapra's first step is to identify the cause with a diagnosis. Treatments may begin with a combination therapy of prescription medication or supplements, shampoos and other topical products to encourage stronger hair follicles and growth, followed by injections in the scalp to promote rejuvenation of hair growth.
Our Centre for Clinical Trials routinely conducts clinical studies for hair loss specific to Alopecia Areata. Alopecia refers to hair loss on the body and scalp. With alopecia areata, the hair follicles are being attacked by the immune system. This causes the hair to come out, often in clumps the size and shape of a quarter. According to the Canadian Dermatology Association, it occurs in 2% of the population in some form over their lifetime. Alopecia totalis is a more severe form of alopecia areata defined by total hair loss on the scalp.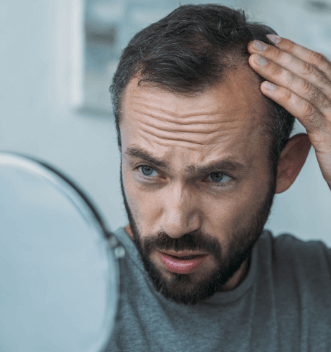 Before and After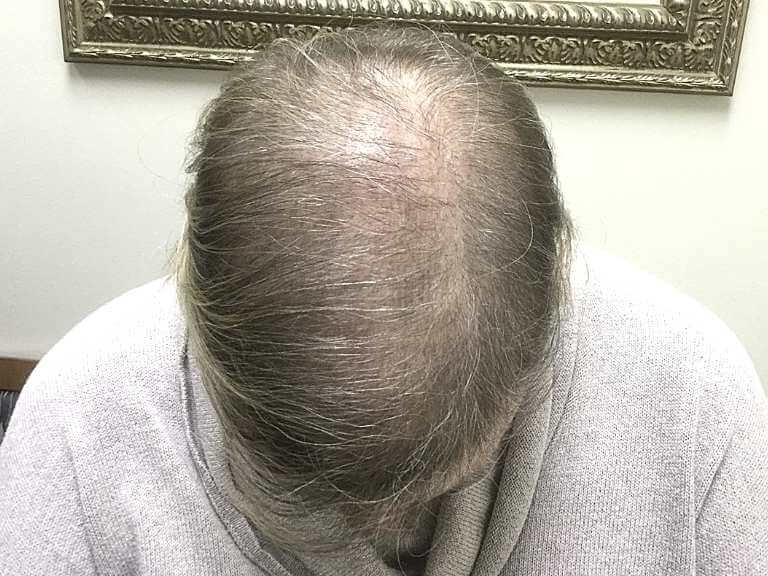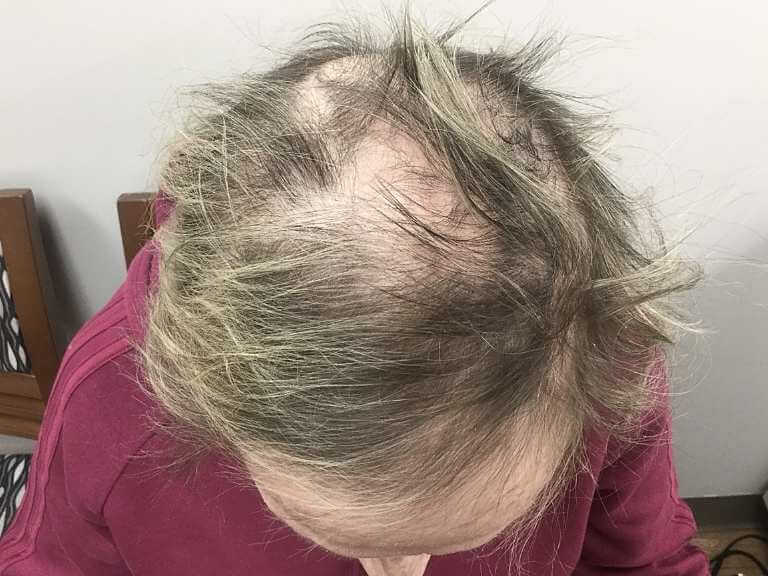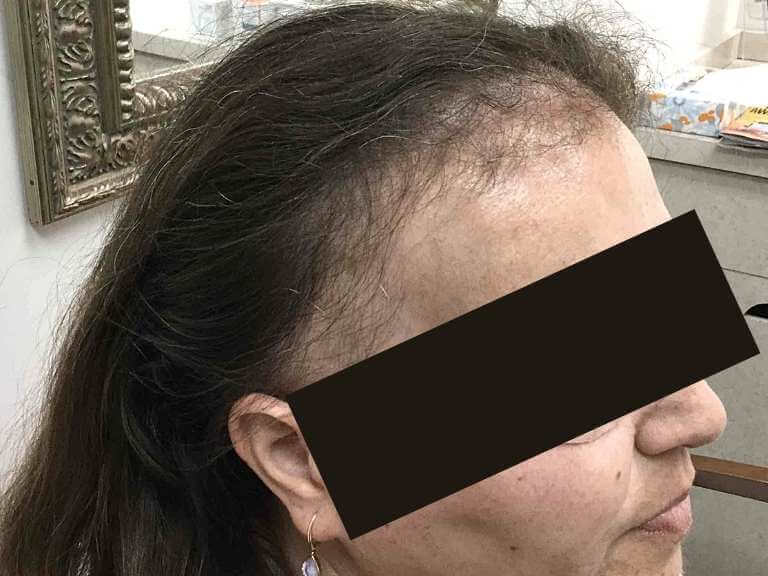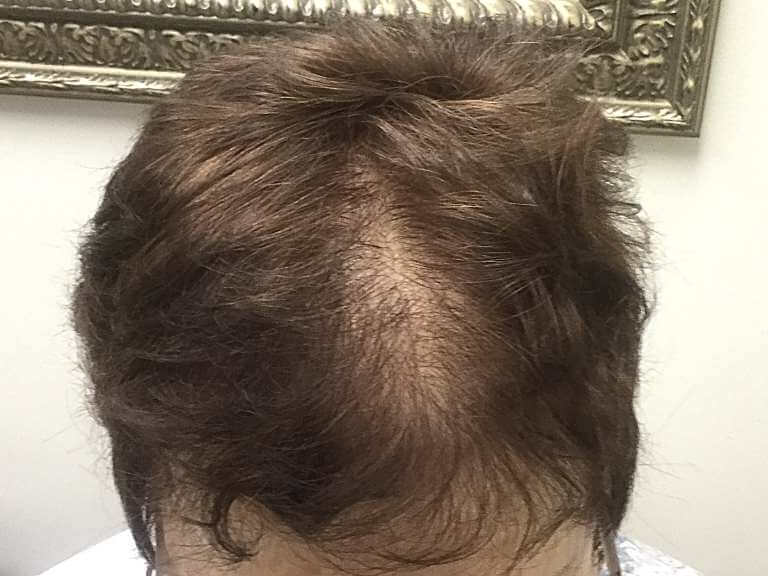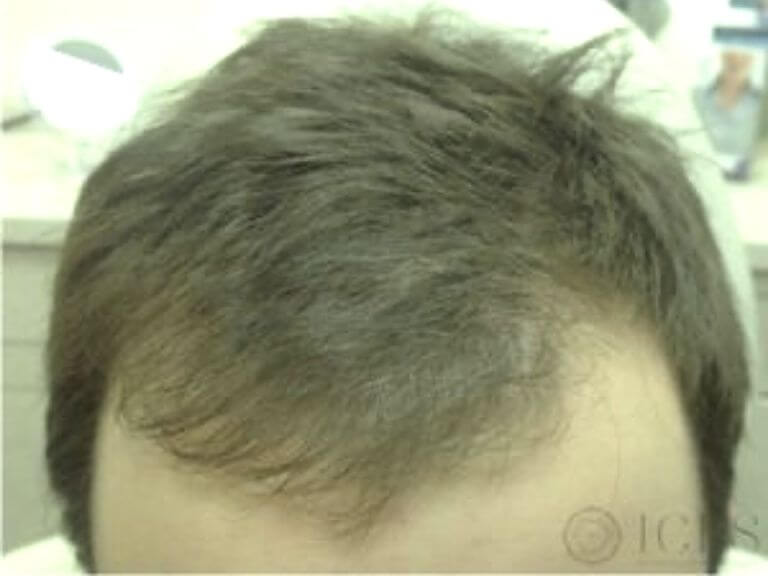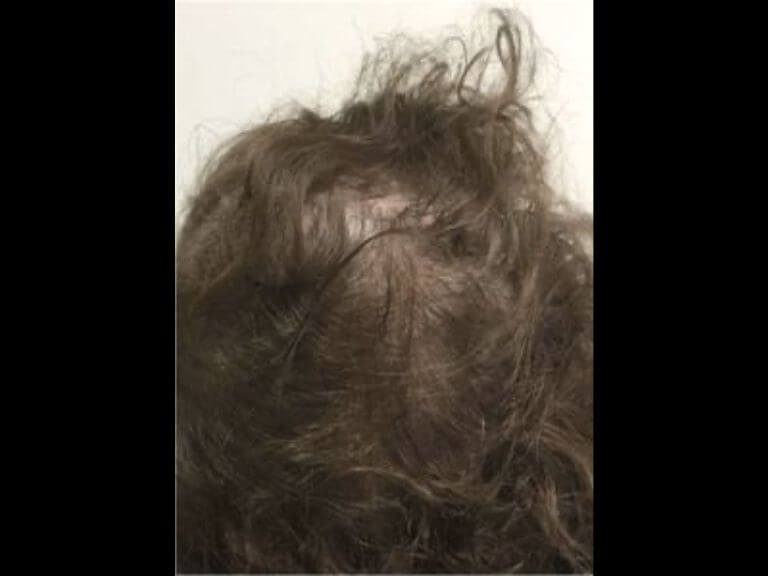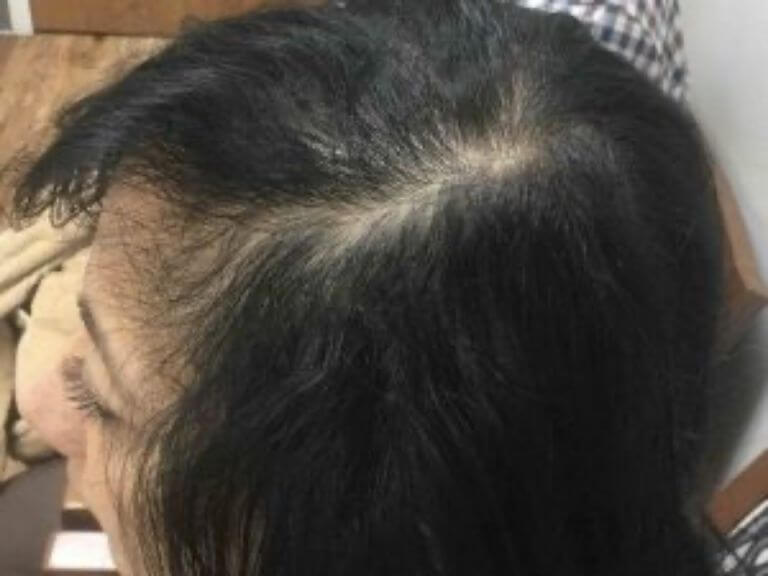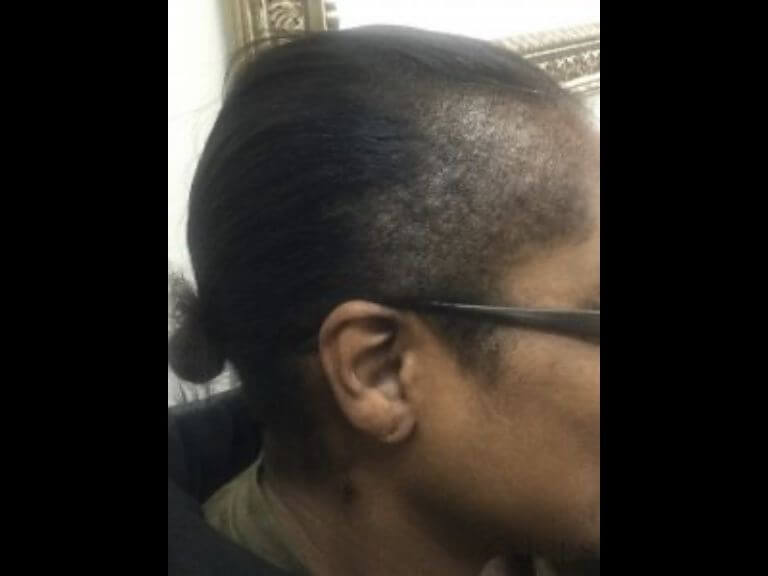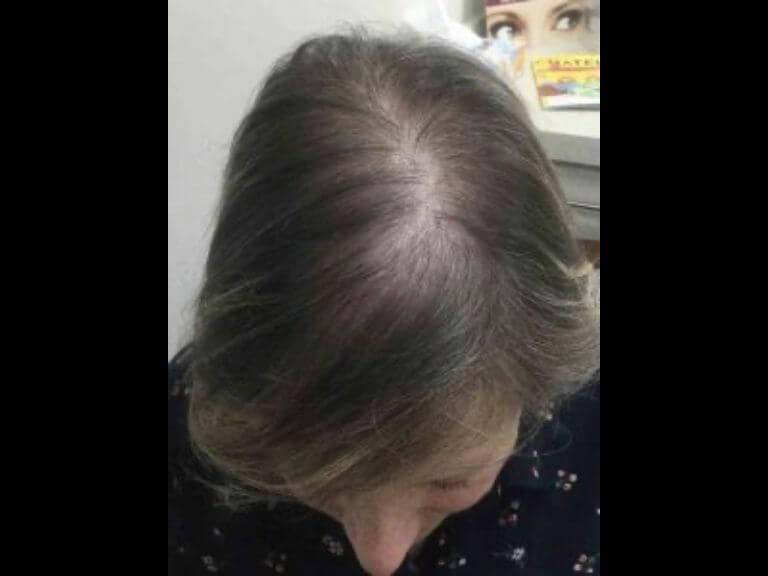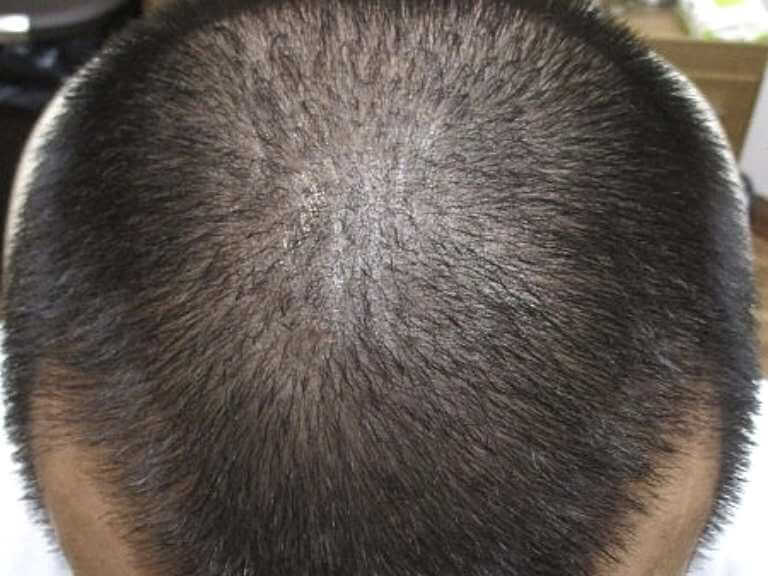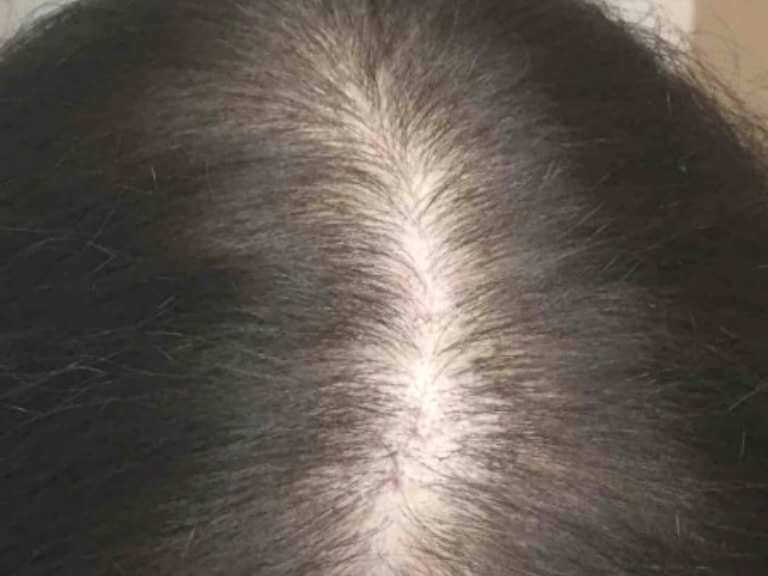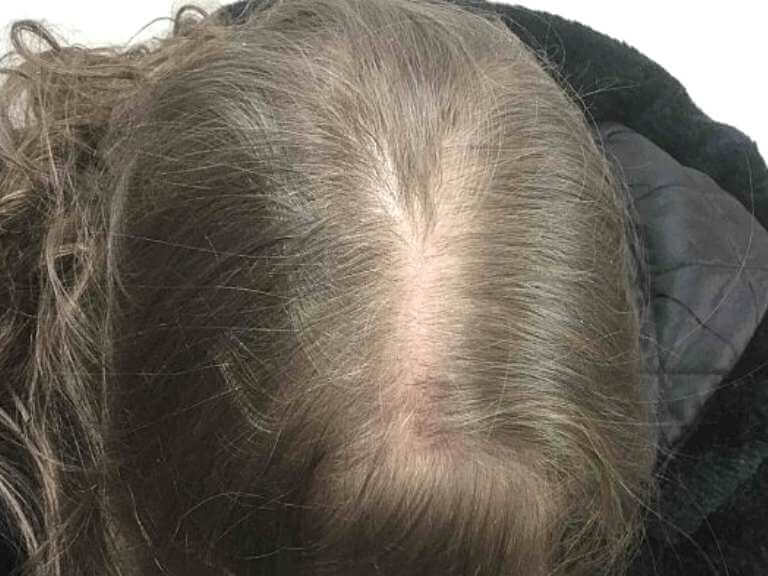 Photos are for educational purposes only.
Frequently Asked Questions
How much is hair loss treatment?

Each patient's needs are individually considered during a consultation with Dr. Sapra. A patient may require prescription medications, supplements, shampoos or other over-the-counter products, injectables or a combination of two or more of these options. Injectables for hair loss are priced at $700.  Contact ICLS for more information or to book a consultation.