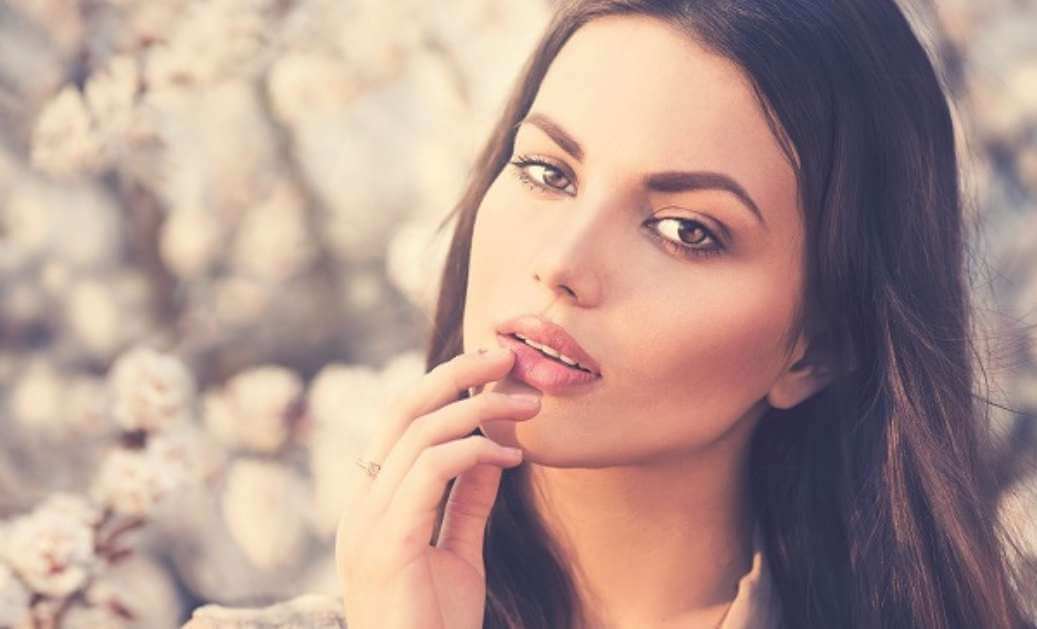 Our hair is such an important part of who we are—it's no wonder that we devote so much time and energy to it. What is surprising is how little we talk about the effects of hair loss—not just aesthetically, but emotionally, too. Hair loss can be devastating for anybody (especially women, who make up to 40% of hair loss sufferers in the world.), but we mainly think of hair restoration as an aesthetic choice. At ICLS, we know it's more than that; for those suffering from hair loss, effective hair restoration means a return to confidence. With the right treatment, you can feel proud, healthy, and alluring once more. Want to be able to confidently run your fingers through your hair again? Take some time to learn about PRP—because this revolutionary treatment might be the key to restoring your strong, beautiful hair.
Is PRP for Me?
If you're suffering from hair loss, then you know better than anyone that's there's an entire world of fad treatments out there. But PRP isn't a gimmick. PRP, which stands for "Platelet Rich Plasma", was developed using cutting-edge regenerative science. It's a serum created from the growth factors in your own blood, so it's tailor-made to re-activate your specific latent or damaged hair follicles. PRP has been used in the medical world for years, and in fact, it's commonly used in sports medicine to help athlete's regenerate damaged muscles.
Simply put, it uses the same mechanism our body uses to heal wounds and create the perfect conditions for hair growth.
Our Hair Loss Protocol
ICLS has multiple treatment modalities for hair loss, which usually results in combination therapy with nutraceuticals, supplements, and other prescription medication to give best possible results. If a patient comes in for hair loss, we devise a plan after a thorough analysis and history check; we check the conditions of the hair shaft, look for scalp abnormalities, see if there's any scarring around the hair follicles, and check to see if there is any developing alopecia.
Patients who want luscious hair can try our treatment plan of supplements, shampoos, and other hair care products, but those with an actual hair condition will get a treatment plan that may include prescriptions and injectable cortisones.
In a PRP Treatment, we take a sample of your blood which we then put through a centrifuge, so that all the "good bits" (the growth factors and the platelets) are isolated from the red and white blood cells. The resulting serum is then put in a syringe, and the PRP is injected into the scalp using a very fine needle.
Over time, patients should see gradually thicker, healthier hair with lots of new hair growth too.
The Hair-Raising Effects of PRP
PRP works because it takes the parts of our blood (the growth factors and fibroblasts) that help our body heal when it's been wounded and uses it to regenerate the tissues on our scalp. After a PRP treatment, your scalp will be healthier and have a larger blood supply, so your hair follicles will be in the best conditions to grow.
PRP is also an ideal treatment because it's incredibly safe and requires absolutely no downtime. Because it's created from your own blood, you won't have to worry about an allergic reaction; it's also completely non-surgical, so there's no painful incisions or suturing involved. The procedure also takes less than 30 minutes to perform, and you can return to your day to day life immediately after. The needle we use is so small that most patients don't find it to painful, but if you want, we can apply a topical anesthetic to make the procedure as painless as possible. Thanks to an ingenious mechanism, PRP provides peace of mind, convenience, and outstanding outcomes.
Natural's Not In It
Have you ever felt turned off by the artificial-looking "doll hairs" and linear scars that can sometimes come with hair transplants? You won't have to worry about that with PRP; there's no cover-up or optical illusions—the hair is all you. PRP proves that "natural" doesn't have to mean "ineffective"; this time, it means powerful, reliable hair restoration.
PRP is your chance to truly turn back the hands of time on hair loss. If you want the real thing, then contact ICLS now for a consultation. Our informed team of skin care and hair loss experts will walk you through just what makes PRP truly remarkable.