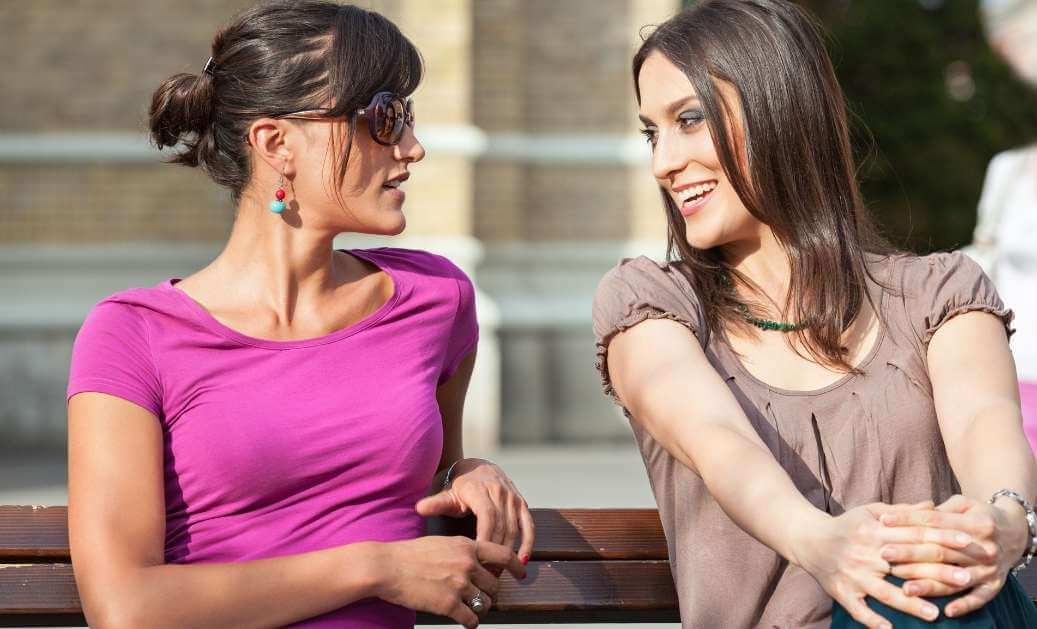 Beauty innovations are happening day in and day out. And lucky for us Canucks, when it comes to both cosmetic medical treatments as well as physician-grade skincare, Canada is always on the cutting-edge and ahead of the curve. The use of growth factors in skincare has been around for years, but its currently causing some serious buzz and making headlines faster than you can say "wrinkles be gone!" From Cosmo to Good Housekeeping to lots of talk on Twitter, the question is, "what will growth factors ACTUALLY do for my skin?"
Growth factors act as natural messenger proteins in our skin, which allow for communication between our cells and aid in wound healing. Wound healing can really refer to any sort of skin cell damage including the breakdown of collagen and premature aging in the skin (think brown spots, wrinkles, rough texture). An interesting tidbit of information came to me from a patient recently when she said she had picked an acne spot, which left her with an unpleasant mark on her skin. Per her normal routine she applied her Skinmedica TNS Essential Serum before going to bed and by morning she couldn't believe that this spot was almost 100% healed. While the moral of this story by no means gives you free rein to pick at your precious skin, it is a great example of the healing effects growth factors have on the skin.
Now there are many different types of growth factor products on the market and choosing the right one is just as important as the decision to integrate a growth factor product in the first place. There are two ways that companies can harvest growth factors.
Derive them from natural skin cells
Synthetically produce growth factors
Research indicates that naturally-derived growth factors more accurately represent the complexity of the skin's own natural defense process. These growth factors continue to be derived from microscopic cells that were harvested over 20 years ago. Isn't science an amazingly complex thing?
For these reasons we recommend the Skinmedica TNS line-up of products which use naturally-derived growth factors. Multiple clinical studies have shown TNS to reverse the appearance of skin aging including wrinkles, fine lines, pigmentation and skin texture. Around here we like to refer to it as "liquid gold!" One of the most potent products in the TNS line-up is SkinMedica TNS Essential Serum. The reason we're such devout fans and promoters of this product is due to its potent combination of growth factors (aka. the anti-aging powerhouse) along with a potent blend of peptides and antioxidants. In fact, when you use this product, the bottle actually simultaneously dispenses two different coloured serums (in order to remain stable they must stay separated until application.) After a little blending on the back of your hand its ready to apply both morning and night ideally.
When using this product, the most important element is the growth factors. Think of the antioxidants and peptides as the icing on the cake. Now if you're the kind of person who likes to keep it simple and will not layer multiple products for the ultimate efficacy, than by all means, think of SkinMedica TNS Essential Serum as your all-in-one product (don't forget your sunscreen though!) However, to get the highest potencies of antioxidants like Vitamin C, I recommend continuing with your high-potency Vitamin C serum to aid in the evening of your skin tone as well as protection from damaging UV rays. Check out this Vivier pamphlet below which perfectly exemplifies how Vitamin C stops the oxidization process that causes an apple to brown (or worse, CAUSES OUR SKIN TO AGE. Gasp!) *insert ominous music here*
Another product I don't recommend you stopping any time soon is an effective Retinol product. Whether by prescription, or a physician-only product such as Skinceuticals Retinol 1.0, the skin textural changes such as pore refinement, wrinkle reduction and sloughing off of rough patches is unmatched.