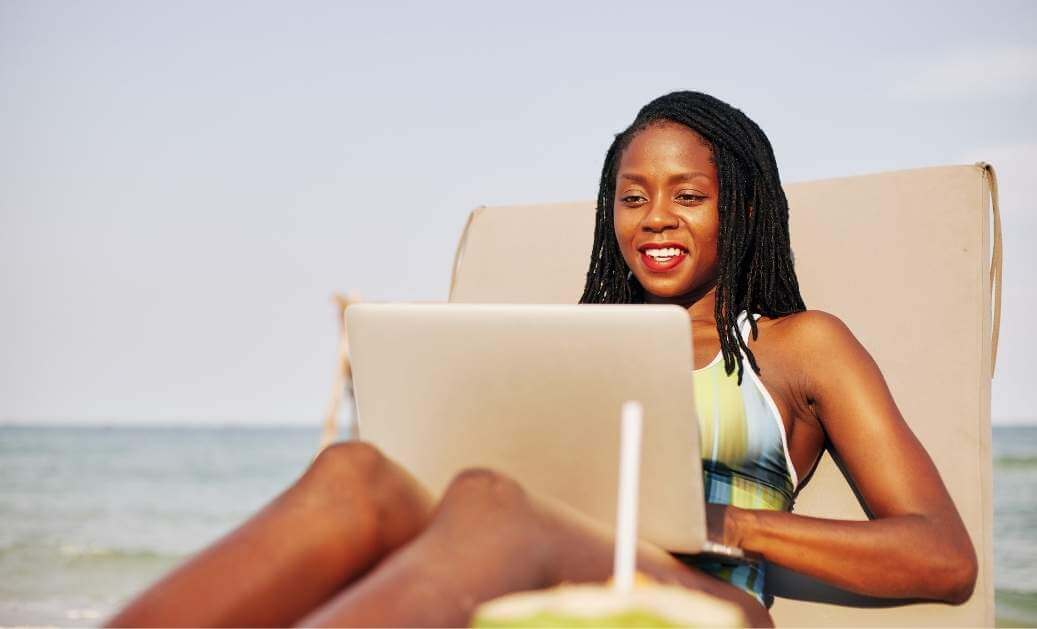 Are you ready to flaunt some luminous skin? Warmer weather means baring it all, so if you're planning to show more skin in the summer, make sure your underarms, legs, and bikini areas look radiant and hair-free. You've put so much hard work into keeping your body healthy, you deserve to feel and look and your best. With laser hair removal you can have silky skin that you feel confident and happy in this summer.
The Best Laser Technologies
Keeping your skin hairless can be a tedious, never-ending routine. No matter how many times you shave or pluck your hair, you'll always have to repeat the entire process. Worse, using razors may even give you nasty, irritated bumps. Thus, ICLS offers the latest, top-notch, state-of-the-art laser hair removal technologies to treat patients with different skin types and tones. GentleMax™ and LightSheer™ Duet are today's best tools for a hair-free, flawless you!
GentleMax™ and LightSheer™ Duet
ICLS is proud to offer the LightSheer™ Duet. This laser hair removal tool is perfect for patients with lighter skin tones and dark hair. As the newest version of the Lightsheer™ laser hair removal system, this tool works uniquely and efficiently. LightSheer™ Duet treats larger areas by using suction to draw the hair follicle close to the laser head, allowing for a remarkably comfortable laser hair removal treatment, while another hand piece is used for smaller, intricate areas, such as the upper lip.
Our GentleMax™ laser specializes in treating patients with all skin types. With its leading-edge mechanism, GentleMax™ can target a wide area, allowing it to eliminate a large amount of hairs at a time. This feature reduces the frequency of sessions for a laser hair removal treatment, but results in an equally-satisfying outcome.
Why Would You Consider ICLS' Laser Hair Removal Treatments This Summer?
Besides the fact that removing hair using the traditional tools can be time-consuming, inconvenient and arduous, it can also damage the skin. You should know well by now just how beneficial laser hair removal can be, but if you still need a little convincing, let's look at the most common reasons people decide to live hair free forever:
You're tired of your endless hair removal routine
You are extra hairy due to your genes
Razors or tweezers consume too much time
Traditional tools give you razor bumps and ingrown hairs, damaging your skin
Growing hairs on unwanted areas affect your self-esteem
You want to feel confident with anything you desire to wear
You want to be hair-free forever
Uncover the Best Laser Hair Removal Treatment for You!
Our highly skilled experts will be glad to walk you through the best hair removal technique for you. Achieve a smooth, silky, hair-free skin by giving us a call.