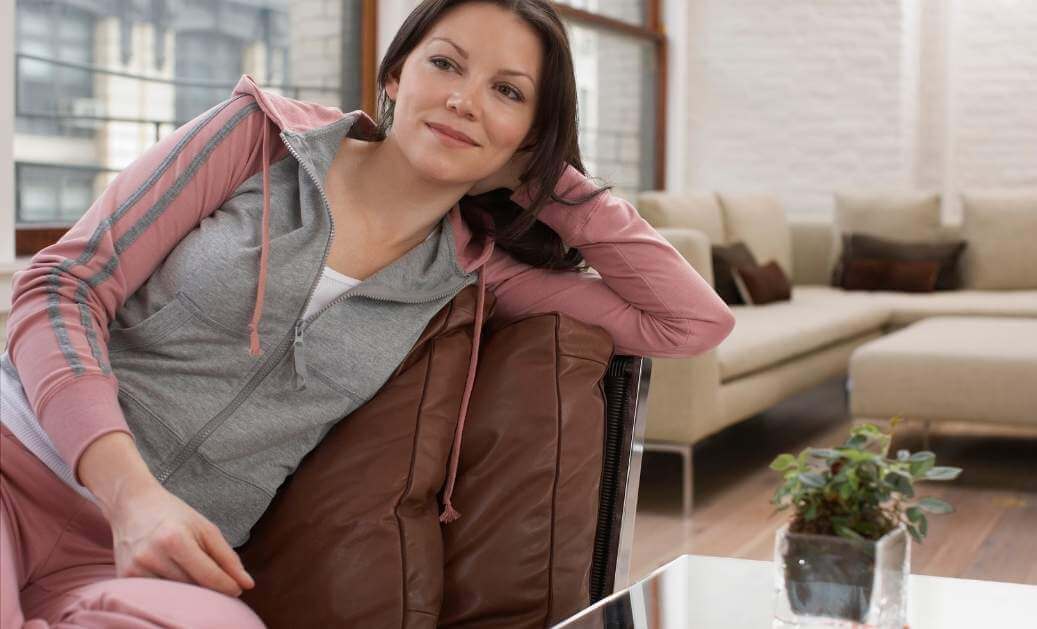 Contrary to popular belief, you can't sweat out cellulite. See, cellulite is what happens when fat stores underneath the skin start to push up against vertical connective tissue. Have you ever seen an overstuffed couch cushion with a button pressed in the middle? It's a little bit like that. While a good 90% of women have cellulite at least once in their lives, it's almost impossible to get rid of—that is of course, until Cellfina. Cellfina is a revolutionary, minimally-invasive procedure that's being hailed as the ultimate cellulite treatment. So this summer, don't bother sweating out Cellulite—Cellfina's got your back.
Cellfina Benefits
We see it all the time: questionable treatments for cellulite that never seem to work because they don't address why cellulite exists in the first place. Cellfina is special because it releases the connective tissues responsible for cellulite's puckering effect. Once the connective tissue has been severed, the skin bounces back and smooths itself out. What's even more amazing is that after your treatment, your results will last for at least three years. Sound too good to be true?
Let's take a look at some of Cellfina's benefits:
It's minimally invasive
Longest results for any cellulite treatment available
Treats the actual cause of cellulite
You'll notice results as soon as 3 days after treatment
Procedure takes 60 minutes to do
Limited to no downtime
There's no incisions or sutures used, so no scarring
I'll Bite—How Does Cellfina Work?
In under an hour, you can finally say goodbye to a dimpled butt. The procedure is as simple as can be: first, an anesthetic will be injected into the treatment area to make it as pain-free as possible. Then, your doctor will attach a suction cup to the treatment area to make sure it doesn't move around. After that, your surgeon will insert a fine needle into the treatment area and then sever those dimple-causing strands. It's easy as that.
There's no bigger bikini-killer than a dimpled butt or lumpy thighs. This summer, make your beach body a reality by trying Cellfina, the first true treatment for cellulite. If you want your procedure done by experts in the field of aesthetics, contact ICLS now for a consultation on Cellfina.