Cellulite

Concern
Cellulite is what happens when fat stores underneath the skin start to push up against vertical connective tissue, creating a dimpling effect on the skin. For many women, dimples caused by cellulite can make wearing a bathing suit or certain clothes very challenging. 
ICLS has pioneered treatments to address cellulite, which differs from fat removal. Cellfina is a minor procedure for cellulite performed by our plastic surgeons that nips the bands of tissue under the skin that are causing the dimples on the buttocks or thighs. Using local freezing, the area is frozen and a very small blade is used to cut the bands underneath the skin without any large incisions. The result is smoother looking buttocks and thighs.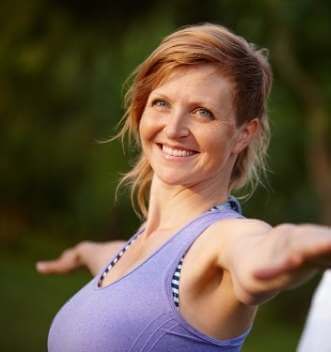 Before and After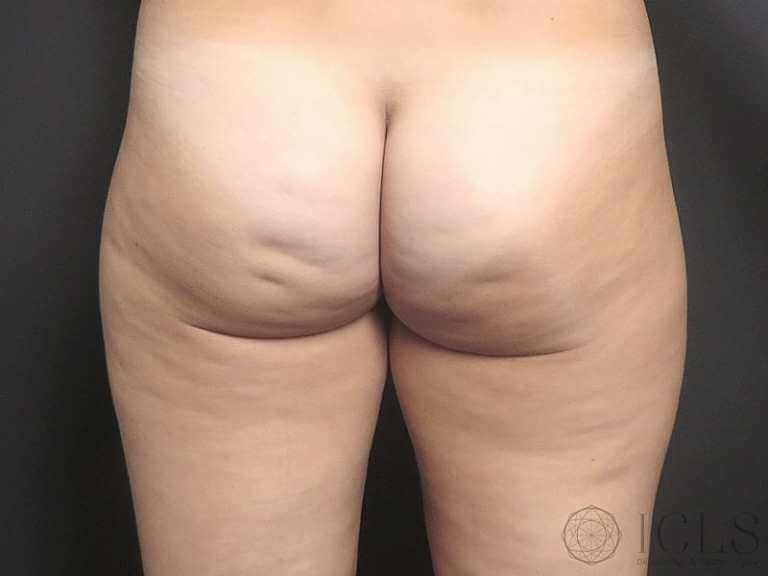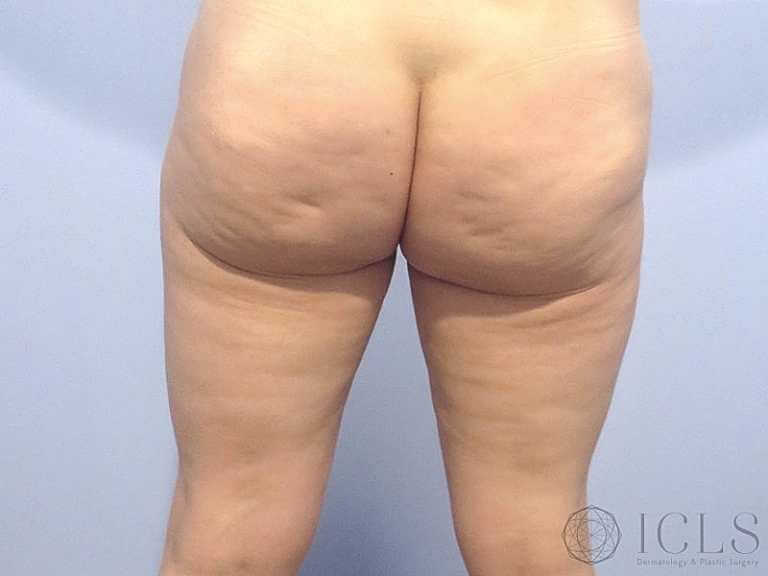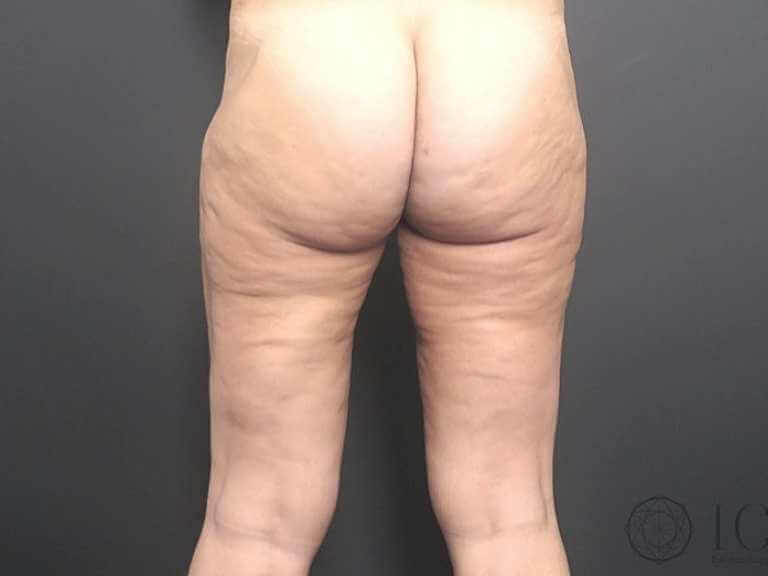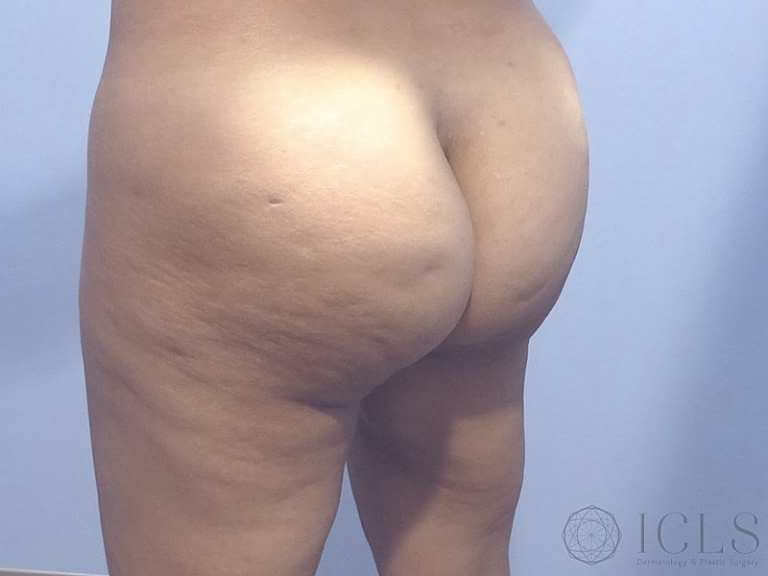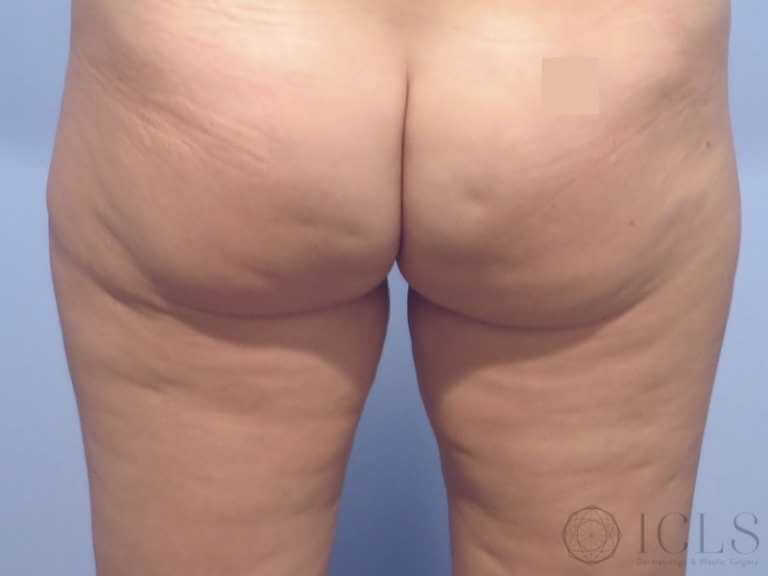 This gallery contains mature subject matter.
Do you wish to continue?
Photos are for educational purposes only.
Frequently Asked Questions
How much do cellulite treatments cost?

Treatment of cellulite with Cellfina begins at $5,800. For more pricing information, contact a patient coordinator.