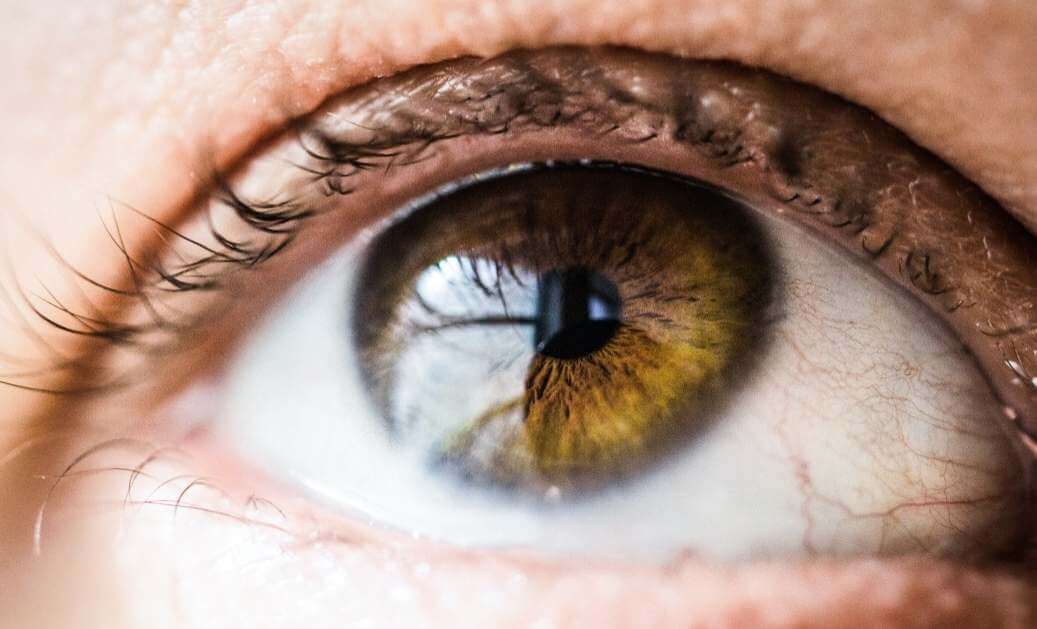 Facial beauty starts with our eyes. As most of us are currently wearing face coverings daily, our eyes draw more attention than ever. But as we age, puffiness and sagging lids can dampen their loveliness, causing us to seek cosmetic help. Blepharoplasty is an aesthetic correction that restores a naturally youthful look to the eyes. It can also correct vision impairment caused by drooping upper lids.
Blepharoplasty, also known as an eyelid lift, works by removing excess tissue, skin, and fat from the upper eyelids. This surgery is designed to make you look younger and bring better overall harmony to your face. When performed by an expertly trained specialist, blepharoplasty can be a positively life-changing choice.
Eyelid Lift Benefits
An upper eyelid lift addresses hooded eyelids. This problem is when the skin falls and droops over the eye due to aging, trauma, or other medical conditions. It also targets wrinkles, lines, and puffiness in the upper lids. The benefits of upper blepharoplasty include restoring clear, bright eyes without sagging or puffy lids. It may also correct any peripheral vision issues caused by drooping lids.
Furthermore, incision placement by our board-certified surgeons allows you to enjoy rejuvenated eyes without visible scarring.
What You Can Expect
The entire operation is completed within two hours. Incisions are made within the eyelid crease to minimize visible scarring. Most patients begin to feel back to normal within two weeks when bruising and swelling subside, and typically, recovery after eyelid surgery lasts only about eight to 12 days.
Procedures Done Concurrently with Blepharoplasty
Many patients like to combine multiple procedures into one session to enhance results and reduce time in the operating room. Operations that complement an upper eyelid lift include a facelift, or forehead lift. By combining the procedures, you can save money on anesthesia, facility fees, and operational costs. Also, recovery time can overlap, making the overall duration of downtime much shorter.
Choose the Right Surgeon
At ICLS Dermatology and Plastic Surgery, we offer two of Canada's most qualified cosmetic surgeons. Each is board certified and offers extensive training and experience. To learn more about how blepharoplasty can highlight your beauty and improve your quality of life, contact us today!