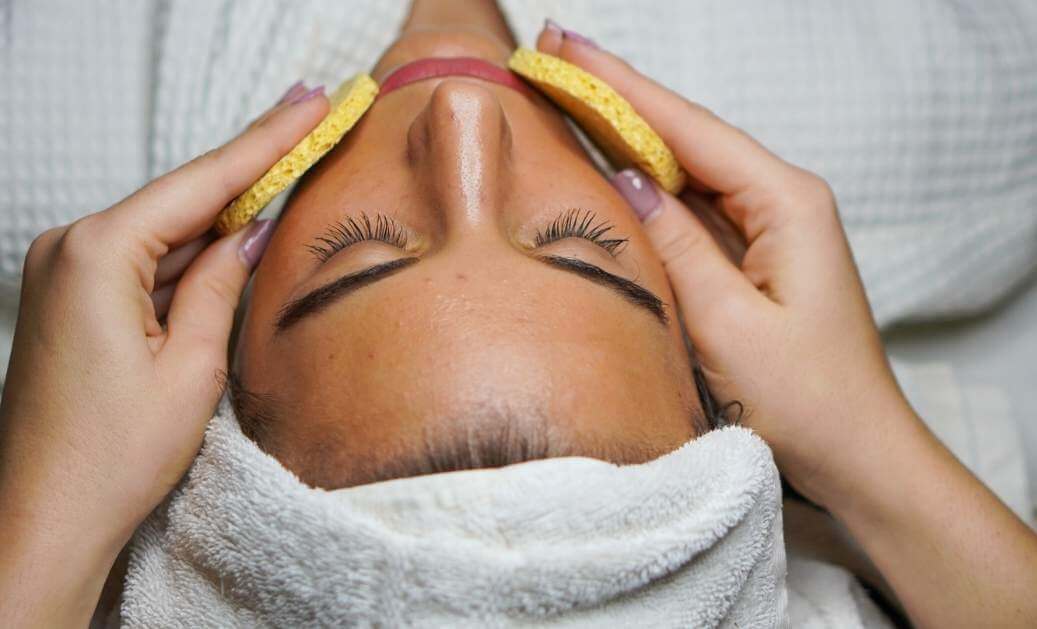 Tired of looking tired? You're not alone. Under-eye bags can cause patients of all ages to look older, make skin look dull and diminish a person's overall appearance. Luckily, professional surgical and non-surgical treatments from experienced specialists like the team at ICLS can ensure you start the new decade off feeling your best.
The Culprit Behind Aged Eyes
There are a number of factors that can lead to the characteristic bags beneath your eyes. Leading the list, of course, is aging. Like everywhere else, the delicate skin below your eyes is also susceptible to sagging the older you get. Combined with other factors like drinking, frequent tobacco use, years spent outdoors and good old genetics, it doesn't take much for sagging skin to turn into unmistakable bags below your eyes.
Aging and environmental factors aren't the only culprits to blame for under-eye bags. Salt and processed foods and dehydration can lead to baggy looking skin, as can poor skincare and allergies. Finally, chronic sleep deprivation and too much sleep can both also wreak havoc on the skin beneath your eyes, leading to under-eye bags.
With this seemingly endless list of causes, it's no wonder why under-eye creams and serums are top sellers in drugstore markets. However, these aren't patients' only treatment options. Professional surgical and non-surgical solutions can make a transformative difference for patients tired of looking tired. In the greater Toronto region, the specialists at ICLS are experts in many of these procedures.
Non-Surgical Solutions to Rested Eyes
When it comes to treating under-eye bags, sometimes the best solution is the least invasive one. Non-surgical treatments have long been a go-to for patients who feel anxious about the complications of surgery yet want to look less exhausted on a daily basis. At ICLS, the following treatments are among the most popular answers to the tired look that under-eye bags can create:
Laser Rejuvenation
While laser therapy is often aligned with wrinkles and skin discoloration, this innovative non-surgical treatment is also well suited to treating under-eye bags. CO2 resurfacing is an especially useful tool in the anti-aging arsenal. When applied to baggy eyes, this ablative laser reveals smooth, tightened skin just below the surface.
Injectable Fillers
Another popular anti-aging solution, injectable dermal fillers have become the universal solution for lifting sagging skin across the face and below the eyes is no exception. Thanks to the smooth, semi-viscous formula of hyaluronic fillers, these non-invasive treatments gently replace missing volume to the area below the eye, eliminating the appearance of sagging and filling out the face.
Surgical Under-Eye Solutions
In some situations, sagging under-eye bags can only be effectively corrected through surgery. At ICLS, our experienced team has guided countless patients through many facial surgeries, including the following solutions recommended for under-eye sagging:
Blepharoplasty
Also known as eyelid surgery, lower lid blepharoplasty is specifically designed to remove unwanted bags below the eye. By removing excess skin, surgeons can create a more refreshed, restful look.
Facial Fat Transfer
Similar to injectable fillers, facial fat transfer helps restore volume to facial features lost as a result of the aging process. In the case of this surgical treatment, donor fat cells are taken from another part of the body, refined, then replaced below the eyes. The result is a smooth, youthful and more well-rested appearance that lasts well into the future.
Schedule Your Visit
2020 is upon us! If you're ready to start the new decade feeling your absolute best, a visit to ICLS Dermatology & Plastic Surgery is a must. From your first consultation through your final check-up, our team of experts is here to help you achieve total wellness and optimal appearance. We offer a wide array of surgical and non-surgical treatments tailored to meet your cosmetic needs. To learn more about our specialty treatments for under-eye bags, call 905-842-2262 to schedule your one-one-on-one consultation with our team today.