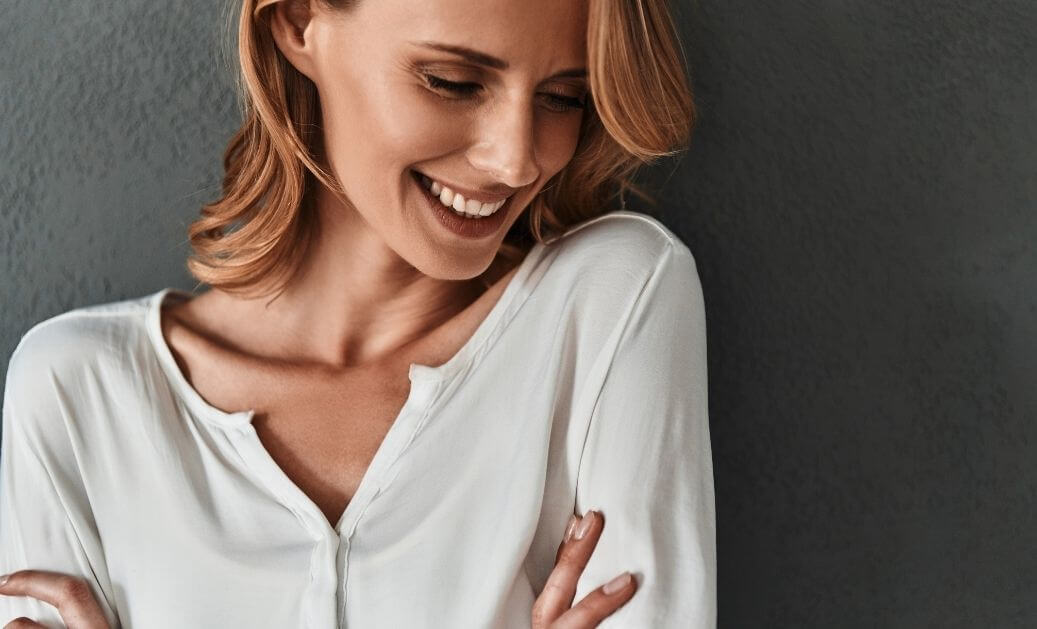 Breast augmentation can be a powerful confidence boost for women at any age. For older patients, this cosmetic procedure has helped women achieve a newfound sense of femininity by restoring pre-baby and pre-aging curves to their silhouette.
Like any other plastic surgery, the best results from breast augmentation can only be achieved when each procedure is carefully planned to fit each individual's needs. For women past childbirth or entering menopause, creating the right augmentation strategy has different considerations than planning breast implants for patients in their early 20s. However, by paying close attention to your specific goals and concerns, an experienced plastic surgeon can ensure you achieve the youthful, confident appearance you've been looking for.
Size is Important
For many older patients, life events such as childbirth and breastfeeding can contribute to the appearance of sagging or elongated breasts. Breast implants can be an excellent solution for restoring lost volume and creating a perkier, more youthful look. However, the size of the implant matters tremendously.
Although larger sized implants can help create a more dramatic transformation, their large size can have unintended consequences for older patients. Diminished collagen production that comes with getting older, as well as the inevitable effects of gravity, can cause larger breast implants to sag rapidly. Furthermore, increased implant size can place unnecessary strain on a woman's back, increasing back pain over the years. Active women may find it difficult to maintain the same performance level with large implants. In contrast, moderately sized implants can sometimes be a better option. Many women prefer the appearance of a more modest boost as it can appear more natural without impeding a patient's day-to-day routine.
Explore Different Placement Options
As we get older, staying healthy requires more preventive care measures. Mammograms are an especially important part of women's health as they allow physicians to identify potentially cancerous tissue early. As screenings are typically recommended for women after 40, this factor uniquely impacts how older patients choose to have their implants placed – over or under the chest muscle. Although placing the implant over the muscle can create a more dramatic look, this position is more likely to interfere with a mammogram. While there is less interference when implants are placed under the muscle, recovery from this surgery can be longer.
Beyond the Breast
Life has a way of changing our figures in a number of different ways. Even without the impacts of childbirth or breastfeeding, gravity and aging can still cause natural breast tissue to sag. For many, the results of nature are precisely what they want to correct with breast augmentation. To address these concerns, some patients combine their implant procedure with a breast lift.
Unlike breast augmentation, breast lifts remove excess skin then reshape the remaining breast tissue into a tighter, perkier position. This one-two punch approach to improving breast appearance can make a substantial difference in an individual's final results, helping them achieve a more youthful-looking figure.
Schedule Your Augmentation Consultation Today
At ICLS, our goal is to help every patient achieve their best self through cosmetic surgery treatments that aim to enhance their natural beauty. For many women, breast augmentation can be an excellent way to reverse the impacts of aging while also rebuilding confidence in your figure. Learn more about the benefits of breast augmentation later in life – call 905-842-2262 or schedule an appointment online with our experienced Oakville plastic surgeons today!