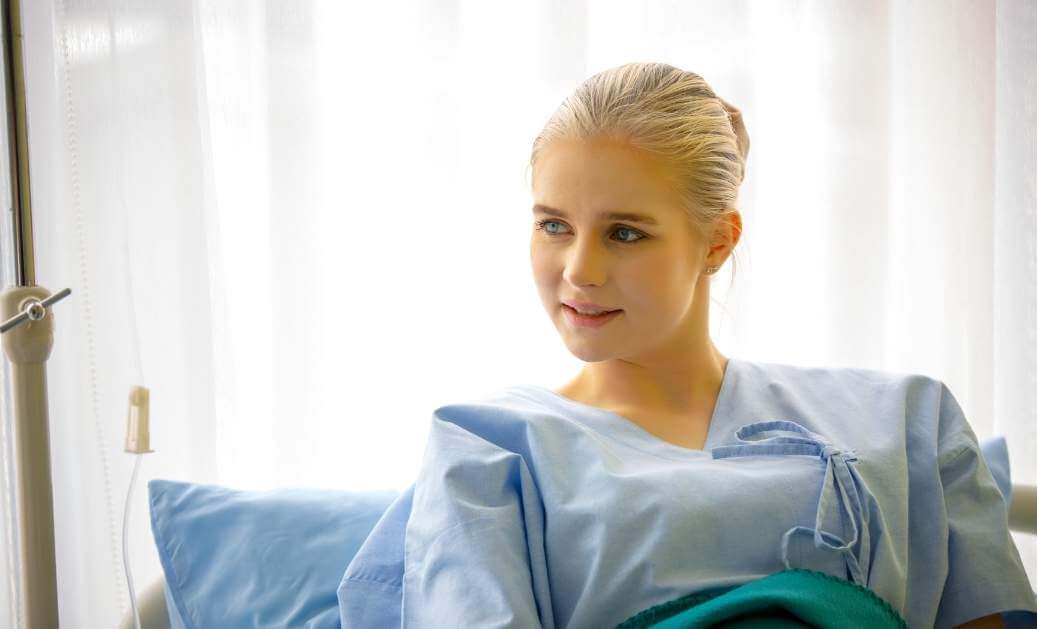 Breast augmentation a big change, and a big surgery too. There's an amazing amount of effort and preparation that goes into making sure it goes flawlessly: picking an amazing surgeon, choosing the perfect implants or even just choosing the best possible date for the procedure. After all of that is decided, then there's your recovery; trust us when we say that your recovery might be one of the most important parts of your breast augmentation journey. Once the big day has arrived, perfect planning will have been the key to having a smooth recovery while juggling your everyday tasks and obligations.
Here are some of our "insider" tips for recovering from your breast surgery.
The Buddy System
When you wake up from plastic surgery (or pretty much any surgery for that matter), you'll be groggy and possibly feeling a little sick–not exactly the kind of conditions that allow you to take care of yourself. That's why it is mandatory that you have someone that can drive you home after the procedure and assist you at home for at least 24 hours post-surgery. Always make sure you have someone you can trust and rely on to help you on the big day.
Stock up on Supplies
Shopping prior to your surgery will allow you to come home and just relax and focus on your healing without having to worry what's for dinner. Choose simple, healthy foods such as fruit, eggs or yogurt that are easy on your stomach and quick to prepare. Remember that during this time your body needs calories to heal, so no dieting! Make sure you also have supplies like water, crackers and lots and lots of ice packs.
Your Comfort Corner
Most patients recovering from breast augmentation surgery set up a home base of sorts, a comfortable spot in their home full of pillows and blankets where they can stay put and relax. This little "comfort zone" should also have important supplies and tools nearby, like remotes, phones, medicine and little snacks.
Get Your House in Order
Stress can play a really big part in your recovery—the less stressed you are, the better your body will heal and recover. Before your big surgery, try to get your bills and household chores in order. If you have kids or pets, it's essential that you find some assistance for the first few days to help take care of them. Your body will thank you for it.
At the end of your journey, you'll finally get to enjoy what you've worked so hard and waited so long for: a new you. Start your journey by contacting ICLS for a consultation with one of our plastic surgeons today.