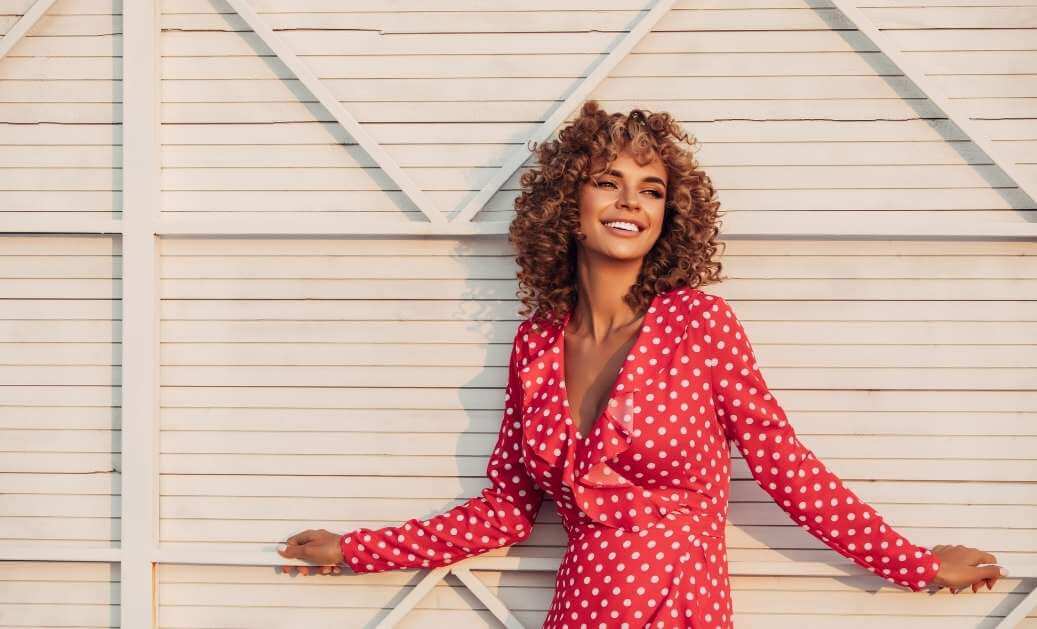 Are you ready for beach season? It's never too early to get ready for summer. Stocking up on sunscreen and unpacking your summer clothes and swimsuits are fun parts of getting ready for warm weather, but so is working on your physique. You may be planning on undergoing liposuction, one of the most famous body contouring procedures of all time, to help you feel confident in a bikini. But will results reveal a slimmer figure in time for the beach or pool? If you play your cards right — absolutely. Still, there are a few things you can do to make sure you look and feel your best according to your schedule.
Why do People Choose Lipo for Summer?
Ever do that short little inhale to flatten your stomach before a poolside picture? What about getting creative with posing to hide parts of your body that make you feel less confident? You can say goodbye to all of that after liposuction.
Liposuction is a plastic surgery procedure that extracts fat to leave you with a slimmer figure. It's done using a cannula, a narrow, thin tube that is placed under the skin and suctions fat deposits away.
Even though liposuction can be easily described, it is still a surgical treatment. Extracting fat requires the talents of a skilled plastic surgeon. It also means that the patient will need to take some time off work or their busy schedule to allow their body to properly heal.
That means no rushing the recovery, resting as much as possible and taking your surgeon's instructions seriously.
Bandages Before Bikinis – Stocking up on Your Recovery Gear
Before you start picking out new swimsuits, you'll need to make some preparations for your liposuction recovery. You'll be out of commission for some time, so you may need to get some help with chores or childcare for the first week of your recovery. You should also get your errands and responsibilities in order; no one wants to be responsible for grocery shopping or paying the bills while they're trying to heal from surgery.
Setting up a comfortable nook is also a must. Your space can be any cozy spot where you can spend most of your recovery. It can be a recliner, your bed, a couch—just make sure that you have medicine, your phone, remotes and anything important close by and that can limit how often you get up and down.
You'll also need to wear a compression garment during the first few weeks or so of your recovery, which is an elastic piece of clothing that will help shape the treatment area. The compression garment can also reduce swelling and bruising – a common side effect of liposuction. Don't worry about getting one yourself—your surgeon will provide one for you.
Stocking up on food and other medicines are crucial. Here's a list of items that are essential for any liposuction recovery:
Arnica and bromelain – supplements that can reduce swelling and bruising after surgery
Wet wipes – to help you clean the treatment area, you may not be able to shower right away
Ice packs – to reduce swelling
Healthy beverages and snacks, as well as pre-planned meals
Over-the-counter pain medication – you'll be given prescription medication, but many patients switch to over-the-counter treatment a few days into their recovery
How Long before I Can Head to the Pool or Beach?
The length of your recovery depends on a few factors: how much fat was removed, what areas were treated and how fast your body heals. By and large, patients can return to work or school after 1-2 weeks. Patients are also asked to refrain from any exercise or strenuous activity for 4-6 weeks. If you treated a larger area or had a comprehensive treatment, your recovery might take a little longer.
Your experience with swelling and bruising, two of the most common side effects of liposuction, will also affect how confident you feel about putting on a bathing suit. Drinking lots of fluids, taking arnica and bromelain supplements and wearing the compression garment can all reduce bruising and swelling.
Patients will start to see their results after these side effects have completely dissipated. Typically, bruising and swelling are the worst during the first few weeks after the surgery, but a majority of the side effects will be gone after a month. However, some residual swelling may remain for several months, with final results being one year after surgery.
The best surgeons will remind you that a safe recovery typically translates to a fast recovery. That's why at ICLS, we guide every patient through the recovery process. If you'd like to work with caring plastic surgeons Dr. Julie Khanna and Dr. Zamani, contact ICLS's Oakville office for a consultation.