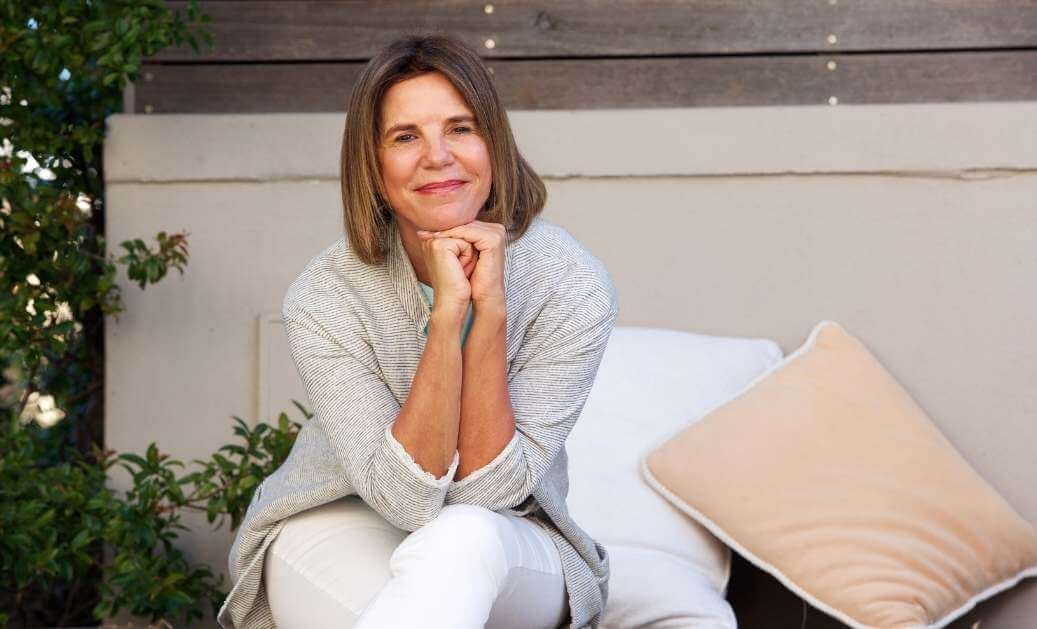 Make sure your beauty isn't only skin deep. At ICLS we treat the entire face from the deep underlying layers of muscle to the skin on top. By treating every layer of the face we can improve results and help our patients to enjoy ageless and long-lasting beauty.
Read on to discover some of our favorite treatments for every layer of your face.
Skin
Skin is the icing on the cake of your appearance. In a world where first impressions matter, beautiful skin is essential. We can help you achieve it.
What skin concerns do you have? Let our skincare experts help you find effective treatment options.
Laser – From brown spots to sagging, laser treatments allow us to address a multitude of skin concerns. We have several types of cosmetic lasers available including the HALO laser, Fraxel, and an erbium CO2 laser. We also offer broadband light treatments (BBL).
Macroneedling – Harness the healing powers of your skin with a macroneedling treatment. A specialized device uses needles to puncture the skin and initiate a healing response. Needling treatments can improve skin quality and texture dramatically. Prefer to DIY? We also offer a take-home microneedling treatment so you can enhance and maintain your results from home.
Chemical Peel – When your skin needs to be refreshed, turn to the chemical peel. This time-tested treatment is an effective way to exfoliate the skin and improve its appearance. We use light peels to provide a gentle refresh for the skin before a big event and deeper peels to address stubborn skin concerns like wrinkling and age spots.
Our skin spa offers a full line of skin restoration treatments. Let us help you select the best options for your skin.
Fat
Don't let a double chin ruin your profile. Excess fat under the chin is a common complaint, but there are several great solutions. We perform liposuction under the chin to remove extra fat and restore facial definition. Chin liposuction is one of the most effective treatments available for a double chin.
Fat can be a problem when it is in the wrong places, but for youthful, supple skin, fat is a must. Our fat transfer procedure can use your extracted fat to re-volumize other areas of the face. We can use your extra fat to fill in hollows under the eyes or to pump up the volume in the lips. It is also highly effective for smoothing pitted acne scars. Get liposuction for your double chin and then use the fat to rejuvenate the rest of your face.
Muscle
There's a lot going on under your skin. Supportive layers of muscle and tissue are hidden under your skin. These supportive layers often start to loosen and sag during the aging process. We offer several treatments to address these concerns including surgical and non-surgical options.
One of our most popular treatments for facial tightening is Ultherapy. This treatment uses powerful ultrasound energy to tighten the skin and its underlying layers. Ultrasound penetrates deeply into the skin, allowing us to address age-related changes happening deep underneath the skin.
Treat Every Layer of the Face
We have treatments for every layer of your face, but if you want a comprehensive treatment that addresses every layer at once, you should consider having a surgical face procedure. These treatments rejuvenate every layer of the face, from the underlying muscles to the skin on top.
Call ICLS at (800) 417-3877 to learn more about how these procedures may benefit you.