Vessels

Concern
At ICLS we offer multiple laser options to reduce the appearance of unwanted blood vessels on the face. These tend to appear on the cheeks, nose and chin area. There are many factors that can cause unwanted blood vessels including age, rosacea, medications, sun exposure, genetic background, and pregnancy. These factors will also have an effect on the reappearance of new vessels, and the number of treatments that may be required. 
Lasers like VBeam and ExcelV use light rather than needles to destroy the vessels without damaging the skin's surface. SylfirmX combines radiofrequency and microneedling to affect the vascular lesion. The body will then re-absorb the vessel, and the blood flow is redirected through the deeper veins, where it should be. This procedure provides a greater comfort level for patients with minimal down time. Patients may feel a slight tingling or snapping sensation during the procedure. The first treatment is often the most uncomfortable, as most of the vessels are being destroyed during this visit.  
The number of treatments required can also be influenced by the depth of the vessel as well as the size and colouration. Patients should expect to be in the office for approximately 30-45 minutes.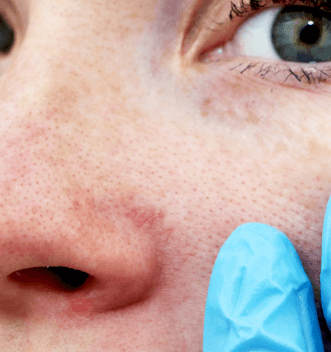 Before and After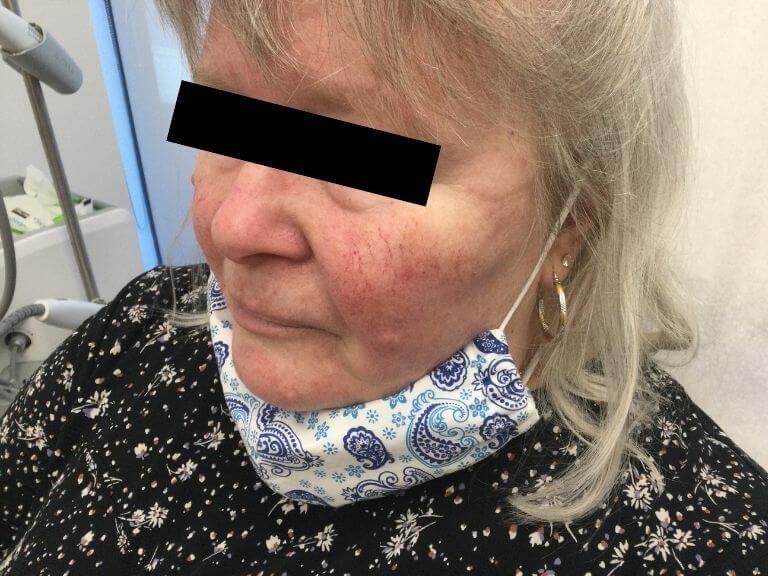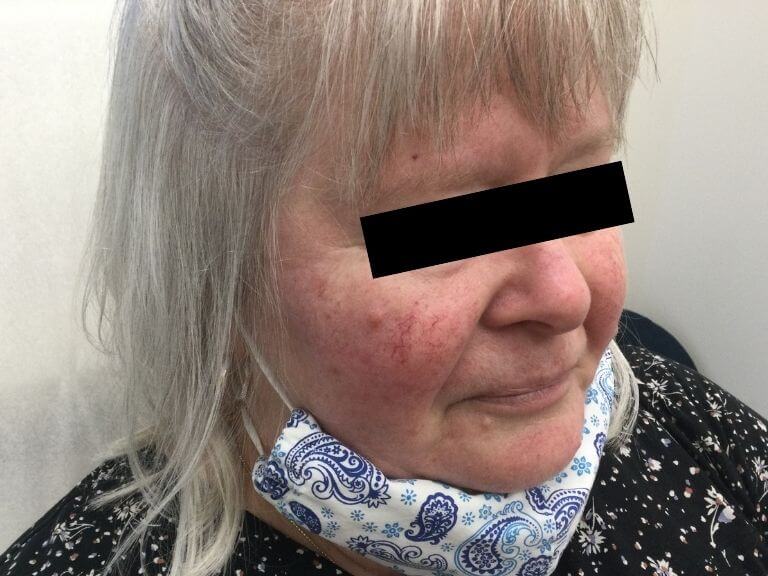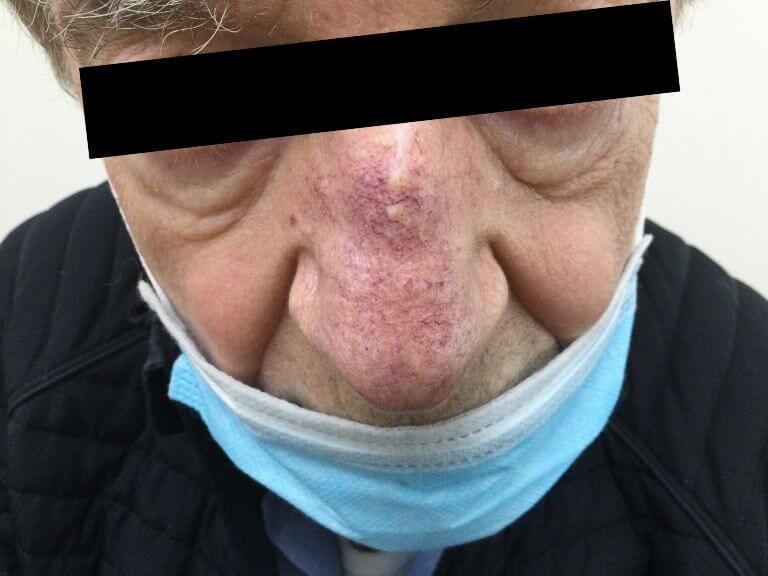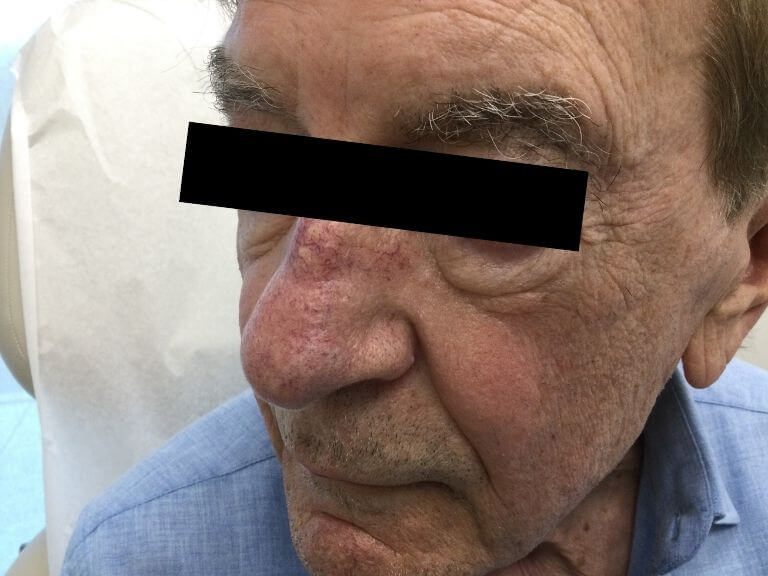 Photos are for educational purposes only.