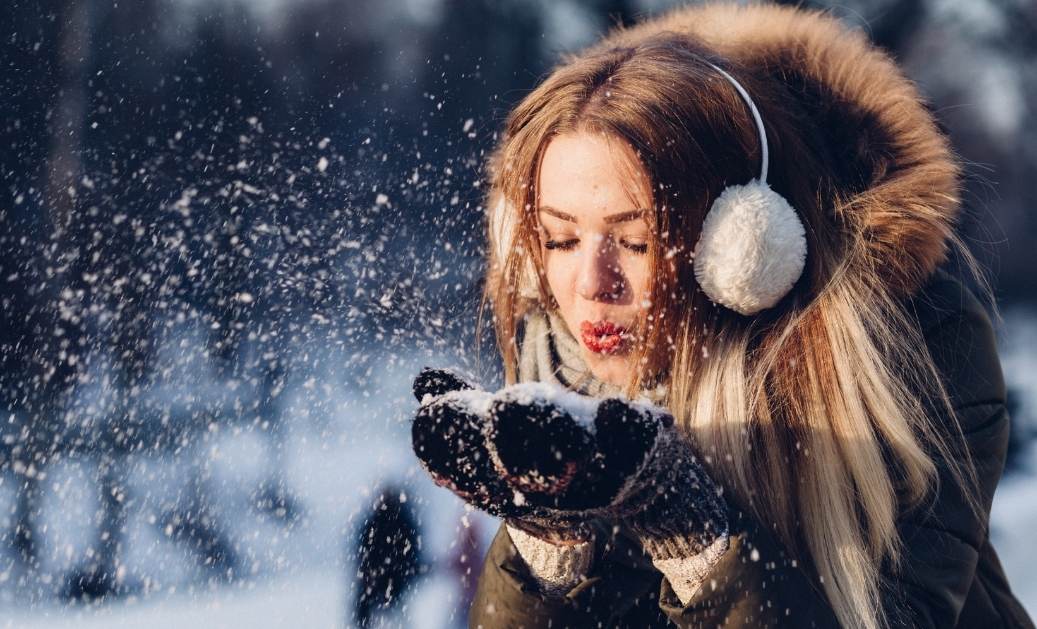 From hair removal to skin tightening, cosmetic laser treatments offer a range of results and possibilities. However, finding creative ways to stay inside and recover completely before exposing sensitive skin to the elements can be tricky. Luckily, cold, slushy days and reduced daylight make winter the perfect time to take the plunge on laser treatments. Beyond being the perfect excuse to stay inside, explore these other top reasons why winter is the best season for laser treatments.
Limited Sun Exposure
Even if your treatment is minimally invasive, nearly all laser treatments will leave your skin sensitive. Only when your skin begins to heal will you begin to enjoy the benefits of your chosen treatment without skin sensitivity. Sun exposure too soon after treatment doesn't only irritate skin, but may also compromise your results. Given the shorter days, longer nights, and general tendency for patients to spend most of their winter inside, November to March are the perfect months for getting laser treatments completed without sacrificing time outside.
No Tan? No Problem
Missing your summer glow? If you're considering getting a cosmetic laser treatment, being a little pale might be a good thing. Laser treatments typically target problem areas such as hyperpigmentation or blemishes based on their light wavelength. As a result, lasers may not be as effective on tanned skin and can prove riskier for side effects to those of you with a golden glow. If you're thinking about getting laser treatments over the winter, we recommend avoiding self-tanners or sitting out in the sun and going au naturel to ensure the best results.
Consider This Self-Care
Did you start 2020 with a new resolution to take more time for yourself? Consider laser treatments as a form of self-care. The goal of many of these treatments is to help rejuvenate skin and combat cosmetic concerns ranging from old acne scars to unwanted fatty pockets. By investing in treatments that help you look better, many patients receive an always-welcome confidence boost during the months where seasonal sadness runs rampant.  Furthermore, self-care tends to snowball and lead to other important lifestyle changes or new habits that can improve your overall quality of life.
Kickstart Healthy Skin
Cold weather can wreak havoc on your skin, creating unwanted dry spots or exacerbating existing conditions like chronic redness. Likewise, leftover damage caused by summertime sun exposure can prematurely age your appearance. Damaged skin not only impacts your looks, but can also be a catalyst for other skincare issues such as adult acne, uneven skin tone or texture, scarring, and wrinkles. Rather than letting dead or damaged skin cells continue to affect your skin's health, laser treatments can serve as a valuable reset for your skin. Completing these procedures between seasons can also ensure that you start the summer with fresh, healthy skin and can play a crucial role in maintaining good skincare all year long.
Plan Ahead
Great results take time to achieve. If you're considering getting laser body contouring before a big event over the summer or thinking about skincare rejuvenation ahead of a family wedding, you'll need to schedule your treatments early. The last thing you want is to be mid-treatment or just starting your recovery when you have to travel or are due to be somewhere. Planning your treatment during the slow winter months can ensure you achieve your dream results.
Get Started at ICLS
When it comes to laser treatments, ICLS Dermatology & Plastic Surgery has you covered. Our experts offer a full suite of cosmetic laser treatments ranging from skin rejuvenation and anti-aging to non-surgical body contouring. To explore our services and find the best treatment for your needs, call ICLS at 905-842-2262 and schedule a consultation with our experts today!