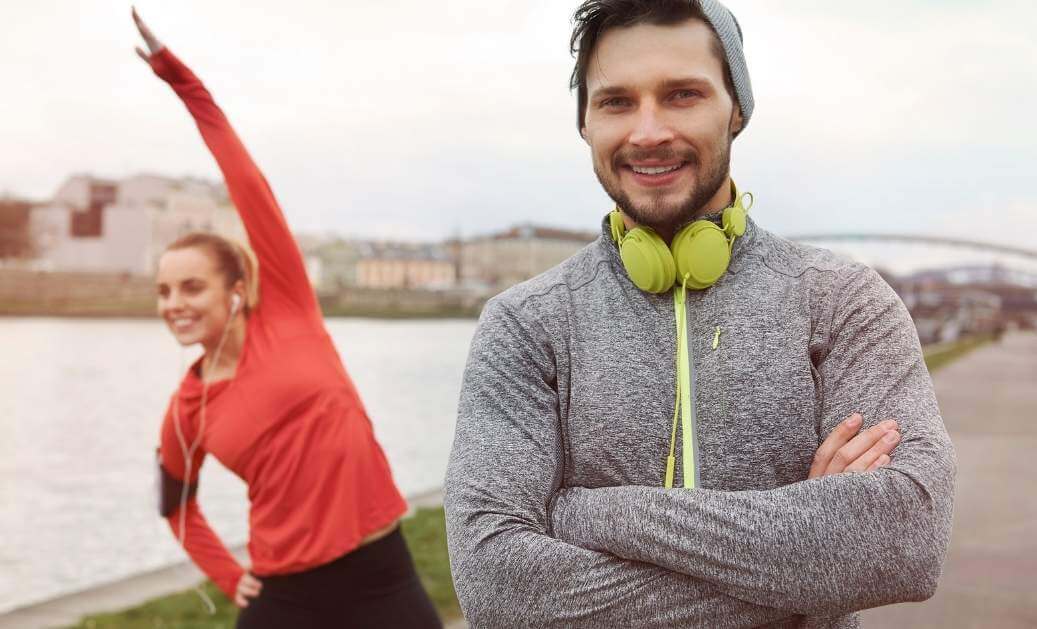 We've been told our entire lives that with the right diet and the proper amount of exercise, we can have the bodies we've always wanted. We've all lived with the old adage that with hard work, comes great rewards. Unfortunately, there are some of us who have done the work and practiced self-discipline and still come up short. Because of the presence of stubborn pockets of fat on our bodies, no amount of exercise or dieting can give us the toned figures we deserve. Thankfully, your healthy lifestyle will be its own reward, but we understand that you've given it your all. That's why we're proud to provide a path towards your dream body when diet and exercise fail: the new nonsurgical fat reduction procedure, CoolSculpting.
What's CoolSculpting?
CoolSculpting is an advanced fat reduction procedure that allows you to eliminate stubborn pockets of fat from your body. Using fat freezing technology, CoolSculpting freezes the fat underneath your skin to destroy them. CoolSculpting's fat freezing technology is remarkable not just because it allows for a comfortable treatment, but because it can also target fat at a temperature that affects only fat and none of the surrounding tissue. Once the fat has been crystallized and targeted, they're naturally flushed from the body.
What Can CoolSculpting Do for Me?
We all have those so-called "problem areas," those irregular bumps and lumps on the body that ruin what would otherwise be a healthy, more appealing figure. CoolSculpting can work on the belly, the hips, things, back, flanks, knees, arms, and wherever else you have stubborn pockets of fat. With CoolSculpting, you can finally target these areas for a permanently smooth and contoured body. You heard us right: with CoolSculpting, your results will be permanent.
Is CoolSculpting Painful?
After what seems like millions of burpees and crunches, the last thing you need is another painful hour spent in the hopes of a better body. Not to fear, the magic of having a nonsurgical procedure is that it can rid you of those pesky fat deposits without ever needing to make a painful cut or suture. Remarkably, even for a nonsurgical procedure, many patients have reported CoolSculpting as an incredibly comfortable procedure. While the CoolSculpting treatments works on your body, all you'll be able to feel is some mild tugging and a nice cooling sensation.
It's not over when diet and exercise fails; CoolSculpting is your chance to look just as good as you feel. For a consultation with our high professional team on CoolSculpting, contact ICLS now.