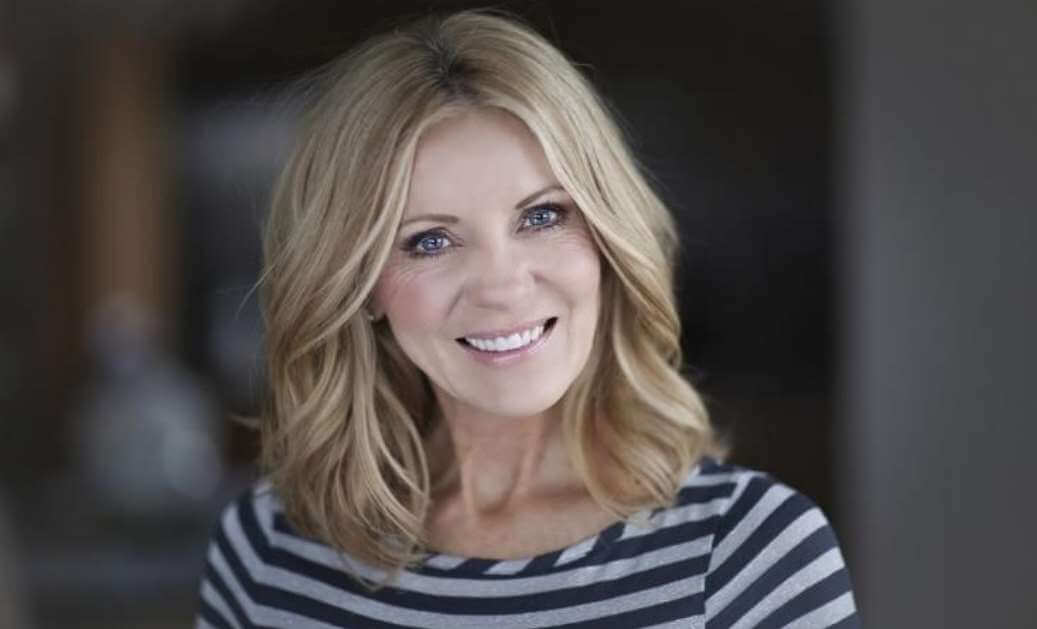 Our skin withstands all sorts of abuse, from desperate attempts to tan with excessive sun exposure, razor nicks, makeup that's been left on overnight, and flat-iron burns—the least we can do is protect it and keep it healthy. That gets harder and harder as the wear and tear adds up; eventually, we start to notice wrinkles creeping up on us, or we notice our previously smooth, radiant skin going completely uneven and rough. Most of us have taken better care of suede pumps. If you're looking for a way to stop damage in its tracks, then you might have already heard of the amazing laser procedure, Fraxel.If you're curious about one of the most advanced rejuvenation procedures available, check out our list on the 5 uses for Fraxel—it might just be the key to reviving your skin.
How Fraxel Works
Before we get to the good stuff, let's take some time to understand just how Fraxel can create its amazing results. Fraxel is essentially a fractional laser, meaning it delivers tiny, columns of heat into the skin. These columns are spread out and surrounded by skin that's left untouched. These small, treated areas then trigger the production of collagen and new cell growth all over the skin. Because of its unique mechanism, Fraxel can work almost anywhere, but it's a favorite for treating the:
1. No More Scars
Scars are not forever—at least, thanks to Fraxel they're not. By triggering the growth of healthy new tissue and collagen production, Fraxel can help reduce the appearance of scars from trauma, surgery, or, most commonly, acne.
2. Eliminate Crepe-y Skin
You wish we were talking about the brunch staple—crepey skin is the thin, wrinkled skin that resembles thin paper. It's caused by sun damage and aging, but with Fraxel, you can trigger collagen production and skin cell growth to restore firmness and smoothness to the skin.
3. Hyperpigmentation
Nothing says sun damage like dark brown spots and brown pigmented patches all over the skin. Thankfully, Fraxel can soften the appearance of hyperpigmentation to give you clearer, evenly-toned skin.
4. Uneven Skin
Ever wonder where that "baby soft" skin feeling comes from? It comes from even, smooth skin that hasn't turned rough or bumpy. With Fraxel, you can rebuild your skin into a smoother, younger looking surface.
5. Anti -Aging
It probably seemed like alarm bells were ringing the moment you first noticed those wrinkles. If you're looking to banish your wrinkles from whence they came, Fraxel's rejuvenation powers can firm and smooth the skin, allowing you to soften the appearance of fine lines and turn back the time on aging.
Don't just listen us—see it for yourself by scheduling a consultation for Fraxel with the expert cosmetic specialists at ICLS.