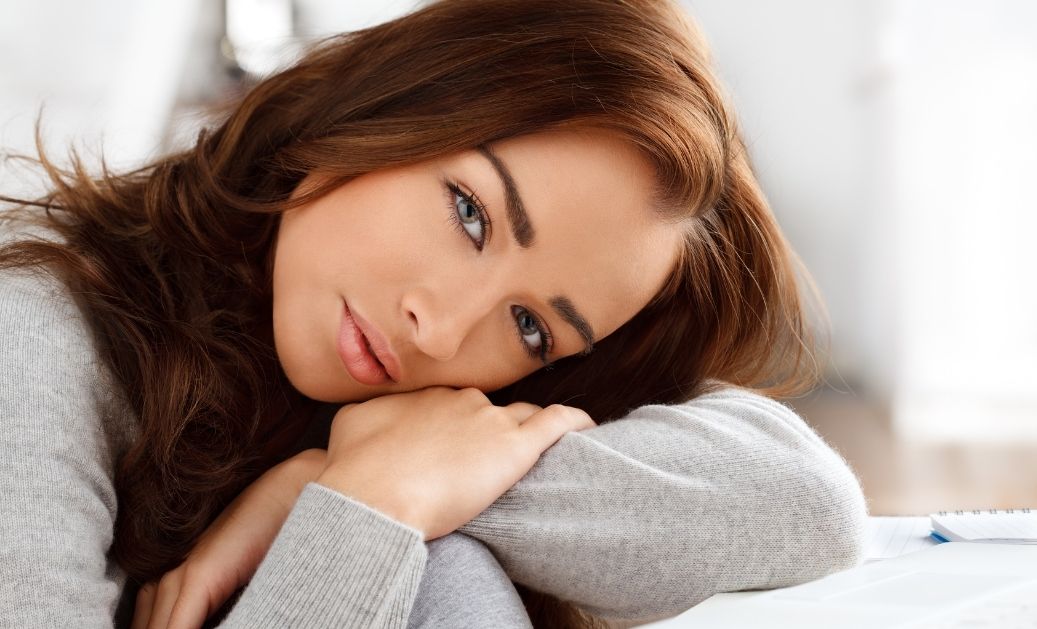 "The skin is the body's largest organ" is probably one of the most well-known medical facts in the world. It's a trivia tidbit that can be found on beer mats and bottle caps galore, but what does it mean for those wanting to achieve healthy, glowing skin? How do dermatologists study an organ that's been exposed to environmental stresses and free radicals for decades? Your skin is external, but it takes a little more than the naked eye to truly see how healthy it is. Lucky for you, state-of-the-art devices like the VISIA Complexion Analysis System are allowing patients and innovative dermatologists a special insight into our skin.
What's the VISIA Complexion Analysis System?
The VISIA Complexion Analysis System is an amazing imaging device that allows your dermatologist (and you) to analyze your skin with incredible detail. With a few simple scans from a device that rotates around your face, the VISIA Complexion Analysis System offers your dermatologist an incredibly detailed analysis of the surface of your skin. The VISIA will create a high definition 3D map of your skin, spot blemishes and signs of aging with incredible precision, and even compare your skin profile to other patients of the same age or those with similar skin types.
With the VISIA Complexion Analysis System, there's no more guessing. Our dermatologist, Dr. Sapra, can finally diagnose your skin in precise, quantifiable ways.
Why It's So Important to Have the VISIA
Before, so many skin conditions were diagnosed by a simple visual analysis, but we know that skin conditions manifest themselves in a wide variety of ways. With VISIA systems, Dr. Sapra can use UV lighting and advanced imaging to record what the naked eye can't see. It can also use UV fluorescence imaging to reveal poryphorins (evidence of sun damage) and other blemishes.
By offering an unprecedent look at the condition of your skin, the VISIA analysis allows Dr. Sapra to make the most effective treatments possible.
What the VISIA Can Analyze
Are you aging faster than usual? Has the sun damaged your skin in ways that you haven't really noticed? The VISIA can offer a thorough analysis of these blemishes and so much more:
Sun spots
Fine line and wrinkles
The texture of your skin
Pores
UV Spots
Brown spots
Red flushed areas
Spider veins
Are you ready for the next evolution in skin care? The VISIA Complexion Analysis System is available at ICLS, a state-of-the-art dermatology and plastic surgery practice in Oakville, Ontario. Like the best aesthetic practices, ICLS believes in medically-proven, scientifically-based treatments. To have a treatment that's bolstered by cutting-edge tools like the VISIA Complexion Analysis System, contact ICLS now for a consultation.