The ICLS Advantage
ICLS Dermatology & Plastic Surgery is a world-class facility recognized for its integrity, safety and professionalism. Our doctors, and extensive team of nursing and administrative professionals, take pride in treating our patients like family. At ICLS, we believe education is paramount and for this reason, we have ensured that our team is trained by world renowned experts in the fields of Dermatology and Plastic Surgery.
Our entire business is built on the cultural cornerstones of safety, respect, professionalism and compassion. We empower every team member to make decisions that serve our patients, while working together as one cohesive team.
Our Procedures and Treatments
Our Doctors
ICLS founders Dr. Julie Khanna and Dr. Sheetal Sapra are reknown leaders in the fields of aesthetic dermatology and surgery. They also are the founders of a revolutionary, invite-only meeting called Cosmetic Update for the top cosmetic specialists in the country. In 2019, we welcomed Dr. Maryam Zamani to ICLS. She works alongside Dr. Khanna in a team-based approach to plastic surgery.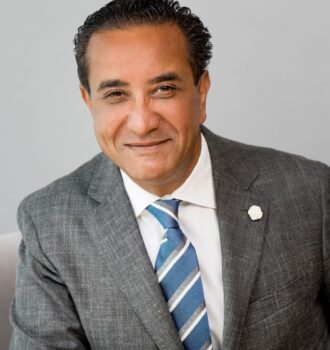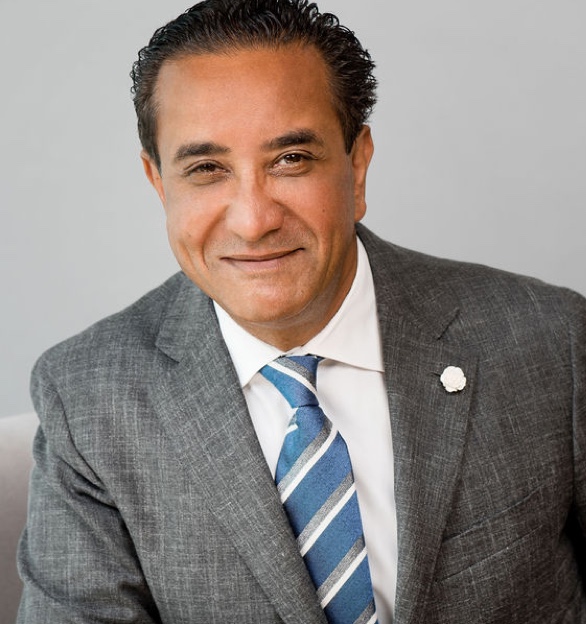 Dr. Sheetal Sapra
Dr. Sheetal Sapra is a leader in the field of Dermatology, and a pioneer of new technologies aimed at improving the lives and looks of his patients.
Dr. Sapra's Profile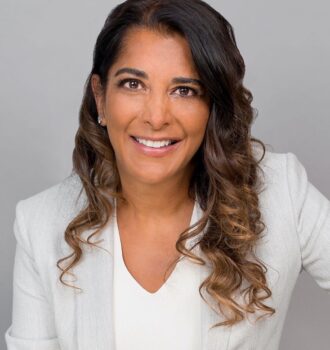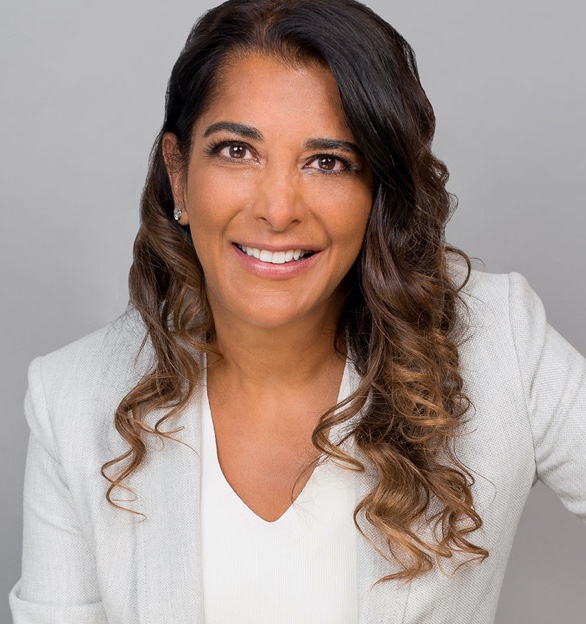 Dr. Julie Khanna
As one of Canada's leading cosmetic plastic surgeons, Dr. Julie Khanna looks beyond the surgical procedure to the patient as a whole, from inner self to outer beauty.
Dr. Khanna's Profile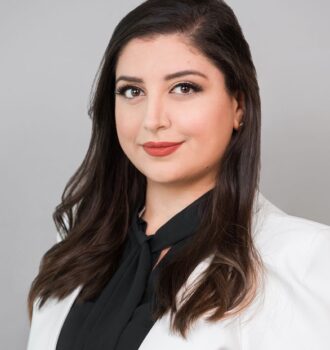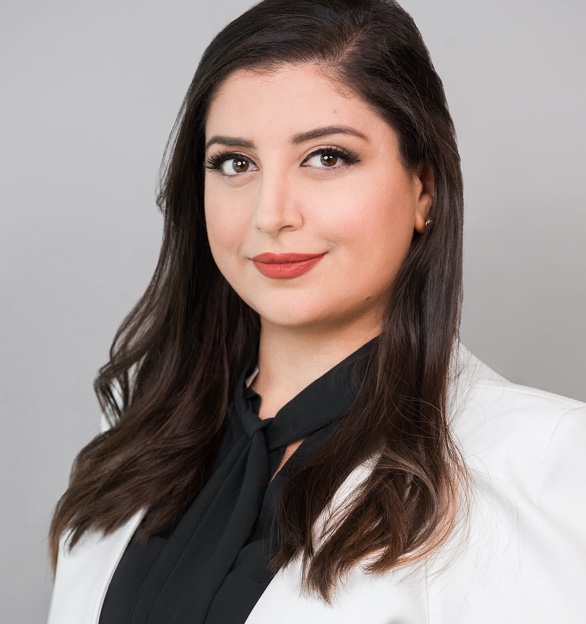 Dr. Maryam Zamani
Aesthetic plastic surgeon Dr. Maryam Zamani offers a wide variety of surgical and non-surgical treatment options to address all areas of the body.
Dr. Zamani's Profile
Patient Reviews
I have been a client for years and for every different reasons – very harsh rashes, an operation to remove a cyst by my eye, and some electives. The staff is awesome, friendly and helpful. The place is spotless and serene and beautiful. The doctors are superb! Not only that – during this very challenging time (lockdowns, etc.) they made my comfort a priority.
I have been getting my Botox with Cher at ICLS for years! I have also been pleased with facial skin products I have purchased and used. I highly recommend the clinic to anyone looking for an honest, professional, pleasant clinic and one that guarantees fabulous results! The staff is always welcoming and helpful. Their hours of operation are flexible and it offers many services in spa, dermatology and surgery.
ICLS is simply amazing! They're friendly, thorough and very professional. Dr. Khanna, is awesome and won't recommend anything you don't actually need. She will make you feel comfortable and you will walk away knowing you are in the best hands.
Today was my first virtual appointment with Dr. Sapra. Laura called me first and explained everything in detail before she connected to Dr. Sapra. I was very nervous before the call since I have never had virtual appointment with a doctor before. I am so glad it went so well. They were very professional and very patient and answered all my concerns and questions.
I've been plagued with cellulite regardless of my weight my whole life. I came across this treatment online and that is where I met my nurse, Jennifer at ICLS. We first had a phone call consultation due to covid restrictions. Right from the start I immediately felt comfortable with her. This wasn't the most relaxing treatment to say the least, but all the while Jennifer made sure I was doing alright. I can't wait to see my results. Thanks again Jennifer!
I really enjoyed the health care professionals I worked with throughout my Accutane journey. In particular, two nurses stand out to me – Jami and Lorraine. I cannot thank them enough for their kindness, support, and compassion! I would highly recommend going here, especially if you are coping with chronic, severe acne. I look forward to getting my acne scar treatment with them too!
I came to ICLS after learning about their clinical trial to test a new Botox for the treatment of glabellar frown lines. I had never had Botox before or participated in a clinical trial. From the very beginning, the Clinical Trials team was incredibly helpful and accommodating. Carly and Dynika especially were always there to answer my questions and made me feel comfortable throughout the entire trial. Dr. Sapra was professional and kind and did a fabulous job of walking me through the whole process. I am so grateful for the experience and would definitely recommend them.
I was concerned with skin elasticity, and the procedure they recommended tightened the skin on my face and neck. It was exactly what I wanted. And I look fantastic! Because they approach your concerns with care and education, their advice is like no other! I felt informed, understood and cared for. I was confident in the advice they gave me to do Ultherapy. I knew they understood my concerns and would find a treatment to address it! Guys, thank you so much, you are my new home and I trust you completely with helping me age gracefully!
About a year ago I had an appointment with Dr. Sapra for a mole removal. Upon walking into the clinic staff were warm and welcoming. Dr. Sapra and his nurse were very kind and gentle. They explained everything, discussed my options and gladly answered all my questions. Together they made the procedure quick and painless. It healed beautifully and I am so happy with the result. I would absolutely recommend ICLS!
ICLS is committed to customer service. Kind, courteous and professional. Outstanding staff and doctors. I've been with them for over a decade.