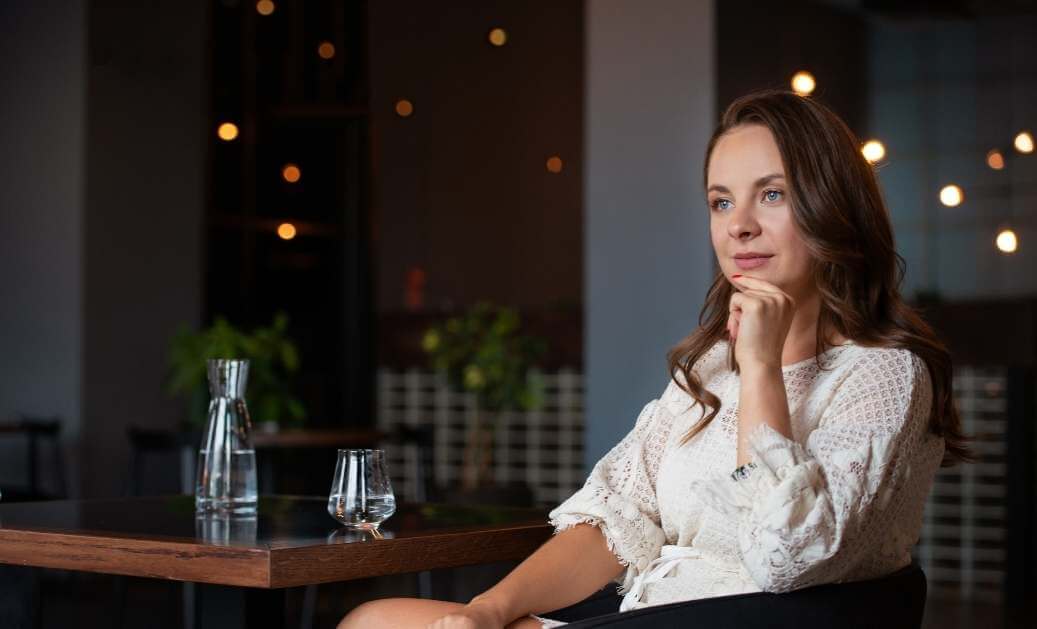 Summer bodies are built in the fall and winter months. That doesn't just apply to diets and exercise – major plastic surgery also requires months of preparation and recovery for patients to enjoy their final results to their full potential. Rather than rush through major surgery and risk your looks and health, scheduling upcoming surgery for the fall can provide you with enough time to prepare, recover and enjoy your results. Here's why our surgeon recommends using the fall months for major plastic surgery.
Availability
It's not much of a surprise, but everyone wants to look their best during the summer months. As a result it doesn't take long for a surgeon's schedule to quickly book up during the springtime. If you have a specific certified surgeon in mind, waiting until the last minute can mean postponing the achievement of your dream body until time opens up on their calendar. In contrast, fall is considered a slower time around surgeons' offices, meaning a greater likelihood of scheduling your complex procedure with the top surgeon in your area.
Recovery
It's critical to remember that all major plastic surgery is extensive. Whether you're undergoing full body contouring or just one procedure, all surgery requires a few weeks for preparation and several more for recovery to protect the cosmetic outcome and your health. During the spring, summer and winter, frequent holidays and vacations can make it exceedingly difficult to find an uninterrupted block of time that can be devoted to the surgical process and recovery.
Similarly, recovery from plastic surgery requires certain environmental conditions to achieve the best results. Most notably patients cannot be in the sun for extended periods of time as this can affect healing and scarring. The fall months offer shorter days and colder weather, reasons to stay indoors and focus on healing.
Relaxation
Undergoing extensive plastic surgery can be overwhelmingly stressful. The process leading up to surgery, the consultation, the pre-surgery preparation and careful recovery all take a toll on an individual's mental and emotional wellbeing. Furthermore, the physical exertion involved in having permanent changes made to your body requires a good deal of stamina from the patient. Being able to take each step clear headed and without interruption can be difficult in the midst of planning family vacations or getting ready for the holidays.
During the fall, most individuals are getting back into the groove of a school and work schedule, making this timeframe free of distraction or upcoming events. For individuals experiencing a lull in their calendar, scheduling important consultations and follow-up appointments, as well as the actual surgery, can be easier to get on the books. For our patients who work, scheduling time off in the fall rather than competing with colleagues for time off in the winter or summer can be easier as well.
Schedule Your Surgical Consultation at ICLS Today!
With fall right around the corner, now is an excellent time to start planning the plastic surgery you've been waiting for. Call ICLS Dermatology & Plastic Surgery today and schedule your consultation with our team. We'll help you create the surgical and recovery timeline that fits your schedule and leaves you with the results you've dreamed of.