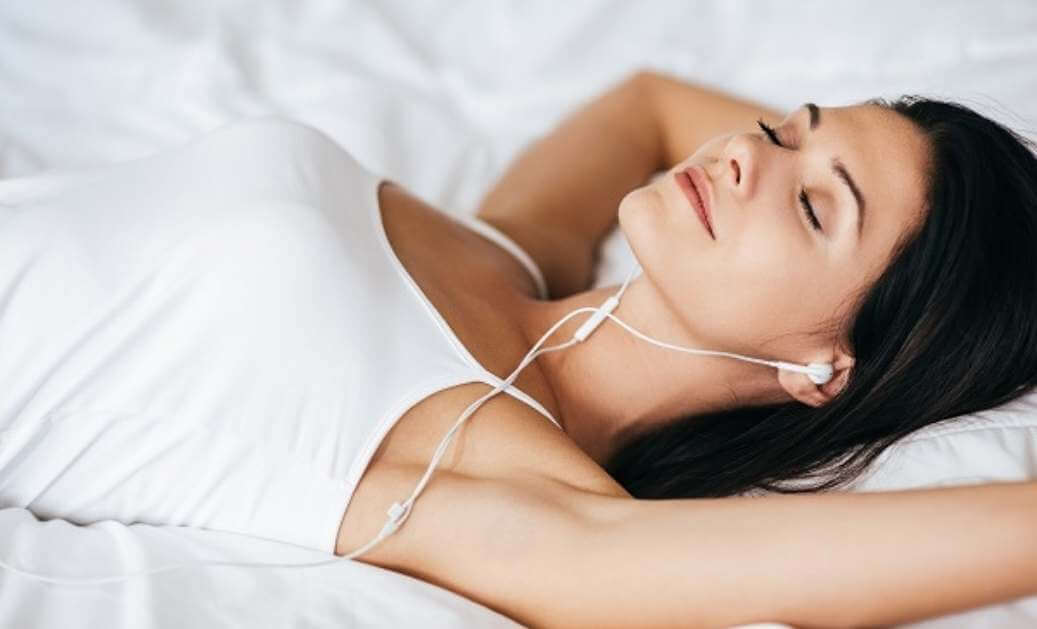 Ok, yes, fat is technically an "F" word.  We try to lose it, burn it, count it in our daily calorie intake and even consider surgical and non-surgical procedures to get rid of it; but what if you could make it WORK for you?
Let's back up a bit.  The muffin top, the love handles, the lower stomach pouch – fat seems to like to settle exactly where we don't want it and you think that you just have to put up with it and pick a more flattering outfit. WRONG! What if you could take that pesky fat from the area that it doesn't belong and relocate it to a more deserving area? You can! That's where fat transfer, also known as fat grafting, comes in.
Using a liposuction technique called fat harvesting, fat can be removed from areas such as the abdomen, back and thighs, processed and injected into a different area of the body. These can include the face for volume rejuvenation, the breasts for better contour and even the buttocks for a curvier silhouette. The benefit is two-fold: 1. They are your own fat cells and are well tolerated and 2. You're killing two birds with one stone while redefining your shape into a proportion that appeals to you.
It is common to combine fat transfer with an already planned liposuction procedure and, as with any surgical procedure, you should be a healthy body weight and always do your planning with a Board Certified Plastic Surgeon who is well versed with the procedure.  While it can take more than one procedure to achieve your goal, the fat stays behind as a permanent result for years to come.
So from Villainous to Victorious, what can your fat do for you???