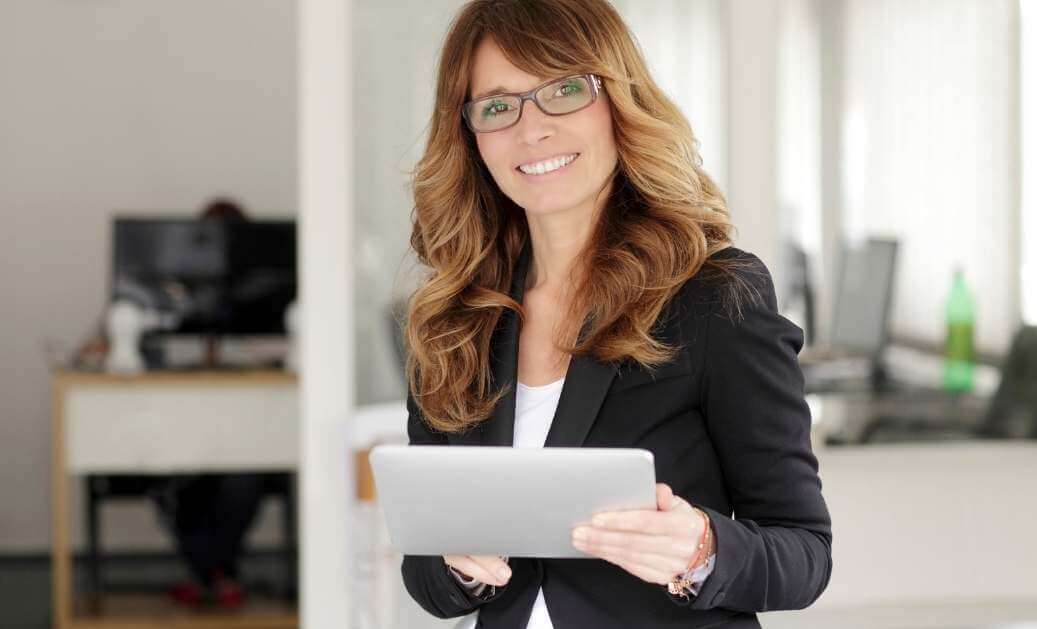 When considering self-improvement options, plastic surgery and dermatology are often viewed as two separate procedures that rarely intertwine. What if procedures within these fields were considered as two sides of the same coin? At ICLS, we've found that combining distinctly niche solutions not only improves the outcome of each procedure, but also improves the long-term benefits for patients. By developing innovative solutions that incorporate diverse plastic surgery and dermatology procedures, our Oakville doctors are able to help patients achieve results that exceed their initial cosmetic goals.
Patient-First Care at All Times
A combination treatment that melds plastic surgery with dermatology offers patients the distinct advantage of a truly customized solution. Not all patients need strictly dermatological help, just as not all patients require surgical intervention to achieve their ideal appearance. Going to a multi-specialty practice like ICLS offers two unique benefits:
First, your treatment is designed for you. Our comprehensive consultation process and wide selection of plastic surgery and dermatology procedures mean that your final treatment strategy is designed to specifically meet your needs. At the end of the day, your treatment prioritizes your comfort and goals.
Secondly, patients have more options at a multi-specialty practice than they do at a niche specialty office. Rather than having to choose between a non-surgical dermal filler like Juvederm or full facelift, patients have experienced physicians on hand that have performed both on similar patients and can provide important feedback as to which was more effective or how they might work together.
Comprehensive Care That Continues to Improve
Another important benefit that stems from blending dermatology with plastic surgery is the development of a comprehensive plan where each element works to improve the preceding procedure. Creating these hybrid treatment strategies also allows our specialists to ensure total discretion during recovery. For example, while facelifts may remove excess skin from the face, they may not be enough to completely restore a patient's youthful glow or fill areas left gaunt by the aging process. Adding dermal filler treatment during or following the initial surgical procedure can provide patients with the long lasting solution that would have been unachievable with just plastic surgery or just dermatology.
More Minds are Better than One
The development of a well-rounded treatment plan isn't the only advantage that comes from combining these fields. Having access to experts within plastic surgery and dermatology is also critical when it comes to creating effective treatment plans. Often, these experts collaborate on the same treatment case to develop the right strategy and work together to execute their respective procedures.
At ICLS, your procedures are performed by high-quality professionals who have collaborated on your overall treatment strategy to provide you with the best results. Rather than bouncing from one specialty practice to another, combination treatments at ICLS are created to work in tandem with each other. As a result, patients never need to worry whether their physician knows about what procedures they've undergone and what's ahead.
Achieve Your Ideal Look with ICLS
No two patients are the same – why should procedures be one-size-fits-all? For over 25 years, ICLS has been committed to creating personalized treatment plans that are tailored to the unique needs of each patient. With plastic surgery and dermatology experts available in our Oakville office, you can trust that your procedure will be developed and performed by skilled professionals. Call today to schedule your consultation and start your journey to your best appearance yet!