How we're protecting you from COVID-19
The health and safety of our patients and staff is our top priority at ICLS. Masks are mandatory and social distancing measures are in place. Please review our protocols below prior to visiting our office. For your comfort and protection, we also offer consultations by phone or video. A patient coordinator can help you decide the best option for your appointment.
The Skin Store is open to the public Monday through Friday during clinic hours, 8am to 5pm. It is also where many of our patients will check in for their appointment. Please respect mask and social distancing guidelines, and use touchless payment. We also offer home delivery options for purchases through TheSkinStore.ca including free shipping on all orders over $250 (before HST).
Join our mailing list to stay in the loop on news and updates from ICLS.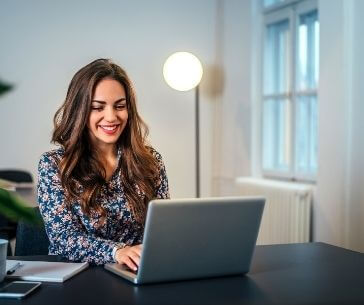 Social Distancing
Not all consultations require a visit to our clinic. Upon booking with our office, an administrator will confirm if your appointment is by phone, video or in person at the clinic. If you are scheduled for a phone or video appointment, you will be sent instructions on how to connect the day of your appointment.
Upon arriving for an in-clinic appointment, use the appropriate entrance as instructed for patient check-in and complete the Covid-19 assessment at the door.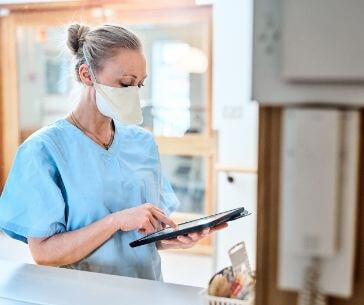 Screening and Mask Policy
All individuals – including staff – are screened prior to entry at ICLS. A nurse or administrator will greet you at the door to conduct a COVID-19 assessment. Patients are required to wear a mask, one will not be provided by ICLS. During a procedure or treatment, your nurse or doctor may wear additional personal protective equipment (PPE) such as gloves and a face shield. You will notice additional measures such as hand sanitizer, plexiglass screens at reception, directional floor signage and tapless payment to help minimize interactions.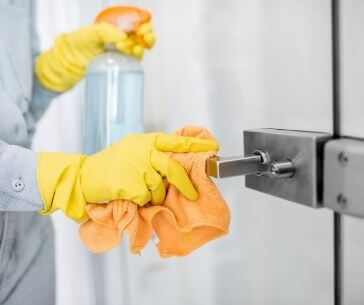 Sterilization Practices
As an independent health facility, we take great care in providing a safe, sterile environment to serve our patients. All treatment rooms are sterilized before and after a patient's visit. ICLS employs a state-of-the-art HVAC system across its operating rooms.
We regularly disinfect frequently touched surfaces throughout the clinic, including washrooms and waiting rooms.