How we're protecting you from COVID-19
The health and safety of our patients is our top priority at ICLS. During COVID-19 all patient visits are by appointment only. Please review our protocols below prior to visiting our office. We offer curb side pick-up for skincare product orders or you can purchase online at TheSkinStore.ca.
Join our mailing list to stay in the loop on updates and changes to ICLS operations during COVID-19.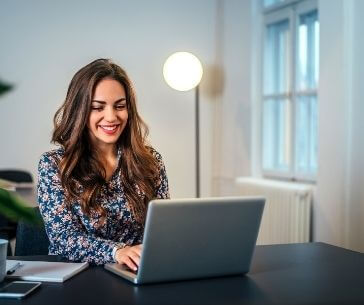 Social Distancing
All ICLS appointments begin with a phone or virtual consultation. Upon booking with our office, an administrator will send you instructions for connecting during your appointment with the doctor. You may be asked to submit any necessary forms online prior to your appointment. 
Upon arriving for an in-clinic appointment, patients are advised to check in by text message, and wait in their cars until they are called. Unfortunately guests are not allowed to accompany patients into ICLS at this time.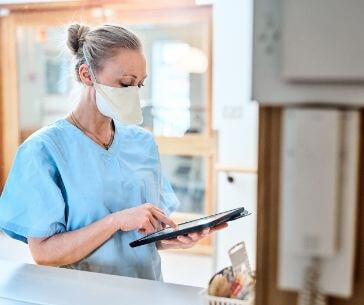 Screening and Mask Policy
All individuals – including staff – are screened prior to entry at ICLS. When your appointment begins, a nurse will greet you at the door to conduct a COVID-19 assessment and take your temperature. Patients are required to wear a mask. During a procedure or treatment, your nurse or doctor may wear additional personal protective equipment (PPE) such as gloves and a face shield. 
You will notice additional measures such as hand sanitizer, plexiglass screens at reception, directional floor signage and tapless payment to help minimize interactions.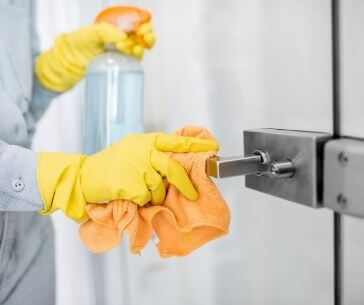 Sterilization Practices
As an independent health facility, we take great care in providing a safe, sterile environment to serve our patients. All treatment rooms are sterilized before and after a patient's visit. ICLS employs a state-of-the-art HVAC system across its operating rooms.
We regularly disinfect frequently touched surfaces throughout the clinic, including washrooms and waiting rooms.