Xanthelasma

Concern
The eyes are often referred to as the window to the soul. Therefore, concerns that involve the eyes can be very troubling to the person affected. Xanthelasma typically appears on our around the eyes and is often difficult to conceal, especially for men. Xanthelasma is a strongly demarcated deposit of fat underneath the skin.
Fortunately, there are options for removal including surgical excision or non-surgical TCA solution or chemical peels. TCA is a solution that is applied in order to eliminate or diminish the area of concern.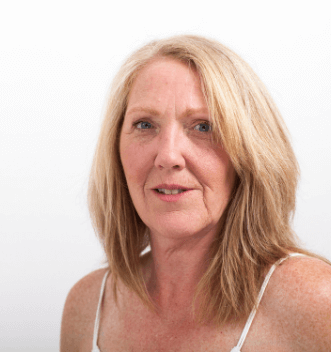 Before and After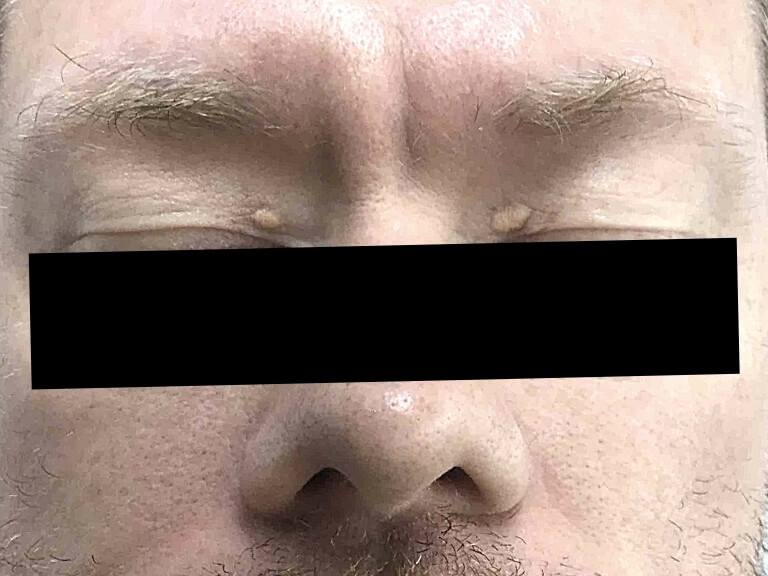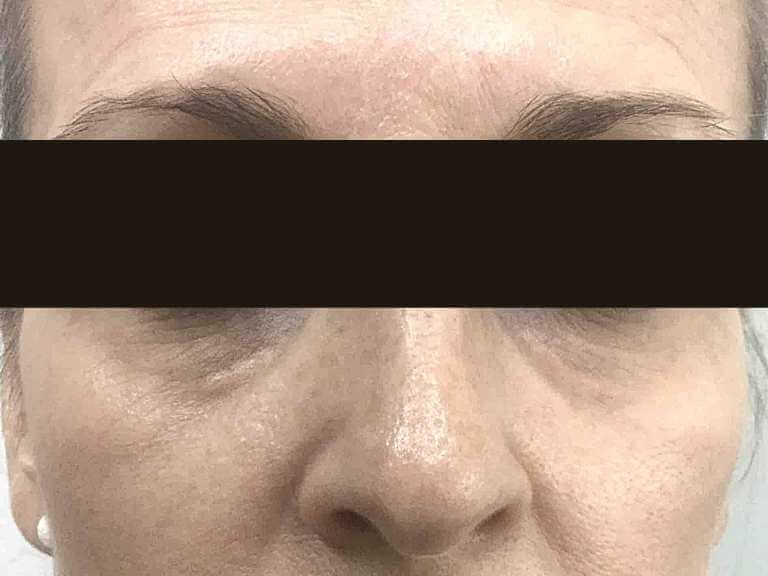 This gallery contains mature subject matter.
Do you wish to continue?
Photos are for educational purposes only.
Frequently Asked Questions