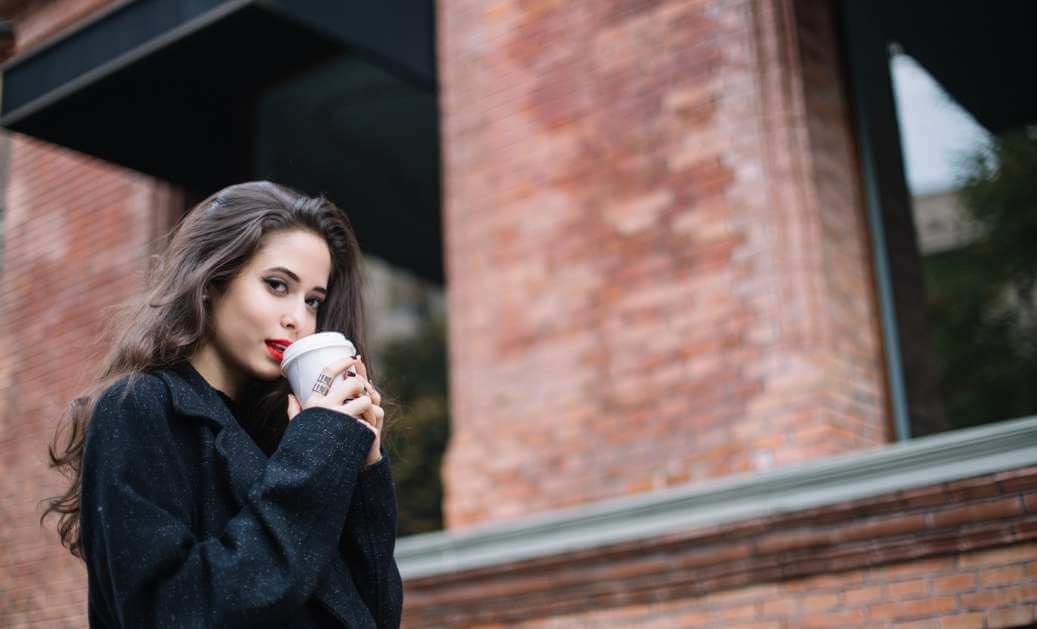 Women have been chasing the secret to achieving that all important kissable pout since time immemorial. Unfortunately, women have no shortage of useless tips and tricks for attaining voluminous lips. Some tips, like using a lip liner to draw around the lips, amount to nothing more than an optical illusion, while others, like using suction from a water bottle, are downright ridiculous. Of course, while the Kardashian's might be loath to admit it, the best treatments can sometimes come from a syringe: hyaluronic acid injectable fillers to be exact. Injectables are the perfect product that, once injected, do wonders for contouring, hydrating and volumizing the lips to create a pout that not only looks beautiful and enhanced but fits the overall aesthetic of someone's natural appearance.
What Can Injectables Do?
Injectable fillers are a product that can restore volume to certain areas on the face. Over time as we age, we lose volume, structure and support, which allows injectable fillers to be one of the best treatment options to restore cheek volume, minimize facial lines and also makes them ideal for plumping the lips in a way to warrant naturally enhanced results. Lip plumping results have definitely come a long way from noticeable- no one wants the "duck lips" catastrophes of the 00's – to natural.
Injectable filler results allow a certain kind of versatility, so they can do a whole lot more than cookie cutter results and just making the lips look bigger. They can hydrate deflated lips, contour the cupid's bow, help with symmetry and even upturn the corners of the mouth from drooping.
Because injectable fillers are non-surgical, this allows for minimal downtime, no incisions, and no sutures. A filler treatment for a beautiful pout can take anywhere from 15-30 minutes and consists of a fine needle being used to place the product in the appropriate way. Most of the filler formulations have lidocaine in them which also aids in providing additional comfort during the treatment, thus allowing anyone and everyone to tolerate the procedure very well.
Types of Filler
There are a wide variety of injectables, but the most common ones are called hyaluronic acid fillers. Hyaluronic acid is essentially a soft, smooth gel that can already be found within us. Due to the fact that hyaluronic acid is naturally found in the body, it is able to be safely absorbed. While this means that fillers are temporary, it also means that filler is incredibly safe, allowing you to proceed with confidence in this latest treatment of choice.
There are many popular brands of filler; from Juvederm to Redensity, Belotero to Princess. The options on which product will be best for you are limitless, with the ultimate end decision resting solely on the pre-injected form of the lip as well as the desired outcome from a lip augmentation treatment. While some fillers are designed to hydrate without giving too much volume, others are more structured and will aid in giving support that may be lacking. The options for which filler you should have may seem endless, but patients can be rest assured that any product used will result in a satisfactory treatment with a result that reaches pre-treatment expectations.
Fat Transfer
Are you waiting for a more permanent pout? Then fat transfer may just be the treatment choice for you. Fat transfer is a surgical procedure in which a surgeon will extract samples of fat from areas that allow it via liposuction and then reutilize the fat that has been processed into other areas. These areas could include the breast, areas of the face like a cheek, but also into smaller, more refined areas such as lips.
Fat transfer, while more invasive, does provide patients with a more long lasting, permanent solution. Patients are advised that fat transfer involves more downtime and will be dependent on the surgeon's discretion as to whether or not they would be a candidate.
Your Lip Plumping Recovery
Because of the nonsurgical nature of the injectable filler treatments, there are very few side effects associated with lip injections. Patients will experience some swelling, bruising, and soreness, but these sensations are temporary and should only last for up to two weeks. Once the side effects have dissipated, patients are able to go about their day to day lives freely while rocking a gorgeous new pout.
We've come so far from the "duck lips" and "trout pouts" of yesteryear, and yes, some of that is due to the incredible techniques we've refined since then. At ICLS however, we want to give credit where credit's due: the real star of the show are our expert injectors. By working with an expert injector, you have a chance to plump your lips in a way that's refined and beautiful. To work with a certified, highly trained injector, contact ICLS for a consultation.