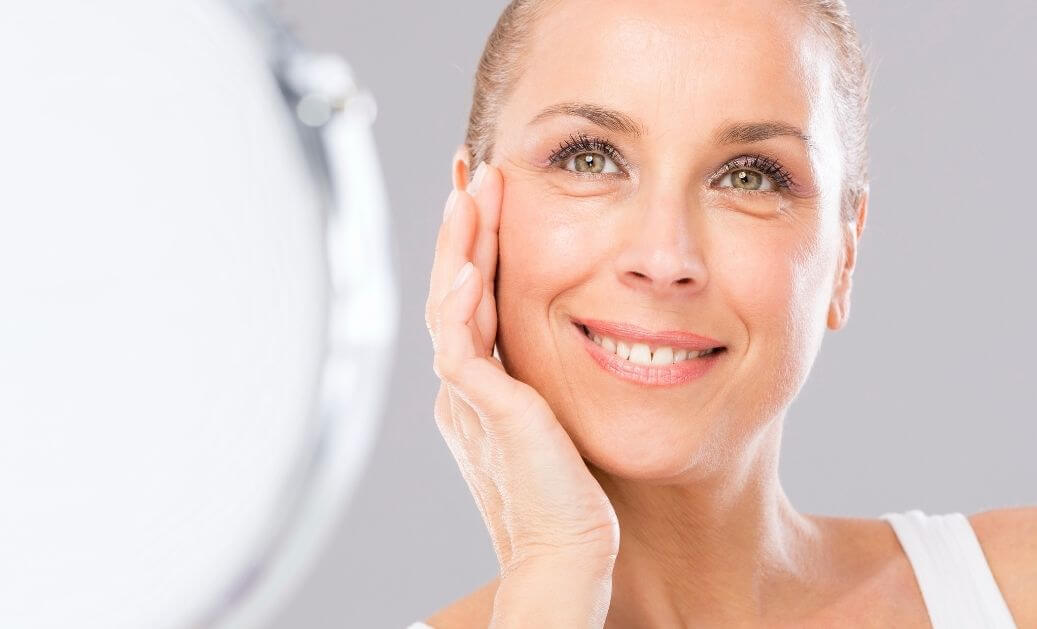 Once you've decided what plastic surgery procedure to invest in, the next step is choosing when. With facelift surgery in particular, timing directly impacts how long you'll get to enjoy your results for. Often our patients are torn between proactive plastic surgery and waiting until the signs of aging become more pronounced.
While there's something to be said for avoiding drastic surgery until its necessary, our Oakville plastic surgeons have found that proactive treatment is one of the best ways to tackle the signs of aging. In regard to facelifts, that means scheduling yours before the aging process has a chance to irreparably compromise your appearance. Here's why:
Patient Health
While facelifts are highly effective, they are still considered an advanced plastic surgery and require patients to meet a certain health threshold to be eligible for surgery. For older patients or patients who experience poor health as time goes on, they may not be healthy enough to undergo treatment. While this can certainly be disappointing, there are still other non-surgical solutions that can address cosmetic concerns quickly and without needing a lengthy recovery. At ICLS, our dermatologist offers a range of injectable anti-aging treatments including dermal fillers and Botox.
Result Lifetime
In addition to their health, older patients may also need to consider the longevity of their facelift treatment. In a recent study published in Plastic and Reconstructive Surgery, survey participants over 60 were found to be less satisfied with how long the results of their facelift lasted. This dissatisfaction with the results was corroborated when a participating group of surgeons reviewed photos of all patients and found that patients who completed facelift surgery after 60 experienced significant changes within five years of their treatment. The same study also found that younger patients who chose to have a facelift enjoyed the results of their treatment longer than their older counterparts.
When completed early in the aging process and combined with interval maintenance treatments like non-surgical dermal fillers or Botox, facelifts can slow aging and help individuals preserve their youthful looks without appearing overdone.
Breaking the Stereotype
Of plastic surgery procedures, facelifts are often categorized as a treatment exclusive to older individuals who are facing serious skin laxity. This stereotype couldn't be further from the truth. At ICLS, proactive facelifts have been successfully used to help countless patients of all ages address concerns of sagging skin and achieve a beautiful, youthful look.
Schedule Your Consultation at ICLS
Facelifts are the quintessential plastic surgery – they rejuvenate faces worn by the aging process and can dramatically improve an individual's confidence. Choosing this procedure as a proactive treatment to combat the signs of aging gives you the power to control how you age.
When it comes to facelifts, the Oakville surgical team of ICLS is your resource and guide to choosing the best solution for your needs. To learn more about how facelifts can help you achieve your appearance goals at any age, call (905) 842-2262 today to schedule your consultation with Dr. Khanna or Dr. Zamani.