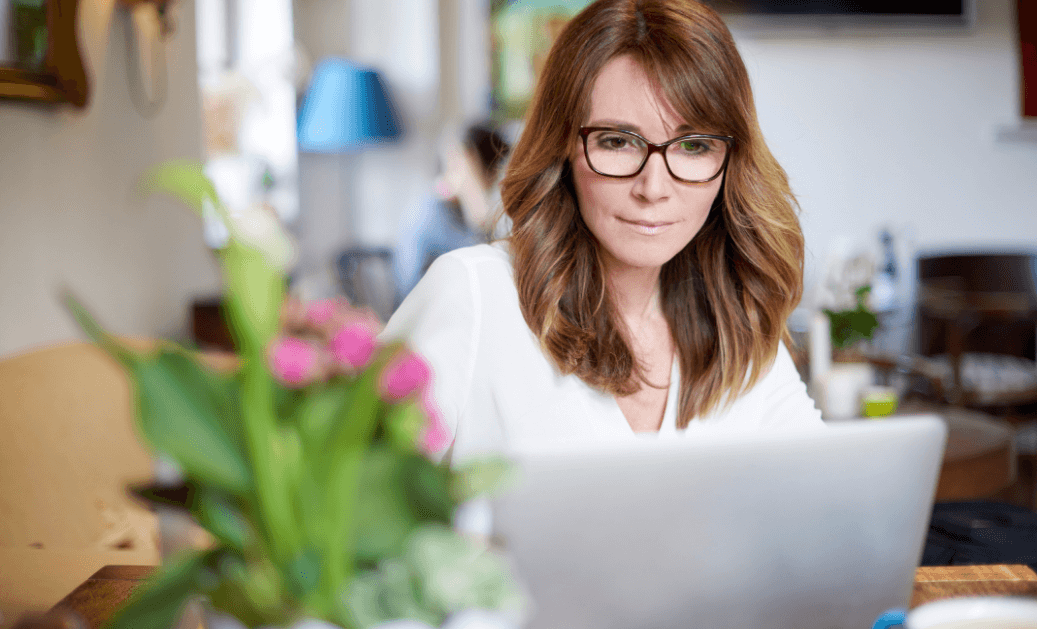 Bothered by your double chin? You're not alone. Two out of three individuals are bothered by their double chin. Fullness under the chin is normally caused by at least one of three factors:
Aging
Genetics and/or
Changes in body weight
From years of research and clinical experience, ICLS has developed a unique multi-treatment approach to permanently reduce double chin: The Double Chin Contour Trio. This approach minimizes downtime and maximizes the treatment area. This package starts with CoolSculpting to remove most of the fat under the chin by freezing fat cells. Deoxycholic acid is then used to fine tune the areas where the CoolSculpting applicator may not be able to reach. Finally dermal fillers provide final contouring and tightening of the skin around your jaw and chin.
Learn more and book a no-obligation video call here to find out if the Double Chin Contour Trio treatment is right for you.