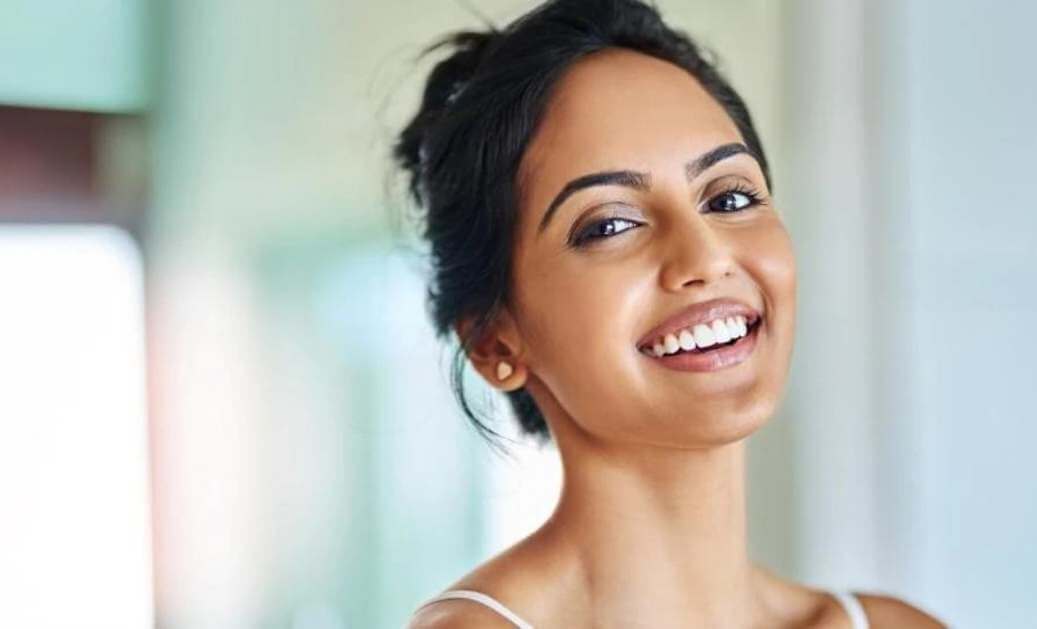 With the help of chin liposuction, your turkey neck or double chin can be a thing of the past. Recent years have seen this body-contouring surgery grow exponentially, thanks in part to the treatment's minimally invasive nature and highly-targeted approach. For countless patients, chin (submental) liposuction has become an effective tool in restoring definition to both strong and delicate jawlines.
In Oakville, board-certified surgeon Dr. Julie Khanna has used this procedure to help both men and women reverse the appearance of aging and regain confidence in their looks. Keep reading to learn more about this innovative treatment, then call ICLS to schedule your consultation today!
What is Chin Liposuction?
Along with wrinkles and sagging skin, a double chin is among the most common signs of getting older. Unlike these other signs of aging, double chins can be the result of several other conditions. Weight gain, poor diet or limited exercise, poor posture and even genetics can lead to the accumulation of excess adipose tissue (fat) below the chin. Once there, it can be almost impossible to remove this unwanted yet highly noticeable pocket of fat without surgical intervention. Here's where chin liposuction comes in.
Also known as submental liposuction or under-chin lipo, this plastic surgery procedure brings the ever-popular concept of fat removal to the face. By targeting excess fat along the jawline and beneath the chin, this procedure recreates much-needed definition along the bottom of the face. With chin liposuction, patients can look younger and healthier and feel more confident in their appearance.
What Can I Expect During Treatment and Recovery?
Submental liposuction is very similar to other forms of liposuction in that fat cells are first enlarged and stiffened via the tumescent technique. Once the fat cells in the treatment area have been broken up and separated, our surgeon uses a thin cannula to gently suction away fat cells from the chin, along the jawline and the neck. By using a thin cannula and smaller incisions than she would for liposuction in other areas of the body, Dr. Khanna can provide a gentle fat removal experience for patients, thereby creating excellent results with a comfortable recovery.
Recovery from chin liposuction tends to be shorter than other forms of liposuction. During the first week or two after surgery, patients will need to wear a head-wrap to help minimize localize swelling and bruising. Within about a week following treatment, most patients are back to work.
Am I a Candidate for Submental Lipo?
One of the top benefits of under-chin liposuction is that the procedure is safe for nearly all healthy adult patients, in part because the treatment is minimally invasive and requires only very small incisions. To enjoy the best results, we typically recommend submental lipo for patients with good skin elasticity. For individuals with moderate to severe skin laxity as well as double chins, we recommend combining submental liposuction with other facial rejuvenation procedures such as a neck lift. This combined approach has proven highly effective in helping reverse these severe signs of aging and restoring patients' self-confidence.
Ready to Learn More? Visit our Oakville Plastic Surgeon
At ICLS, our mission is to provide highly personalized care that helps individuals regain confidence in their looks. With chin liposuction, board-certified plastic surgeon Dr. Julie Khanna has helped countless patients restore definition to their facial features. To learn how this procedure can rejuvenate your overall appearance, call our plastic surgery centre in Oakville today and schedule your consultation.