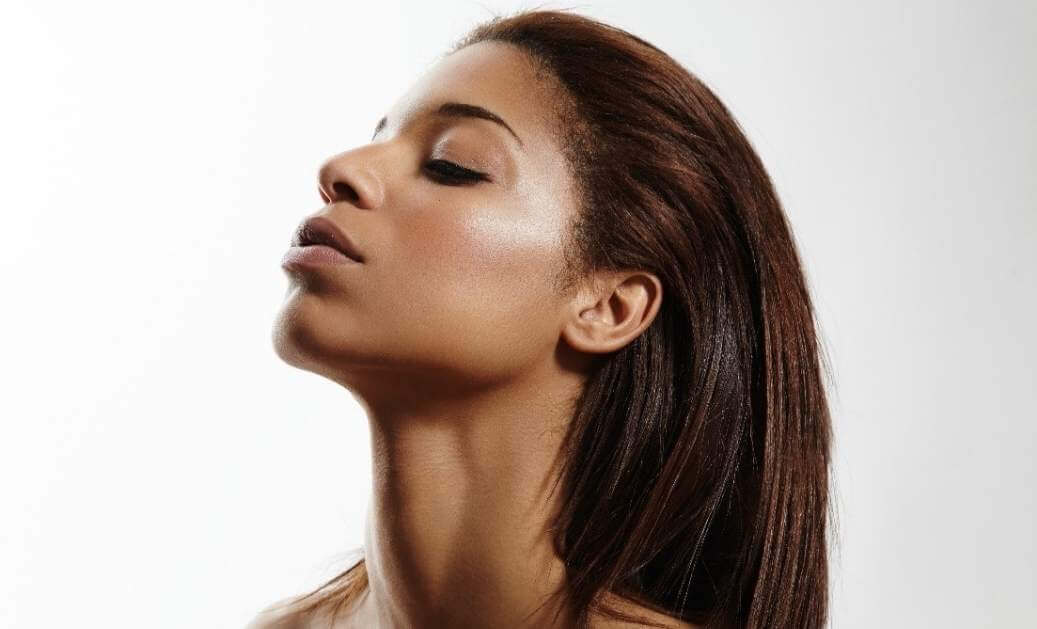 If your chin is small or recessed, you shouldn't consider it a problem. It can be fixed through cosmetic chin surgery called genioplasty.
The procedure involves using surgical implants that can alter the underlying structure of the face and provide better balance to the facial features. During a chin enhancement surgery, the chin can be moved forward, pushed back, moved side to side to deal with asymmetrical issues or moved vertically, which would make the chin longer or shorter.
How Does a Chin Implant Work?
There are two main purposes for a chin implant. One is to reshape a chin that appears too small in comparison with the rest of the face, particularly the nose and the forehead. A small chin can make the nose look larger and longer. When viewed from the front, a short chin can make the face look top-heavy. The other purpose is to give the patient a more prominent chin that improves his or her profile. That, too, brings better balance between the chin and the rest of the face.
Specific Procedures
Chin implants can be performed by surgery or injection.
In alloplastic genioplasty, your surgeon chooses a particular implant made of synthetic material that will address your specific needs. It is placed through an incision either inside your mouth or under the chin and anchored in place. The synthetic material can be silicone, Teflon or medpore. The implant will feel like the natural tissue found in the chin. It is considered an outpatient surgery performed under local anesthesia and/or intravenous sedation.
In a procedure known as horizontal sliding genioplasty, the chin is surgically cut from inside the mouth and moved forward to enhance the patient's profile. The boney segment is secured in its new position via a combination of plates and screws. This is a more extensive surgery that requires greater post-operative care.
Nonsurgical chin augmentation involves using needles to inject fillers such as body fat to enhance the chin's appearance.
Undergoing the Procedure
The surgery can be performed under local anesthesia, local anesthesia with intravenous sedation or with general anesthesia. Most patients choose to have a light general anesthesia because it can be unnerving to feel the implant placed along their jawbone, even if there is no pain.
The Healing Process
You will have a compression dressing on your chin for the first three to five days after surgery. There will be moderate swelling and bruising in the area for seven to 10 days. If you've had a sliding genioplasty, you might have temporary numbness of the lip. You will take antibiotics for two days.
There should be few if any complications. If surgery is performed by a qualified, experienced surgeon, there is much less risk of infection or nerve damage that results in numbness in the mouth or lips.
You can begin eating normally as soon as you feel like it, although it is recommended to start with a diet of liquids or soft foods. You should rinse your mouth with water or antiseptic mouthwash after every meal.
You should avoid exercise for at least the first 10 days after surgery and refrain from contact sports for six to eight weeks.
When Can I Expect the Final Results to Show?
Your new look should be fully apparent in approximately two to three months
If the incision is made inside the lower lip, there will be no visible scar. If the incision is made under the chin, it will be undetectable once healed. An incision under the chin usually gives the surgeon a clearer visualization and results in less pain.
Chin implants are quite common and the result can be subtle but profound to the patient's facial profile.
What Does it Cost?
The cost varies based on the actual procedure, so it can range from $3,000 to $5,000, or more. During your initial consultation, your surgeon will give you an estimate along with other details.
Learn More
For more information about which of the various chin implant options would be right for you, contact ICLS Dermatology and Plastic Surgery at (905) 842-2262.