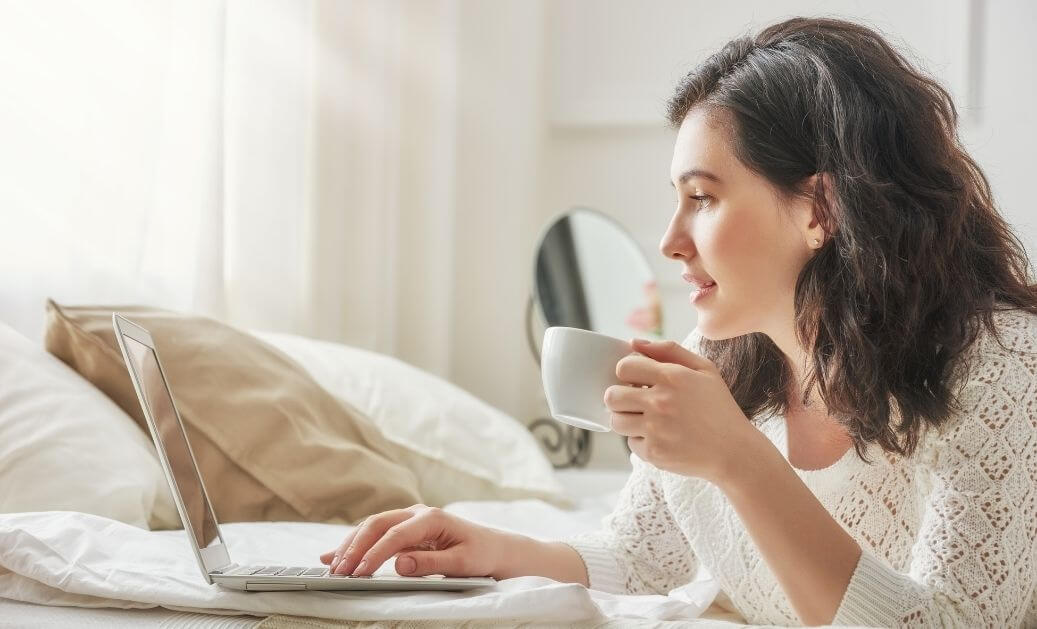 We have all been there before – your General Practitioner wants to get an in-depth opinion of a health issue you're having, so they refer you to a "specialist." You often must wait a few weeks to see them, but when you go you often get better insight and treatment to alleviate the symptoms you're having. Perhaps your GP has even referred you to a specialist at your request, such as seeing a Dermatologist like Dr. Sapra, or a Plastic Surgeon such as Dr. Khanna or Dr. Zamani, but have you ever asked yourself what it means to see a specialist?
Seeing a specialist means that you are entrusting your care to someone who has gone to extra lengths to receive education and training on a specific area of expertise. This is often several years of training beyond their initial medical degree and includes extended time practicing among their peers before forging out on their own. When is comes to choosing a specialist for elective reasons, such as Plastic Surgery or Dermatology, it's important to know what to look for:
What is the title of the Specialist?
This can be tricky as there are several ways for a doctor to present themselves, however there are proper titles that adhere to the guidelines of the College of Physicians and Surgeons. For instance, Dr. Khanna and Dr. Zamani are Plastic Surgeons while Dr. Sapra is a Dermatologist. This means that they have accredited and certified to have obtained all the added training required to hold that title. A "Cosmetic Surgeon" on the other hand is not a title held in standing with the College and is often a doctor who may be doing some cosmetic procedures permitted, but has not endeavored to complete the formal training required for the title of Plastic Surgeon.
What certifications does the specialist hold?
This means what medical boards they are accredited by and where they are licensed to practice. A Doctor Search on the CPSO website is a great place to start when searching for a specialized doctor. This will also tell you how long they have been licensed to practice in their specialty or if they have any restrictions or previous issues with their practice.
The importance of ratings and experience
This is usually the most sought-after information when seeking a specialist, but be sure to be picky with where you search for ratings and reviews. The most long-standing websites when it comes to doctor ratings are RateMD and RealSelf, but also be sure to check out Google Ratings and the doctor's website to gather your information. Depending on your comfort level with sharing, talk to your own friends and family to see who they recommend. Word of mouth reviews can be helpful, especially if you trust the person giving you their opinion or sharing their experience with that Specialist.
The next time you need or want the opinion of a specialist, you can be well prepared to set yourself up for success in your healthcare or aesthetic journey and feel confident that you are in good hands with a Doctor that has gone the extra miles needed to protect your health and well-being.