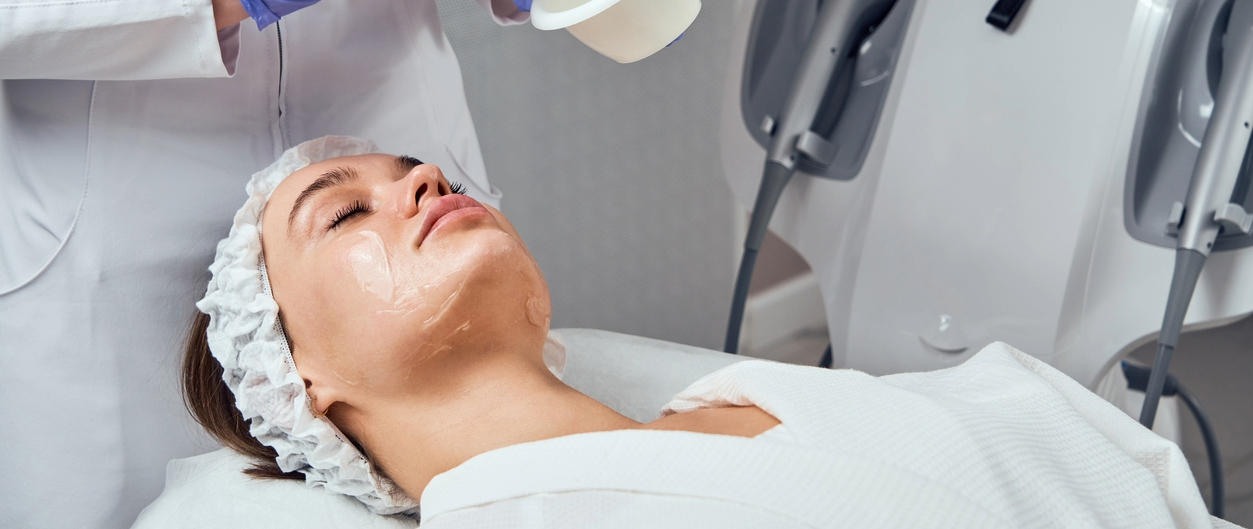 We're all about making your skin shine at ICLS, located in Oakville, Ontario. But beyond the radiance, we're also interested in your skin's health. This is why we don't hesitate to recommend medical-grade facials.
But what are medical-grade facials and are they different from regular spa facials?
In this blogpost, we'll explain what medical-grade facials are about, what they constitute and the various treatment types that exist.
What are Medical-Grade Facials?
Medical-grade facials are a group of facial treatments that are done by medical professionals. Because our skilled professionals use superior, clinic-grade products and advanced techniques with these facials, they are safer and more effective.
These facial treatments give your skin the moisture it needs and ensure proper skin exfoliation.
But what makes medical-grade facials different from traditional facials? While traditional spa facials are nice and make you feel good temporarily, they don't target deeper skin conditions. Medical-grade facials work on deeper textural issues, such as scarring (from acne) and pigmentation, such as superficial sun damage.
At ICLS, we personalize our approach to your skincare by assessing your skin needs to ensure your skin looks smoother and clearer.
What are the Active Ingredients in Medical-Grade Facials?
Medical-grade facials can contain a variety of constituents. Here are a few of them and what they do:
AHAs are water-soluble acids found naturally in sugary fruits and milk. Glycolic acid is a type of AHA. This is useful for exfoliation, which removes old and dull skin cells to make way for newer, evenly pigmented skin. Therefore, this component helps with dullness and uneven skin tone.
BHAs are oil-soluble acids. This is useful for unclogging your skin pores, going deeper into hair follicles. This ingredient especially helps with acne and sun damage.
Vitamin A helps to reduce the appearance of fine lines and wrinkles.
Vitamin C helps to make your skin brighter and offers protection against sun damage.
Keep in mind that this information is just for informational purposes. Before using any of these active ingredients, it's a good idea to talk to an expert.
During your consultation with our doctors and nurses, we will assess you to choose the best option for your needs and skin health.
Get Your Medical-Grade Facial at ICLS
At ICLS, we offer:
Chemical Peel
Chemical Peel is a type of treatment that helps remove debris from the skin. These peels aren't just for making you look younger – they can help with conditions such as acne, age spots and fine lines.
They also treat a number of other conditions, including xanthelasma (fatty deposits around the eyes) and torn earlobes.
Different types of Chemical Peels include Jessners, Kojic, TCA (trichloroacetic acid peels), and Salicylic. We can choose the right one for you based on what your skin needs. They all work by gently removing the top layer of skin to show the fresh, new skin underneath with minimal downtime.
Elevate Your Skin Health at ICLS
With our talented and passionate team of nurses medically directed by dermatologist  Dr Sheetal Sapra, you're in good hands.
Whether you're ready to get started with medical-grade facials or you have further clarifications, you can book a consultation with us today.