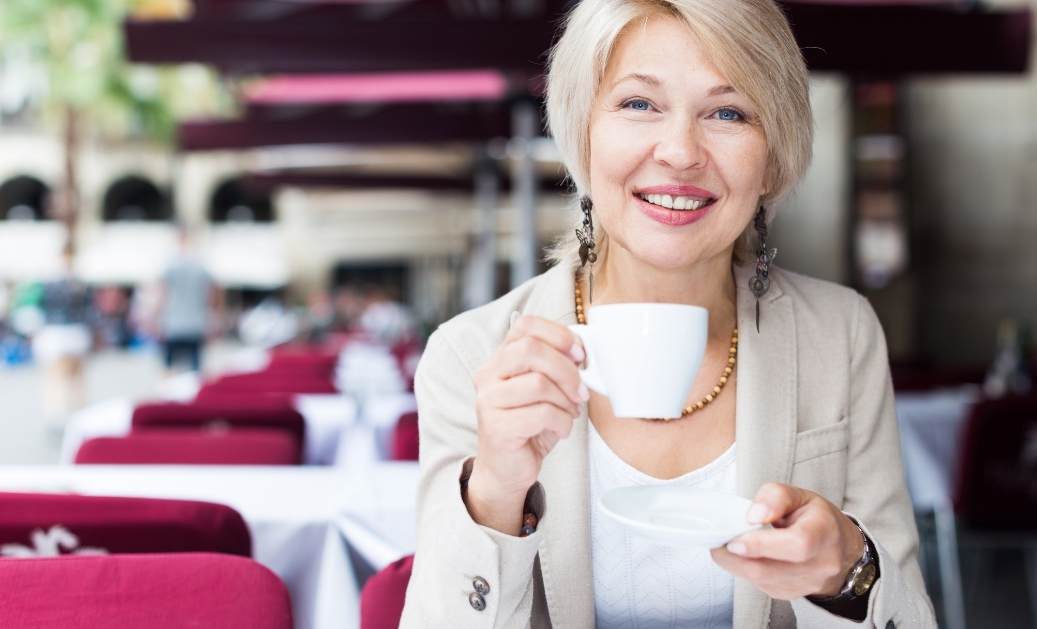 Despite our best efforts, aging and the side effects that come with it are inevitable. While many of our patients often focus their anti-aging efforts on their faces, it's really their hands that are more likely to show the telltale signs of passing years. Wrinkles, thinning skin, and diminished collagen can leave hands looking thin and, at times, even bony.
While recent years have seen a revolving door of solutions, the recent approval of dermal fillers for rejuvenation of the hands has become one of the most popular options for our patients. Is this procedure commonly associated with facial care really the solution we've been looking for? We, certainly think so!
Why Cosmetic Fillers?
Conceptually, the use of cosmetic or dermal fillers for treating aging hands makes sense. Fillers have long been used to reduce wrinkles and replace loss of volume throughout the face – why not do the same for your hands? While critics are quick to differentiate skin textures between the hands and face, many FDA-approved fillers are specifically formulated to accommodate the unique needs of hands to provide natural and long lasting results.
Injectables have the added bonus of being minimally invasive and very cost-effective. Most dermal fillers used for hand rejuvenation take about 30 minutes in the doctor's office to complete. Injectable fillers replace this lost volume, smoothing and hydrating skin and improving the overall appearance. Compared to surgery, the cost of dermal fillers will tend to be substantially less than the cost of surgery.
Finally, the non-invasive nature of dermal fillers means injections are comfortable and well tolerated. For your comfort, our specialists at ICLS are more than happy to apply a local anesthetic before the procedure to ensure comfortable injections. With mild swelling and minimal to no bruising as an after effect, patients are able to resume day to day life immediately post treatment.
Interested? Start your rejuvenation journey at ICLS
When it comes to defying the aging process, our team of experts is here to help. ICLS is proud to serve patients throughout the greater Toronto region from our Oakville practice. To learn more about the possibilities available with dermal fillers, call our office at (905) 842-2262 and schedule your consultation with Dr. Sapra today.