LATISSE®

Non-Surgical Treatment
LATISSE® is a prescription product for at-home use for anyone wishing to improve the appearance of their eyelashes. LATISSE® (Bimatoprost topical solution 0.03%) is approved by Health Canada as a safe option for growing longer, thicker and/or darker lashes. Topical application of LATISSE® is for the upper lashes only. Optimal results are achieved in 16 weeks of continuous use as directed.
Since LATISSE® is considered a drug, this treatment is available by physician recommendation only. Click here to download our LATISSE® consent form from our Skin Store. Sign and return to ICLS as instructed. If Dr. Sapra determines you are a candidate, you will be able to purchase the product over the phone with one of our patient coordinators and have the product shipped to your home (Ontario residents only).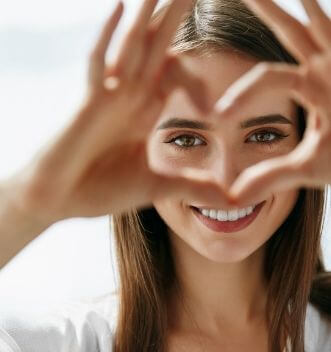 Before and After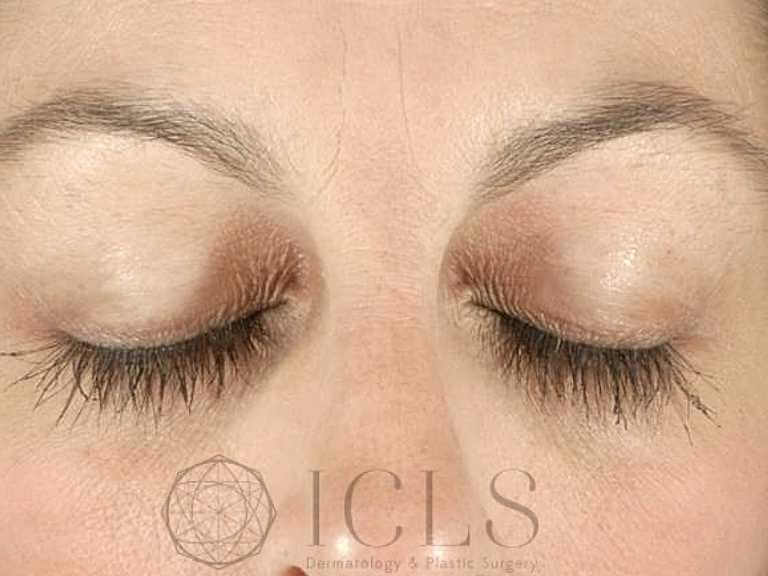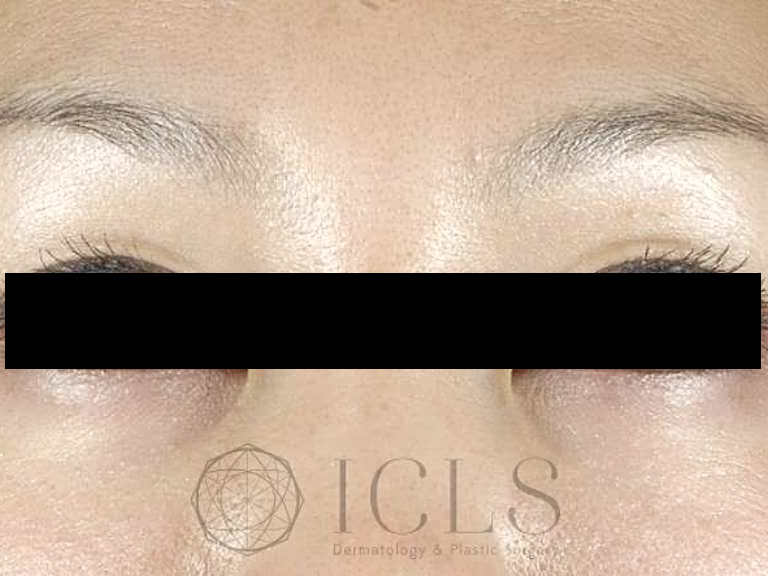 Photos are for educational purposes only.
Frequently Asked Questions
How do you get LATISSE® on your eyelashes?

Ensure the face is clean, remove all makeup and contact lenses, and apply all facial care products. Carefully apply one drop of LATISSE® topical solution to the disposable sterile applicator supplied in the package. Apply evenly along the skin of the upper eyelid at the base of the eyelid. The upper lid in the area of lash growth should feel slightly moist without run-off. Blot any excess solution runoff outside the upper lid with a tissue, q-tip, or other absorbent cloth. Dispose of the applicator after one use and then repeat for the opposite upper eyelid margin using a new sterile applicator.

How long does it take for LATISSE® to work on eyelashes?

Optimal results are achieved in 16 weeks of continuous use as directed.
Additional Information
Latisse is only recommended for use on the upper eyelid. Like all medicine, Latisse can have side effects, though most are not serious. The most common side effects after using Latisse solution are an itching sensation in the eyes and/or eye redness. This was reported in approximately 4% of patients. 
Our Specialist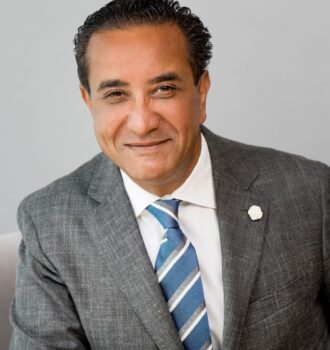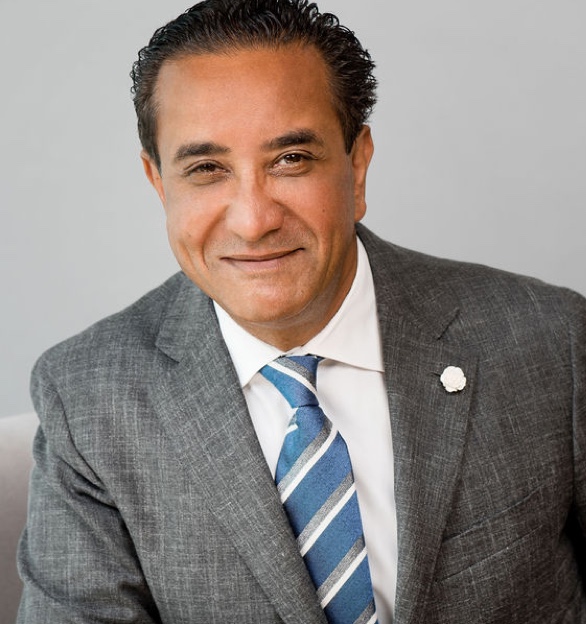 Dr. Sheetal Sapra
Dr. Sheetal Sapra is a top dermatologist and pioneer of new technologies aimed at improving the lives and looks of his patients. ​​Having practiced medical dermatology for more than 35 years, Dr. Sapra has made significant contributions to the field while treating issues such as acne, eczema, vitiligo, alopecia and psoriasis.
Dr. Sapra's Profile